If you know where to look in Salt Lake City, Utah, there's plenty of excellent coffee to be found. And yet the specialty coffee scene there does perhaps have a steeper uphill climb towards growth than comparable metro areas outside the Beehive State, as it not only has the challenge of overcoming the prevalent, cheaper, lower-quality status quo, but also must circumnavigate an entrenched society of abstainers.
Sumato Coffee Company founder Ben Martinez, for example, told Daily Coffee News that as a kid from a coffee-drinking family, having had his own first cup at probably around age six, he was teased by friends and neighbors that he'd go to hell because of it.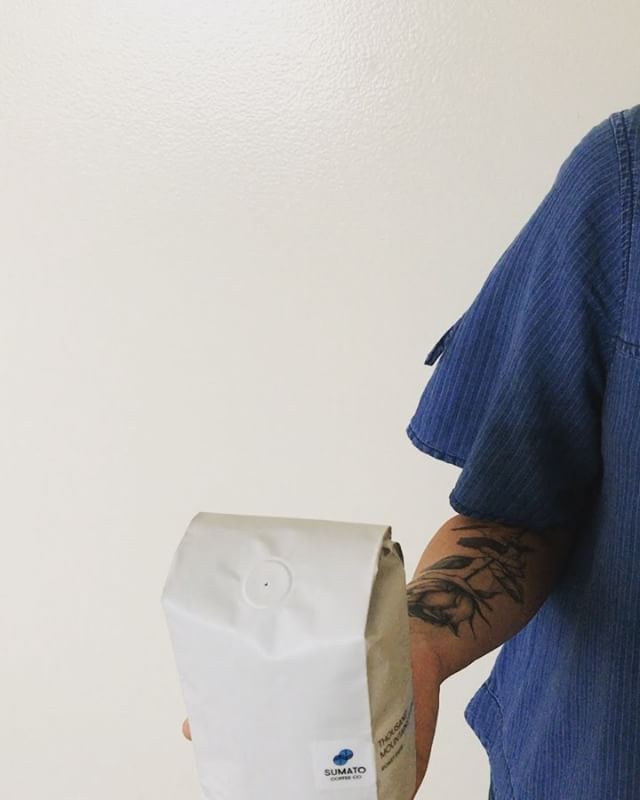 "The state being primarily LDS, there are a lot of funny views about coffee… It was always a thing; it was drilled into my head as a kid. Why is this such a controversial topic?" Martinez recalled wondering back in his formative years. He moved away for college and eventually entered the corporate tech world, working for a variety of companies in six different states where his tastes and passion for coffee were not merely tolerated, but nurtured.
When he returned to live and work in his home state, his deepened appreciation for what remained a "counter culture" indulgence lead him to notice that in Utah, particularly in offices, coffee resources were sorely in need of improvement. Office managers frequently didn't drink the coffee themselves, and certainly couldn't differentiate between high and low quality when ordering what was essentially a compulsory office supply alongside printer paper and envelopes. Yet even upon the request of dissatisfied workers, they were stumped as to where to find better coffee anyway.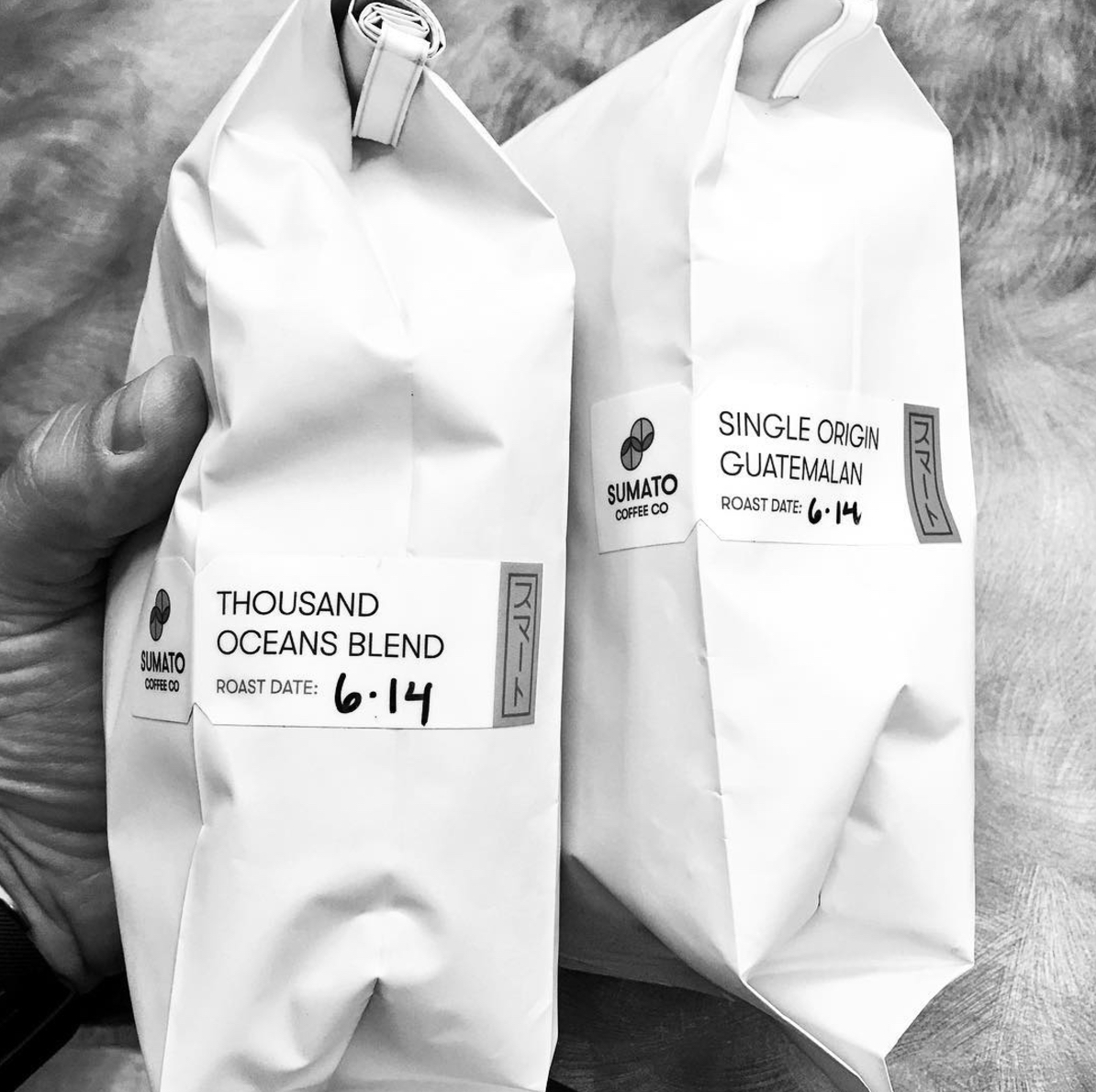 Five years later, what started as an effort to upgrade the coffee options at his own place of employment turned out to be the spark that ignited Sumato Coffee, a new SLC-based office coffee subscription service that launched June 1.
Martinez works closely with a local SLC-based roasting company in the selection and profiling of coffees for Sumato, greens for which are sourced through importers such as Zephyr Coffee and InterAmerican Coffee for roasting on that company's 12-kilo Probat generally into the light-to-medium range. "Is it balanced? Are there any fruity or bright tastes we can get out of it?" Martinez said he asks regarding each sample they collaboratively approach.
As there is a slowly widening variety of high-end espresso bars throughout the city, Martinez hopes to make the Sumato name as synonymous with quality as some of those purveyors, but for the workplace market.
"I would like to be known as the premiere coffee in the workplace," he said of Sumato. "I want it to be known as high quality, where people go to work and look forward to the coffee that they have at work."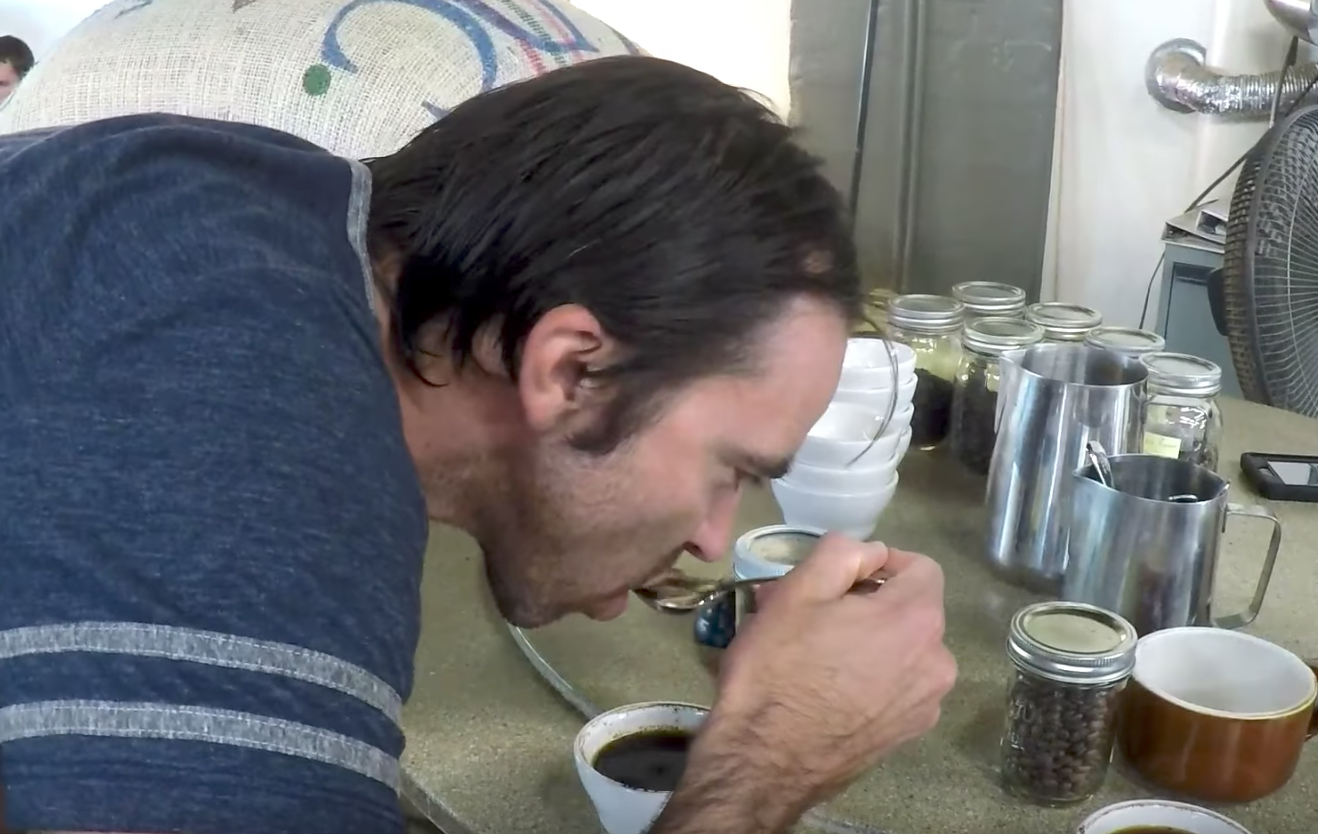 The next step from there is to win over workers to the extent that they'll want to bring their work coffee home. Sumato incentivizes this by offering free shipping on individual 12-ounce bags to the offices of companies that already subscribe, so that workers can order their home supply of coffee and receive it at their workplaces.
Martinez takes inspiration from the origins of the term "coffee break," which he said originated from a 1952 ad campaign that wasn't selling coffee as much as it was simply encouraging Americans to pause their work and load up on a stimulant that would improve productivity.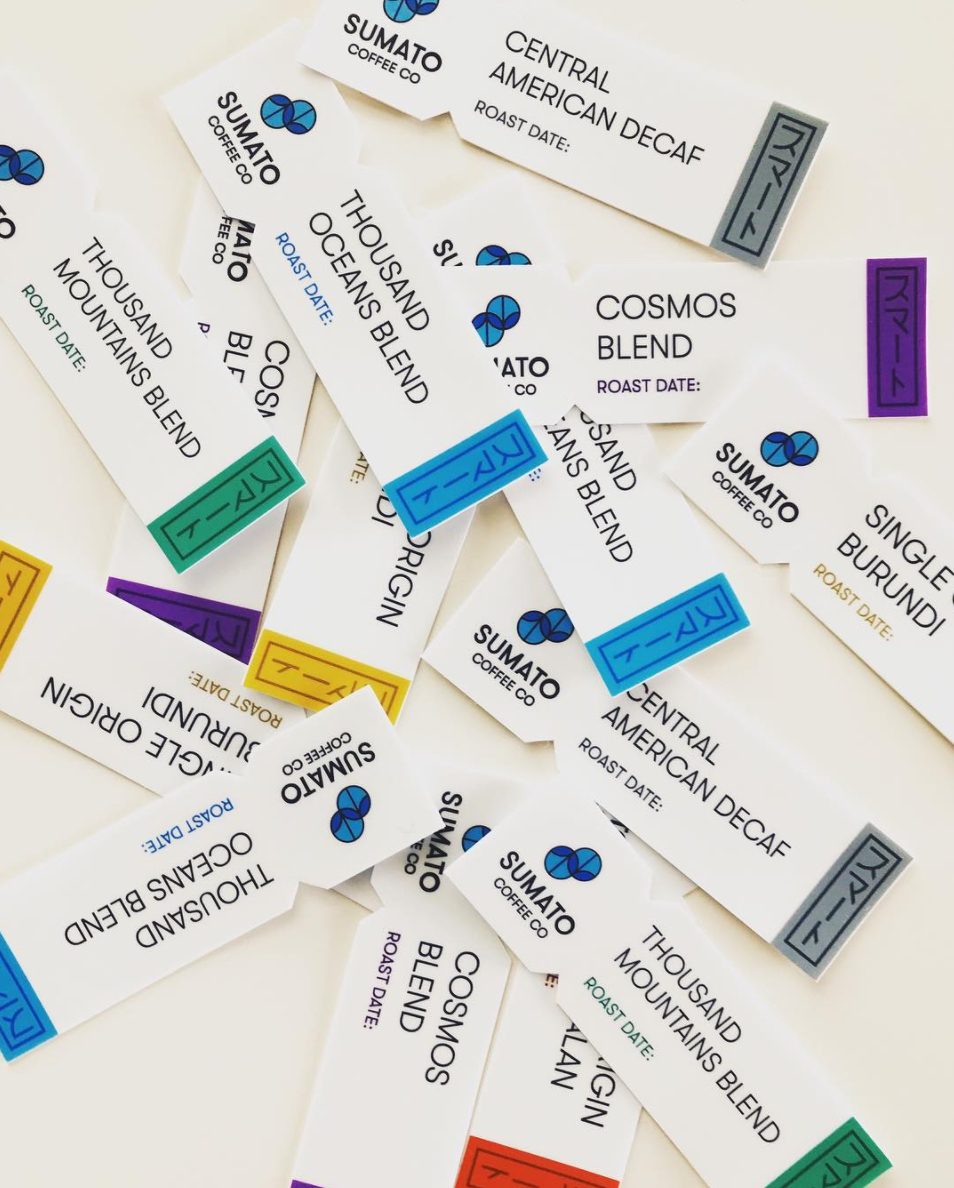 "It wasn't about the taste of coffee," said Martinez. "Let's reimagine the coffee break… Let's take a break, let's sit down and really enjoy this cup of coffee, talk about the coffee and how good it is. Let's just talk and bond."
Howard Bryman
Howard Bryman is the associate editor of Daily Coffee News by Roast Magazine. He is based in Portland, Oregon.