While the potential for stories like these now exists in the cities anchoring many traditional producing countries, the New York Times points out that the "hot new thing" in coffee-producing Guatemala is… coffee. The piece is filled with numerous anecdotes highlighting the efforts of individuals and the coffee-related companies they represent in building a strong consumer base for Guatemalan specialty coffee:
"We would do this even if they didn't pay us," said Ricardo Morales, a barista at El Injerto, established by the owners of a century-old export plantation of the same name.

It is the baristas who are driving the third wave here, said Diego del Águila, who is in charge of the coffee school at Anacafé, Guatemala's national coffee association. "The coffee shops are changing consumers' idea of the way to drink coffee," he said. In just the past year, seven coffee shops have opened in the leafy neighborhoods surrounding the association's headquarters.
The piece is also a reminder that specialty growth in emerging consumer markets will continue to tax the high-end market, where quality green coffee has value:
Pedro Martínez, who used to train baristas for a local chain, & Café opened Café Sol, his own coffee house in Antigua in December, buying exclusively from small producers and changing varieties every few weeks.

It is a far cry from how he grew up, with a pot of coffee of unknown provenance on the stove morning and evening. "When I was a child, we always heard that the best Guatemalan coffee went to other countries," he said.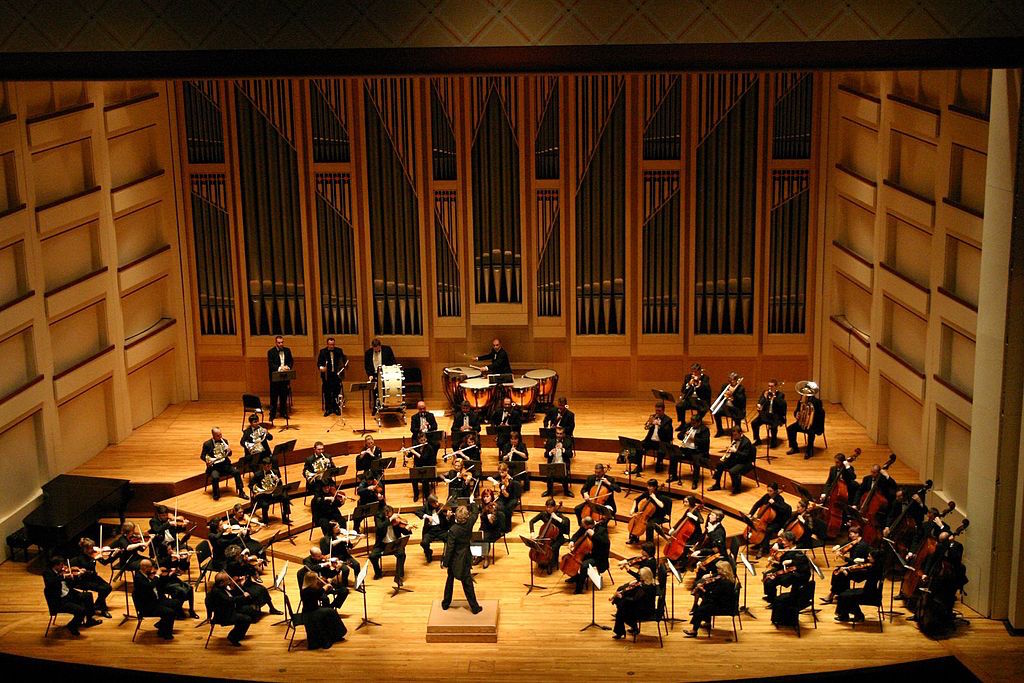 The NYT also this week covered coffee gear, reaching out to NYT-owned review site Wirecutter Senior Editor Michael Zhao to discuss the importance of fancy gadgetry. While the piece is decidedly consumer-focused, Zhao offers a most wonderful analogy about the importance of quality equipment. Tell your friends and family:
Running a $20 bag of freshly roasted single-origin coffee through a blade grinder and a $30 drip machine is like listening to a symphony through a cellphone speaker.
Business Insider has put together a video in which 2017 U.S. Barista Champion Kyle Ramage divulges one of his secrets — which is not so much a secret — in creating winning recipes: freezing before grinding for a more even grind and, subsequently, more even extraction. But if you're not looking to do perfect at home, go find some someone to do perfect for you. From Ramage:
People always say, "How do I get a great cup of coffee or a great espresso?" I say, "Find a local café that you know that does great coffee and continue to support them so they can keep their doors open. So they can continue to make amazing coffee for you."
The United States very much remains an untapped market. This according to the chief executive of Australian franchisor Retail Food Group, which has announced a licensing deal to a Chicagoland franchisee to develop seven Gloria Jean's shops in the market:
The agreement will see Mr. Naser open seven coffee houses throughout Chicago and Northwest Indiana, and represents a departure from the brand's historical North American store-by-store growth model.

"The United States very much remains an untapped market with considerable opportunity to grow the Gloria Jean's Coffees footprint," Mr Gilbert said.

"Small territory licences are much more common in large countries like America than they are in Australia, and they're a proven business model because they allow the master franchisor to retain sufficient control of the brand, whilst also affording access to local expertise, knowledge and relationships."
Not that it's a race (it is), but as of 2014, there were 174 Starbucks stores in Chicago, making it the most-SBUX'ed city outside of only Seoul, New York, Shanghai and London.
For whatever selfish, foolish reason, organizations continue to try to suggest causality between the number of coffee shops in a given location and residential rent prices. These correlations become even sillier when you back them up with totally goofy numbers, as in this Renthop "study" that explores "Coffee shops as an indicator of rent." They're not, especially when your numbers say that New York has more than four times the number of total coffee shops as Los Angeles.
At least this particular study has the decency to discredit itself:
Overall, we do not see a clear trend supporting the relationship between coffee shops and rent.  We are only looking at seven rental markets so additional research would be necessary to definitely prove the relationship between coffee and rent.
Supporting the "rising tide lifts all boats" theory of retail development, sources in a new report from NewsDay's AM New York suggests that small, independent, quality-focused chains have kept pace with the Starbuckses and Dunkinses of the world by, to some degree, emulating their model:
On one side sits Starbucks and Dunkin' Donuts, their ubiquitous storefronts spread across seemingly every corner of the city. On the other, there are beloved neighborhood institutions like the East Village's Abraço, South Slope's Southside Coffee and Williamsburg's Oslo Coffee Roasters.

The narrative is starting to shift, however. Starbucks and Dunkin' Donuts have increased their footprints since 2013, when the city conducted an analysis of coffee and tea shops. But their share of the market has not changed dramatically since then.

The explosive demand for coffee and tea shops has helped smaller chains (often with local roots) rack up storefronts, according to Jonathan Bowles, head of the Center for an Urban Future, a think tank that tracks chain stores in the city.
In big coffee news, Canadian beverage giant Cott Corporation announced it is selling its Cott Beverages business to the European beverage giant Refresco Corporation for $1.25 billion. In an announcement of the cash transaction, Cott said one of the reasons it is selling its traditional bottling business is to grow its coffee business, a business that got a major transformation a year ago with Cott's acquisition of U.S. coffee giant S&D Coffee & Tea.
"The sale of Cott's traditional business substantially accelerates our ability to deleverage the business and positions us well to grow our water, coffee, tea and filtration businesses both organically and through value accretive tuck-in acquisitions while also giving us the optionality to expand our platforms through larger scale acquisitions if and when the right value enhancing opportunities present themselves," continued Mr. Fowden.
Nick Brown
Nick Brown is the editor of Daily Coffee News by Roast Magazine.