From the shining sea to quieter amber waves of grain, Brad Penna and Nam Ho moved from Southern California to Iowa last year on a quest to open a coffee bar and roastery in Des Moines, after being attracted to the city's mellower pace and lower costs of living.
Earlier this summer they opened Horizon Line Coffee, a shop that delivers a taste of West Coast coffee culture to the laid back Midwest metropolis.
"HLC is true to our SoCal influences, but I'd like to say that we are California boys with Midwestern kindness and charm," Penna told Daily Coffee News of how their menu's Gibraltar, in place of a Cortado, is an ode to California. Other Cali-style offerings uncommon to their adopted market include coffee cocktails such as The Traveler, an espresso-based drink with Coca Cola, bitters, allspice, and vanilla; and The Vegan, an espresso drink with cinnamon, almond milk and ginger beer.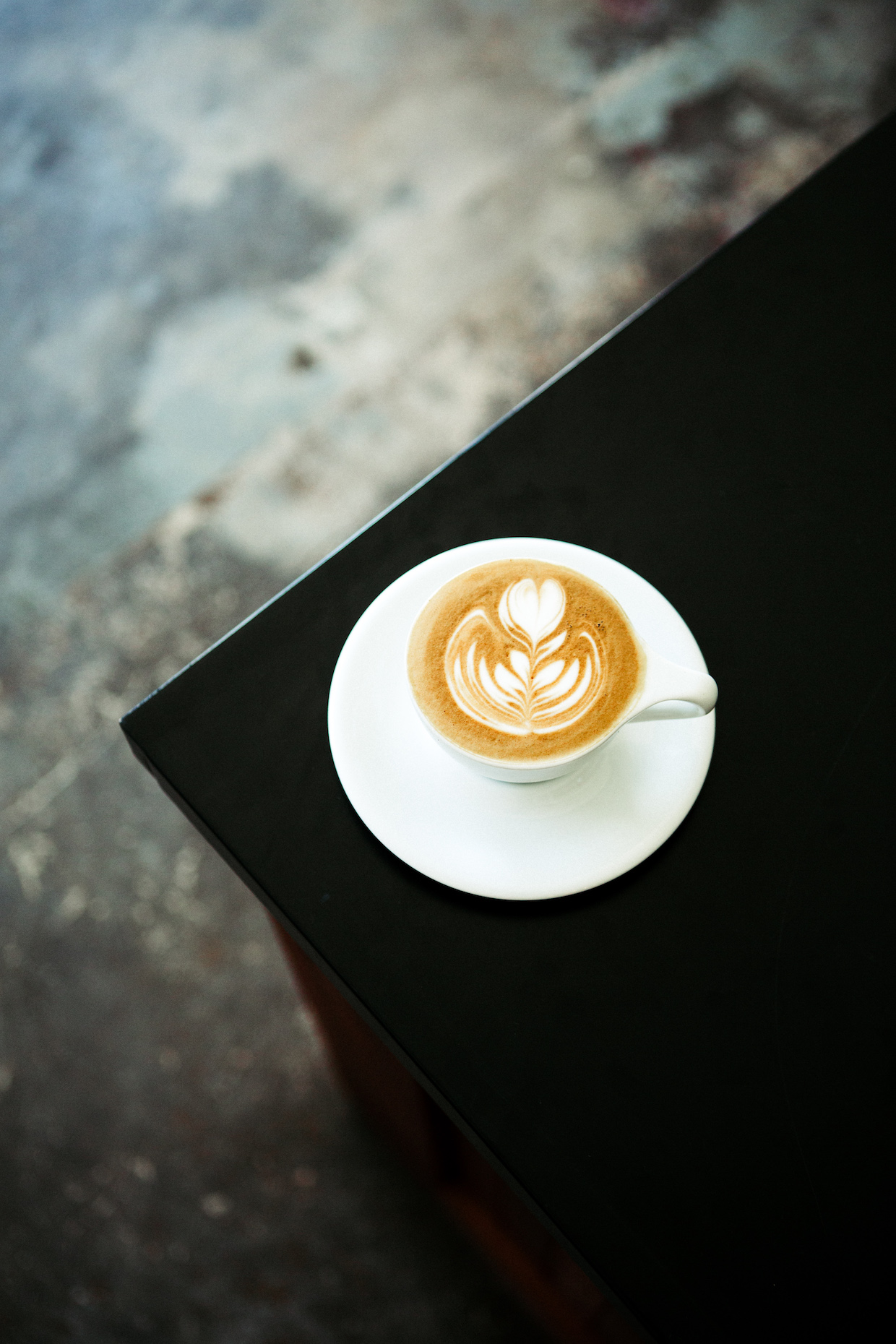 Passing through the bright white interior with warm wooden accents and minimalist furnishings, patrons are treated to HLC's house-roasted single-origins extracted into Not Neutral ceramics on the shop's white 3-group La Marzocco Linea — a Craigslist find Penna and Ho brought up to speed with a bit of TLC.
A pair of Mahlkonig K30 grinders and an EK43 crunch the goods for espresso and brew respectively, the latter of which is performed on a Fetco XTS batch machine or in a variety of manual methods that includes the Mountain dripper by Kurasu, which is a brewer that itself launched only a few short years ago.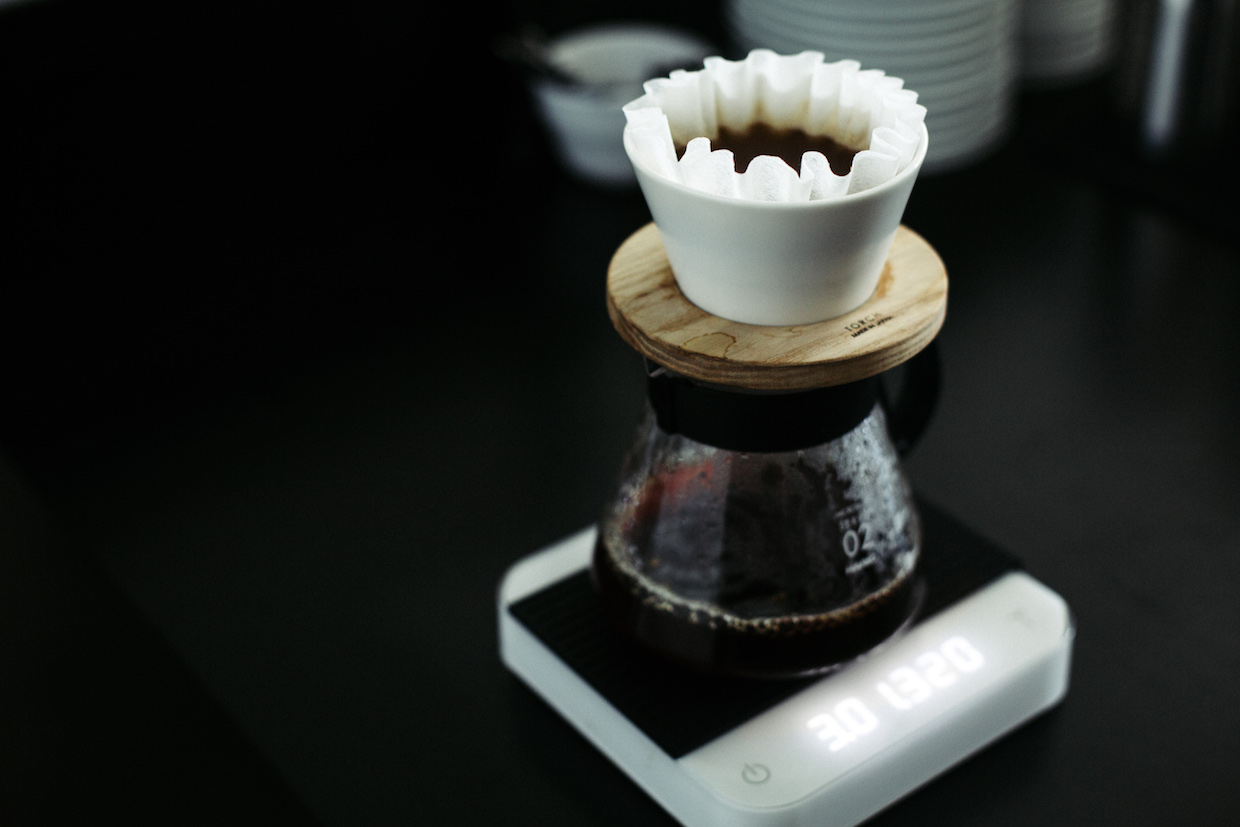 Roasting of greens procured with help from importers Crop To Cup, Genuine Origin, and La Bodega occurs on-site behind a half-wall that allows patrons to observe a 6-kilo-capacity North machine in action and chat with the personnel about the process and the products. Penna told Daily Coffee News the layout is "a great way get to know people, as well as educate people on coffee and what we are looking to do with it."
"When I'm at the roaster, I'm looking to work a balance of science and art, utilizing both technology, data, and sensory experience," Penna continued. "For our espresso, from sourcing, roasting, cupping, and pulling shots, we are looking to highlight sweetness, acidity, and body — but who isn't, really? With all of that in mind, we also love finding nuances in the coffee and honing in on those a little."\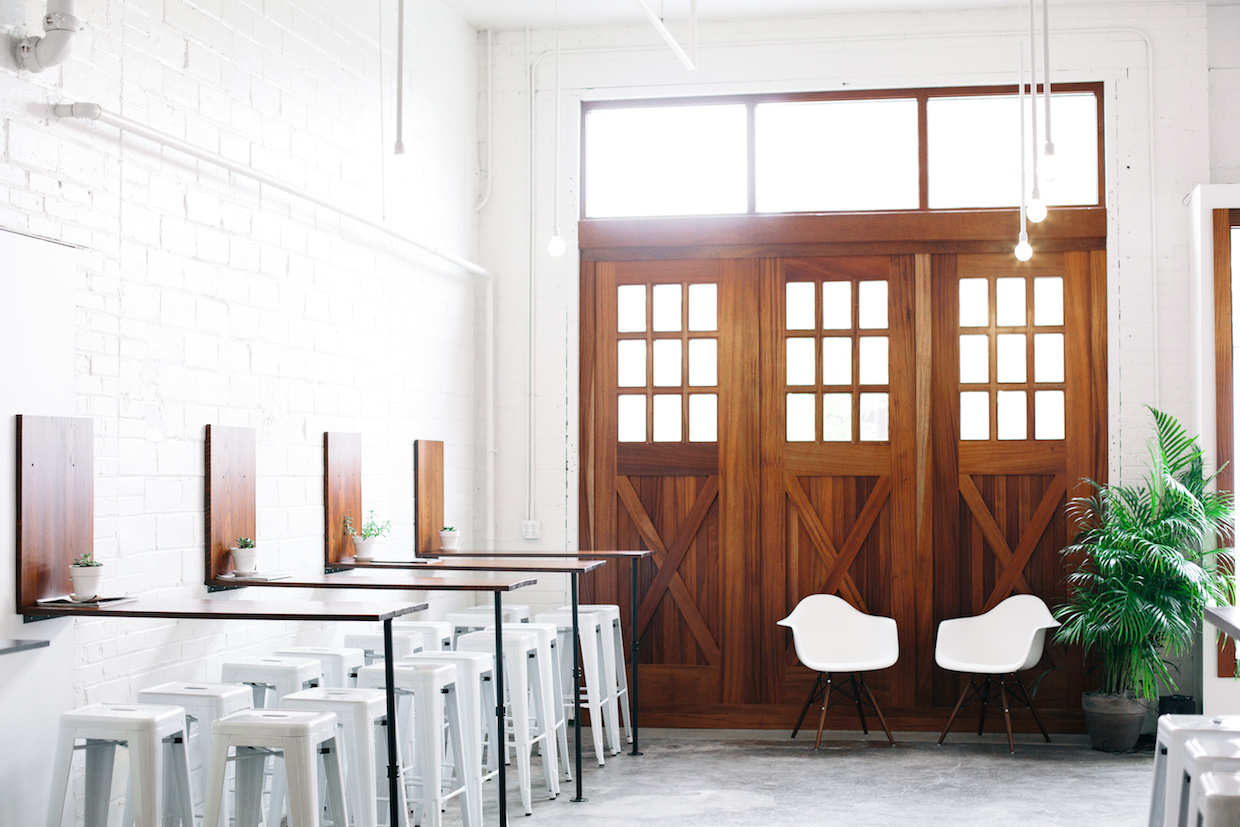 Wholesale and more public educational programming are the next hills on the young company's horizon.
"We don't plan on being the next Heart or Intelligentsia or anything like that, but would love to work with other shops and businesses to serve our coffee," Penna said. "We are a small team and want to make sure that we can offer clients the full experience."
Horizon Line Coffee is now open in the Western Gateway neighborhood of Des Moines, at 1417 Walnut Street.
Howard Bryman
Howard Bryman is the associate editor of Daily Coffee News by Roast Magazine. He is based in Portland, Oregon.