In the 21 months multiroaster café Clarity Coffee has been open in Oklahoma City, beans from roughly 30 different high-quality roasters from throughout the United States have passed through the shop's hoppers, cultivating the local palate for deftly roasted specialty coffee.
The equipment inside the 1,333-square-foot shop is also of optimal quality, with a Victoria Arduino Gravimetric Black Eagle paired with a Mahlkonig K30 Twin grinder for espresso, along with an EK43 grinder for Chemex brews under Modbar pourover dispensers.
Clearly, the bar has been set high. Yet co-owners and spouses Chelsea and Steve Willingham have nevertheless taken the roasting flame into their own hands, launching KLLR Coffee this past May, with a standalone roastery not far from the shop.
Specifically, KLLR is run by Steve Willingham and sole employee Hannah Layton, with partners Hobbs Halbert and Michael Halbert counting figurative beans in the background. "They're the numbers guys, so Hannah and I focus 100 percent on coffee," Willingham told Daily Coffee News.
The coffee beans have been sourced mostly thus far through Coffee Shrub, with other offerings coming from Cafe Imports, Onyx Coffee, Keffa, before moving on to a 12-kilo-capacity machine made by US Roaster Corp, another local company of positive national repute.
"These dudes make world-class roasters literally four blocks from Clarity," said Willingham. "It was a no-brainer to work with our neighbors on this."
Willingham finds comfort and support not only in the mechanical ingenuity of his OKC neighbors, but in the friendship and fellowship of coffee people throughout the young, burgeoning scene.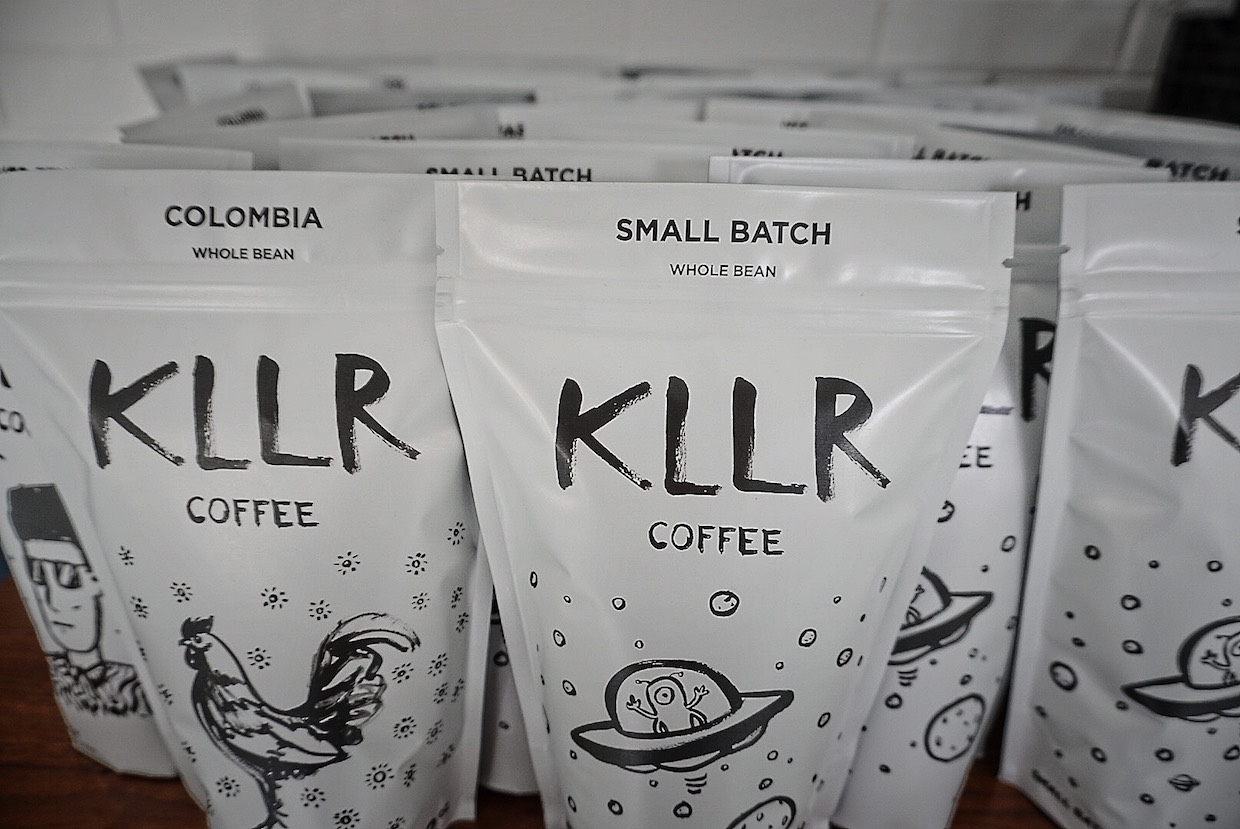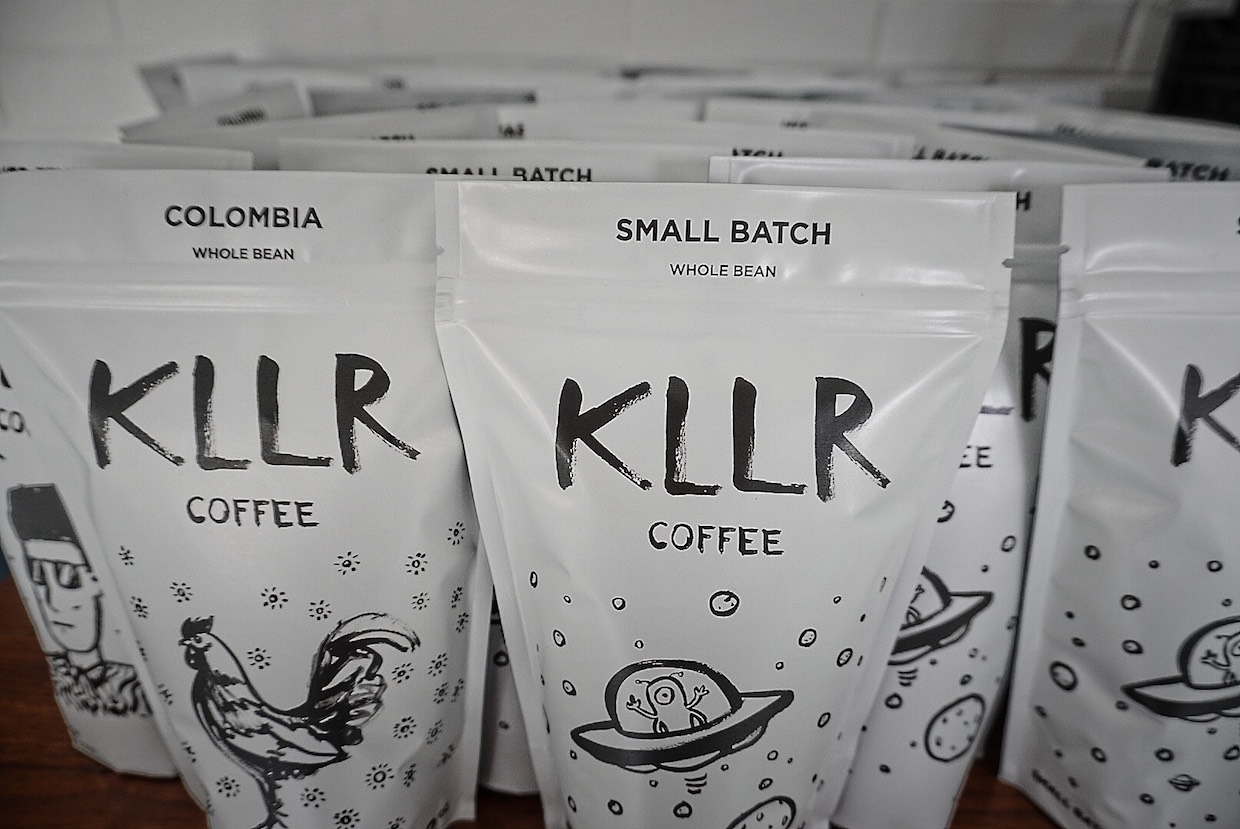 "The coffee professionals in OKC are always friends," said Willingham. "There aren't any weird beefs or competition. We all go to each other for advice and to help each other improve."
Situated in what was originally a Phillips 66 gas station dating back almost a century, KLLR is open to the possibility of its own branded retail eventually, although not likely in the roastery, which would require extensive renovations to the vintage structure.
"The ones [The Phillips 66 Company] built along Route 66, which is where the roastery is, had so much charm to them. This space has changed hands a lot over the last 10 years, so we're hoping to give it some stability by being there long term," Willingham said. "It's pretty cool to be able to keep this historic building alive, giving it a new purpose."
Howard Bryman
Howard Bryman is the associate editor of Daily Coffee News by Roast Magazine. He is based in Portland, Oregon.