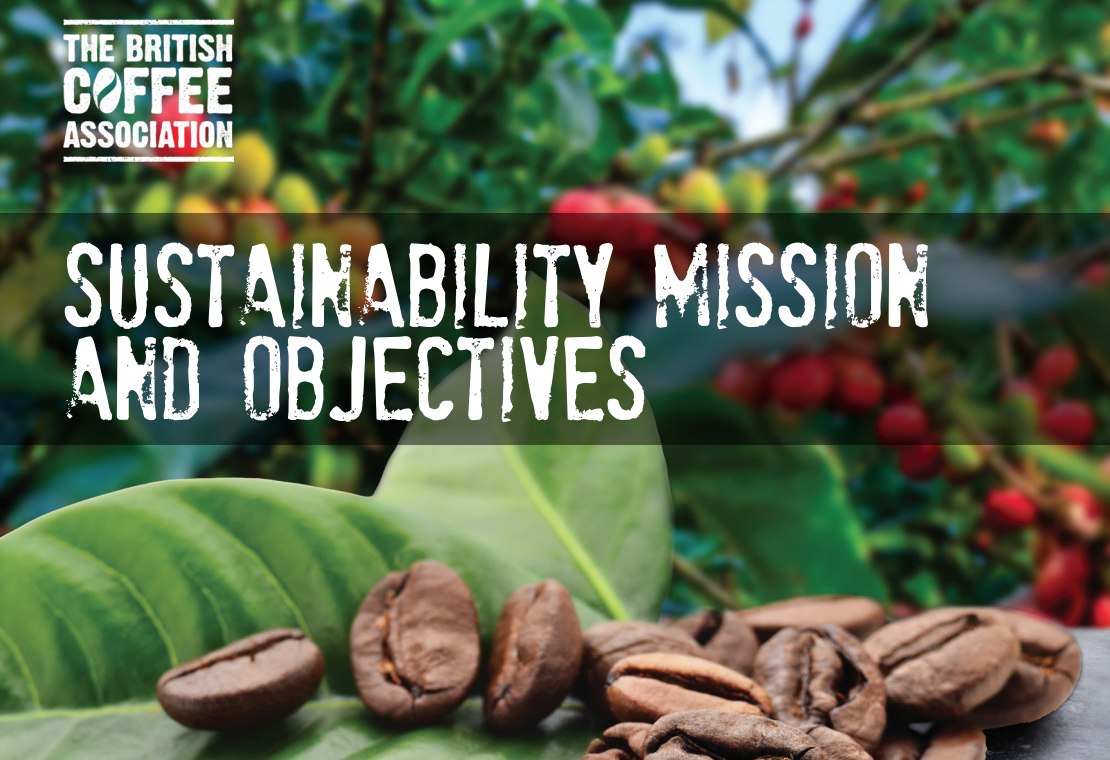 The British Coffee Association has for the first time established a sustainability committee, today publishing its sustainability mission that outlines primary objectives toward providing a platform for a more sustainable UK coffee industry.
BCA membership represents many of the largest coffee companies in the UK, and much like the National Coffee Association of the United States, it has primarily to this point concerned itself with economic and regulatory issues.
The BCA said the new sustainability committee's initial report is the first of its kind in the UK in setting industry-wide sustainability objectives. The initial publication is a rallying call, of sorts, encouraging BCA members throughout the UK coffee sector to engage in or more actively build upon collaborative and pre-competitive sustainability efforts.
Co-chaired by Krisztina Szalai from Taylors of Harrogate and Victoria Moorhouse from Costa Coffee, the committee's initial report outlines three broad goals:
Improving environmental sustainability of the coffee industry
Enhancing social responsibility across the supply chain
Driving measures that improve the economic viability of coffee production
Toward those goals, the group has outlined three priority focus areas:
Working towards a circular economy for the UK coffee industry
Driving responsible sourcing practices that enhance existing standards
Improving the long-term resilience of coffee farmers at origin
The full report is available here.
Nick Brown
Nick Brown is the editor of Daily Coffee News by Roast Magazine. Feedback and story ideas are welcome at publisher (at) dailycoffeenews.com, or see the "About Us" page for contact information.