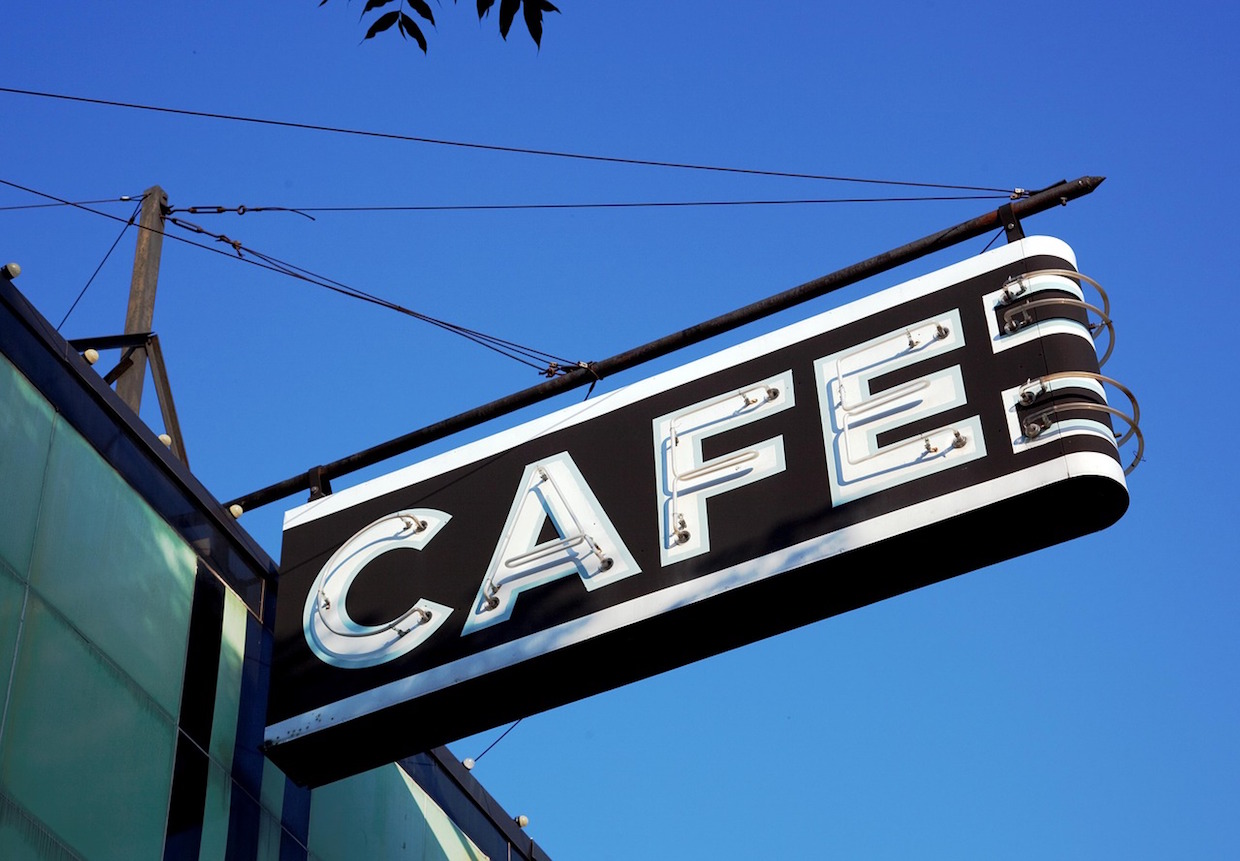 The boom of new U.S. coffee houses is at its slowest growth rate in the past six years, while ready-to-drink (RTD) represents the fastest-growing segment in the U.S. coffee market, according to a new report from the market research firm Mintel.
Mintel predicts that total number of U.S. shops will grow by just 2.17 percent this year, although in-shop sales will accelerate at a significantly higher pace, reaching $23.4 billion in 2017, a growth of approximately 41 percent since 2011.
RTD
"The coffee shop market is benefiting from shifting consumer interest in more premium, albeit pricier, coffee drinks such as specialty coffees, cold brew coffee and third wave coffee. However, the number of new coffee shops hitting the U.S. market is slowing, indicating sales growth is coming from increased consumer expenditure on these more expensive beverages rather than unit growth and expansion," Mintel Senior Foodservice Analyst Caleb Bryant said in the report. "We expect to see coffee shop sales continue on an upward trajectory over the next five years; however, increased competition from the ready-to-drink coffee category could pose a substantial threat."
According to Mintel, RTD currently occupies an approximately 20 percent share of the U.S. coffee market, and the group predicts 67 percent growth for the segment over the next five years, in part due to product innovation among coffee brands.
"Ready-to-drink coffee is one of the fastest growing non-alcoholic beverages in the US," said Bryant. "It is convenient, comes in a variety of flavors and is oftentimes cheaper than specialty coffees at coffee houses."
Cold Brew
In-shop cold brew, meanwhile, continues its remarkable upward momentum, with total retail sales of refrigerated cold brew growing some 460 percent from 2015 to 2017, generating an estimated $38.1 million in sales this year, according to Mintel's research.
The group also shared some insight into the home cold brew market, suggesting numerous emerging opportunities for roasting companies. While only seven percent of coffee drinkers surveyed reported making their own cold brew — with 11 percent agreeing it takes too long to make — 12 percent of drinkers said they're interested in "roasts specially made for cold brewing at home," according to the report, while 10 percent said they are interested in making their own nitro cold brew. Additionally, and getting even stranger in coffee-purist terms, 13 percent of coffee drinkers over the age of 21 said they would be interested in alcoholic cold brew.
"Despite the fact that cold brew has revolutionized coffee house menus and garnered increased media attention due to its popularity, the average consumer is not highly engaged with iced coffee or cold brew," said Mintel Beverage Analyst Megan Hambleton.
Mintel said the lack of engagement in home cold brew is likely due to consumers' preference to buy it at coffee shops or for an occasional treat rather than to incorporate it into daily routines, although that trend may shift as more consumers are exposed to the drink, resulting in more home-focused product innovation.
Said Hambleton, "Innovations such as alcoholic cold brew could broaden usage occasions, driving more frequent consumption at night, and ultimately encouraging at-home consumption more often."
Nick Brown
Nick Brown is the editor of Daily Coffee News by Roast Magazine.