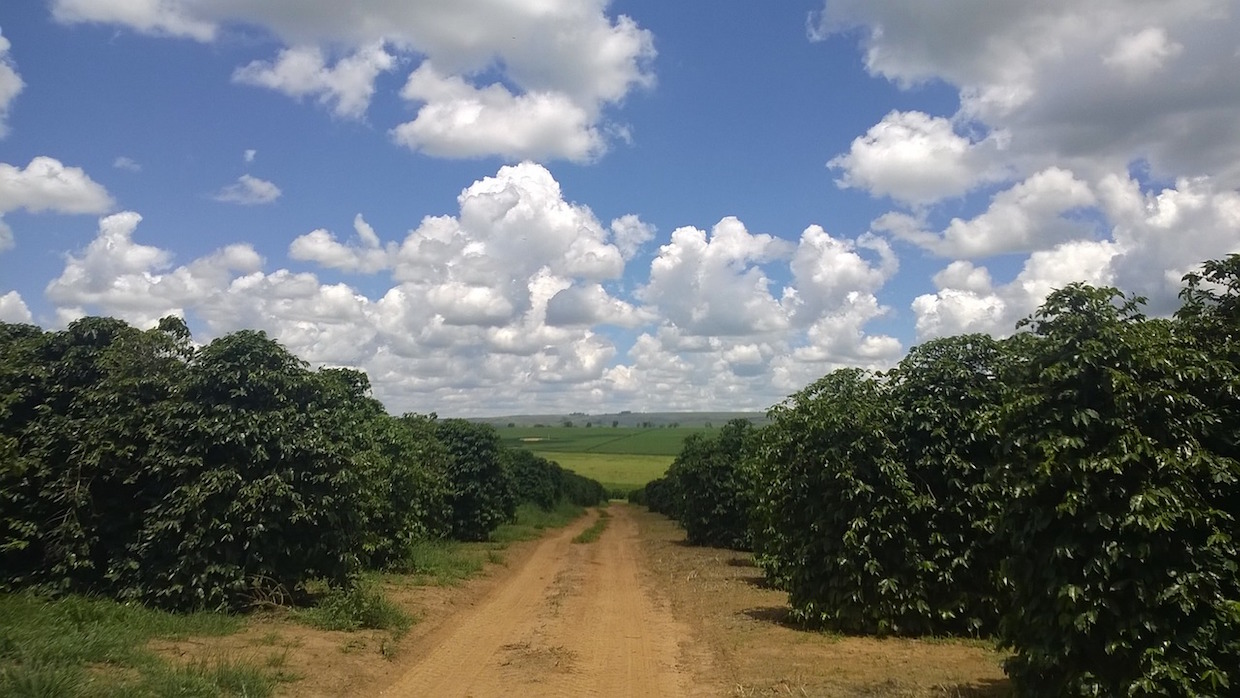 Acknowledging the ongoing struggles facing many of the millions of coffee farmers on whom the coffee industry depends for its very existence, the National Coffee Association has launched a new program called "Coffee Gives Back."
The program is designed to recognize and reward U.S. nonprofit organizations working in and positively affecting coffee communities where coffee is grown — whether the work is directly related to coffee production or not.
There are two primary components of the program. First is an online, ongoing showcase that will highlight the work of nonprofit organizations meeting the eligibility requirements, the most important of which is that the organizations must be focused on supporting and improving the lives of coffee farmers and their families through some form of economic development, health improvement, education improvement, gender equity, or other, related areas.
The second component is the "NCA Origin Charity of the Year Award," which will recognize nonprofit organizations that have demonstrated strategic, innovative, and implementation excellence, according to the NCA. The award will be presented each year at the NCA Annual Convention, which in 2018 takes place March 15-17 in New Orleans.
Registration for the showcase and award is free, and membership to the NCA is not required for participation. For additional information and application materials, visit the NCA.
Nick Brown
Nick Brown is the editor of Daily Coffee News by Roast Magazine.