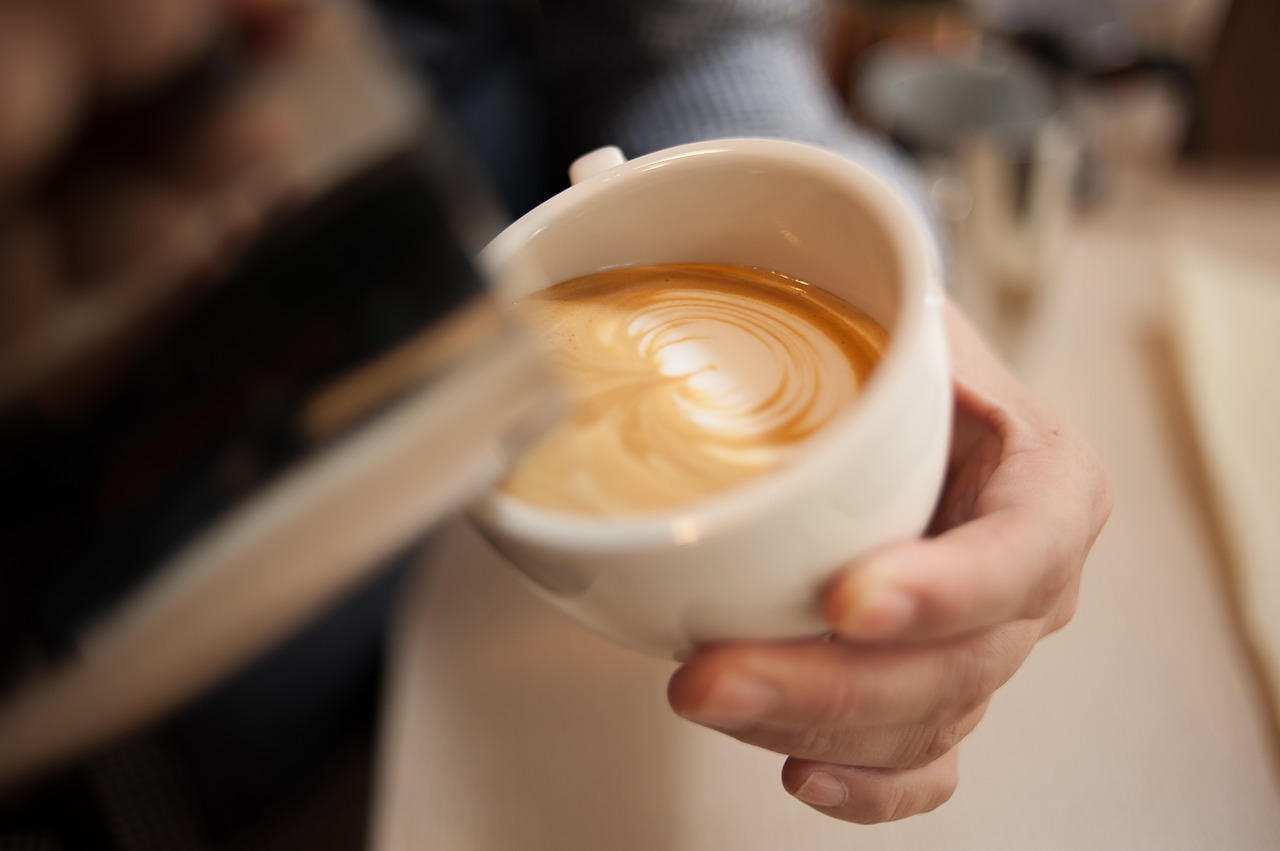 The Specialty Coffee Association and World Coffee Events are moving forward with the World Coffee Championships scheduled to take place in Dubai next year.
In an announcement today attributed to the SCA's Board of Directors, the group also announced a new "Deferred Candidacy policy" that will allow international barista and roaster competitors to defer their participation to future years should they feel prohibited from participating in world coffee competitions "due to nationality, ethnicity, gender identity, sexual identity/orientation, health, bereavement, or force majeure."
The announcement comes approximately two months after World Coffee Events announced Dubai had been chosen as a host city for numerous 2018 events. That announcement was met by backlash from numerous individuals and organizations within the specialty coffee community citing a troubling recent history regarding various human rights issues — particularly LGBTQ issues — in in the United Arab Emirates. In September, the SCA announced it was reviewing the selection of Dubai as a World Coffee Events host city.
According to the SCA, the new deferred candidacy policy applies to all the group's sanctioned world coffee competitions.
Here is the letter from the SCA board in full:
Over the past few weeks, the SCA Board of Directors and the Review Panel have engaged in passionate and difficult conversations around inclusivity and the safety of world championship competitors.

The discussions in which we have engaged have centered around specific concerns of the LGBTQ community and have surfaced broader questions around a full spectrum of barriers that exist for international competitors to participate in many of the regions that host our events.

After much consultation and discussion with our membership community and WCE, the SCA Board has adopted a new Deferred Candidacy policy. This policy is designed to protect competitors who may be prevented from participating in a world championship event due to nationality, ethnicity, gender identity, sexual identity/orientation, health, bereavement, or force majeure.

We have committed to holding competitions in China, Brazil, Dubai, and other countries around the world. In every case, one or more national competitors may be limited or prohibited from participation.

Today, we recognize the full spectrum of limitations that may exist for competitors and vow to honor the opportunity that each competitor has earned to represent their country at the international level. The resolution we on the SCA Board have adopted is designed to acknowledge and respect a competitor's inability to travel to a country while enabling them to keep their hard-earned opportunity to compete.

Under the new policy, national champions who have a qualifying circumstance that limits or prohibits them from participating may request to defer their world championship candidacy to the following year. National Bodies whose candidate's deferment request is approved by the world championships committee of the WCE Events Advisory Council will be supported by a subsidy to cover additional travel expenses, should they occur.

This new policy takes effect immediately, beginning with the world championships taking place in Seoul this November and covering all upcoming WCE events listed below. Planning for the world championship events taking place in Dubai in 2018 will now resume with this new policy in place.

World Coffee Roasting Championship: December 12-14, 2017, Guangzhou
Cezve/Ibrik Championship: February 18-22, 2018, at Gulfood, Dubai
World Barista Championship: June 21-23, 2018, at World of Coffee, Amsterdam
World Coffee Roasting Championship, World Cup Tasters Championship, World Brewers Cup: Dates TBD, at GulfHost, Dubai
World Latte Art Championship, World Coffee in Good Spirits Championship: November, 2018, Brazil

In addition to the new Deferred Candidacy policy, we will assemble an ad hoc committee of elected leadership to create a process to vet future site selection, host partners, title sponsors, and other key partners in the creation and execution of WCE and SCA activities and events. During this process, we will seek input from experts and members of the specialty coffee community. More information on the new policy will be available by the end of 2017.

We would like to express our sincere gratitude to members of the specialty coffee community who have provided feedback during this review process. We know this undertaking has been difficult and emotional for everyone involved, and we recognize that this policy is not perfect, but we remain resolute in our mission to continue listening to our membership and to make our organization inclusive of all.

For questions about this statement, please email us at [email protected].

Sincerely,

The Board of Directors of the Specialty Coffee Association
Nick Brown
Nick Brown is the editor of Daily Coffee News by Roast Magazine.