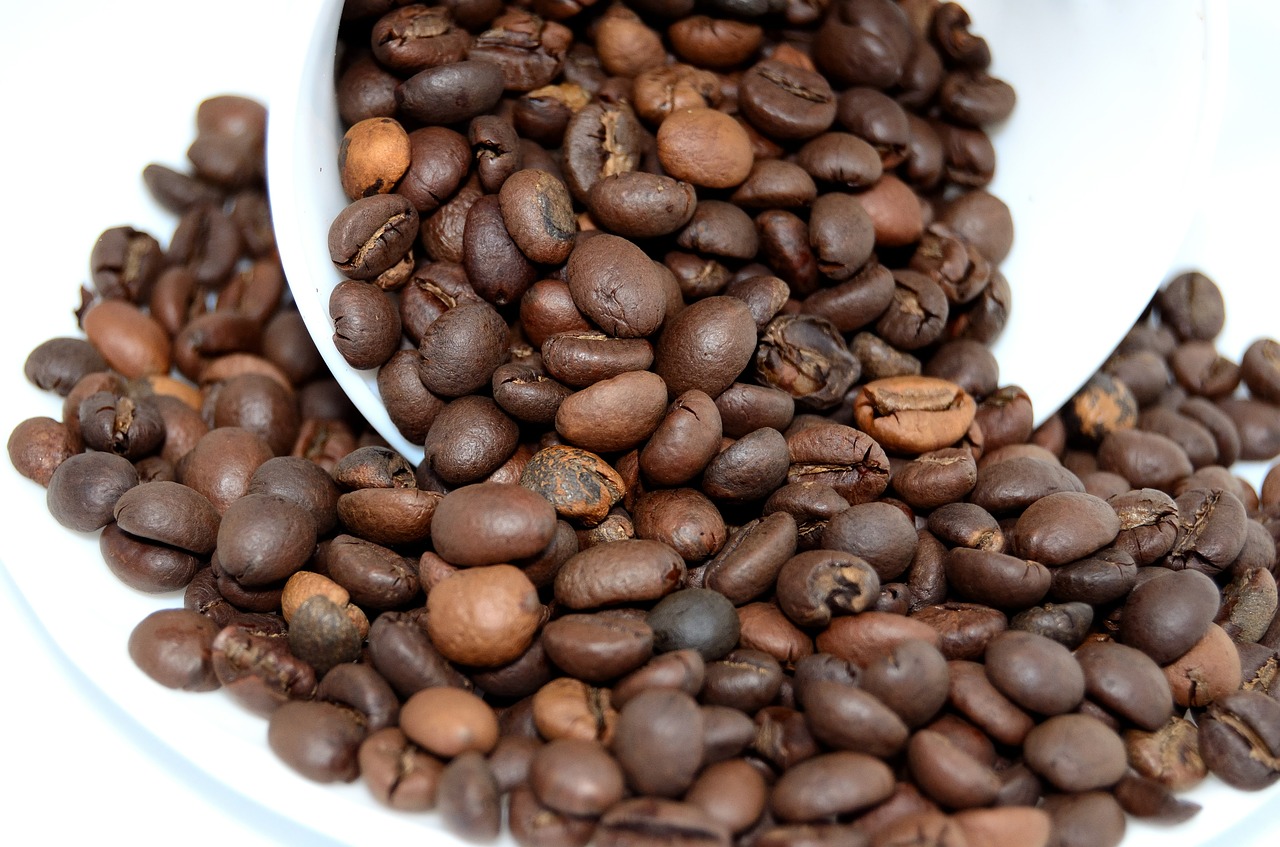 A new trade-only event focused on the coffee industry, European Coffee Expo is scheduled to make its debut in May of 2018 at London's Olympia events center.
The show is being organized by a company registered this past summer called Quinic Events Ltd., whose senior team has extensive events production experience in the foodservice and hospitality sectors, according to the company.
The show will focus on coffee, tea, soft drinks and "related products," according to the organizers, who stress that it is "a coffee show not a café show," and that it "targets all senior corporate buyers, not just the hipsters of East London."
"The show is the product of extensive research, including a major industry-wide survey. Buyers and suppliers alike were unanimous in their support of a trade-only event 100 percent focused on the business of coffee," the organizers wrote in an announcement of the inaugural event, which takes place May 22-23. "The coffee market continues to grow at a rate unsurpassed by most other sectors and is expected to accelerate even further with new outlets opening every week."
The following are members of a steering panel that has helped guide the event:
Chris MacEwan, International Head of Coffee, Pret a Manger
Josh Brown, Head of Commercial Development, Harris + Hoole
Ashley Saxton, Director of Food and Beverage, The Langham, London
Chantal Lontay, Manager, Hospitality and Food Proposition, John Lewis
Emma Trim, Fresh Food Hall and Restaurant Manager, Selfridges & Co
The show will involve a large exhibition area, along with a conference program, demonstrations and workshops.
"With its total focus on coffee (and tea and soft drinks), European Coffee Expo is not a café show but a coffee show," European Coffee Expo Managing Director Annie Swift said in the announcement. "Visitors won't see food, cakes, furniture or IT — just coffee, equipment and accessories related to the buying, preparation and serving of great coffee, teas and soft drinks."
Nick Brown
Nick Brown is the editor of Daily Coffee News by Roast Magazine.