Vacuum pressure is one of the oldest forms of pressure exerted upon coffee in a brewing process. The earliest vac pot designs predate the first patented French press by almost a century — they even predate the paper pourover filter by decades.
Today, vacuum pressure remains very much an asset to the cutting edge of coffee technology. Companies such as BKON, Alpha Dominche and others rely on negative pressure to coax the best from coffee in various fascinating ways, and now a Czech Republic-based tamper and accessory-making company called Heavy Tamper Company has harnessed this force in a way that augments classic brew methodology with some additional oomph.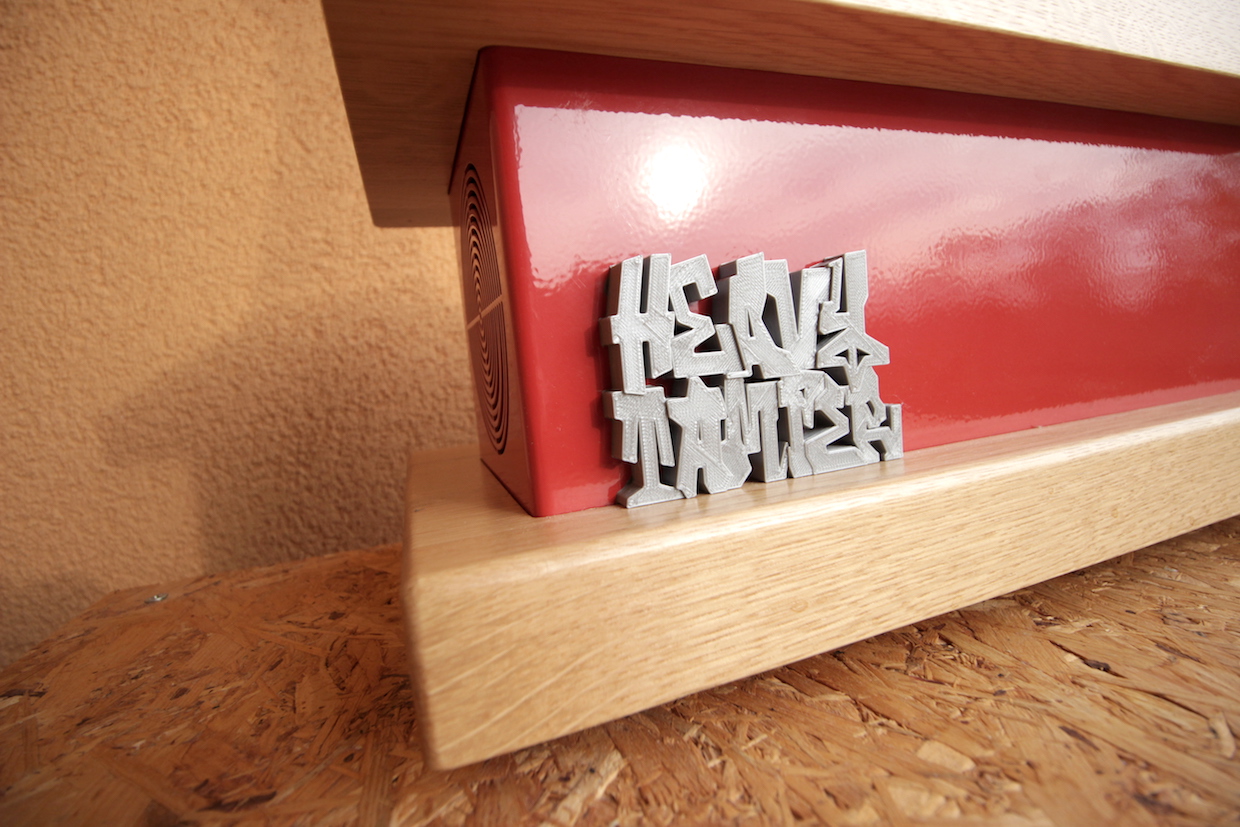 Heavy Tamper Company Founder and CEO ​Radek Moutayrek brought his decade-plus of coffee experience and formal education both in technical and gastronomy schools to bear upon the invention of the Alchimex Vacuum Coffee Machine, now under patent protection by the Czech Industrial Property Office.  The machine is essentially a vacuum pump housed in a rectangular oak and metal case with inlets on the surface where laboratory-grade glass components are attached for use in several different brewing methods.
The machine applies a static pressure of -1 bar to mixtures of coffee and water, drawing the brew away from the grinds in ways that the company says extract more compounds than occurs under normal atmospheric pressure, and with less oxidation.
The Alchimex sucks brew down from a custom pourover filter cone, a vac-pot-type brewing chamber, or through a system of tubes that could be used for either hot or cold brew. The device can also be built into a café countertop, Modbar-style, so that only the glass components are visible on the surface of the counter.
Heavy Tamper has announced a projected retail price of $1,779.00 for the Alchimex machine, discounted to $1150.00 for those that pre-order by way of an upcoming IndieGoGo campaign, through which the company told Daily Coffee News it hopes to raise over $50,000 to fund manufacturing.
The campaign will begin next month, with finished devices expected to ship worldwide to both consumer and cafes within six months of the campaign's conclusion. Regular retail availability is projected to begin before the end of 2018, with an expanded line of glass components of additional sizes and styles also planned for the future.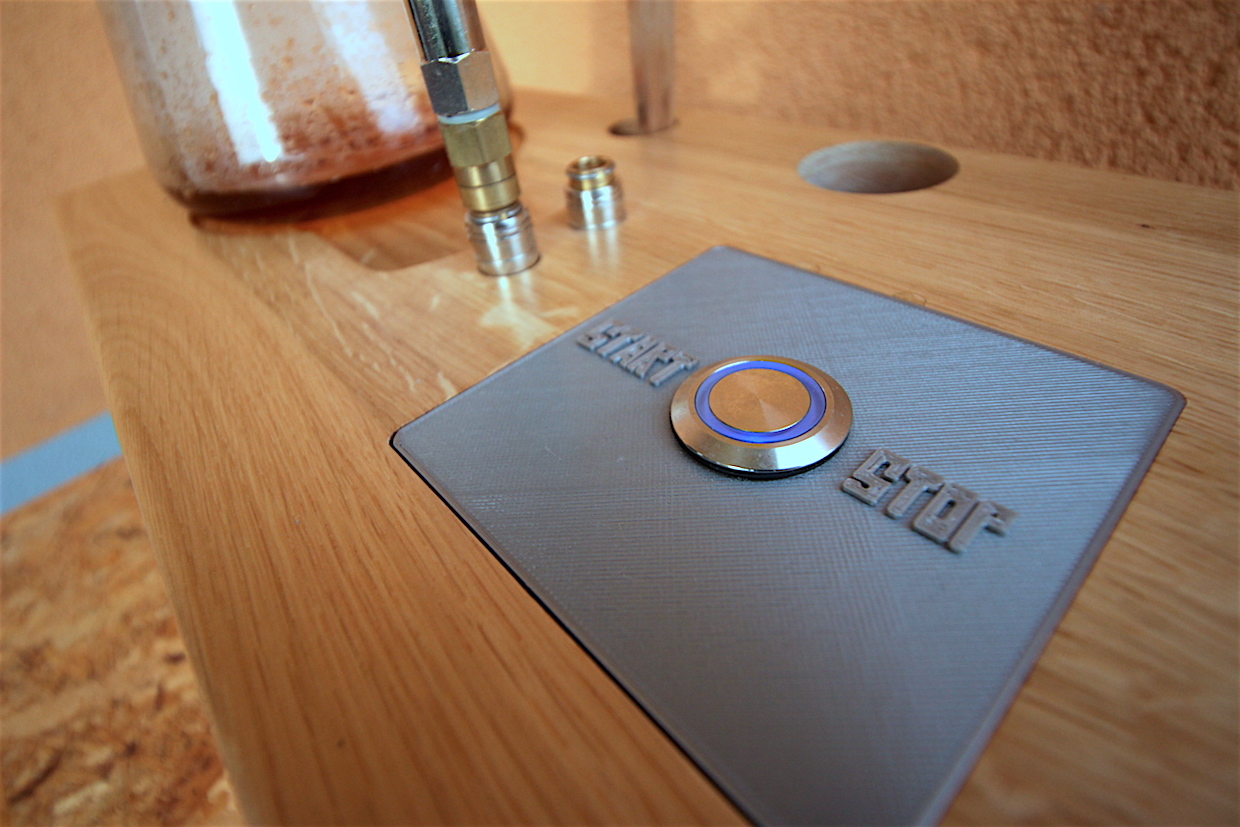 Howard Bryman
Howard Bryman is the associate editor of Daily Coffee News by Roast Magazine. He is based in Portland, Oregon.