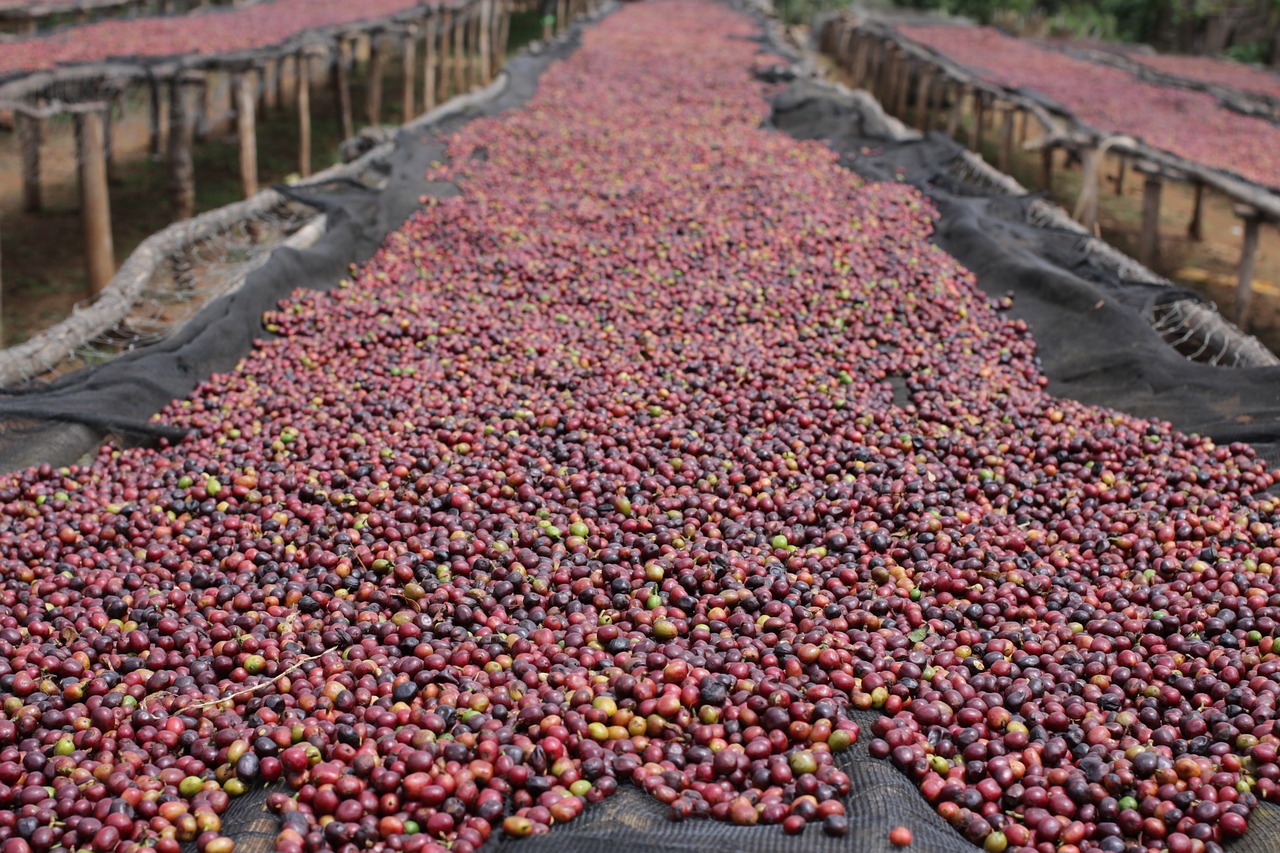 If we may categorize today's progressive, traceability-concerned coffee segment — be it "third wave," experiential, seed-to-cup, or with some other not fully satisfactory descriptor — it still represents just a small sliver of the approximately $200 billion global coffee market.
However, the longer companies at the leading edge of this movement are able to survive, grow, and even thrive while exercising their influence over consumers and commanding greater value for the finished product, the more opportunity exists to create more sustainable conditions throughout the coffee value chain.
This is an over-simplified summary of a fascinating new report released by the UN's World Intellectual Property Organization and penned by three of the world's brightest minds in sustainable agricultural development: COSA President and Co-Founder Daniele Giovanucci, Luciana Marques Vieira of the Brazilian think tank FGV; and longtime FNC officer and 4.0 Brands Founder Luis Samper.
Titled "The Powerful Role of Intangibles in the Coffee Value Chain," the paper takes a broad historic view of the development of the global coffee market, reviewing the volume and value of major segments throughout the past century. Importantly, it also explores in great detail the current challenges and potential solutions in distributing that value throughout the supply chain.
"We conclude that there is ample opportunity to use IP much more effectively  to create new value and create the conditions for producer origins to reap appropriate benefits and have a level of empowerment within supply chains that they currently do not have in most cases (as simple price takers in a fungible commodity)," Samper told Daily Coffee News via email.
There's a whole lot of deeply researched information and analysis in the report, but here is just a brief excerpt taken from the summary. In it, the authors discuss the potential that has emerged through the upscale/specialized/experiential/"third wave" segment (note: paragraph breaks have been added for readability):
This specialized segment is particularly relevant to younger consumers and sells at higher prices by creating intangibles for both the brands and for origins and farmers. Although still small in volume, independent third wave brands and cafes have been able to create a highly visible new trend and are expanding their footprint in many countries, altering consumer expectations and influencing the whole industry.

This new business model is likely to be scalable. The new "digital" generations demand for more information about the origin and character of the coffee products they drink and the third coffee wave can supply the reliable content that clients increasingly demand. By developing individual and joint intangible values, this business model provides incentives for establishing longer-term relationships at prices that are not limited by the vagaries of commodity markets and can develop a relational value chain governance where both farmers and retailers depend on one another to create additional value.

Scaling up this model may both increase overall value and shift more of that value to producers. This can provide significant opportunities for farmer-owned brands and Geographical Indications to conquer new segments and create a measure of consumer-level recognition for notable origins and farmers, enhancing prospects for upstream actors to capture consumer loyalty and appropriate value. Certainly, the wine sector has achieved a high level of development for its intangibles that capture consumer value and there is no reason why coffee growing communities and the industry overall cannot achieve a similar outcome.
Nick Brown
Nick Brown is the editor of Daily Coffee News by Roast Magazine.