Though third-generation coffee professional Hrag Kalebjian has been involved with his father's business, the San Fransisco coffee institution Henry's House of Coffee, for several years, it was through a recent complete interior renovation that he realized how deeply connected patrons are to the shop. 
Kalebjian told Daily Coffee News that during construction, he and the baristas thanked customers every day for their patience as Henry's embraced a new "clean, classic feel." In return, those patrons gave feedback on every single alteration.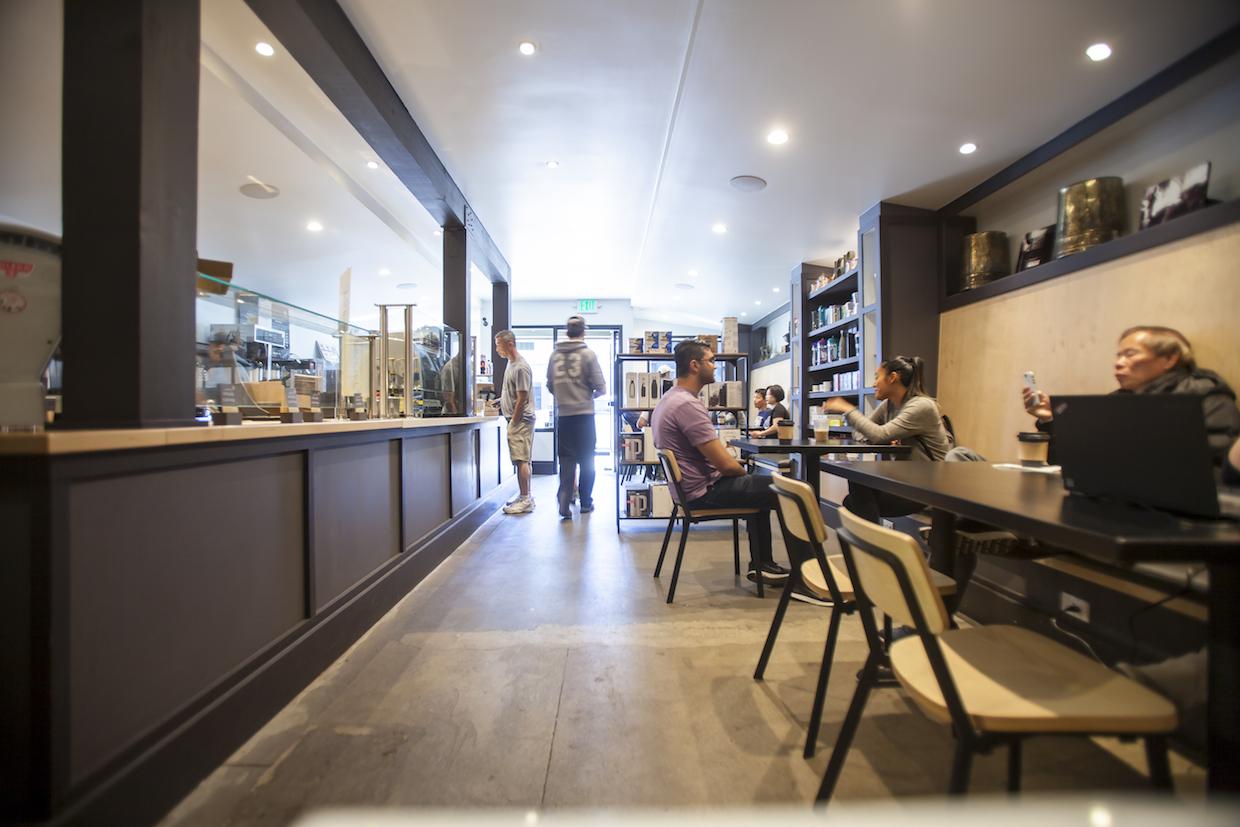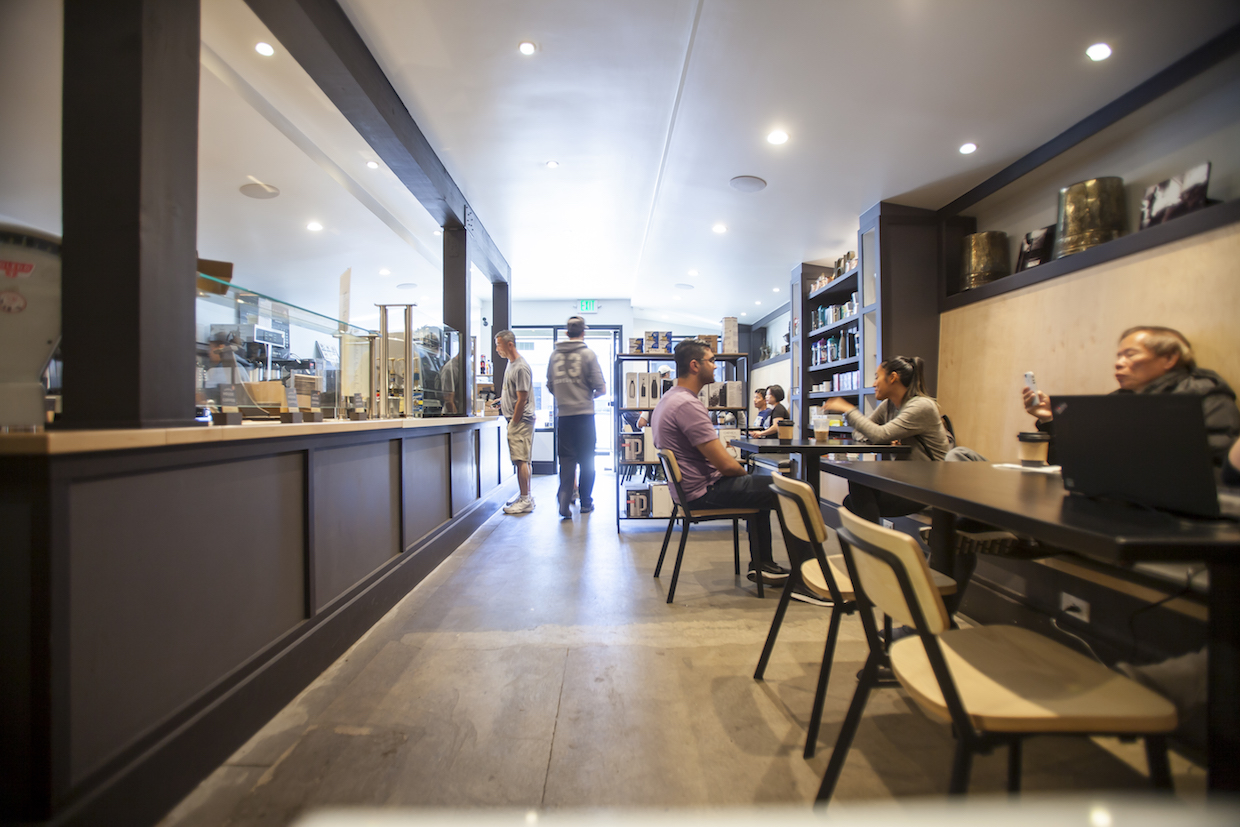 "When we remodeled we gave the old (roaster) away and bought a brand new one," said Kalebjian, describing an upgrade from the San Franciscan SF-25, purchased in 1992, to one with more features, particularly involving data collection.
"Can I tell you how exciting and frustrating that was?" said Kalebjian, the son of Henry's founder/roaster Henry Kalebjian, who now runs the 52-year-old shop's daily operations. "Customers would walk in and be like, 'Oh, what happened to your old machine?'… It's amazing how attached customers are. They don't want anything changed."
The Henry's team worked for four-and-a-half months to update the 2,100-square-foot space, which includes both the roastery and a café at 1618 Noriega St. Thanks to a carefully placed temporary wall, the cafe didn't have close during the renovation.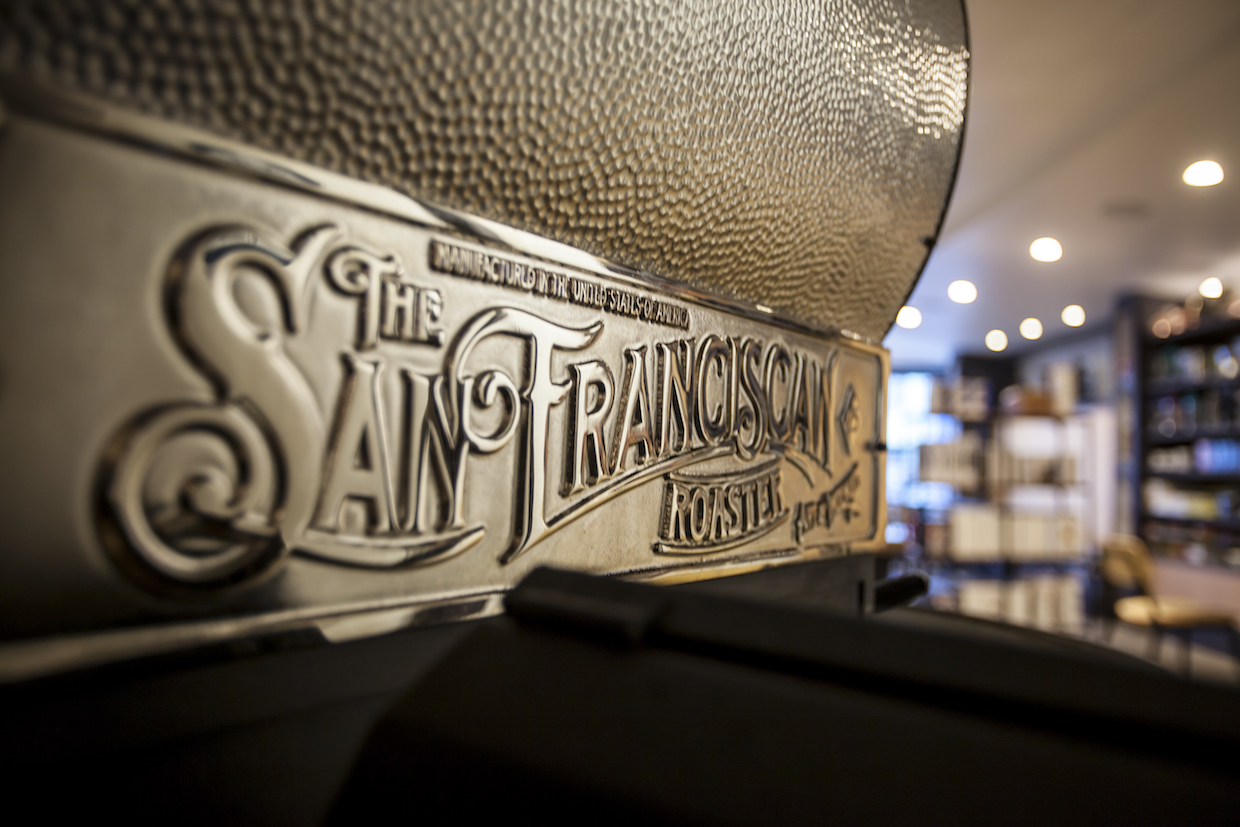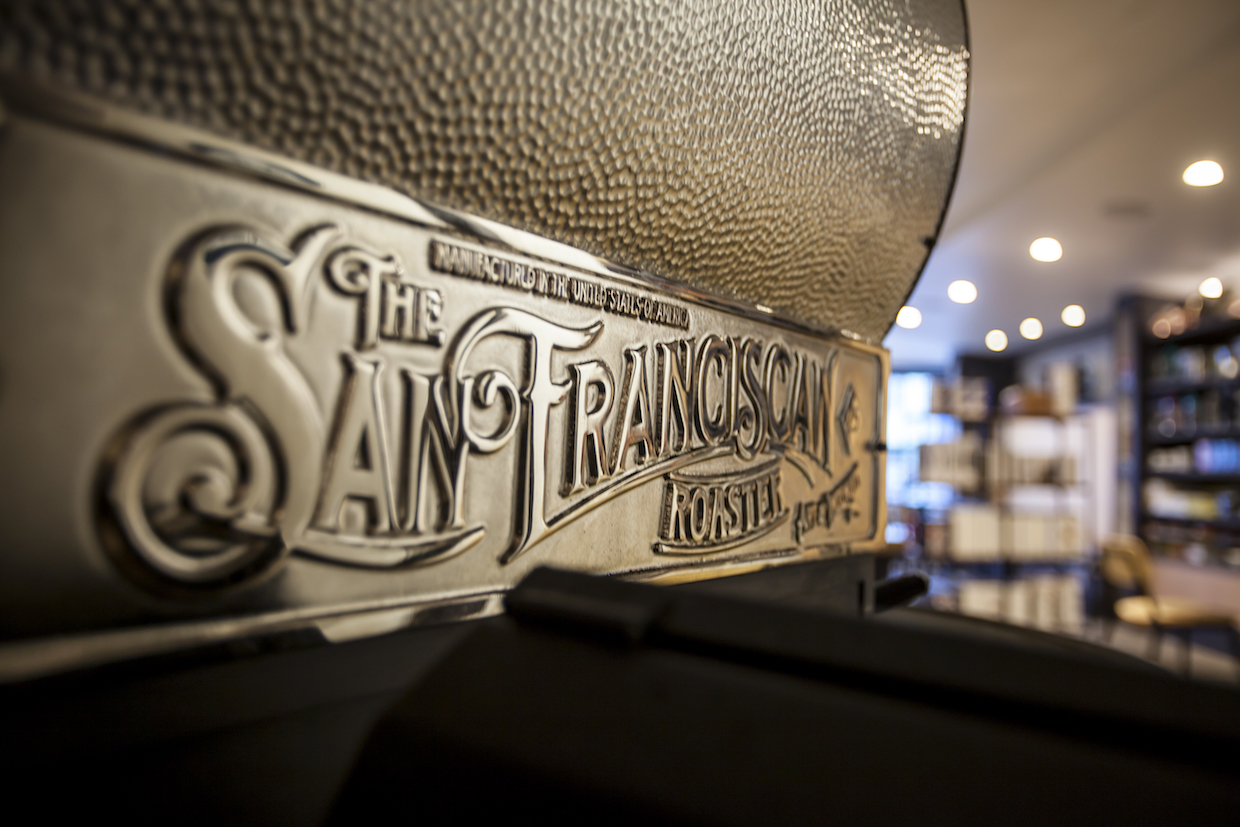 "I understand where the specialty coffee industry's going and I want to be a part of that," Kalebjian said of the impetus for the renovation. "I also want to stay true… to what we're about, why we roast coffee, not trying to be too different."
The remodel streamlined the flow of traffic in and out of the roastery/cafe, moving the counter from one side of the shop to the other and removing the back wall "like an open kitchen concept." It added some of what customers asked for — more seating and better food — as well as contemporary touches to the menu, like Hario V60 pourovers.
Representing by far the largest financial investment in years, the 2017 renovation involved some emotional labor, as well. The upgrade was also about history and family, and how to bring a legacy business into an ever-changing industry without altering its core identity.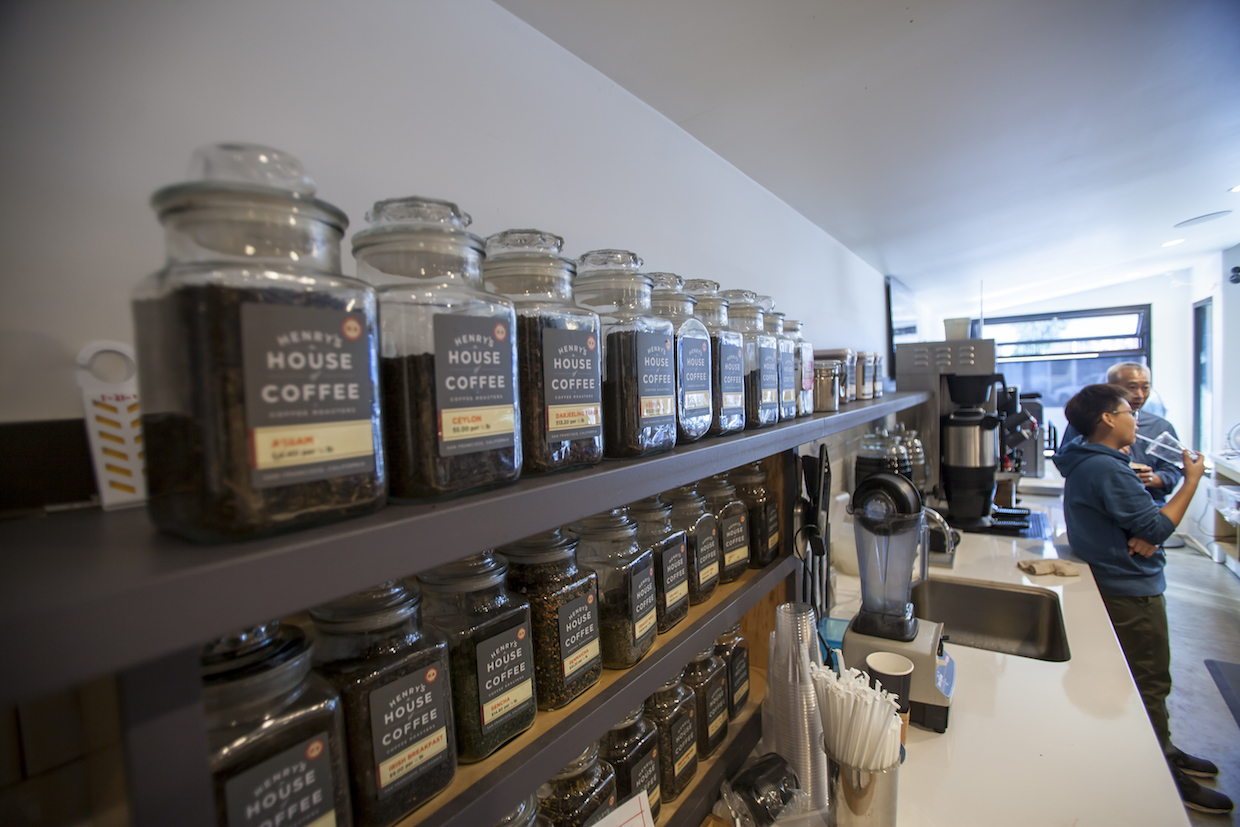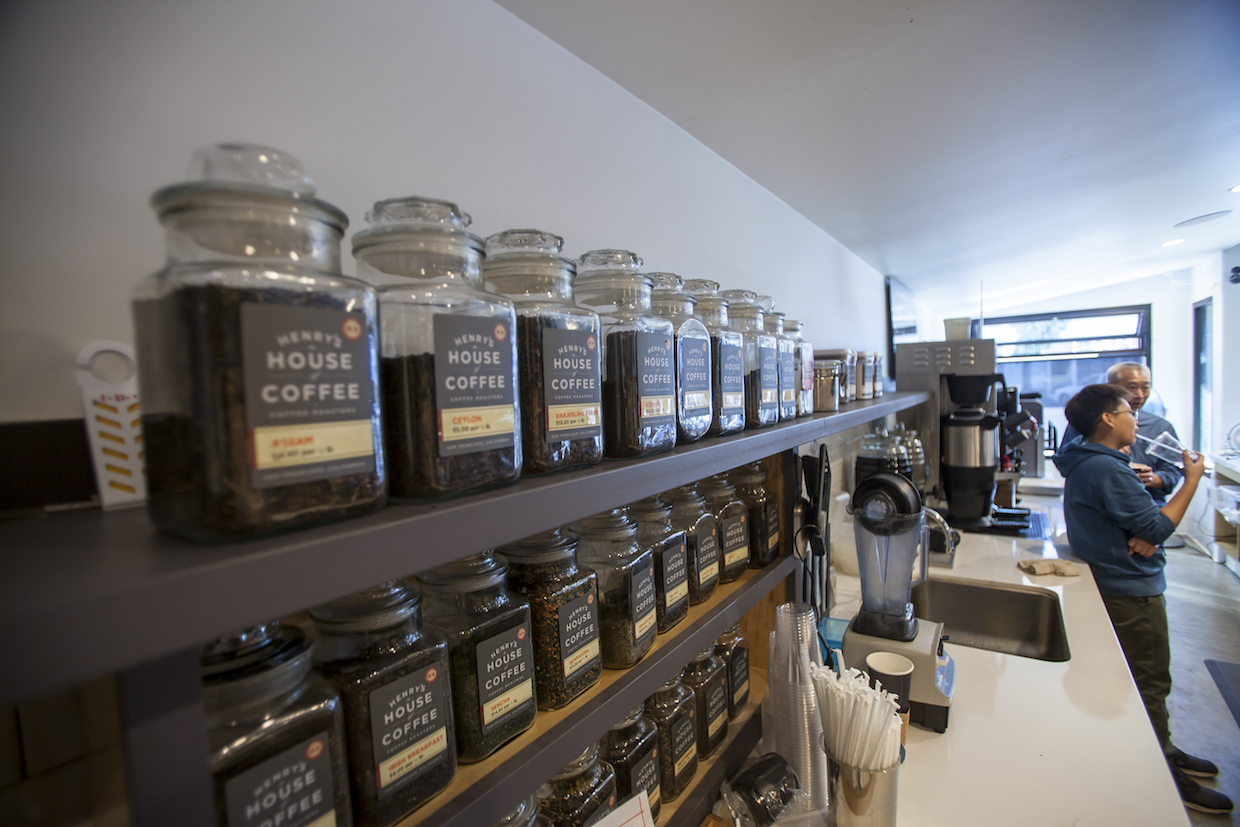 "I didn't want people to look at us and think we were an old fogey place," said Kalebjian, who left a career in finance to join the family business in 2013. "Like, 'How cute there's an old man who roasts coffee.' That would sting me to my bone. My grandpa and my dad worked their asses off building this business. I'm taking on this legacy and I want to do honor to them."
Henry Kalebjian bought the shop when it was an Armenian deli in 1983. (For more on the history, see our pre-renovation feature on Henry's HoC.) Those deli roots are reflected in the cafe's new food program, which includes pita bread spread with olive oil and za'atar, a spice blend of sumac, thyme and sesame. Kalebjian said his family would eat it on Sundays before church. Here it's a "za'atar brunch" with lebneh, a tangy Lebanese yogurt, mint, thyme, Aleppo pepper and kalamata olives ($9).
Another food addition with strong family ties is a spicy, smoked Armenian sausage made by a family in Fresno.  "It's fairly intense," Kalebjian said. "Like when you bite into it you think, 'Ok! This has got a ton of flavor and a lot of heat in it.' We put sliced pickles with it to balance the smokiness in the sausage."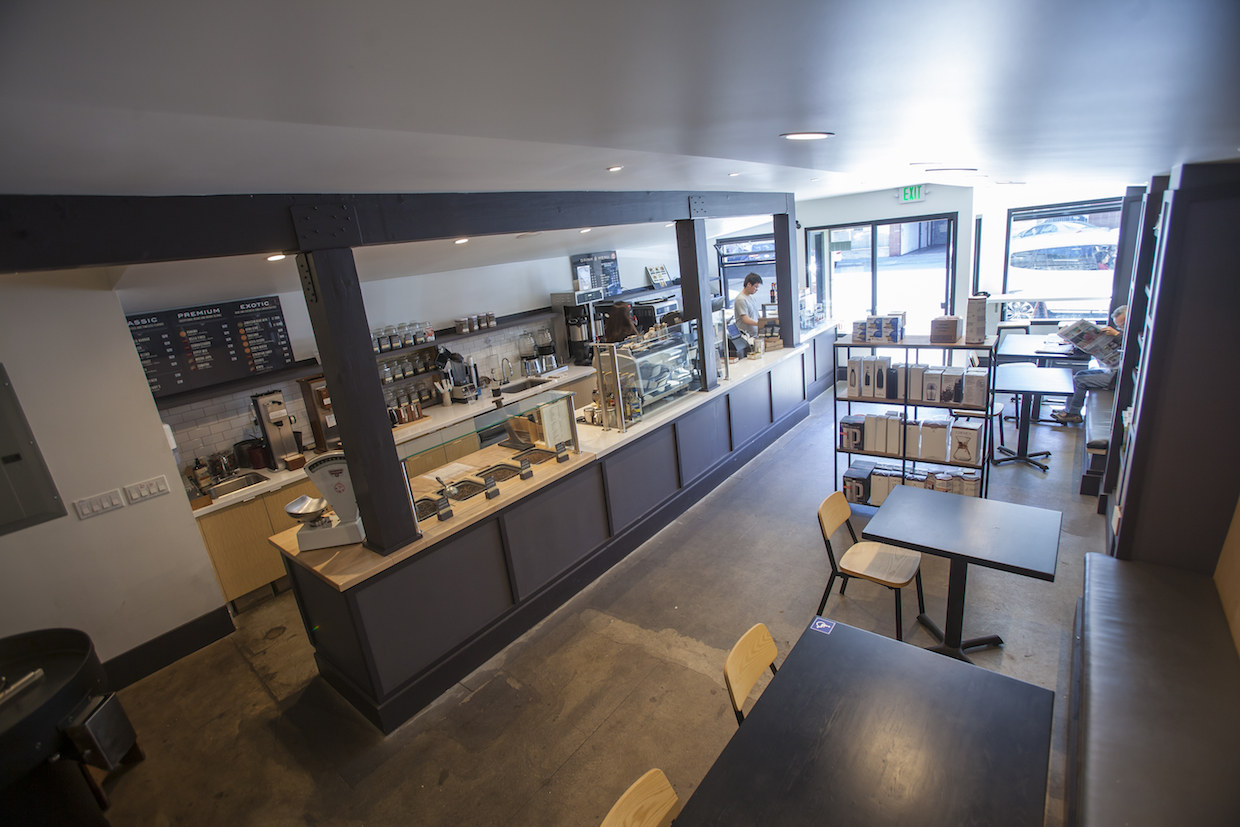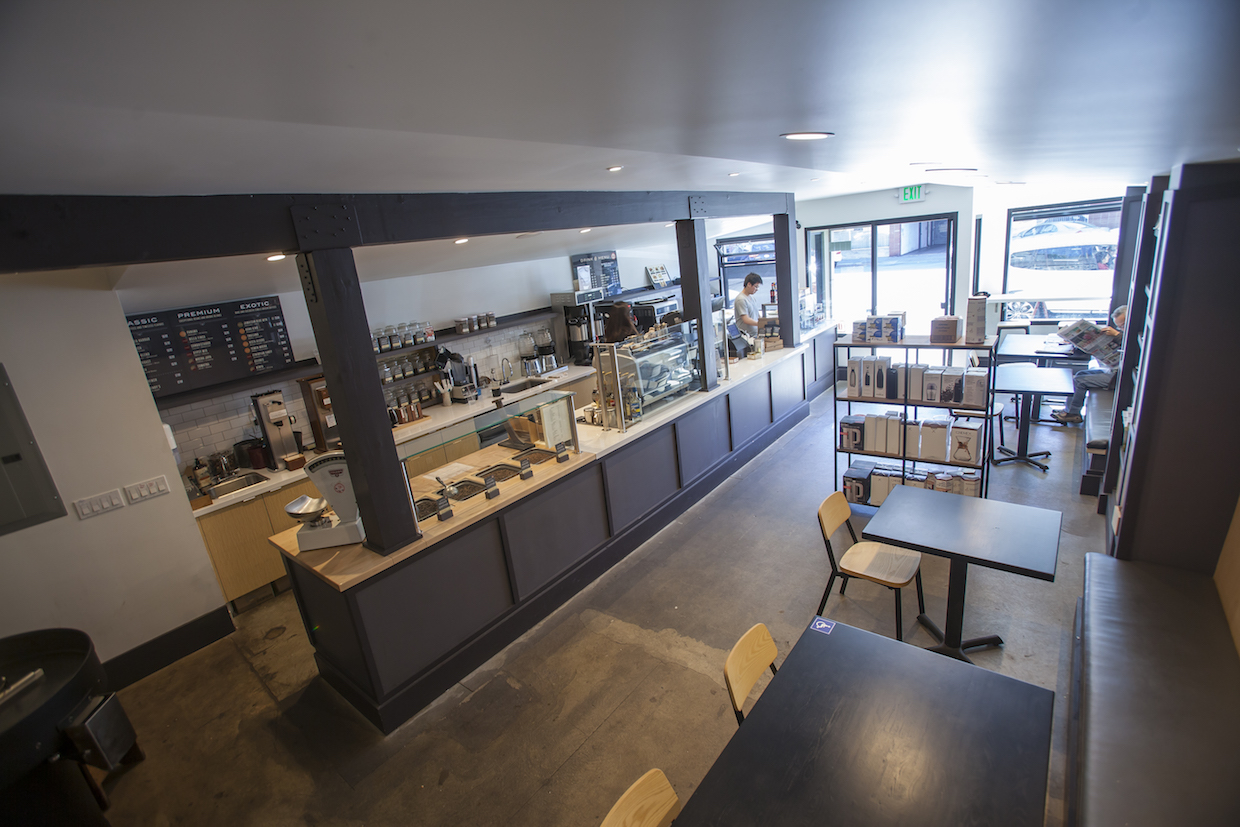 In addition to the company's menu growth, expansion is happening beyond the shop's walls, as well. In 2017, Kalebjian partnered with Bay Area specialty coffee distributor Whisha to put Henry's House of Coffee in more than 150 grocery stores.
"I would never have expected us to be in that type of game," Kalebjian said. "And it's all done here at the shop. It's been really cool, people texting me randomly like, 'Dude, I saw your coffee at Lucky!' It's been cool knowing people support us beyond the physical store."
Kalebjian has approached each change carefully, both with his family and with the shop's loyal patrons. Customers like their coffee the way it has been for decades, and for Henry, roasting is "his baby, his bread and butter," the younger Kalebjian said.
"I want to honor what my dad and grandpa have done," he added. "You come into my shop, you're coming into my family."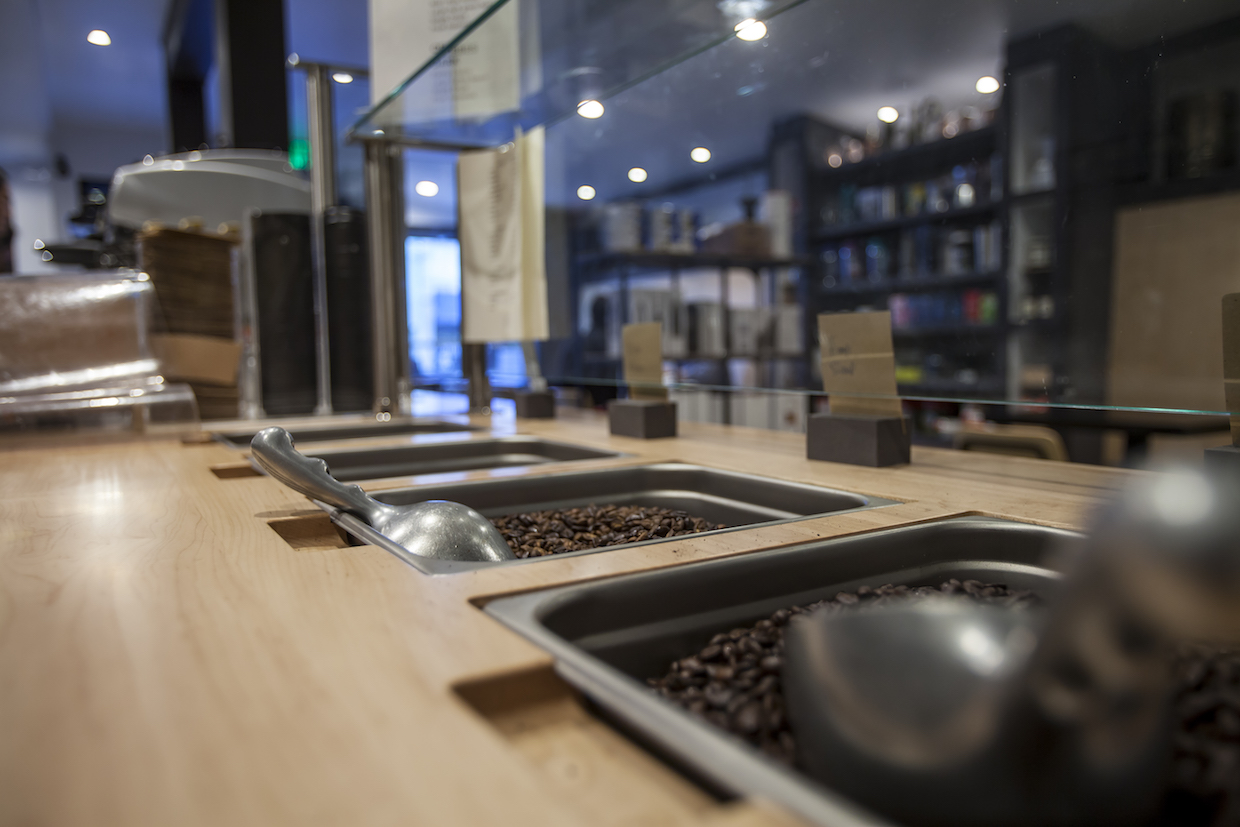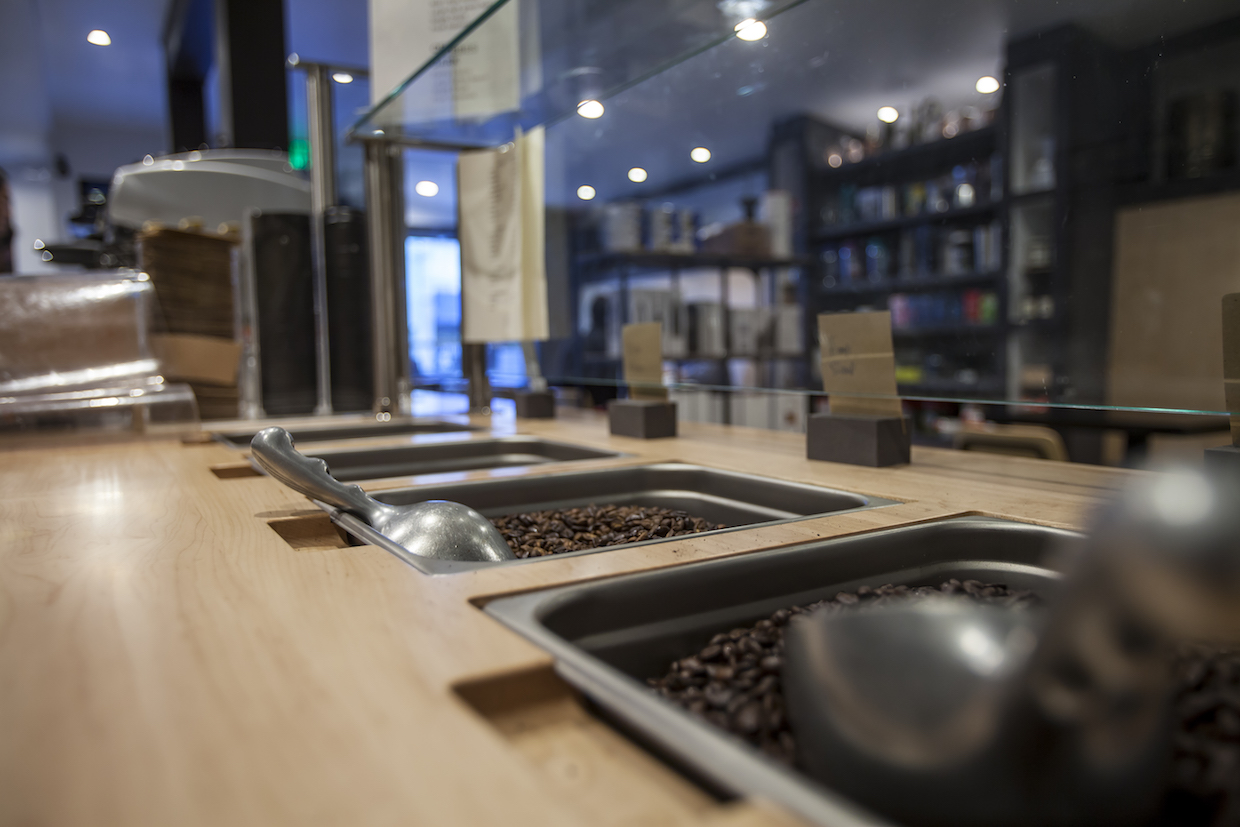 Henry's House of Coffee is at 1618 Noriega St. in San Francisco's Outer Sunset. 
Lindsay Christians
Lindsay Christians (@LindsayC608) is a full-time food and arts journalist for The Capital Times in Madison, Wisconsin. She is the host of a weekly food podcast called The Corner Table.