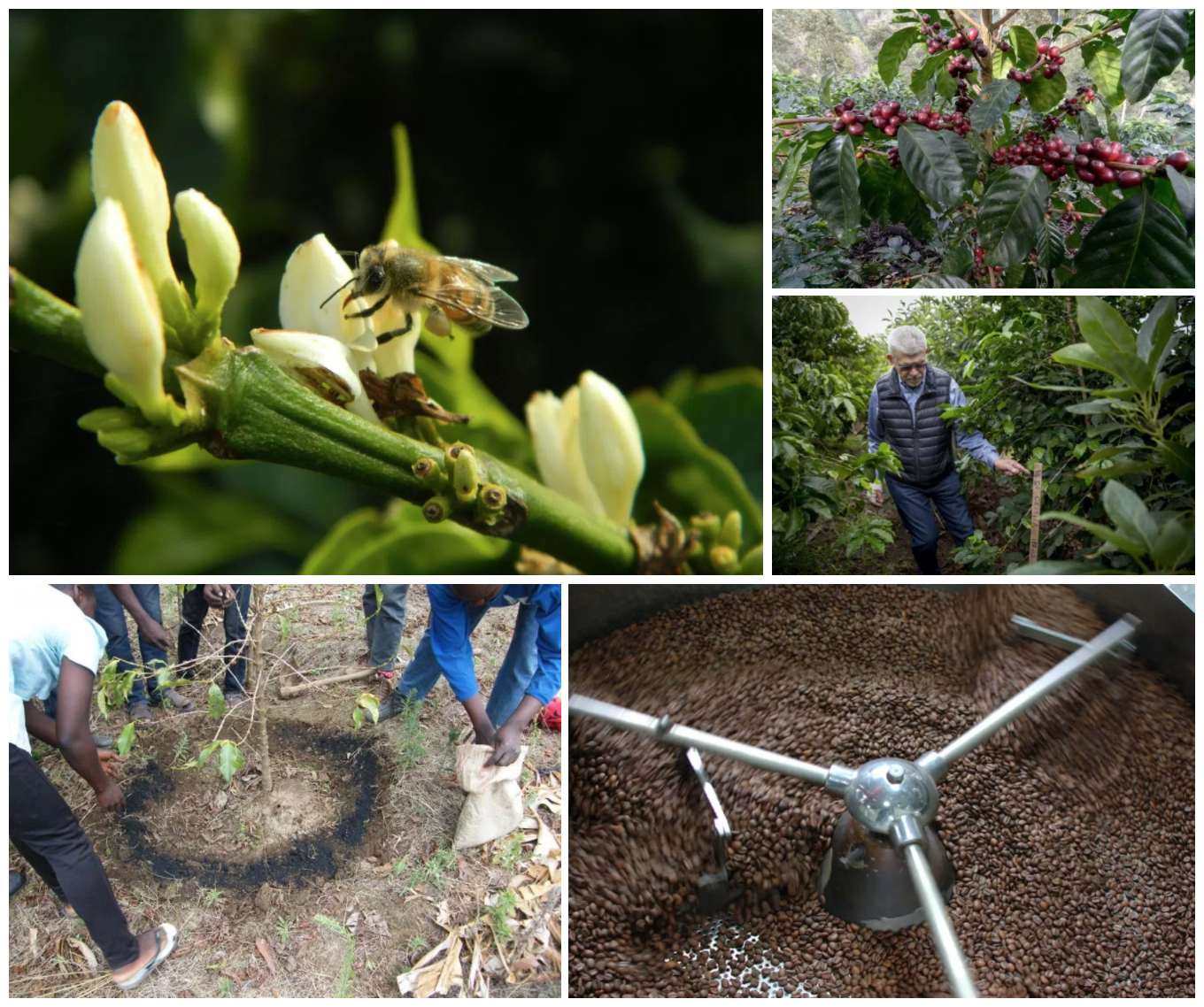 One of the most common refrains coming from the pioneering nonprofit research organization World Coffee Research over the years has been that despite the fact that there are nearly 20 billion tons of coffee produced annually from some 70 countries, coffee remains grossly understudied in comparison to other agricultural products with far less economic, environmental and social reach.
That chasm narrowed in 2017, not only through WCR's work, but through the work of various other NGOs, academic institutions and industry stakeholders who have some vested interest in the future of coffee through an ever-changing landscape.
As might be expected, climate change was a subject that framed much of the coffee-related research in 2017 — from its relation to bee populations and plant resilience to its relation to the people relying on suitable land on which to grow the coffee in order to maintain a livelihood.
The vast majority of the research outlined in the stories below naturally calls for more research. This is a trick researchers use not only to keep themselves employed, but to convey the fact that we don't know far less than we know. Here's a strong sample of what we've gotten to know about coffee this year: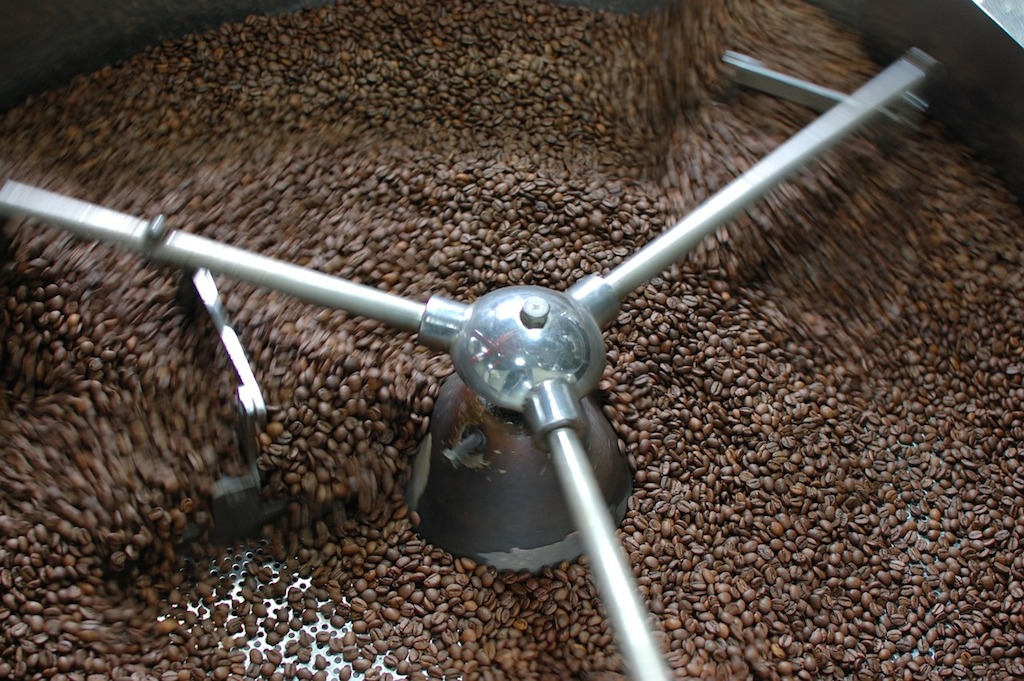 U.S. Centers for Disease Control and Prevention has released the most comprehensive report to date on chemical exposures and respiratory health in a coffee roastery environment. Led by the CDC's National Institutes of Safety and Health (NIOSH), the report follows extensive testing over two separate multiple-day visits during production hours at the Just Coffee Cooperative, in Madison, Wis…[read more]
The University of California, Davis, has released the first public genome sequence of Coffea arabica, a step researchers believe could provide the foundation for new high-quality, adaptable coffee varieties…[read more]
A new F1 hybrid coffee variety called Starmaya may forever change the coffee breeding landscape by dramatically improving producers' access to higher-yielding, disease-resistant and high-quality seeds, according to a recent announcement from the nonprofit World Coffee Research…[read more]
Arabica plants subjected to short heat waves showed an inability to produce flowers and fruit, according to a new study from Oregon State University that underscores coffee's sensitivity to changing temperature conditions. Led by OSU's College of Forestry, the study was particularly focused on how plant leaf age and heat duration affect arabica's recovery from heat stress during greenhouse testing in both dry heat and wet heat conditions…[read more]
Following a gathering of Central American technical experts on coffee, World Coffee Research has confirmed today that the Lempira coffee variety, which is widely planted throughout the Honduras, is no longer resistant to leaf rust (la roya). This confirms the industry's worst fear since earlier this year, when outbreaks of leaf rust were reported in Olancho and other important Honduran coffee-producing regions planted with Lempira, which had been favored for its resistance to leaf rust…[read more]
Over 82 percent of the world's coffee is produced by 17.7 million small-scale coffee farmers, according to the ICO. And while there has been much work pushing for sustainable production, the coffee industry's understanding of the role coffee plays in farmer livelihoods remains elusive. Ensuring a healthy, sustainable coffee supply is directly related to farming families earning an adequate income…[read more]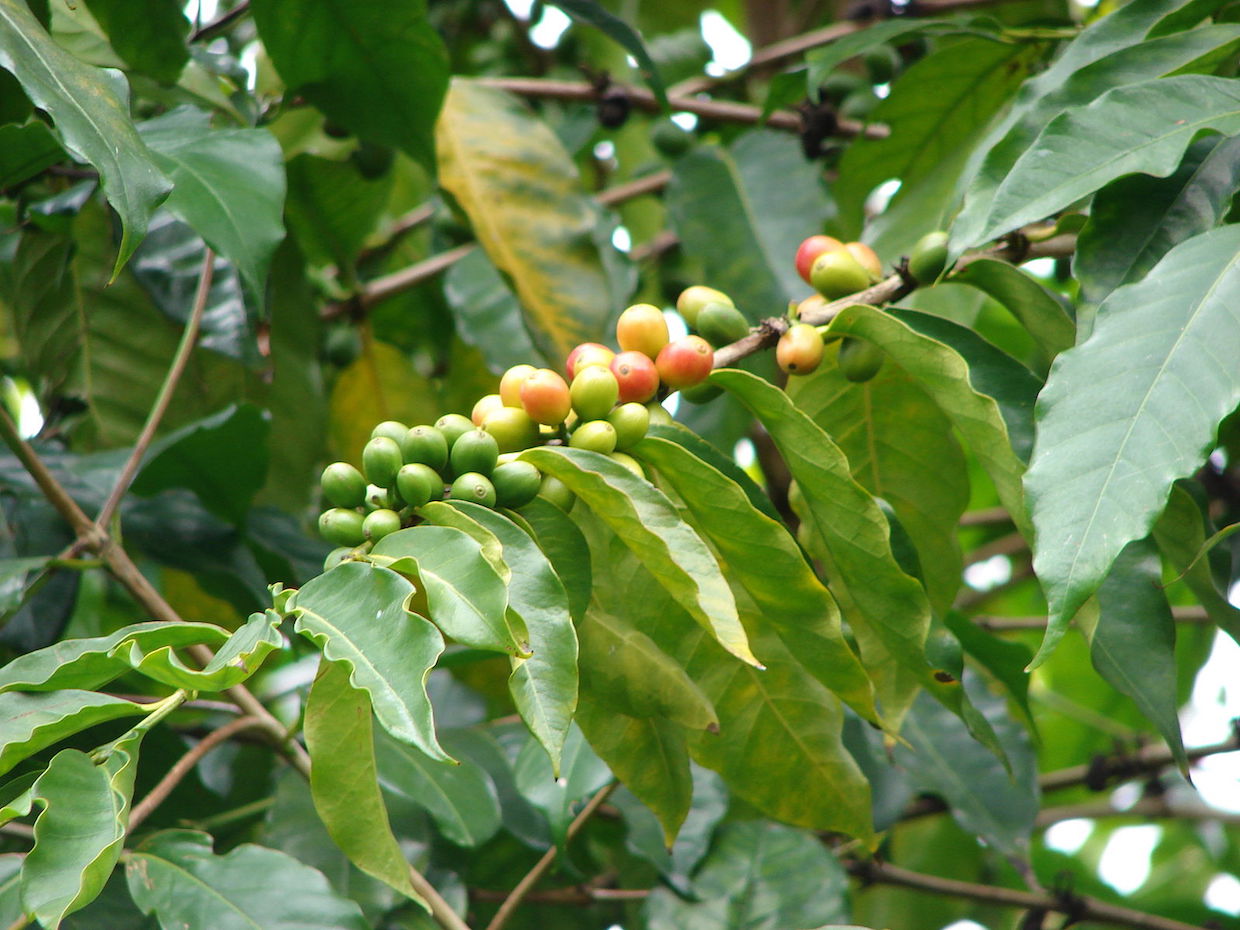 In Ethiopia, the native birthplace of arabica coffee, as much as 59 percent of the country's current coffee production area could become unsuitable for coffee growing by the end of this century due to the effects of climate change, according to research published today in Nature Plants. Conversely, as temperatures rise and rainfall decreases, suitable coffee growing lands in Ethiopia could increase if coffee production is moved to higher elevations, combined with forest conservation and restoration…[read more]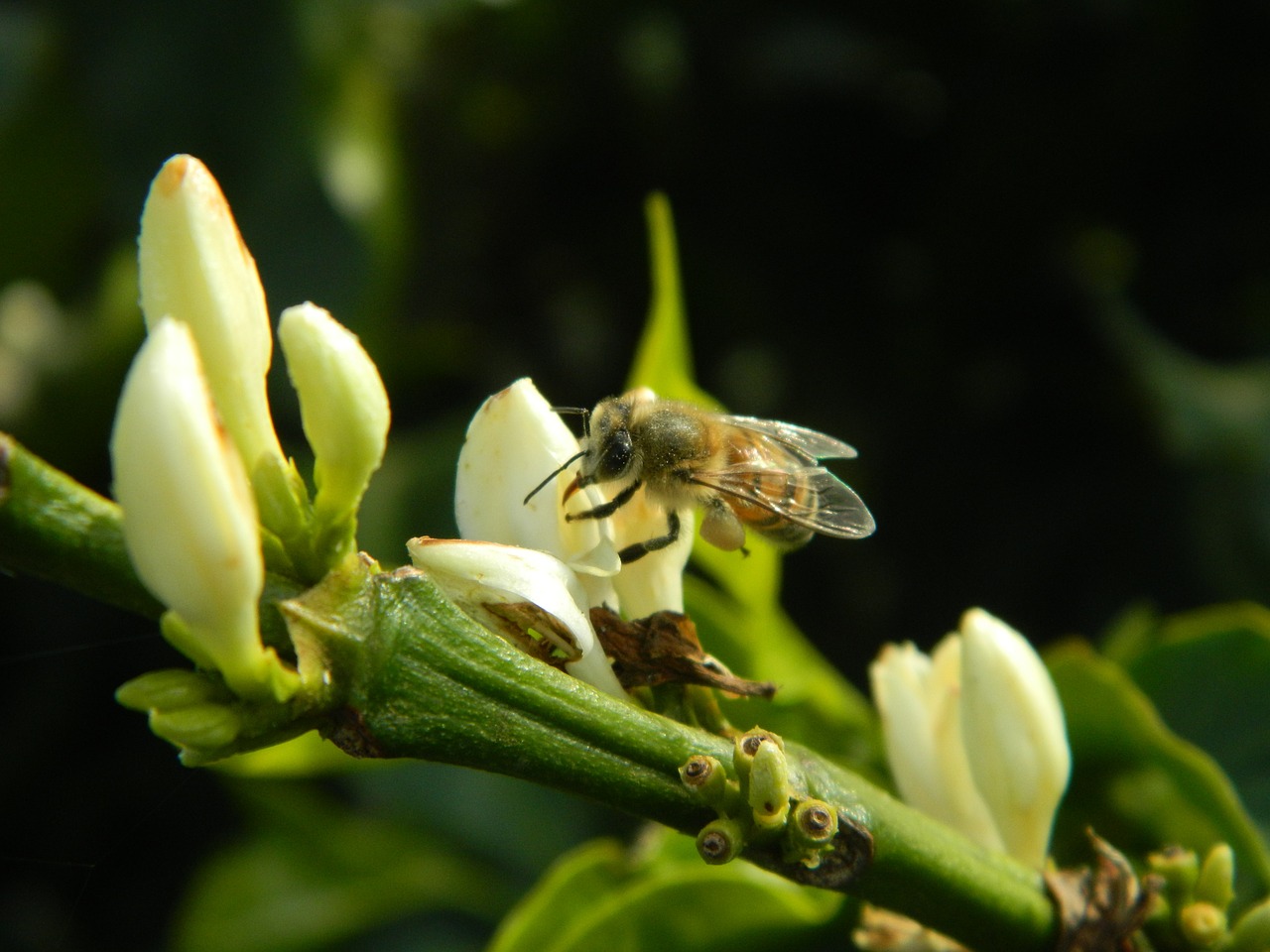 Global warming could reduce coffee growing areas in Latin America by as much as 88 percent by 2050, with the largest declines projected in Nicaragua, Honduras and Venezuela, according to a study published this week…[read more]
A newly released study from the multi-stakeholder Global Coffee Platform provides a broad outline for improving farmer incomes throughout the global coffee sector through yield improvements, quality improvements, training, and empowering women farmers, among other opportunities…[read more]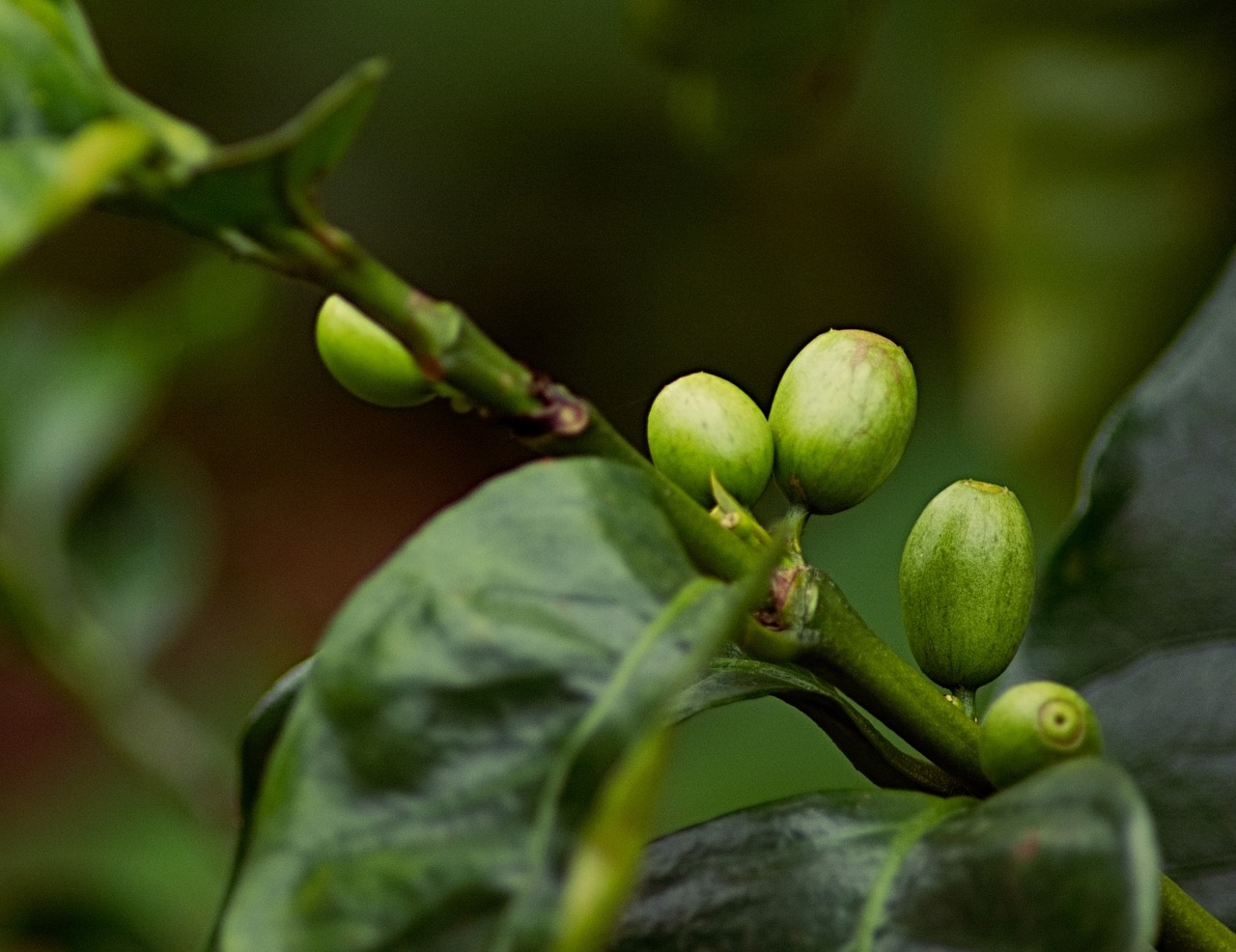 Requiring huge volumes of coffee from Latin America to keep their roasteries and cafés profitable, the world's largest coffee companies have a financial imperative to make the sector sustainable. Meanwhile, increased demand and threats to long-term production — the latter due to a host of economic, environmental and social factors — have presented an unsustainable coffee landscape throughout Mexico, Central America and South America…[read more]
Back in 2015, a group of volunteers within the Sustainability Council of what was then the Specialty Coffee Association of America (SCAA) identified the profitability of coffee farming as an area of strategic focus in advancing sustainability goals throughout the coffee sector…[read more]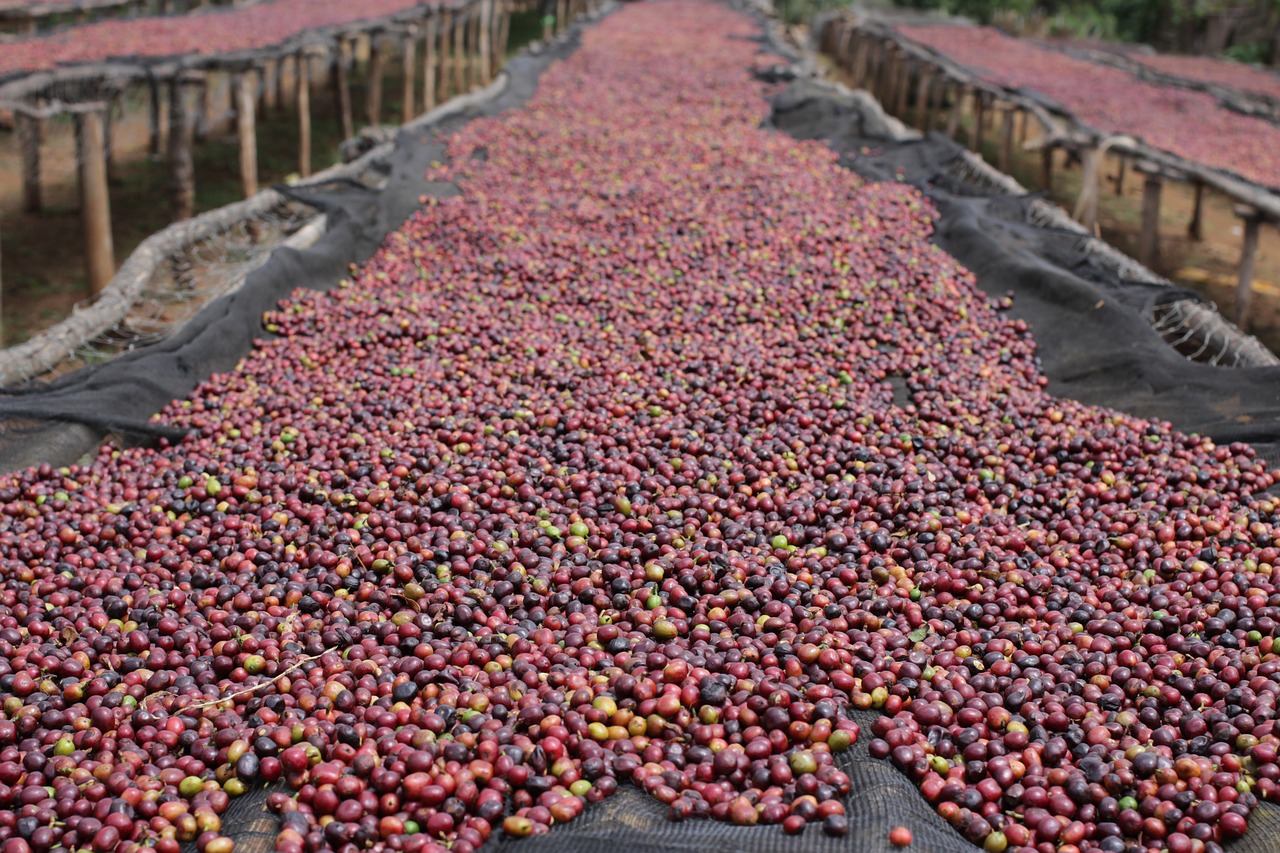 If we may categorize today's progressive, traceability-concerned coffee segment — be it "third wave," experiential, seed-to-cup, or with some other not fully satisfactory descriptor — it still represents just a small sliver of the approximately $200 billion global coffee market…[read more]
The U.S.-based nonprofit Radio Lifeline has already received astounding data related to yield increases when biochar is applied to mature coffee plants. Now the group has identified more data showing positive associations between the application of biochar and other important factors such as coffee quality and soil health…[read more]