While March can be a somewhat grumpy time in New York as cold, dark days betray the lingering promise of Spring, Greenpoint, Brooklyn-based roaster/retailer Café Grumpy has just opened in sunny South Florida.
The new cafe in Coral Gables, just south of downtown Miami, is the 13-year-old company's ninth overall, and its first not within a subway ride from Grumpy's original location in Greenpoint.
Why Miami? "It is beautiful, a relatively easy commute and we felt like New York and Miami go hand in hand," Café Grumpy Co-Founder and CEO Caroline Bell told Daily Coffee News. "We have already seen a few customers from our Grand Central, Greenpoint, Chelsea and Fashion District stores down here — and that is within a week."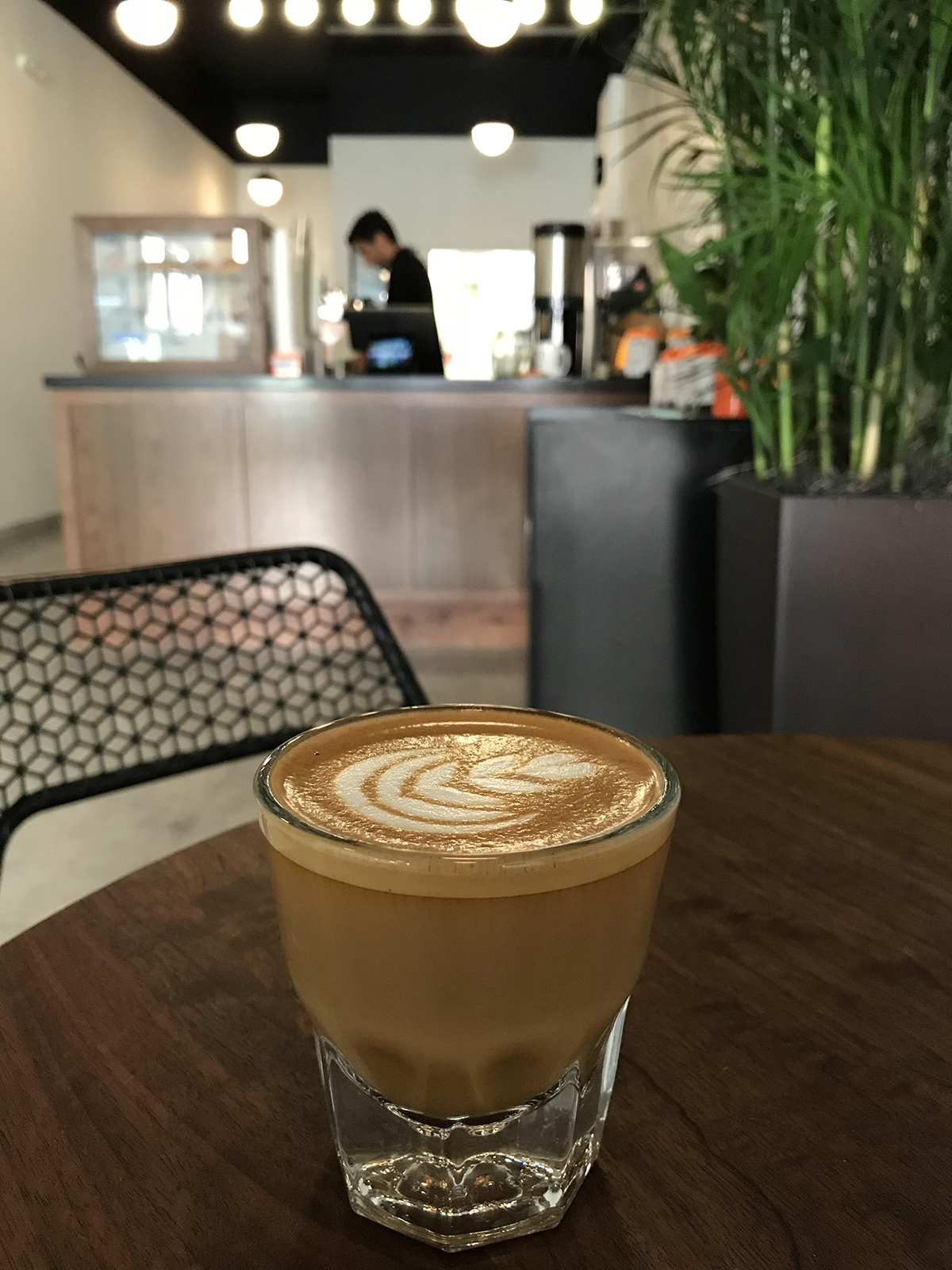 Anabel Crespo, who trained as a manager at Grumpy's flagship Grand Central Terminal location in Manhattan, is managing the new cafe and hiring local baristas, while all the coffee is being delivered from the company's Greenpoint roastery.
Supporting the coffee program are a Synesso 2-group Hydra MVP machine; two Nuova Simonelli Mythos grinders for espresso blends and single-origin espressos, respectively; a Mazzer Robur E grinder for decaf espresso; a Fetco XTS batch brewer and Kalita Wave pourovers joined by a Mahlkonig Guatemala grinder; and a Bunn Refresh water system.
Bell said the drinks menu will be similar to what Grumpy patrons have come to expect in New York — including a "Wake Up" (ginseng, coconut water, key lime, cold brew), turmeric and matcha sodas, and cold brew on tap, among other more traditional offerings — while the Coral Gables cafe has the unique addition of a slushy machine for cold-brew-based slushy drinks. Baked goods at the new cafe are coming from local purveyors Zak the Baker, Bunnycakes and Cindy Lou's Cookies.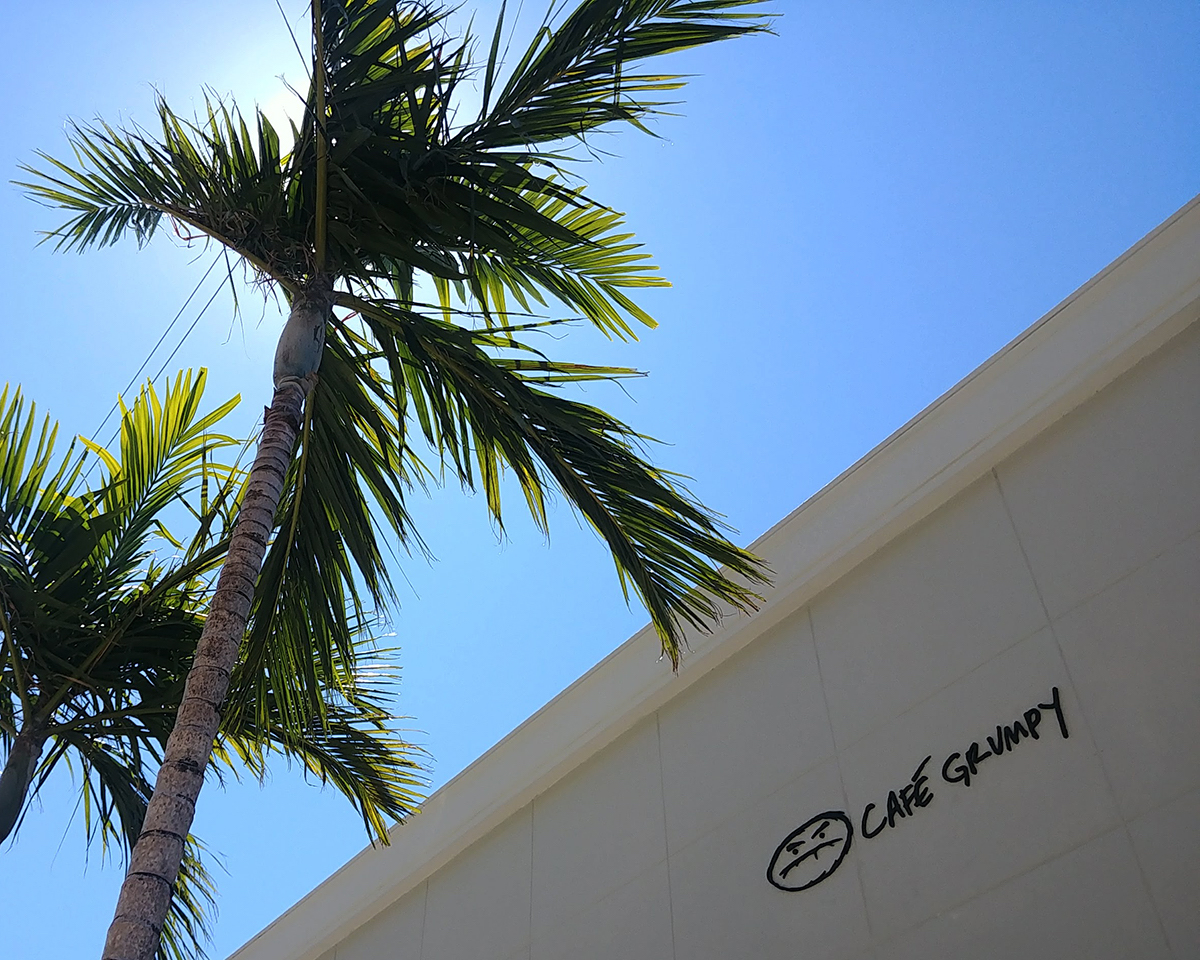 Coffee aside, one of the immediate perceptible differences between opening in New York and opening in Coral Gables has been the reception from the local business community. Said Bell, "We had a ribbon cutting with the Mayor last night — our first ribbon-cutting ever — and we are looking forward to growing a base of regulars."
Asked about the differences between the specialty coffee markets in New York and Miami, and particularly what opportunities still may exist in the latter, Bell said, "It reminds of us when we opened in Greenpoint back in 2005!"
Café Grumpy Miami is now open at 2516 Ponce de Leon Blvd. in Coral Gables, Florida. 
Nick Brown
Nick Brown is the editor of Daily Coffee News by Roast Magazine.