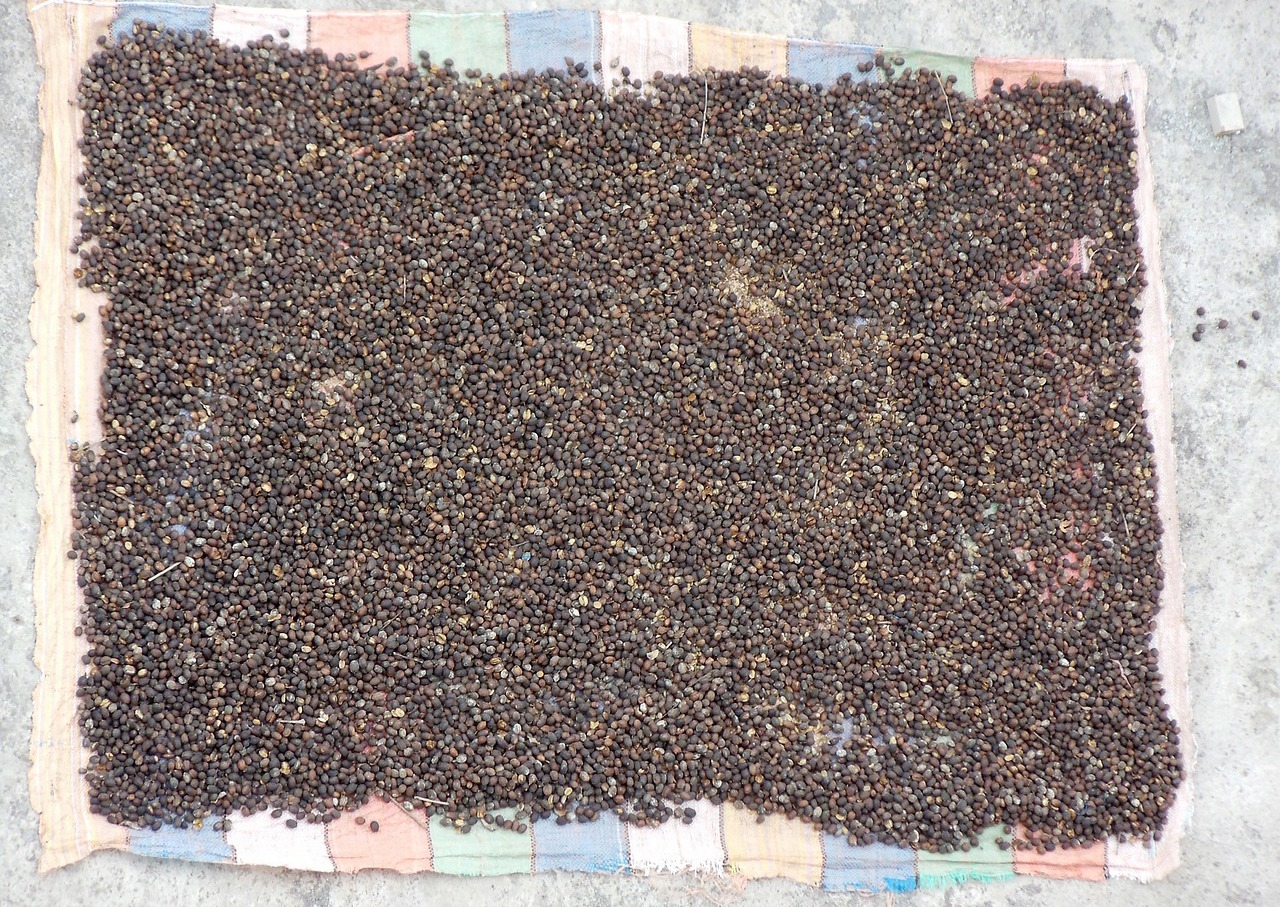 The health, or general lack thereof, of Ecuador's coffee sector remains largely connected to the global instant coffee market, involving imports of cheap Robusta for the manufacture and export of soluble coffee products primarily to Russia and Germany.
Yet favorable weather conditions, better-than-expected results in the recovery of old plantations and efforts to replace aging plants with new cultivars have resulted in some positive forecasts for the small South American country's coffee sector this market year, according to the latest annual report from the USDA's Global Agricultural Information Network (GAIN). 
Furthermore, analysis of the report suggests that some of the strongest growth potential in Ecuador's coffee sector this year is in the specialty market, which today represents only a small sliver of Ecuador's coffee market overall. 
GAIN reports that during the 2017/18 market year, Ecuador's domestic production has been revised upward to 205,000 60-kilo bags, a 21 percent increase from the previous year. Furthermore, predictions for the coming market year (2018/19) are for 50,000 additional bags, representing an additional 24 percent annual increase.
While domestic consumption for the coming year is estimated to increase by less than 3 percent, the increase in production could lead to additional opportunities for export earnings, although imports of Robusta are also anticipated to increase by 4 percent over 2017/18 levels, as some 80 percent of the company's coffee exports are of manufactured soluble coffee products.
Existing coffee stocks remain difficult to track in Ecuador, since they are held by private companies primarily involved in the soluble products market who must grow stocks large enough to reach international shipment levels, according to the report.
Approximately half of Ecuador's coffee production takes place in lower-altitude coastal regions — particularly the Manabí region — although higher-quality Arabica production has historically taken place in the higher-altitude foothills of the Amazon and Sierra mountain ranges, creating numerous sub-regions that have gained notoriety among specialty coffee buyers.
Interestingly, the GAIN report suggests higher market prices for higher quality coffees are slowing or even potentially reversing a trend in which younger generations from smallholder coffee farming families are fleeing the farms for bigger cities, despite the fact that the country's coffee sector continues to be hampered by higher-than-average and still-rising production costs.
"With rising coffee prices and a growing appetite for specialty coffees in the world market, there has been an inflow of new entrants of varied sizes," the report states.
An estimated 41 percent of Ecuador's annual green coffee exports landed in the United States in 2017, while the country's total green export earnings were approximately $16.9 million.
Nick Brown
Nick Brown is the editor of Daily Coffee News by Roast Magazine.