When school is out and summer is in full swing, plenty of teenagers take to punching a clock for cash. Eighteen-year-old Ballston Spa, New York, resident Nick Furnia doesn't punch the clock at the Nomad Coffee & Crepes cafe that opened back in May; he owns it.
In addition to building the retail business, Furnia plans to also add RTD coffee products, and soon hopes to launch a roasting operation.
Furnia and his father Brian Furnia, with support from investors and partners, spent the past year building out the 200-square-foot space where the younger Furnia now puts his recently-acquired Specialty Coffee Association training to work behind a PID-equipped La Marzocco AV espresso machine paired with a Nuova Simonelli Mythos grinder. Offerings include traditional espresso drinks, as well as matcha and chai.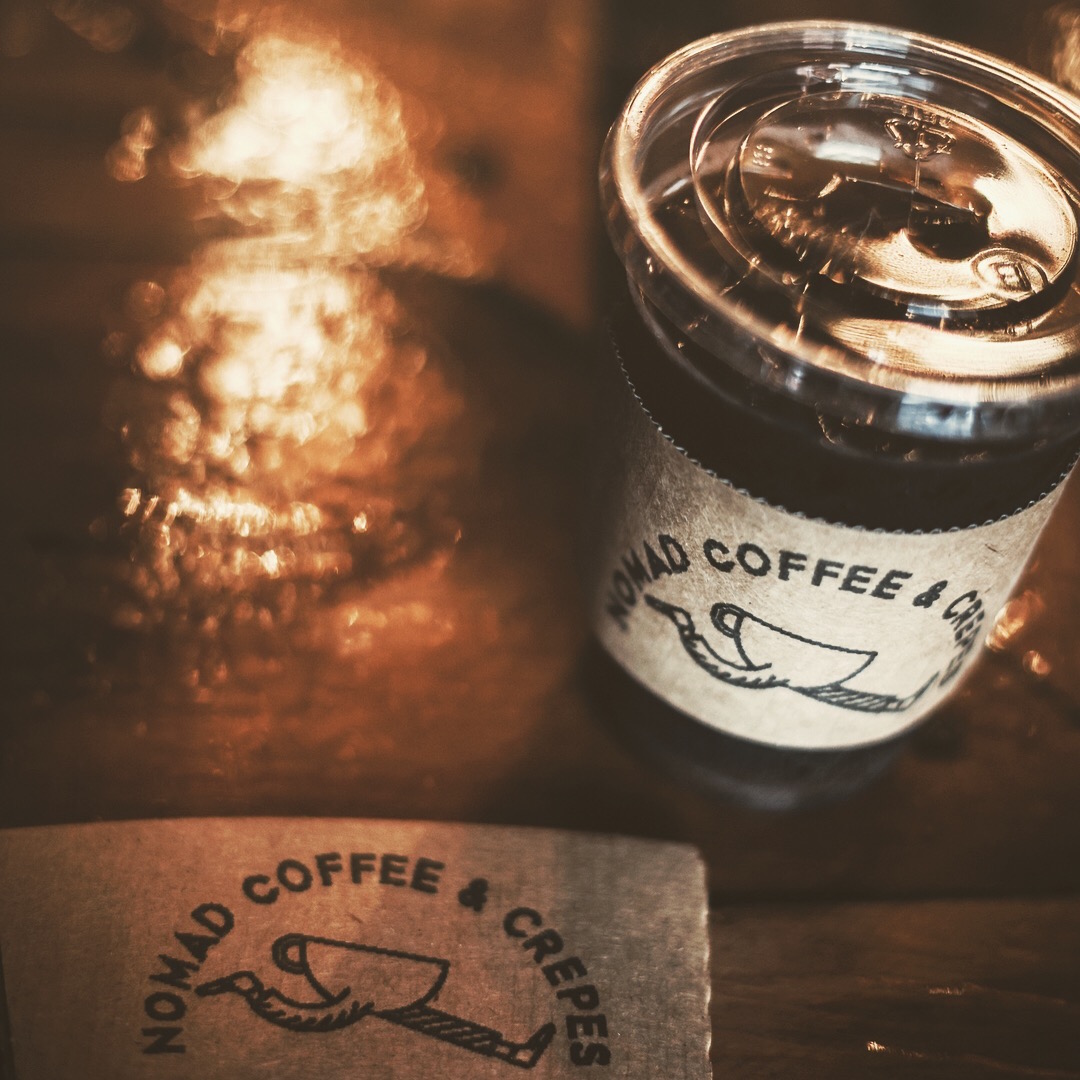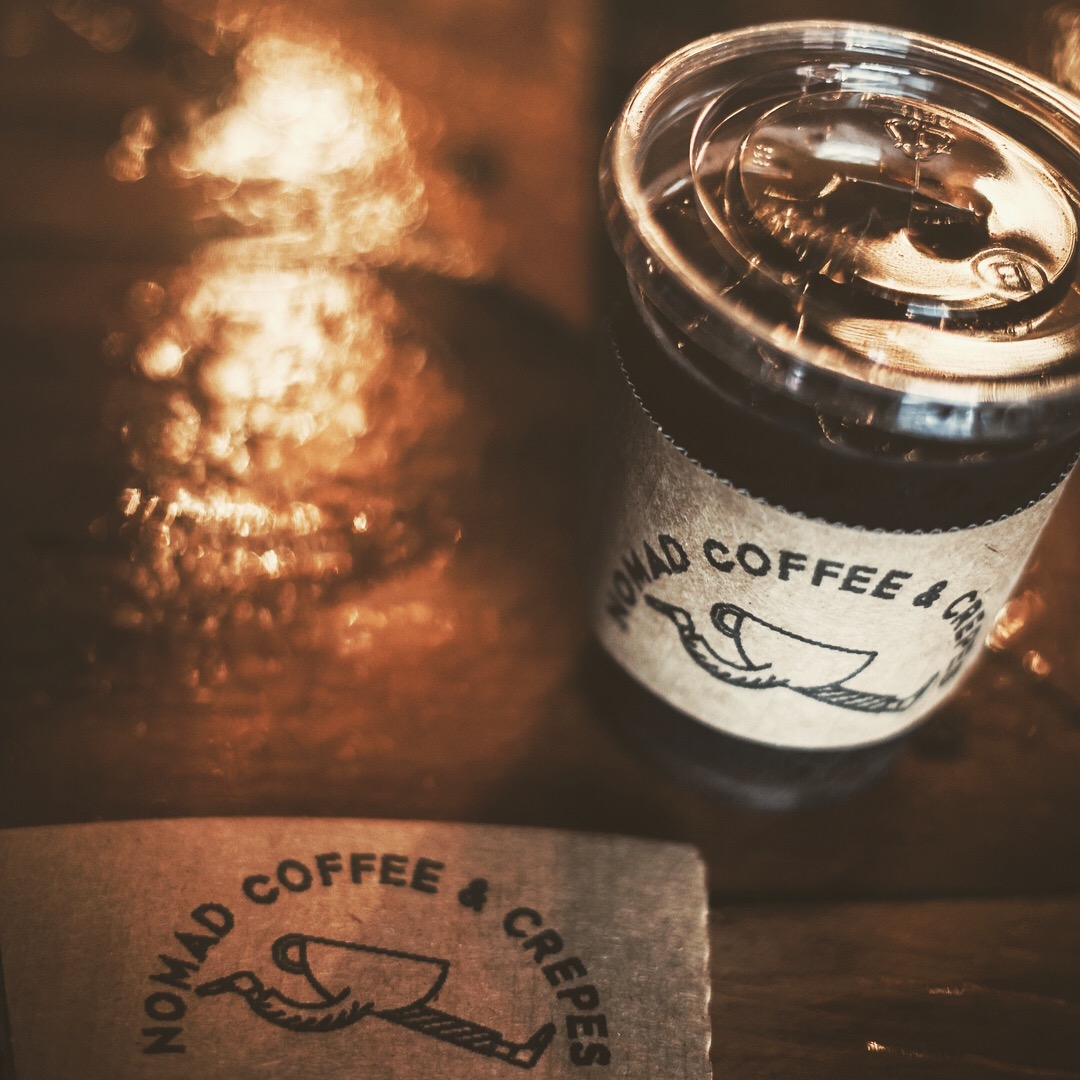 The warm space now bedecked with wood sourced from a barn that once stood elsewhere in the upstate New York hamlet was first leased by the Furnias in May of last year, one month before Furnia graduated from Ballston Spa High School. By autumn, the young and driven entrepreneur returned to the halls of his former school to sell cold brew, door to door.
"I first started distributing bottled cold brew to students, staff, etc.," Furnia told Daily Coffee News. "I was carrying cases of amber bottles from class to class all throughout spring of that year. I'm surprised nobody stopped me from selling product. Instead people enjoyed it."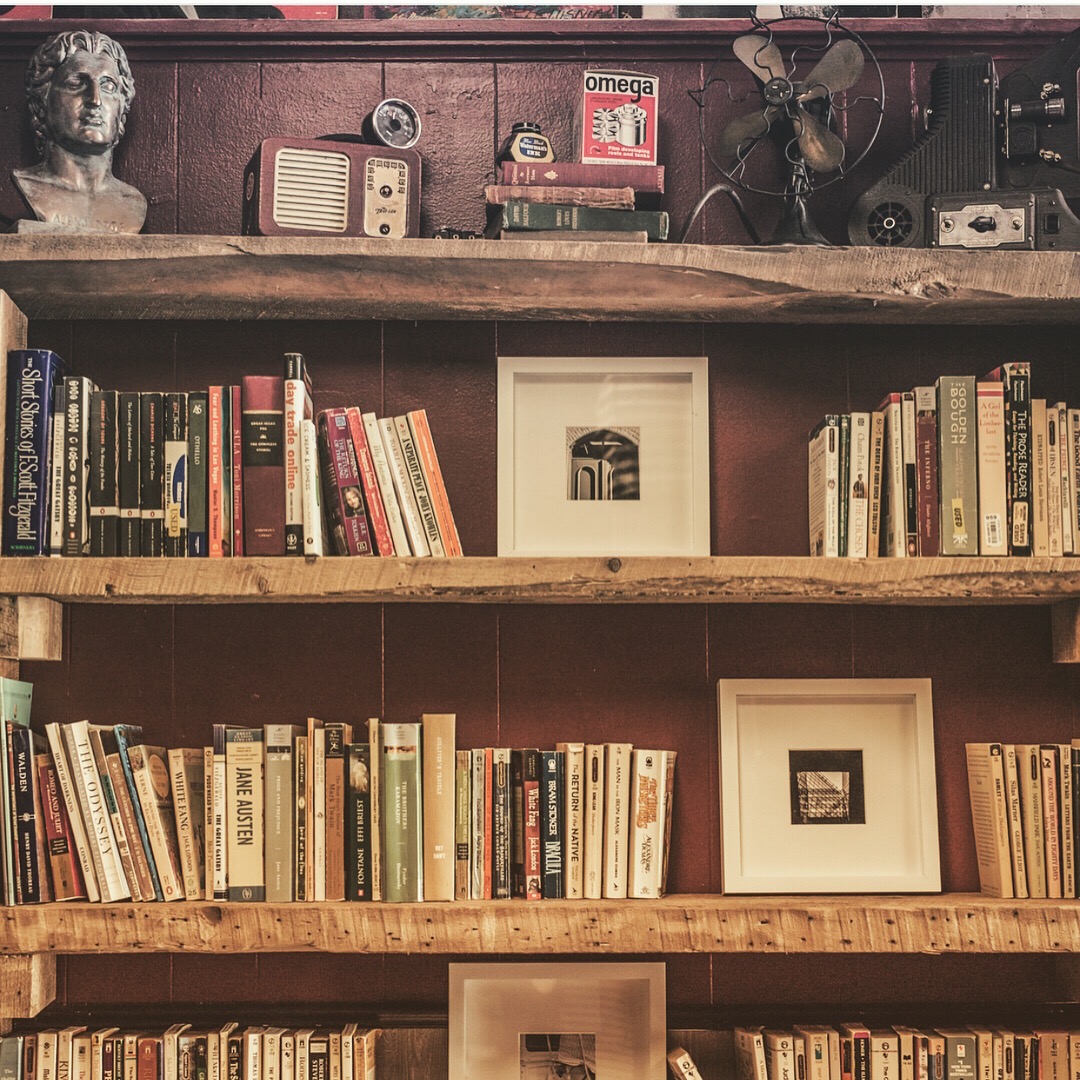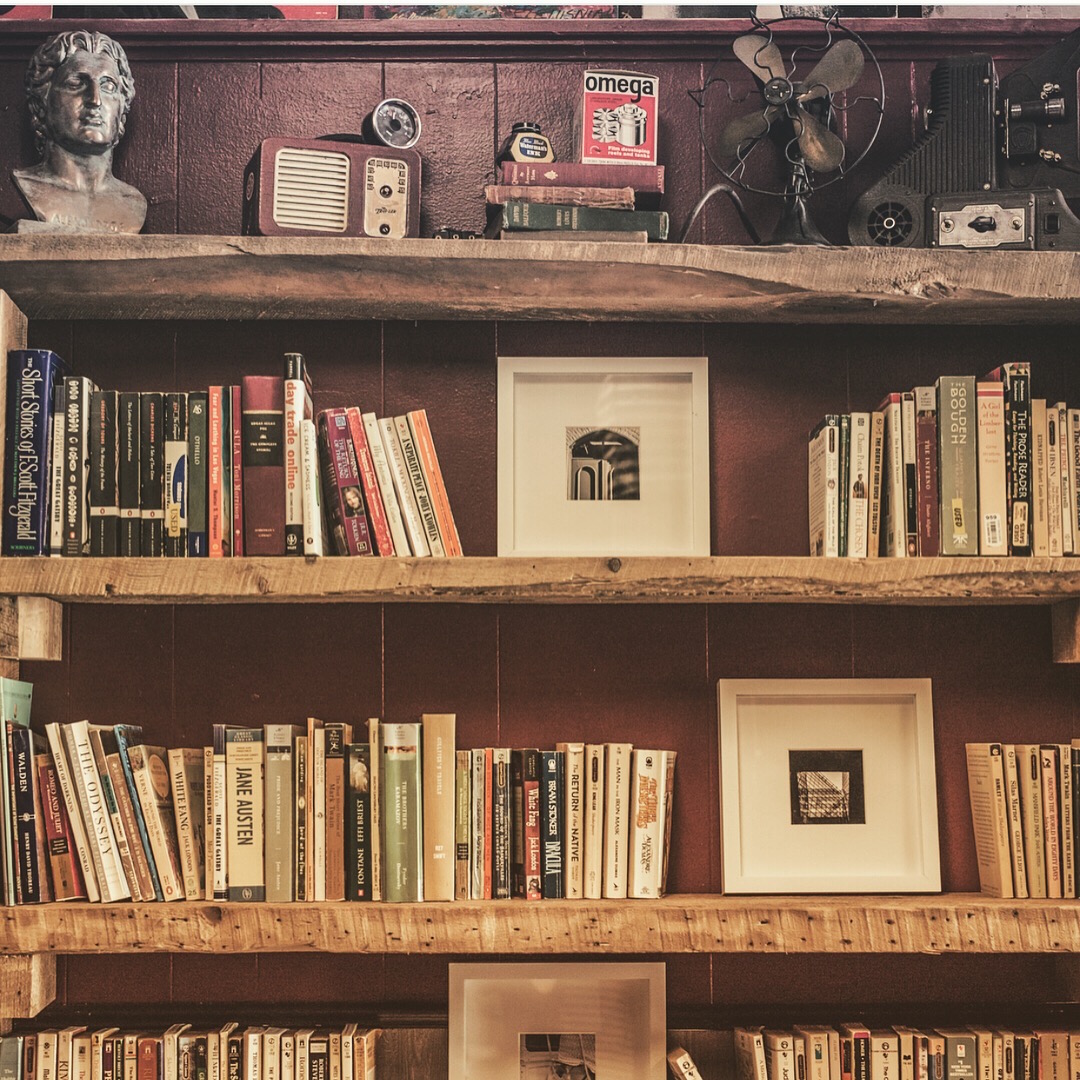 One year later, with brick-and-mortar shop open to the public, Furnia said he hopes to launch a more formal RTD product later this summer, transitioning from a kegged cold brew made in partnership with Irving Farm Coffee Roasters to an in-house brew on 7-gallon Toddy systems.
A vintage-style jukebox offers an ever-evolving selection of 200 songs curated by Furnia, ranging from Bowie to Black Flag to Japanese crooner Kyu Sakamoto, reflecting the shop's selection of vinyl records also for sale. Using Fellow Stagg kettles, Hario and Kalita brewers, Acaia Pearl scales and coffees by Irving Farm, Furnia meanwhile recommends manual pourovers on the shop's custom brew bar to patrons interested in learning more about the coffees Nomad offers.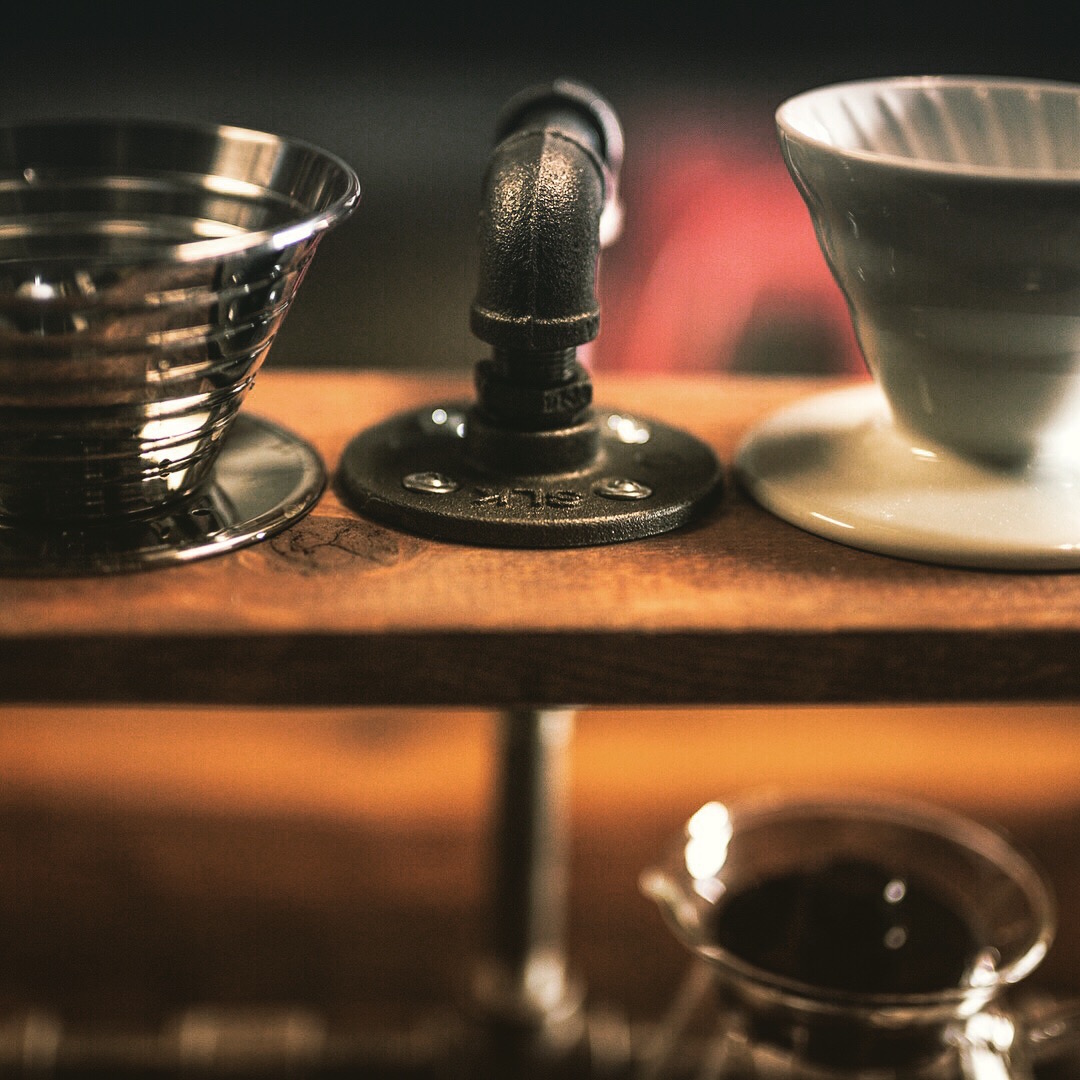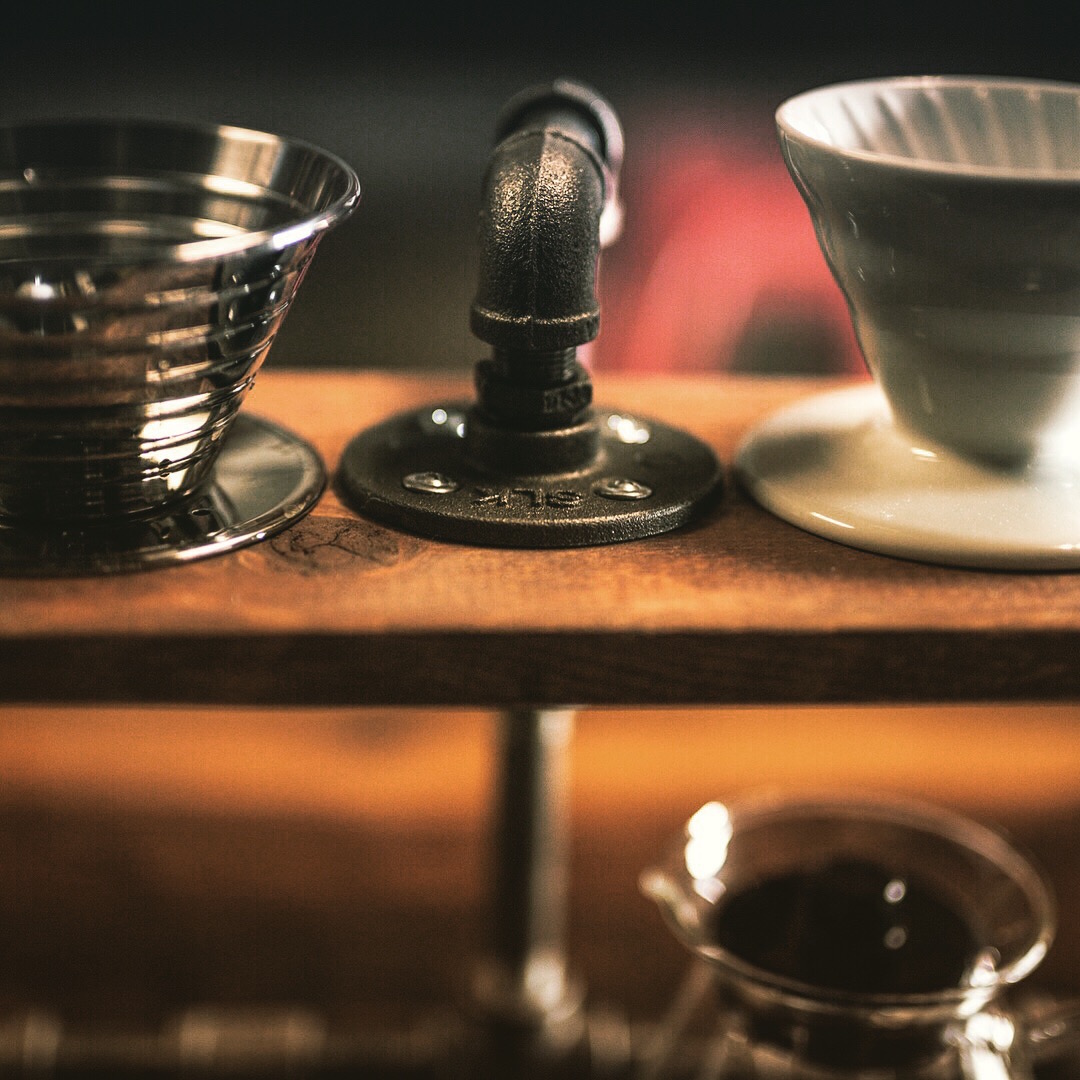 "While I didn't earn my SCA certification this past summer at The Loft facility workshops in NYC, I have very strong intentions of achieving my Level 1 certification sometime this fall," Furnia said of his experience at Irving Farm's training center.
His pursuit of certified expertise and experience, or "skills to pay the bills" as he put it, is part of a strategy to bolster Nomad's standing as a specialty coffee brand in the region, in anticipation of bringing sourcing and roasting in-house within about two years and then expanding into the wholesale roasting business.
"We already have a warehouse with production space," said Furnia. "Until the business in-house becomes more autonomous, however, my focus is set mainly upon customer experience."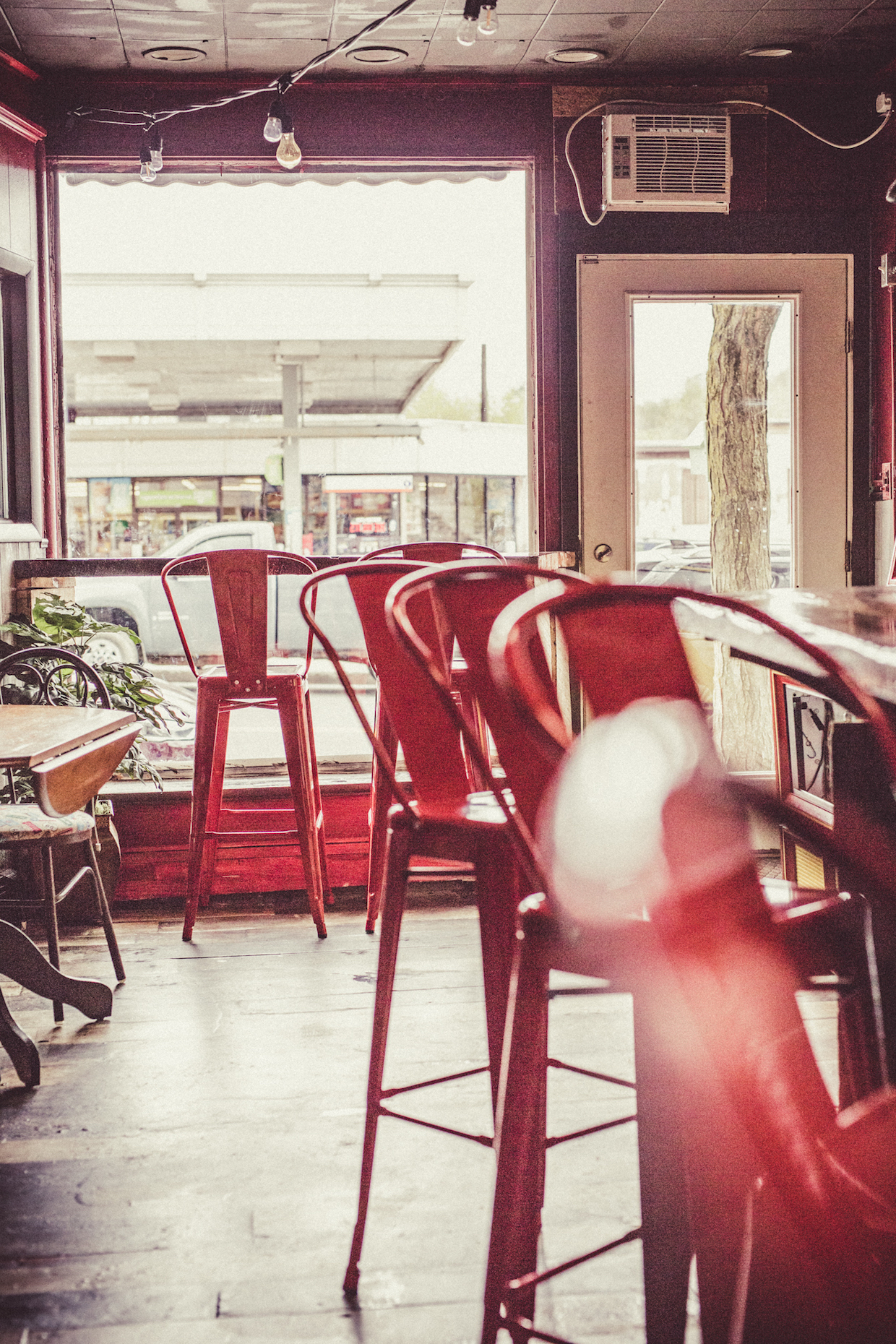 The shop is also expecting its liquor license to come through soon, paving the way to a beer and wine program. Fortunately for Furnia, New York is one of the 37 states to permit workers aged 18 and over to serve alcohol.
Nomad Coffee & Crepes is open now at 80 Milton Ave. in downtown Ballston Spa.
Howard Bryman
Howard Bryman is the associate editor of Daily Coffee News by Roast Magazine. He is based in Portland, Oregon.