Brazilian coffee cooperative Minasul is hosting an online auction for 600 bags of the cooperative's best specialty-grade coffee.
The Nov. 5-9 auction is being facilitated by the London, England-based online coffee trading platform Bean Auction. Today, Oct. 23, is the final day to request samples of the auction coffees through the Bean Auction platform (note: Bean Auction general registration is required).
Minasul is pre-financing all the auction coffees, meaning producers have already received premiums for coffees delivered to the cooperative. Auction proceeds will then also be distributed to producers at the auction's conclusion. The cooperative says the auction is in part designed to incentivize investments among member-producers at a time when the ICE futures prices (or "C market) for coffee are historically low.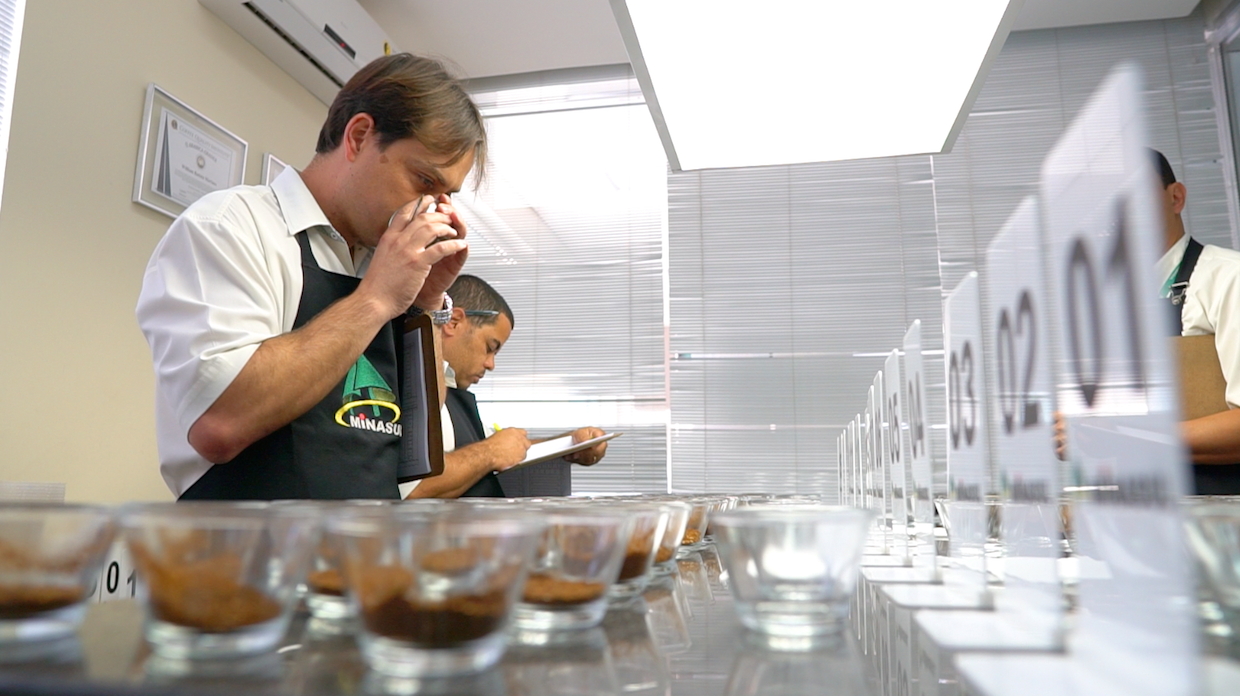 Auction coffees that have scored above 85 points, according to Specialty Coffee Association standards and Minasul's staff of seven certified Q graders, have already received a minimum price of at least USD$1.80 per pound, with premiums increasing at numerous increments to as much as a total price of $3.30 per pound for coffees scoring 90+.
"I've been heavily involved with organizing the contest this year and everyone is very excited to present some of the best coffees we've seen in our history to our clients and partners around the world," Minasul International Relations Manager Maria Claudia Porto said in an announcement of the auction.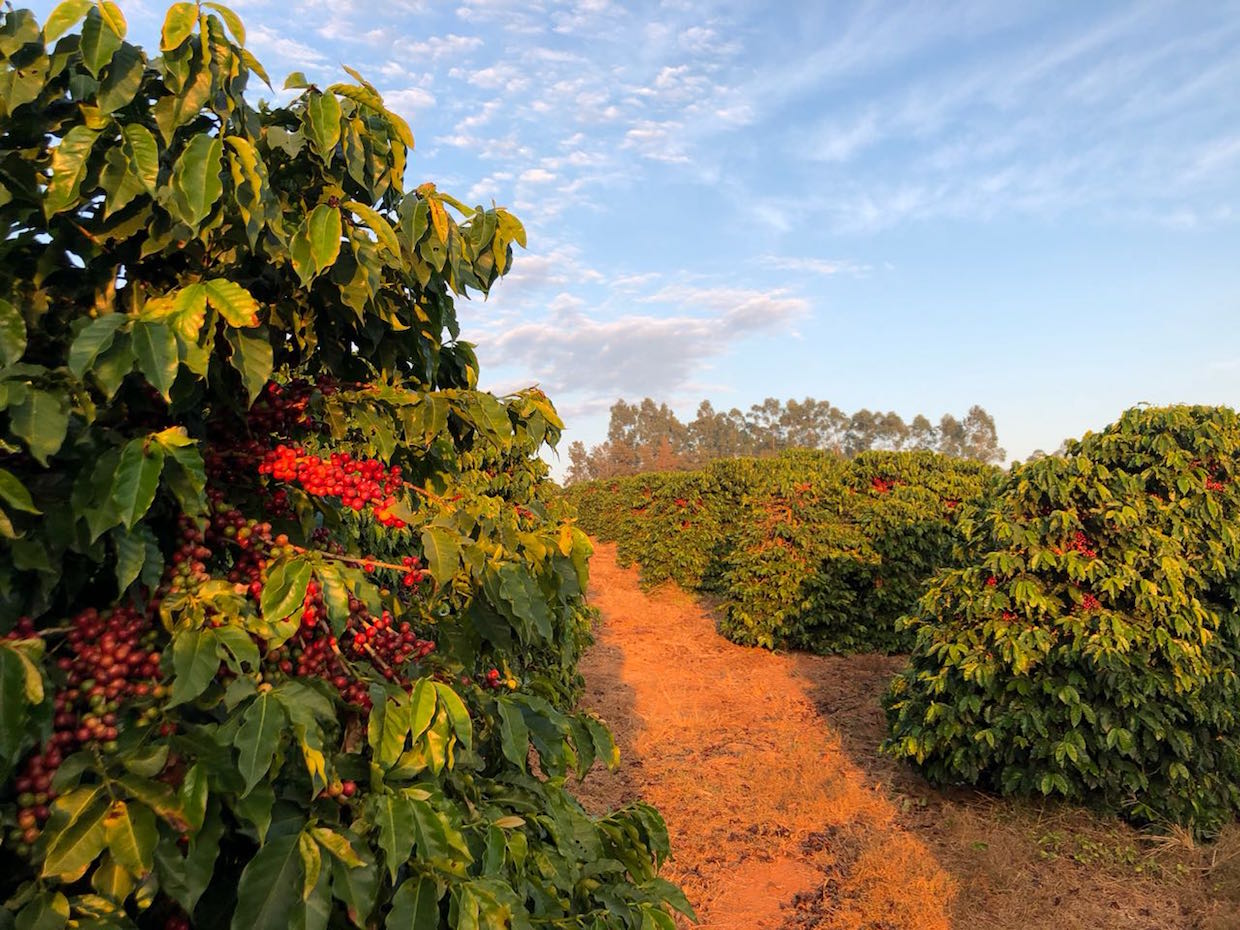 Minasul is located in Varginha in southern Minas Gerais. Formed in 1958, the cooperative now represents more than 6,000 farmers, with some 1.3 million bags of coffee expected in this crop year resulting in some $250 million in annual revenue. While the cooperative mills, processes and moves all grades of coffee, it also includes a dedicated specialty coffee department that provides technical assistance to producers with the goal of reaching premium markets.
"We bought the winning lot from Minasul last year and it was the best coffees I've ever tasted from Brazil," said London-based Volcano Coffee Works Head of Roasting James Eastman.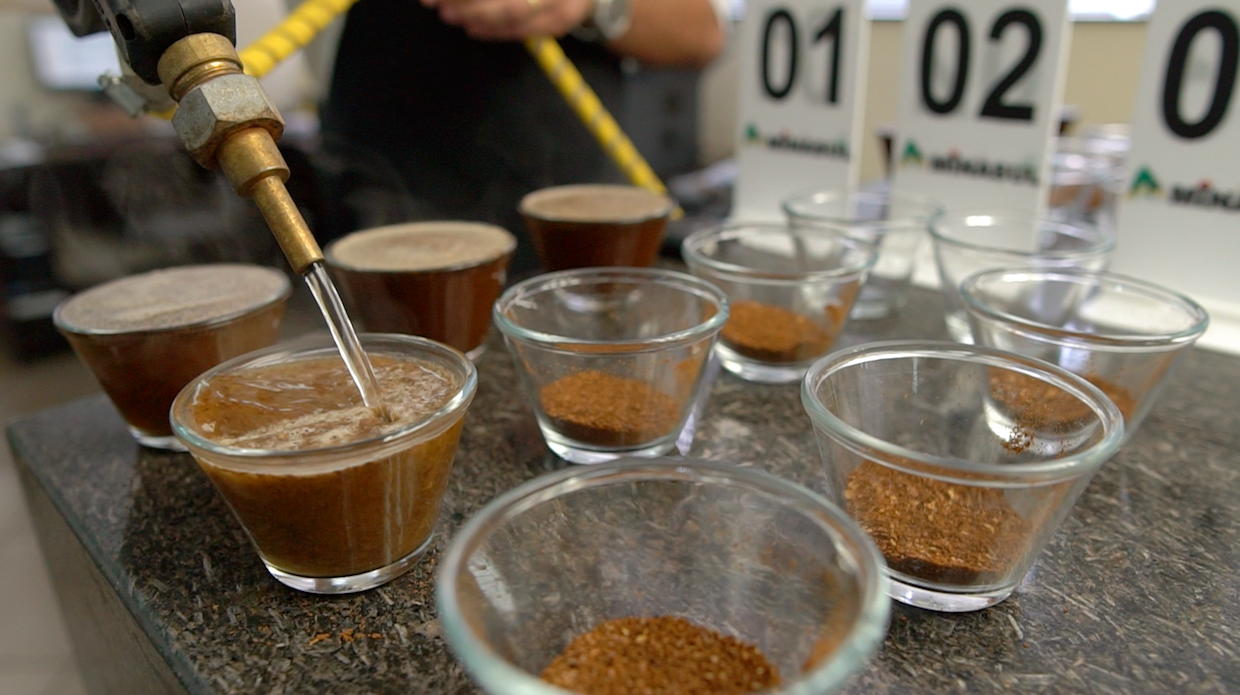 Bean Auction said that any roasters in the United States or Europe can pay winning auction bids after coffee has been delivered, and the group is assisting European roasters with logistics costs and other shipment questions.
Nick Brown
Nick Brown is the editor of Daily Coffee News by Roast Magazine. Feedback and story ideas are welcome at publisher (at) dailycoffeenews.com, or see the "About Us" page for contact information.