With coffee being the fine and fickle good that it is, minor tweaks at any stage of its seed to cup journey can make a big impact on the finished product. Such is the premise of a new coffee-focused conference called "Small Changes, Big Impacts" being cooked up by Pacific Foods.
The event will be held in Denver on Monday, Dec. 3, following the first of two qualifying events for the U.S. Coffee Championships, and it's free for coffee professionals to attend, given registration.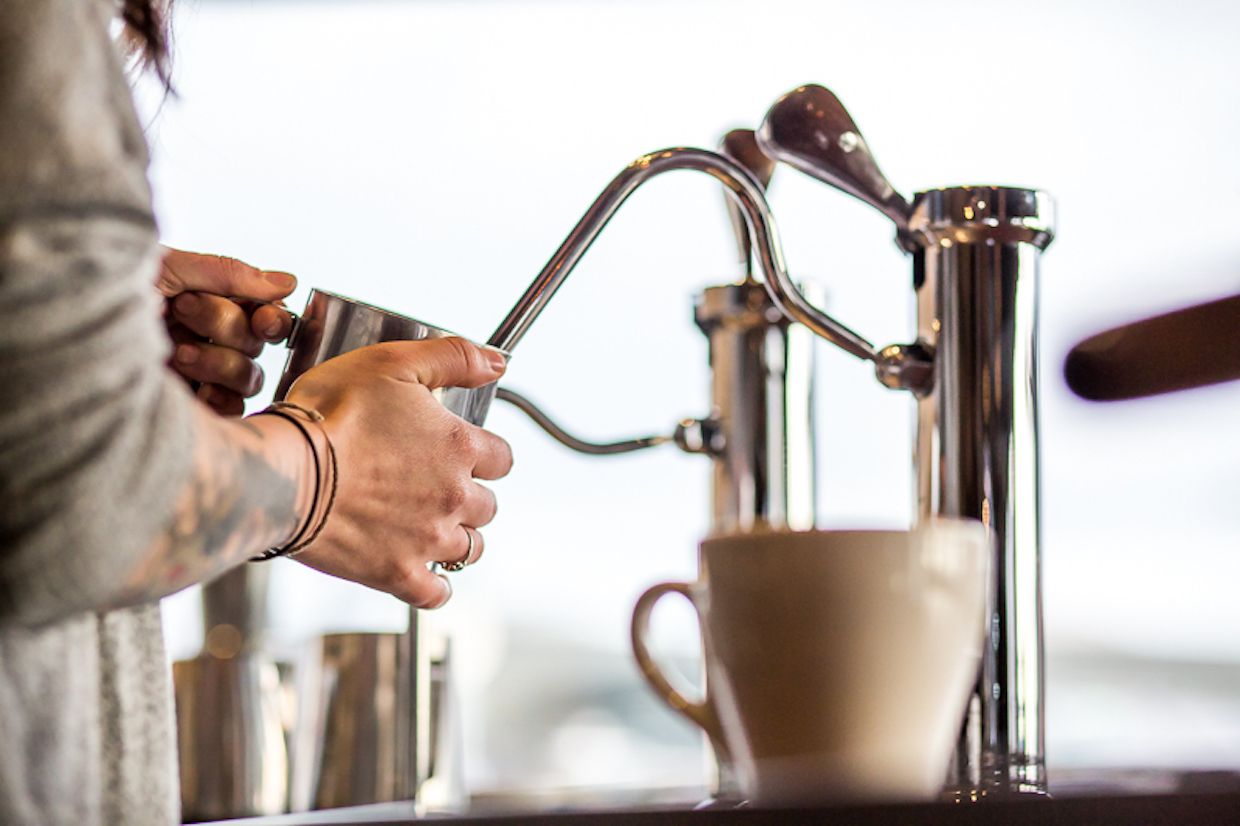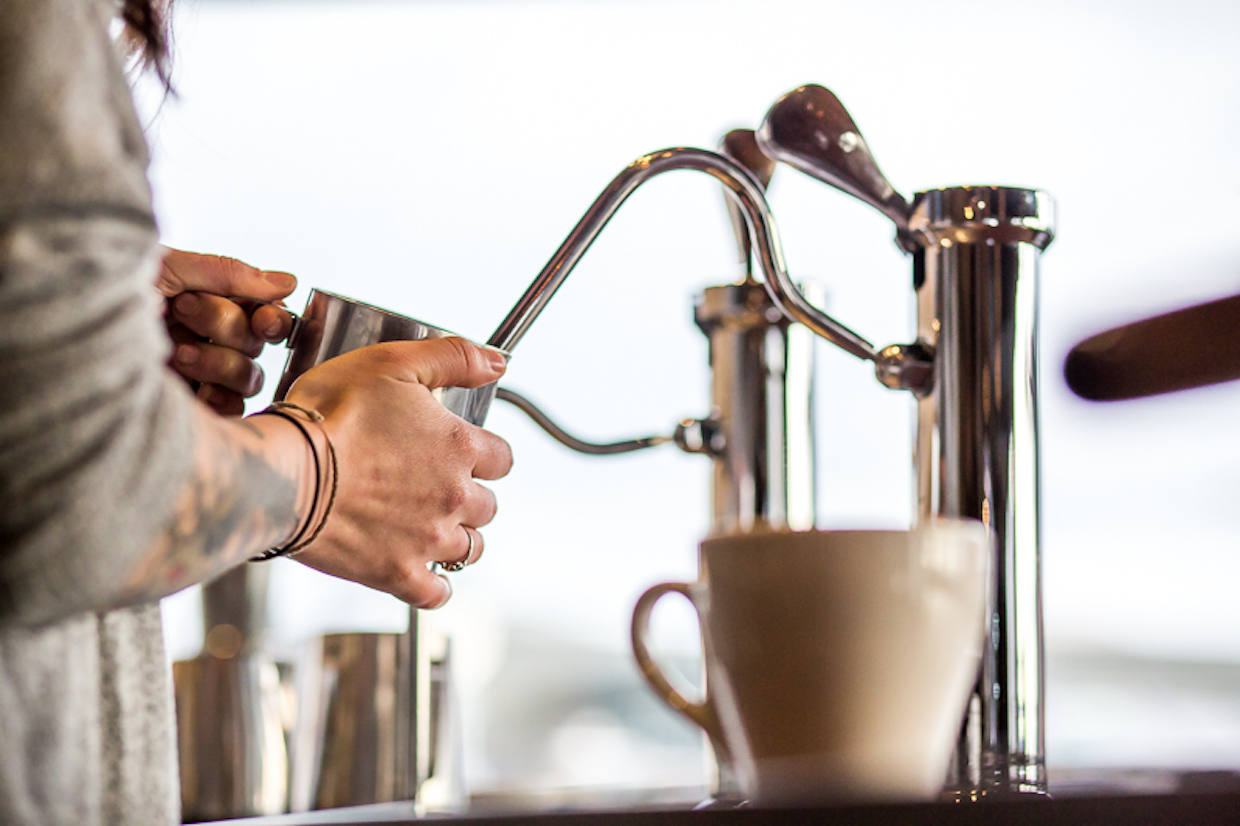 Known in the specialty coffee community for its Barista Series line of plant-based beverages, and for its numerous sponsorship roles, the Tualatin, Oregon-based packaged foods company is hoping to inspire coffee professionals to take small measures to help themselves, the people around them or the industry at large.
"We're going to discuss our way through the coffee supply chain from the farm to the cafe," Nathanael May, Pacific Foods' customer marketing manager for specialty coffee, told Daily Coffee News. "At each step, we can make tiny changes to what we're doing to have a big impact on the coffee, and the people the coffee touches. Whether it's soil inputs, roast curves, ingredient changes, or customer service tweaks, everything makes a difference."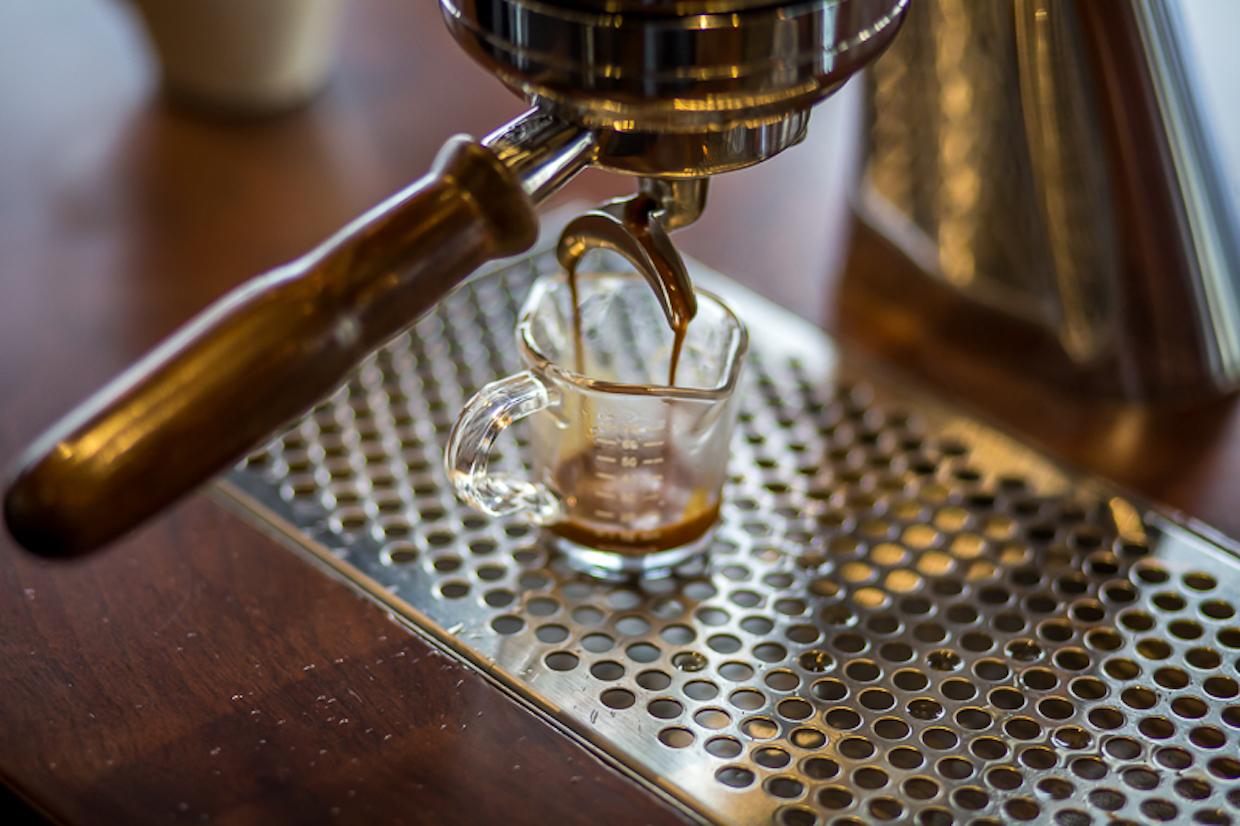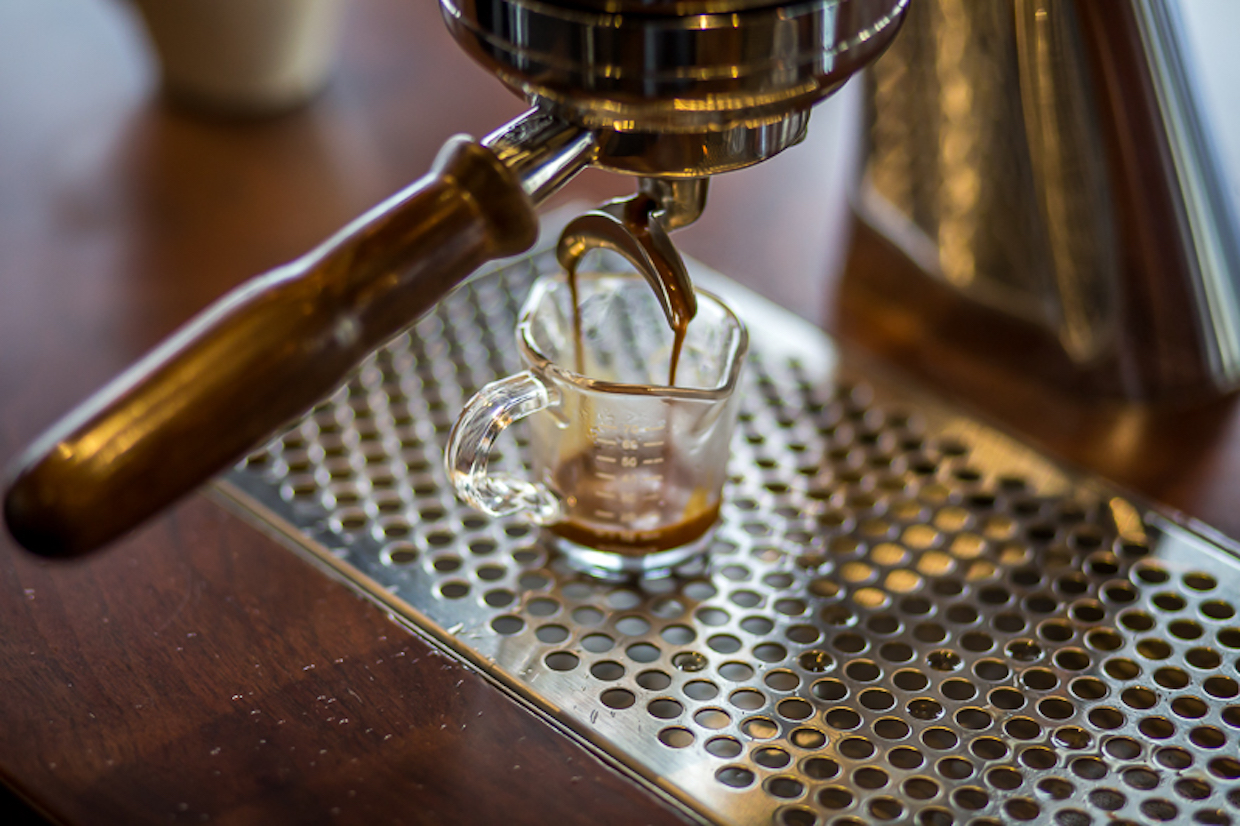 The impressive lineup of speakers and panelists includes Edwin Martinez, CEO of Onyx Coffee; Joe Marrocco, educator at Mill City Roasters; Anna Gutierrez, director of brand development for Barista 22; and Lauren Lathrop, coffee educator at Portland Roasting Coffee. Sarah Allen, editor-in-chief at Barista Magazine, will moderate the panel discussion.
"It will all culminate with a conversation about the small changes we can make in our lives that move our careers forward," May said. "We have so many different perspectives among our speakers, and I can't wait to hear what they share."
In addition to the educational component, attendees will have the opportunity to take part in a food donation event.
"While we're eating lunch, we're going to pack boxes of food for people for whom lunch might not be the foregone conclusion that it is for most of us," said May. "We're going to make a small change to our lunch hour and make a big difference in someone's life."
Lily Kubota
Lily Kubota is the managing editor and digital content manager for Roast Magazine. She is based in Southern California.