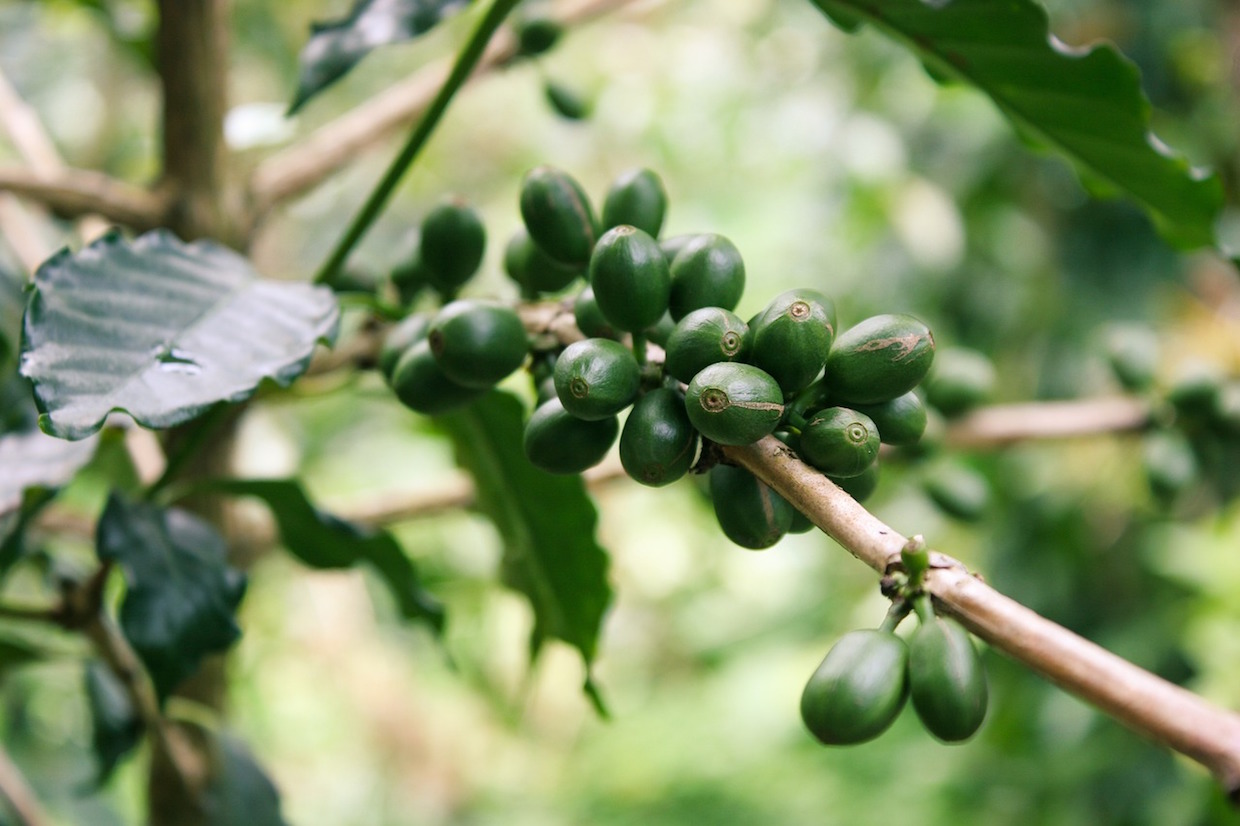 Following its first ever coffee competition and auction last year in Santa Barbara, Honduras, the Oro Group is expanding the competition platform in 2019.
The Oro de Santa Barbara program will return for 2019 from May 14-17, while the group is adding the Oro de Ocotepeque auction and competition in far western Honduras.
With support from the Honduran government and particularly Honduras First Vice President Ricardo Álvarez Arias, the Oro Group was co-founded by coffee consultant and past Cup of Excellence head judge Sherri Johns and LaB Coffee & Roasters (Los Angeles) Founder and CEO E.Z. Yon, both of whom are deeply experienced coffee evaluators.
The group said its hope is to expand upon the successes of competition auction platforms such as Cup of Excellence and Project Origin to help smallholder arabica producers connect with a market that will adequately compensate them for the high quality of their coffees.
The event is also intended to shine a light on the Honduras coffee sector as a whole, recognizing high quality marks and regional differences within the world's fifth largest arabica-producing country.
"We are not only about coffee, but also about people," Johns said in an announcement of the expanded program today. "International cuppers and buyers love to cup in a competition setting in origin and meet the producers. The Oro regional competitions and auctions are an excellent opportunity for establishing personal relationships, finding that special micro lot, and experiencing rural Honduras."
For the competitions, coffees will first be cupped by certified regional judges before international judges score the top 50 coffees. The top 10 coffees are then offered for sale in an on-site auction on day four of the program. All other coffees are also made available for sale on site along with the assistance of translators and an exporter. Oro Group says it does not take commission for any sales.
Nick Brown
Nick Brown is the editor of Daily Coffee News by Roast Magazine. Feedback and story ideas are welcome at publisher (at) dailycoffeenews.com, or see the "About Us" page for contact information.