Coffee shops running multiroaster coffee programs position themselves as authority figures of sorts, banking on patrons' trust in their ability to curate a consistently tasty selection of beans and then prepare them excellently.
The cafe's brand becomes the mark of quality through which roasting companies also gain access to new audiences. A new coffee company called Philtera is modifying this concept for the wholesale cold brew category.
Founded late last year by Folly Coffee Founder Rob Bathe (Silver Lake, Minnesota) and Bootstrap Coffee Roasters many-hat-wearer Brandon Martin (Saint Paul), Philtera's goal is to provide kegs of high-quality cold coffee brewed in various methods and recipes tailored to show off the strong points of different coffees by different roasters. The company asserts that its benefits are threefold.
For consumers, Philtera aims to earn a reputation as a trustworthy mark of quality and deliciousness. For retail, office and hospitality clients, Philtera is a multiroaster brand, aiming to continually build out its menu of coffees roasted by a growing selection of reputable roasters. And for the roasters, Philtera offers professional brewing, kegging and marketing of their coffees for cold draft consumption, paving the route toward capitalization on an exploding market segment that they may not have had the capacity to approach at full steam.
"We believe Philtera Cold Brewed Coffees is as much beneficial for roasters as it is to the bars, restaurants, cafes, and offices putting it on tap," said Bathe. "We open up an entirely new channel of business for roasters that would normally not be able to have the offering of kegged cold brew. Brandon's proprietary brewing methods and recipes allow their coffees to shine through in a way not tasted in any other cold brews on the market."
According to the company, its criteria for coffees and companies to bring on board begin with quality first and foremost, followed closely by the values of each business with which it partners.
Currently swimming in the Philtera fishbowl are beans roasted by Folly Coffee, a recent Good Food Awards winner; Bootstrap Coffee; nationally renown Philadelphia-based roaster Elixr Coffee; and Minneapolis-based Gutter Punk Coffee, whose beans support the mission of providing employment training and opportunities for homeless youth.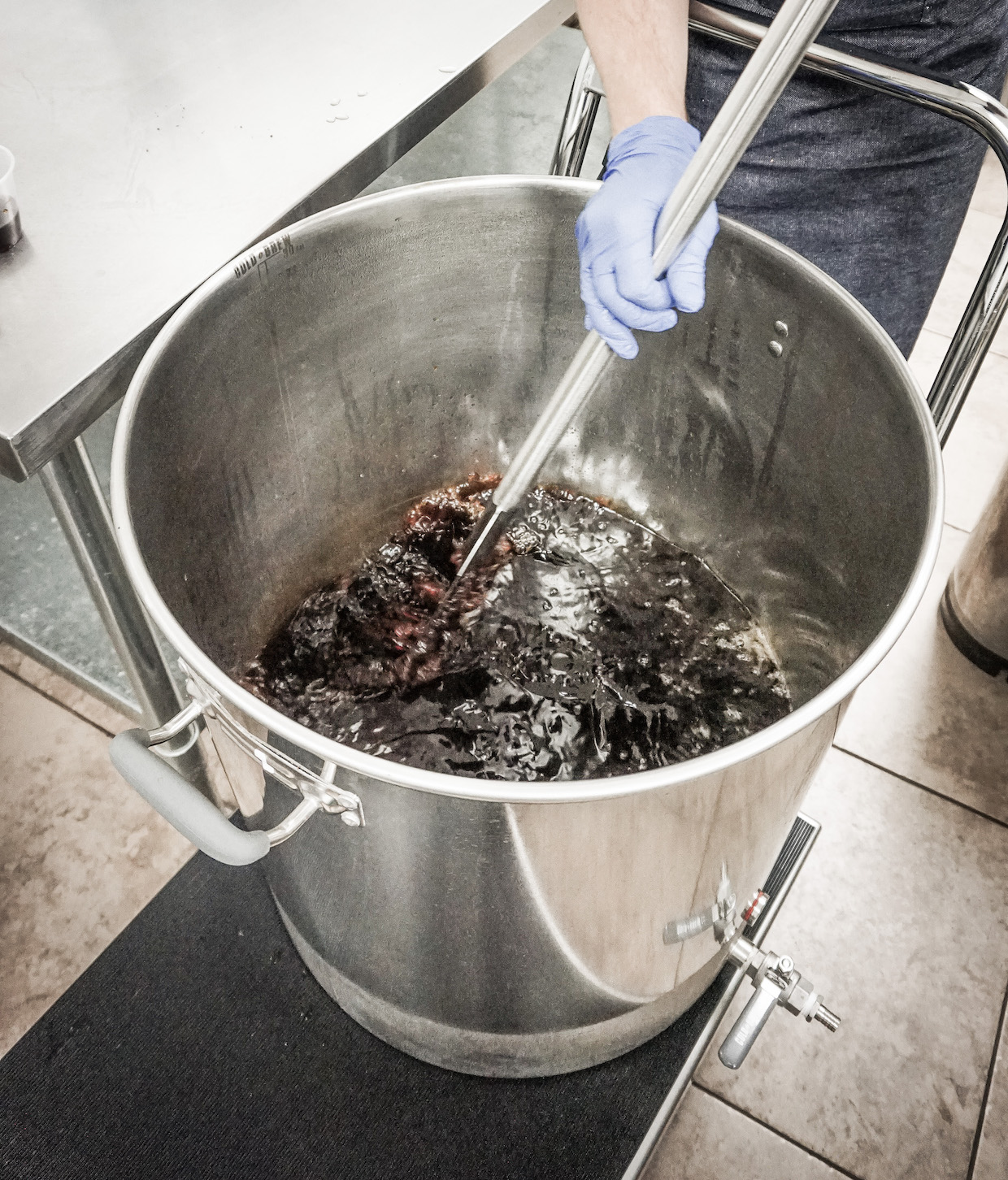 Philtera works with each roaster to determine a menu of recommended coffees, although Bathe said if a retailer is keen on a specific coffee from a particular partner roaster, they'll try to make it happen. Said Bathe, "We like to stay flexible in how we operate to make sure both the roasters and retail partners are taken care of."
While there are not currently any Philtera exclusive roasts, Bathe said such offerings present an exciting prospect. However, the brewing company is determined never to become a roasting company itself.
"One of our favorite parts about this business is as we grow, our roasting partners grow," said Bathe. "We want it to be a partnership that is mutually beneficial and a Philtera-roasted coffee would throw off that balance."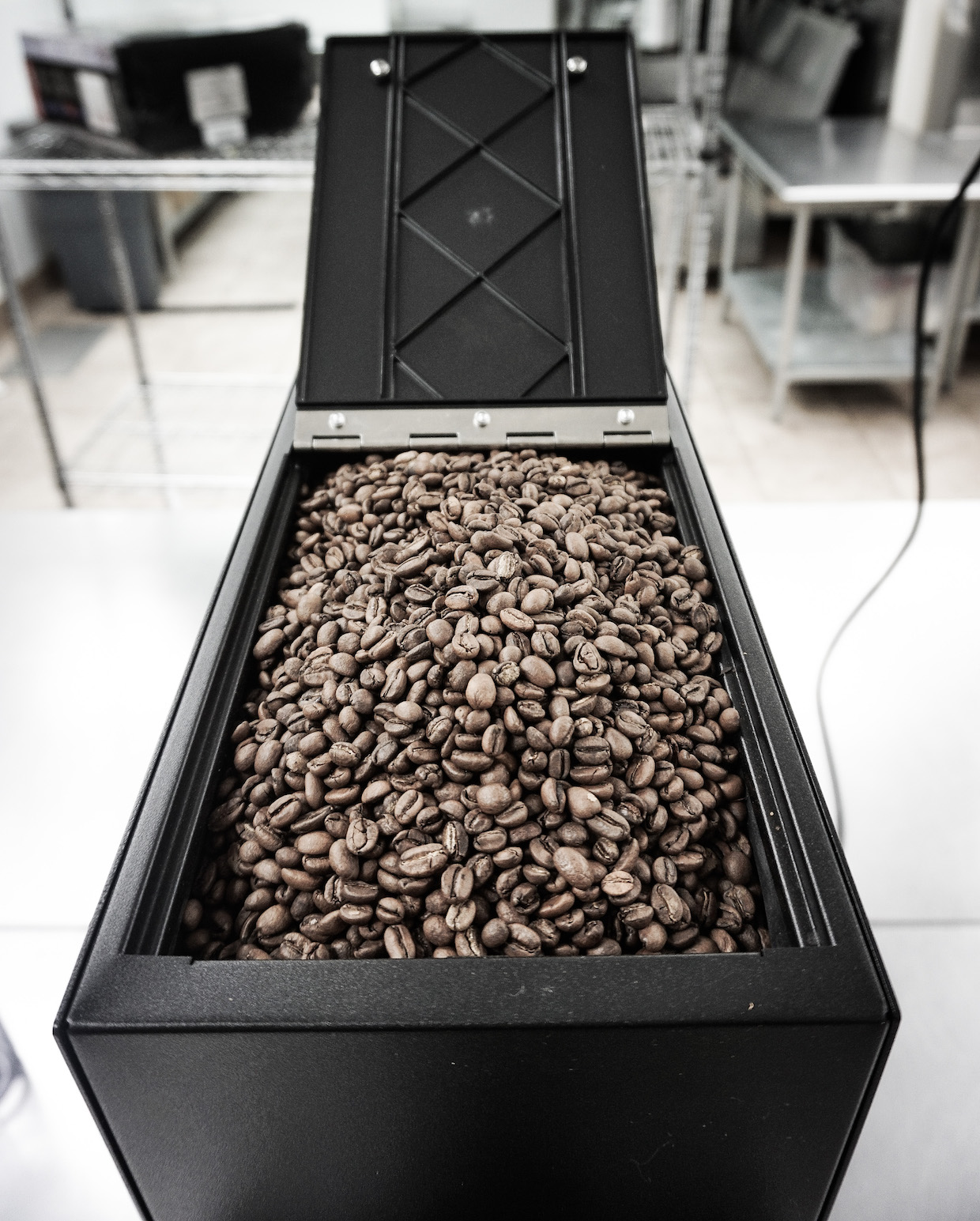 Bathe said that the company is currently in "growth mode," seeking to rapidly build its list of partners at both ends — roasting and consuming. In its first quarter in business the company said its brews are on tap at seven locations, including restaurants, bars and offices, and it expects that number to rise sharply come summer.
"Many coffee companies make their own cold brew, but we have noticed that it tends to be an afterthought in many coffee programs," said Bathe. "With new coffee drinking trends and the majority of new coffee drinkers entering specialty coffee through cold brew, it should be the number one focus of every cafe, coffee shop, restaurant, or bar serving any coffee. Many younger coffee drinkers are exclusively cold brew drinkers. Because cold brewed coffee is all we do at Philtera, it receives 100 percent of our time and attention without any distractions, and it shows in the incredible flavor of the brews."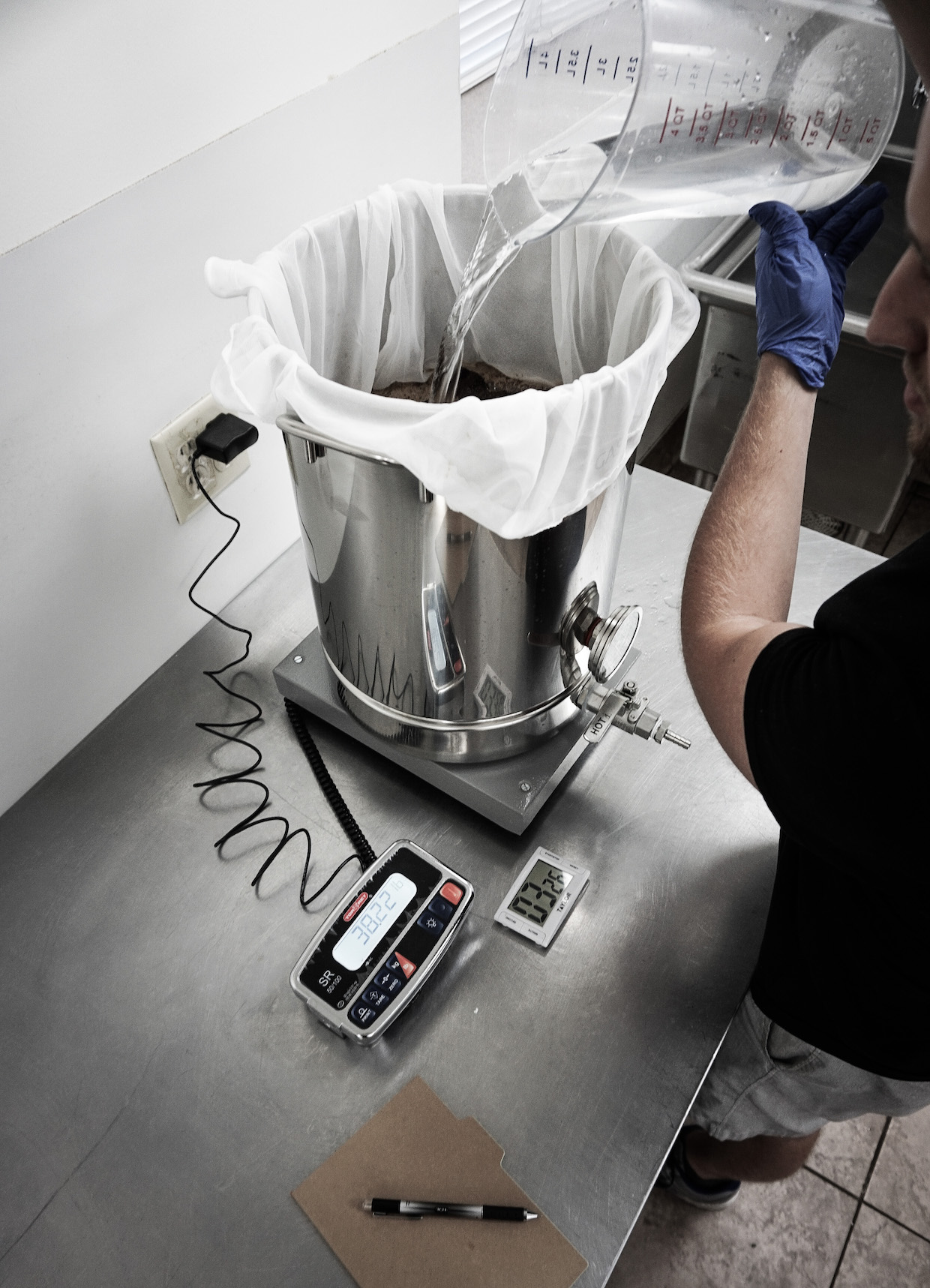 Howard Bryman
Howard Bryman is the associate editor of Daily Coffee News by Roast Magazine. He is based in Portland, Oregon.