Global water and coffee equipment manufacturer Marco Beverage Systems has taken its first foray into the cold and sparkling beverage category with a new product called Friia, which expands upon the 3-button, multi-temperature Marco Mix system introduced two years ago.
Friia is a similar-looking, 3-button, counter-mounted fountain that connects to equipment installed out of sight beneath the counter. But rather than dispense water at three different precise warm or hot temperatures, the Friia system is capable of dispensing one hot, one cold and one sparkling beverage, all from its minimalist, brushed-metal spout with LED-illuminated buttons.
The undercounter system is compact and modular, incorporating an aluminum-block-based water chiller along with boiler technology centered on a vacuum-insulated tanks. The company says the chiller takes water down by an average of 10 degrees Celsius, and that the system overall is 23 percent more energy-efficient than competing systems.
Four Models of the Marco Friia are currently available: The Friia HC delivers hot and cold water; the Friaa HCS adds sparkling to the can-do list; and both hold 3-liter hot water boilers. The Friia HC Plus and HCS Plus models, meanwhile, offer 8-liter boilers. Users can set the temperature of hot water using a screen on the boiler unit, while cold drink temperatures depend on the temperature of cold water from the source. Whatever that is, the Friia takes it 10°C colder.
Marco Marketing Manager Gemma Kiernan told Daily Coffee News the company is looking forward to displaying its wares and sponsoring the All Stars Brew Bar at Hotelex Shanghai in April this year, as well as at SCA Boston, where it will sponsor the Brew Bar once again with SP9 precision brewers and the Marco Mix boiler. Kiernan added that other new Marco products will also be revealed soon.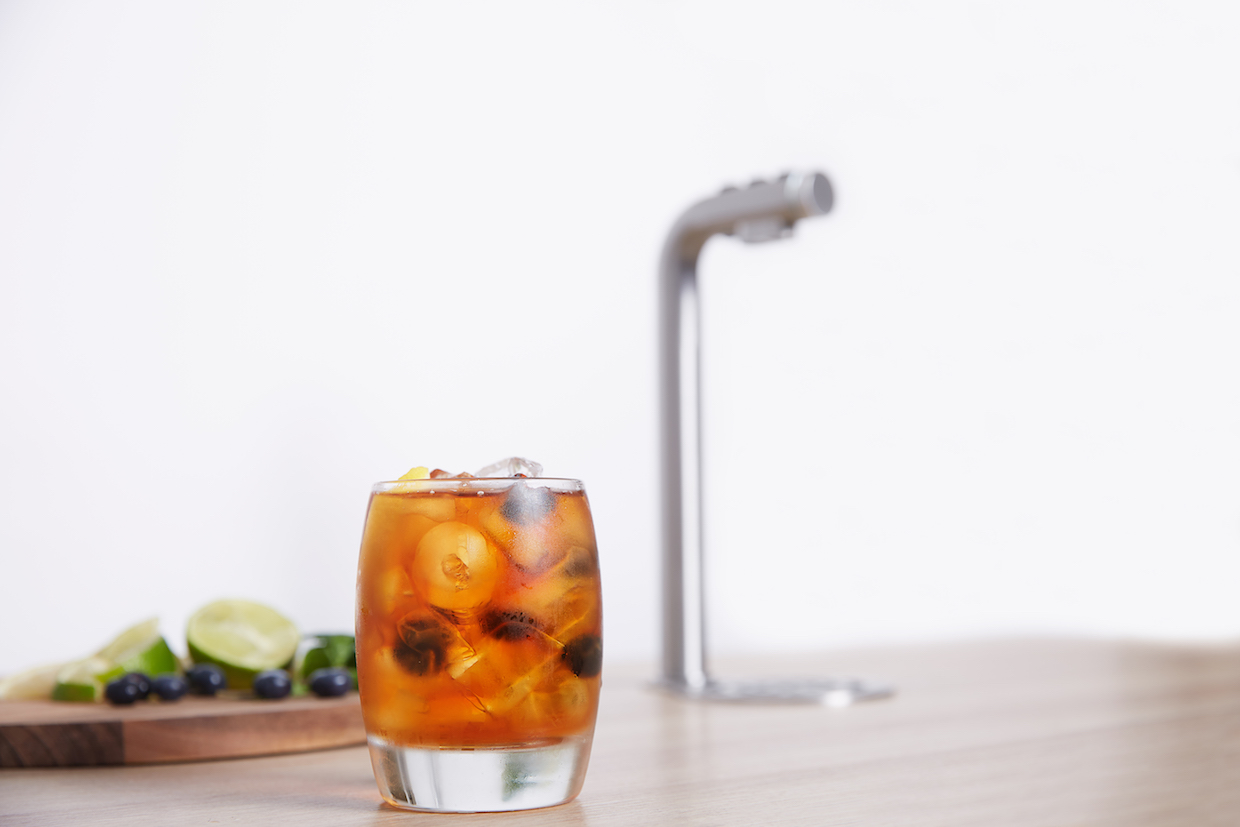 "At Marco our innovation process is driven by industry challenges and trends," said Kiernan. "We're constantly engaging with customers and the wider industry network to gauge sustainable trends and assess their business challenges so watch this space as more developments will be announced in the coming months."
Howard Bryman
Howard Bryman is the associate editor of Daily Coffee News by Roast Magazine. He is based in Portland, Oregon.