RedEye Coffee has expanded its sights upon the market in Tallahassee, Florida, acquiring local coffee roaster and retailer Catalina Cafe while preparing to open a 6,500-square-foot production facility this Spring.
According to the RedEye, the deal will result in a combined staff of 80 throughout six cafes, while at least one more shop is on the way. Catalina Cafe Co-Founders Maurice Moulton and Patricia Allaire, who opened two Catalina Cafe locations while maintaining a roastery and a commercial kitchen, are both now partners and will remain in leadership roles of the newly widened RedEye.
Allaire will oversee all things culinary, while Moulton, shedding his day-to-day responsibilities at the helm of Catalina, will be entirely focused on the growing RedEye sourcing and roasting operations, moving the company away from the Equal Exchange coffees it served previously in favor of an entirely in-house program.
RedEye Founder and CEO Mark McNees told Daily Coffee News that the business deal was, in spirit, more of a merger than an acquisition — involving the combination of like-minded local entrepreneurs with complementary properties. 
In 2016, Catalina, then operating four cafes in its sixth year in business, purchased the half-acre, two-building property with intent to convert it for its own roasting business expansion. Then a chance encounter and an act of kindness opened the door to a new opportunity.
When Moulton attended a Longest Table civic engagement event in Tallahassee hosted by then-Mayor Andrew Gillum two years ago, he came upon a swamped RedEye Coffee mobile cafe cranking out drinks under the strain of long lines. He offered to bring the RedEye workers plates of food to keep their energy and spirits up. When word of the gesture made it back to McNees, the CEO promptly invited Moulton to a thank-you lunch.
The idea for a collaboration between the like-minded entrepreneurs formed and grew from there, and the deal was finalized Feb. 1. McNees said that RedEye, which to this point has donated 100 percent of its company-owned store's net profits to charity, will now target a donation allotment of 5 percent of total revenue for the expanded enterprise.
By this Spring, the large new RedEye facility will be built out into an 1,100-square-foot roastery, a 55-square-foot cupping room, a kitchen occupying about 600 square feet, and a spacious 3,000-square-foot tasting room, according to McNees. Mahlkonig grinders and a Slayer espresso machine will sit atop the bar, where a Fetco 2132 machine will also turn out larger batches of brew.
A 1950's-era Probat UG22 that McNees said was fully refurbished in Germany last year will be darkening greens procured with help from Royal Coffee New York, Ally Coffee and various other smaller importers. As head roaster, Moulton, who is SCA certified for barista levels 1 and 2, plans on creating an SCA-certified laboratory as well as an SCA Premier Training Campus, according to McNees.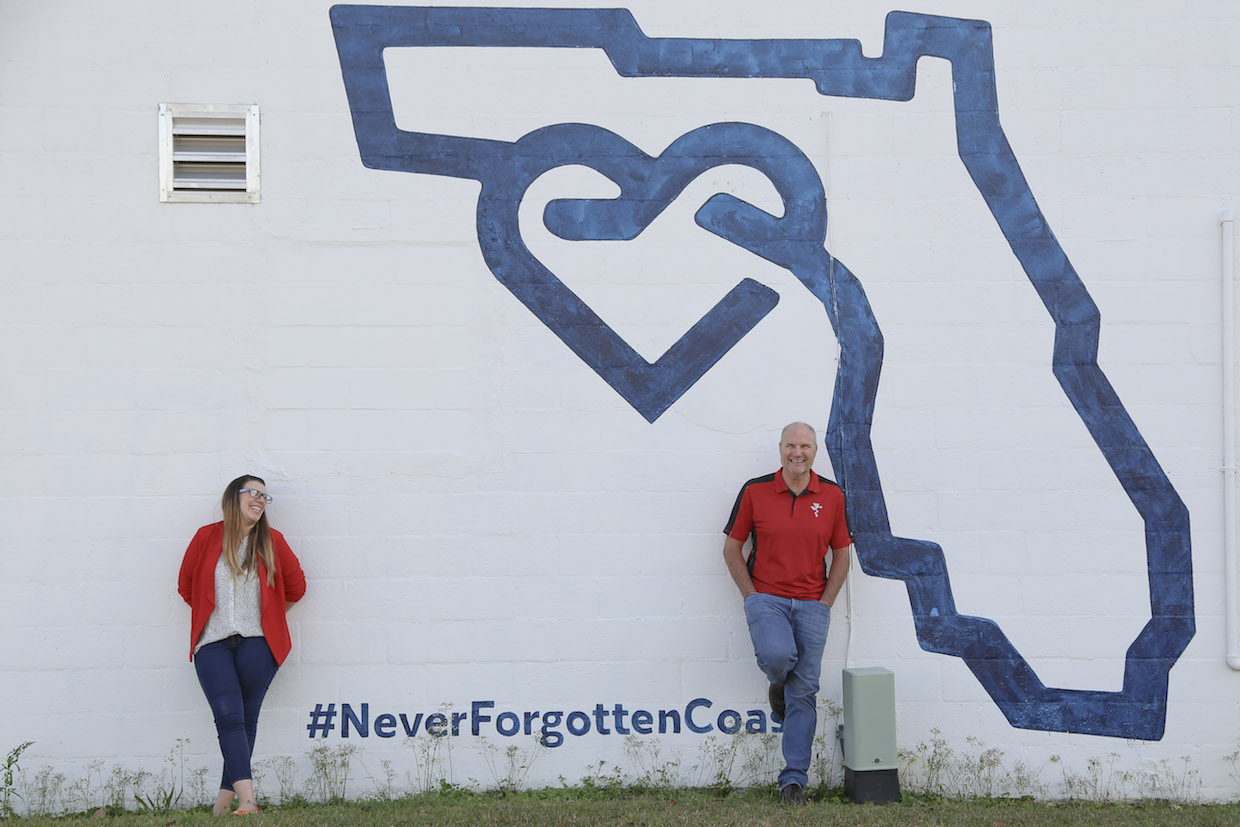 "This merger will allow Maurice to focus on training all RedEye employees to correctly prepare the ethically traded, 80-point or higher, single origin coffee in all the cafes," said McNees, "as well as train other regional baristas through RedEye's SCA Premier Training Campus."
RedEye Coffee's vision going forward is to grow the brand regionally through franchise cafes and wholesale roasted coffee distribution. McNees said that by the end of this year RedEye enterprise will encompass seven company-owned cafes, one licensed Sodexo cafe, and potentially another one or two franchised stores.
Howard Bryman
Howard Bryman is the associate editor of Daily Coffee News by Roast Magazine. He is based in Portland, Oregon.