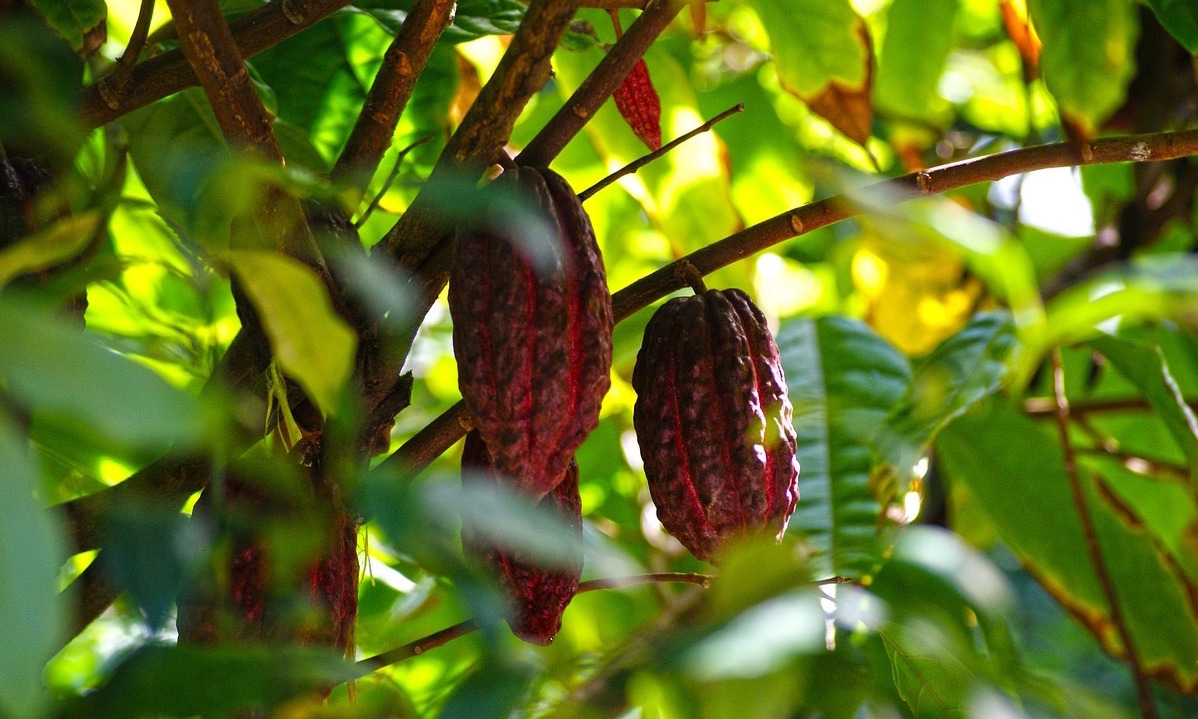 A federal court in the District of Massachusetts has dismissed a lawsuit alleging that multinational food giant Nestlé failed to disclose the alleged presence of "child and slave labor" in its cocoa supply chain on certain chocolate products.
As child labor and/or forced labor have been uncovered in individual cases in the production of coffee — and given the parallels between the ways in which coffee and cocoa are sourced and traded among some of the world's largest buyers — the decision has reasonable applications to the coffee industry moving forward.
The dismissal of the putative class action lawsuit — one of three filed by single consumer Danell Tomasella and "all others similarly situated" against some of the world's largest chocolate-selling companies — reinforces numerous other federal decisions protecting companies from having to disclose allegations or knowledge of slave labor or inhumane child labor in supply chains.
In 2016, a California U.S. District Court dismissed a lawsuit alleging failed disclosure of alleged slave labor related to the sourcing of seafood used in a cat food product from Mars Inc. Also in 2016, a separate U.S. California U.S. District Court dismissed a suit against Costco claiming failed disclosure of alleged documented slavery and inhumane activities in the supply chain of prawns sourced from Thailand.
Incidentally, it was also in 2016 that the Danish investigative news agency Danwatch published two major investigative reports on alleged inhumane labor abuse violations among various producer groups in Guatemala and Brazil.
New York based law firm Proskauer, which specializes in false advertising and trademark issues, broke down the most recent decision regarding Nestlé's non-disclosures for its chocolate products.
The firm wrote:
Citing FTC administrative precedent, the court characterized Nestlé's omission as a "pure omission," involving a subject as to which the seller has said nothing, in a circumstance that does not give any meaning to that silence. Specifically, the court noted that plaintiff did not allege Nestlé made any false statements about child or slave labor on its packaging, "or that Nestlé's omissions turned an affirmative representation into a misleading half-truth." By selling chocolate, Nestlé is implying "the product is fit for human consumption." This implication, the court reasoned, "does not on its own give rise to any misleading impression about how Nestlé or its suppliers treat their workers." The court therefore found it was not reasonable for a consumer to "affirmatively form any preconception about" Nestlé's supply chain, "let alone make a purchase decision based on any such preconception."
Nick Brown
Nick Brown is the editor of Daily Coffee News by Roast Magazine.