The Alliance for Coffee Excellence, organizers of the green coffee competition and auction Cup of Excellence program (CoE), have completed a regional pilot program in Indonesia, with plans to expand the CoE nationwide in 2020.
In 2018, ACE held 12 different CoE events in 11 different coffee-producing countries. The program allows coffee producers to be recognized for the fruits of their labor through rigorous national and international judging processes, while also putting their coffees in front of buyers willing to pay premiums for proven-high-quality coffees.
Despite Indonesia being the world's third largest producer of Arabica coffees, ACE has not to this point held a Cup of Excellence program there. The nation's wealth of different island landscapes, unique regional differences and variations in production methods and processing have attracted buyers of high-quality coffees for decades.
"Due to the vastness of crop harvests, multi-island regional production and an array of processes and varieties, Indonesia promises to be a challenging and yet, extremely promising new country to bring into the Cup of Excellence portfolio," ACE said in an announcement of the pilot program.
ACE recently concluded the pilot in the town of Takengon in North Sumatra, in partnership with the Specialty Coffee Association of Indonesia and the local Government of Aceh Tenga.
An international jury of coffee professionals from China, Australia, Sumatra, Colombia, The Netherlands, Australia, the United States, Singapore and South Korea evaluated more than 40 lots supplied by individual farmers. According to ACE's published results of the auction, four lots scored above 88 points, while 20 lots scored above 84 and were made available for auction.
A wet-hulled Ateng Super variety coffee from the Lot Tawar region received the highest score in the pilot competition (88.84), while also receiving the highest auction price ($18.14 per pound) from a Medan, Indonesia-based buyer.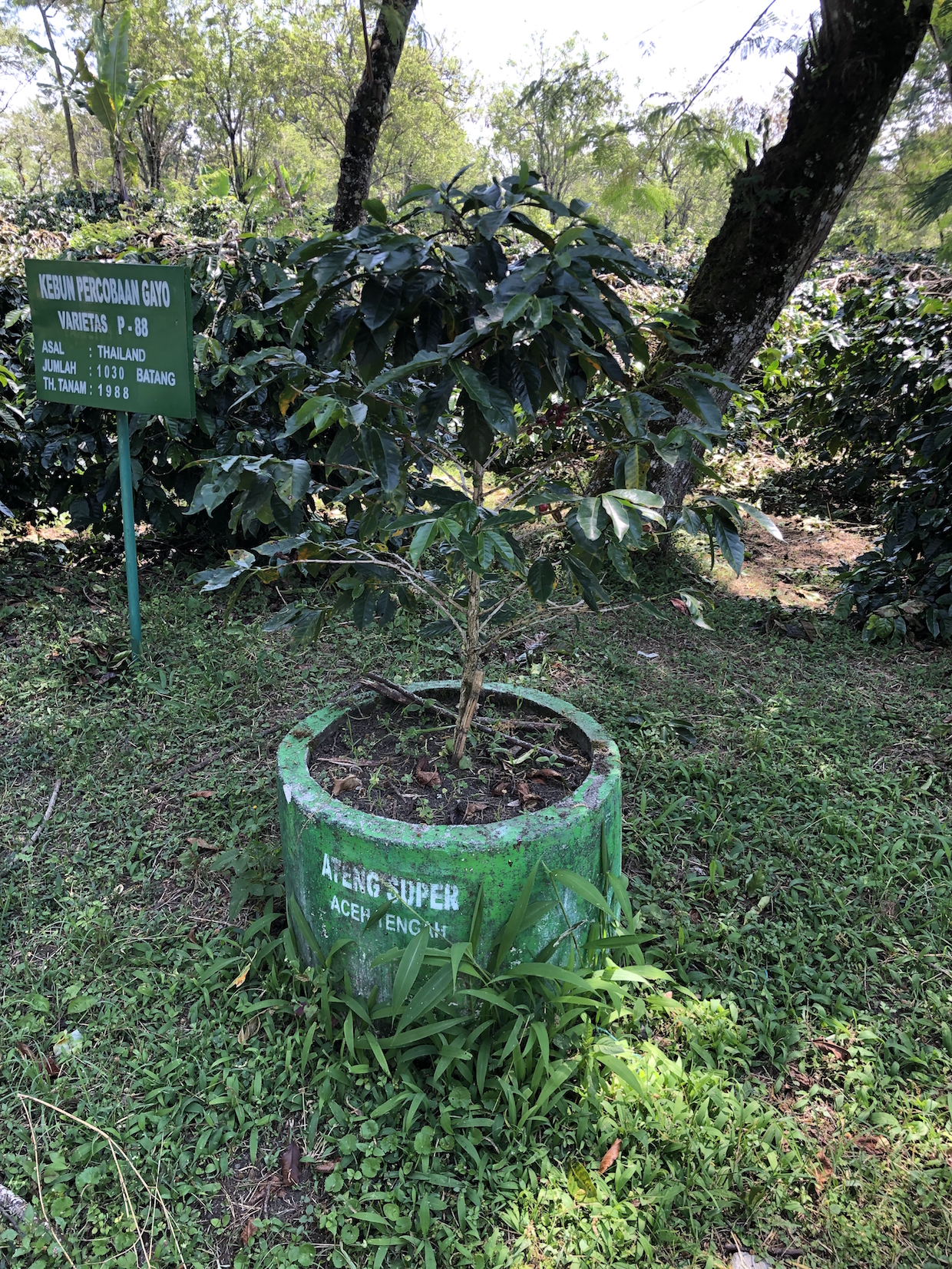 Interestingly, among the top 10 scoring coffees, six different processing methods were represented.
"Many of the farmers who have entered coffees have defied previous stereotypes of the predominately well-known wet-hulled processes," ACE said. "The national and international jury have been tasting natural, honey and fully washed processes with varieties such as Abyssinian, Gayo 1, Gayo 2, P88, S795 in addition to other well-known varieties such as Ateng Jeluk, Tim Tim, Bor Bor."
Nick Brown
Nick Brown is the editor of Daily Coffee News by Roast Magazine.