At long last, larger players in the hospitality industry have finally begun to understand the importance of creating coffee experiences that rival or exceed the experiences that can be found at the local cafe down the street.
The ubiquitous chains can still be found in many big-name hotels, yet names like Stumptown, Intelligentsia and others in the specialty coffee sphere have begun to occupy prime real estate through hotel partnerships.
Still remarkably rare is the hotel that cultivates and operates a progressive coffee program all its own — one devoted to specialty coffee craft, quality control, and even seed-to-cup education opportunities.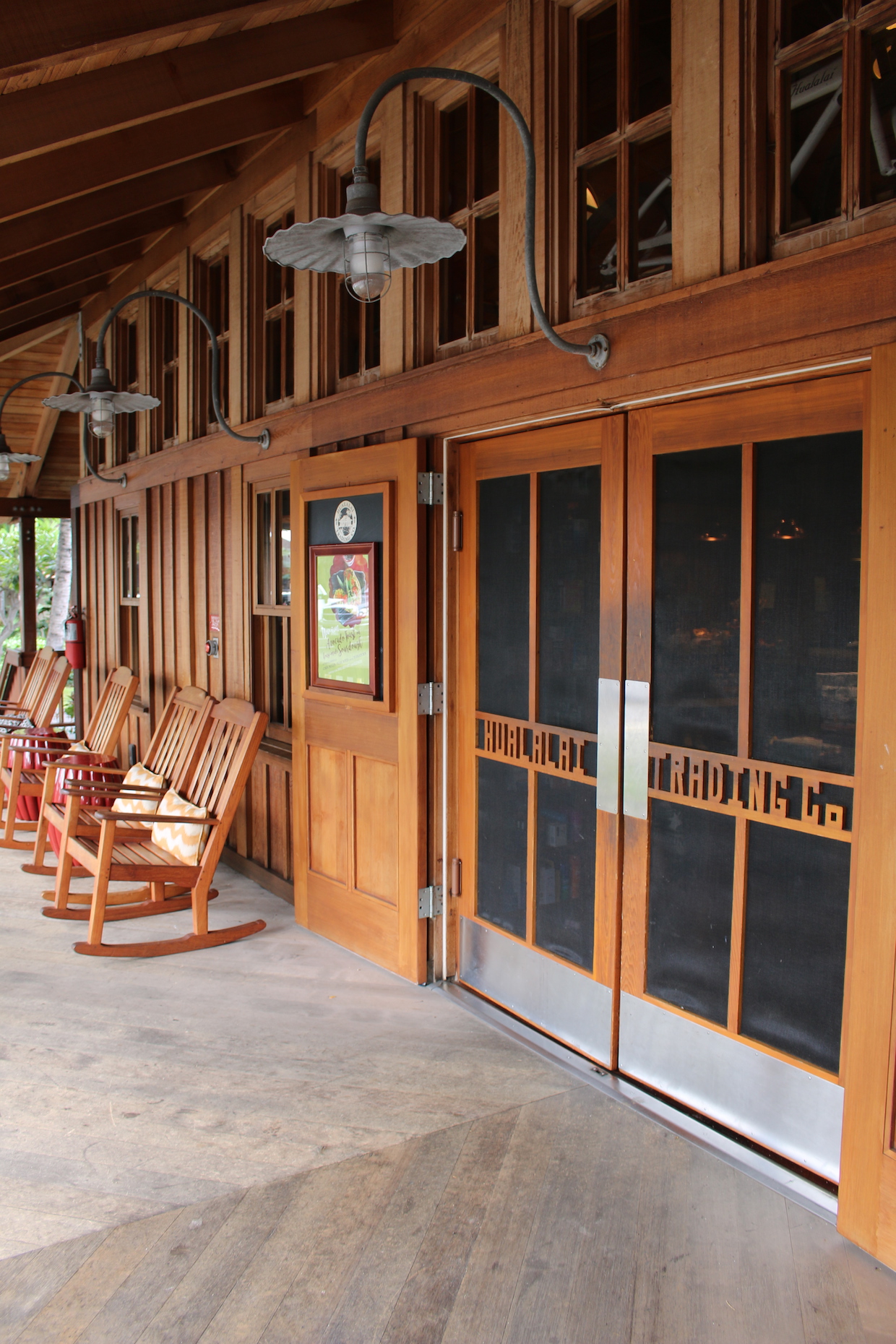 Such is the case at the Hualalai Trading Co., a coffee-focused retail gem that's part of the Four Seasons Resort Hualalai, on Hawaii's Big Island. The program there was so delightful to Coffee Review's Kim Westerman that she recently described it as "the world's best hotel coffee" in a piece for Forbes.
The coffee program has come to life in part through the Trading Co. manager, Nate Musson, who described his mission when coming on board as to create something "meant to evoke wonder and drive the senses".
"Passion is the number one thing that drives me professionally — and passion attracts passion," Musson told me. "When I was first recruited to manage this program, I was encouraged to build the coffee program to the greatest heights possible. I was told to dream big, and that certainly spoke to my desire for excellence."
The coffee for the Four Seasons Hualalai Trading Co. comes straight from one of the island's best-known farming and roasting operations, Big Island Coffee Roasters.
Though she has since moved on to new opportunities, Madeline Longoria Garcia, a certified Q Grader, competitive barista and SCA USA Chapter Committee member, was instrumental in getting the program off the ground, while Musson said the program has gotten full support from the resort's food and beverage director, Alessandro Cartumini.
In addition to a traditional coffee bar and cafe, the Hualalai Trading Co. has been offering guests public cuppings, as well as the occasional coffee farm tour.
"The fact is that no other Resort is doing what Four Seasons Hualalai is doing with coffee and that is what sets it apart from the leaders of the field," Musson said. "The F&B team here is the best in the world, and they are willing to take risks — but also able to see the need for change."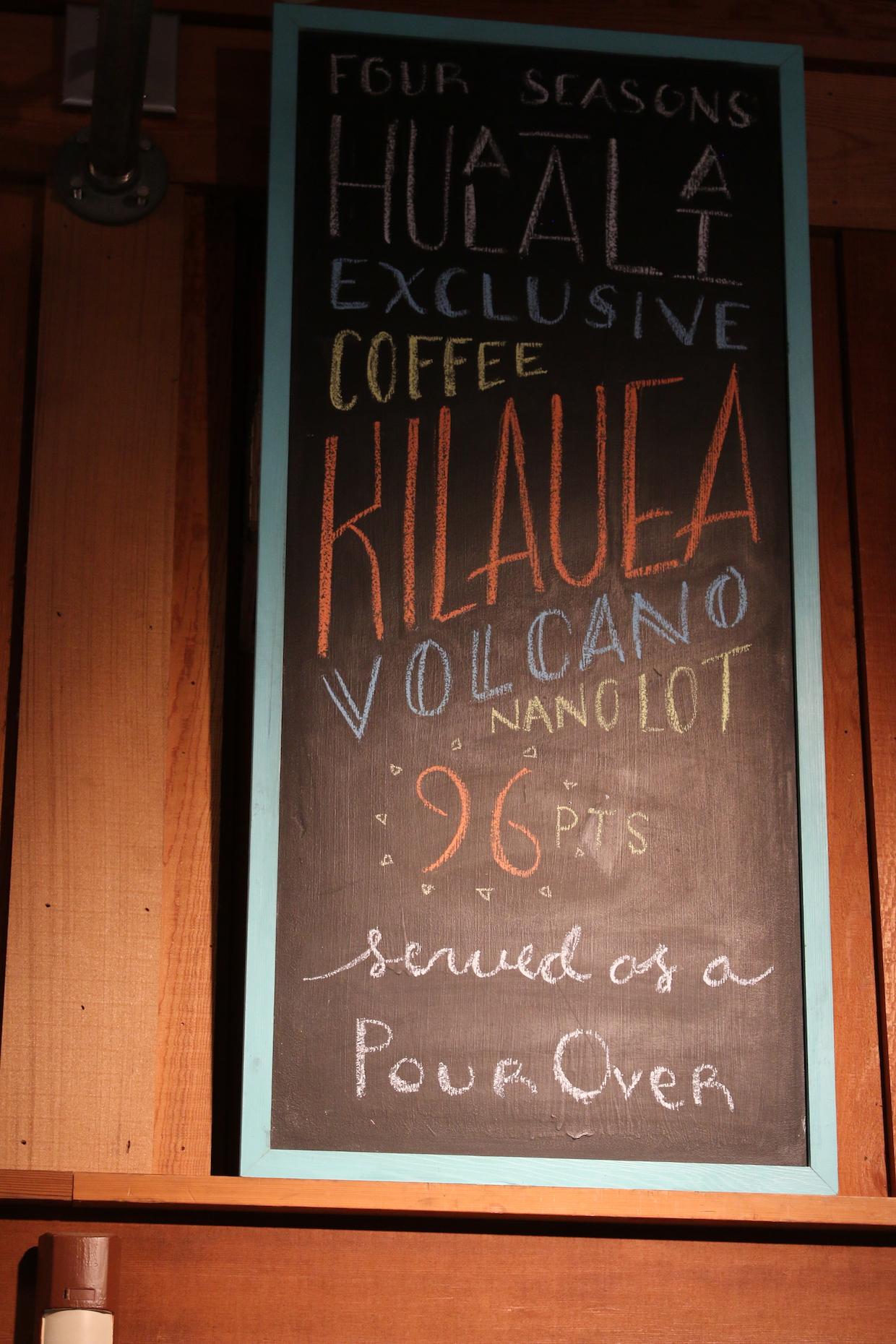 Connie Blumhardt
Connie Blumhardt is the founder and publisher of Roast Magazine. She is based in Portland, Oregon.