Despite higher-than-ever consumer expectations for fresh, healthy food as well as expertly crafted specialty coffee, the cafe that manages to execute both equally well remains a precious rarity.
"One of my pet peeves as I traveled the last few years was to try to eat healthier and have good food options — and also have good coffee," Michael Jones, the Founder and CEO of Thrive Farmers Coffee recently told Daily Coffee News. "I'd look up coffee shops, and if I wanted to have really good specialty coffee, then I couldn't really get good food. If I wanted to have good food options, then I had to give up that I was going to ever get good coffee. And so it's like 'How do I combine those two?'"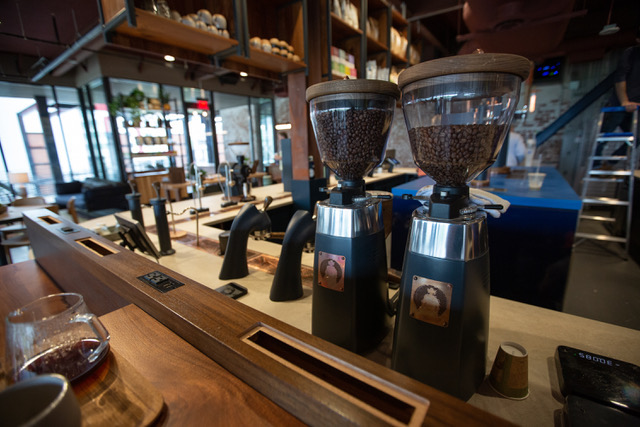 Jones has attempted to answer that question his recent opening of Dairies Coffeehouse & Cold Brew Bar in Atlanta's Reynoldstown neighborhood. The sprawling 2,000-square-foot cafe, designed by the New York-based firm AvroKO, is the first tenant in the Atlanta Dairies redevelopment.
For Jones — the entrepreneur who helped lead Thrive Farmers into national prominence with a business model built upon fair, equitable and transparent trade with coffee producing organizations — the cafe presented a chance to "sort of redefine what people expect in a coffee shop experience," he said.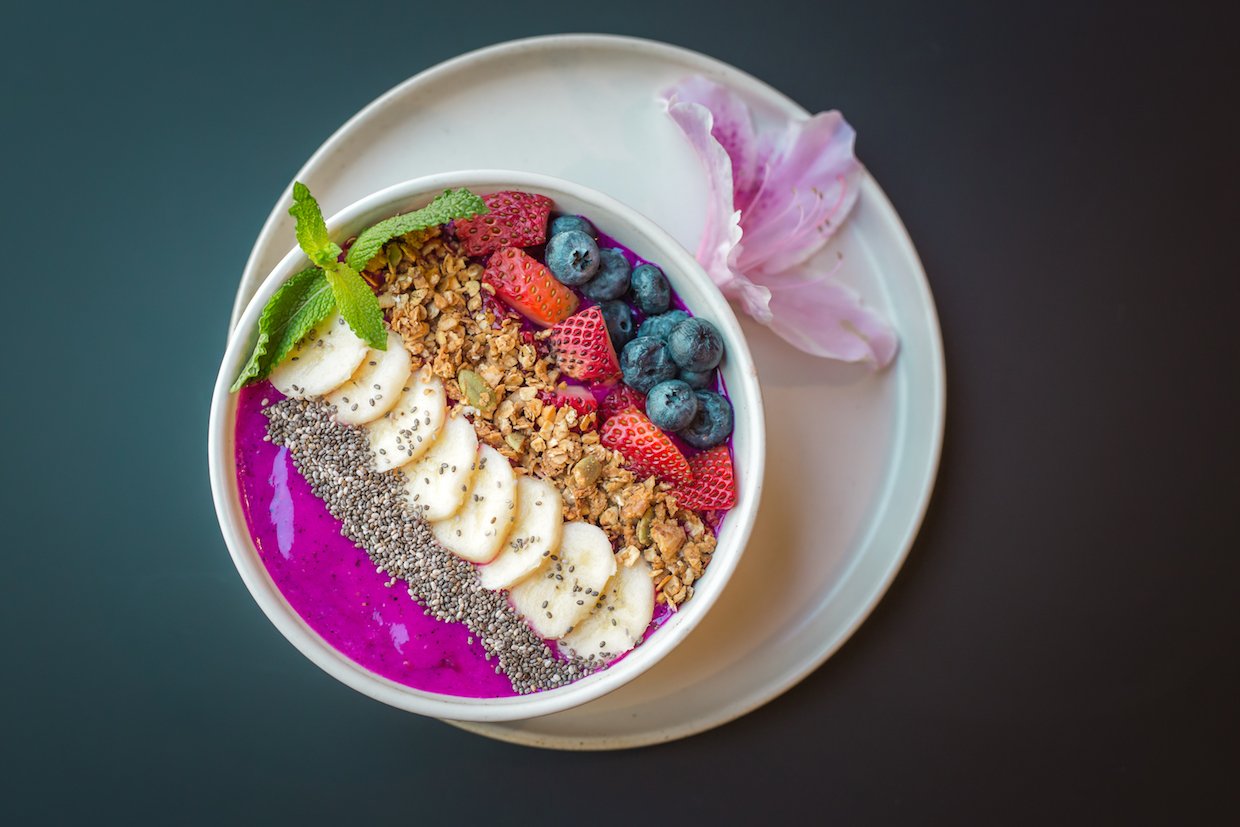 Supported by a full kitchen, the expansive menu delves into several categories of fresh, healthy, filling foods, including yogurts, chia and oat puddings, fruit-packed "Smoothie Bowls" and savory "Lifestyle Bowls," numerous sweet and savory toasts, tea and coffee cakes, salads and grain bowls, freshly prepared sandwiches, and more.
Not to be outdone, the drinks menu soars far and wide, too. Various cold brews, a nitro oat milk latte, sparkling hibiscus tea and more flow from a decorative 14-tap system. There are frappes, milkshakes, drinking chocolates and tea lattes, in addition to a more traditional drip coffee and espresso-based-drinks menu featuring Thrive Farmers coffee single-origins and blends.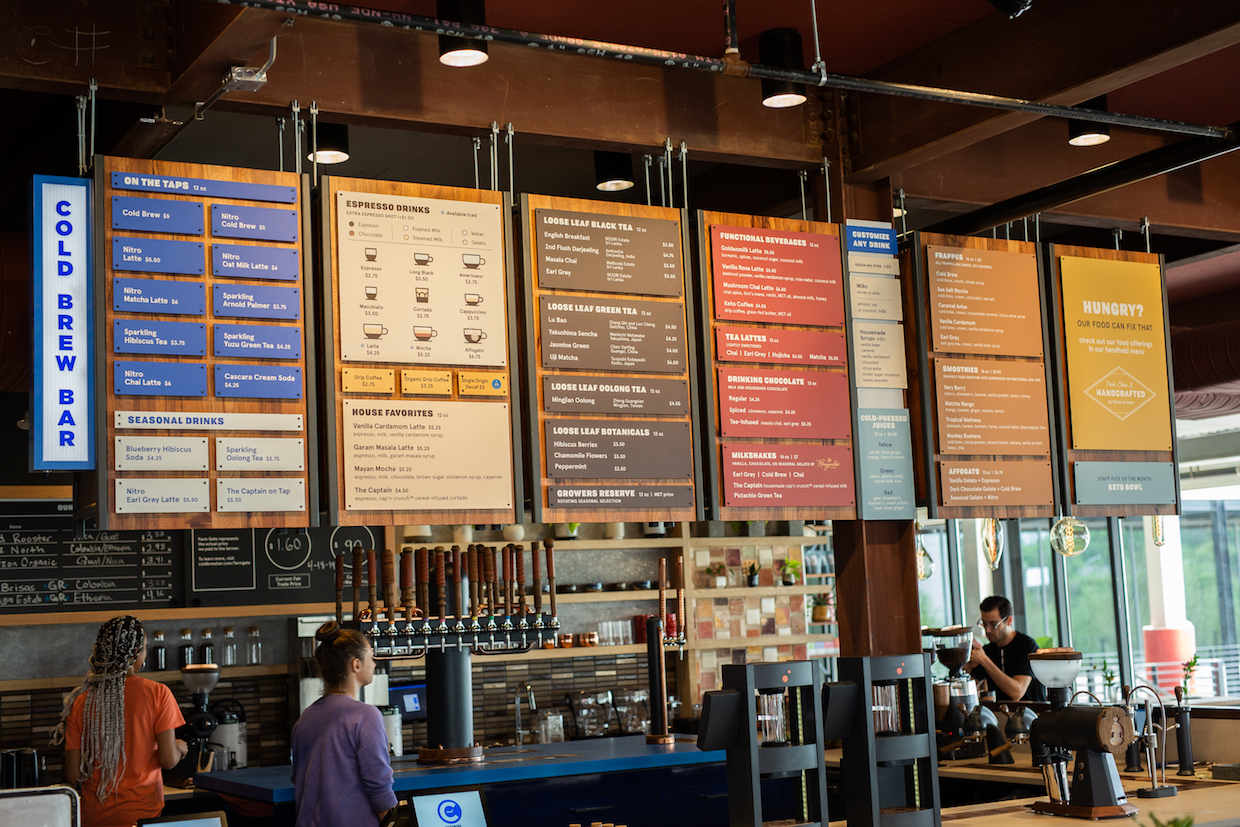 Making all these drinks possible is a range of equipment designed both for efficiency, ease of use and quality, including a Modbar espresso station, a Modbar pourover station, a Bkon craft brewers for tea and other beverages, Mahlkonig and Mazzer grinders, and Fetco batch brewers. Drink consistency and quality is further ensured by a Global Customized Water system.
The menu at Dairies Coffeehouse & Cold Brew Bar takes one massive step further than many of its coffee contemporaries with a remarkable level of transparency.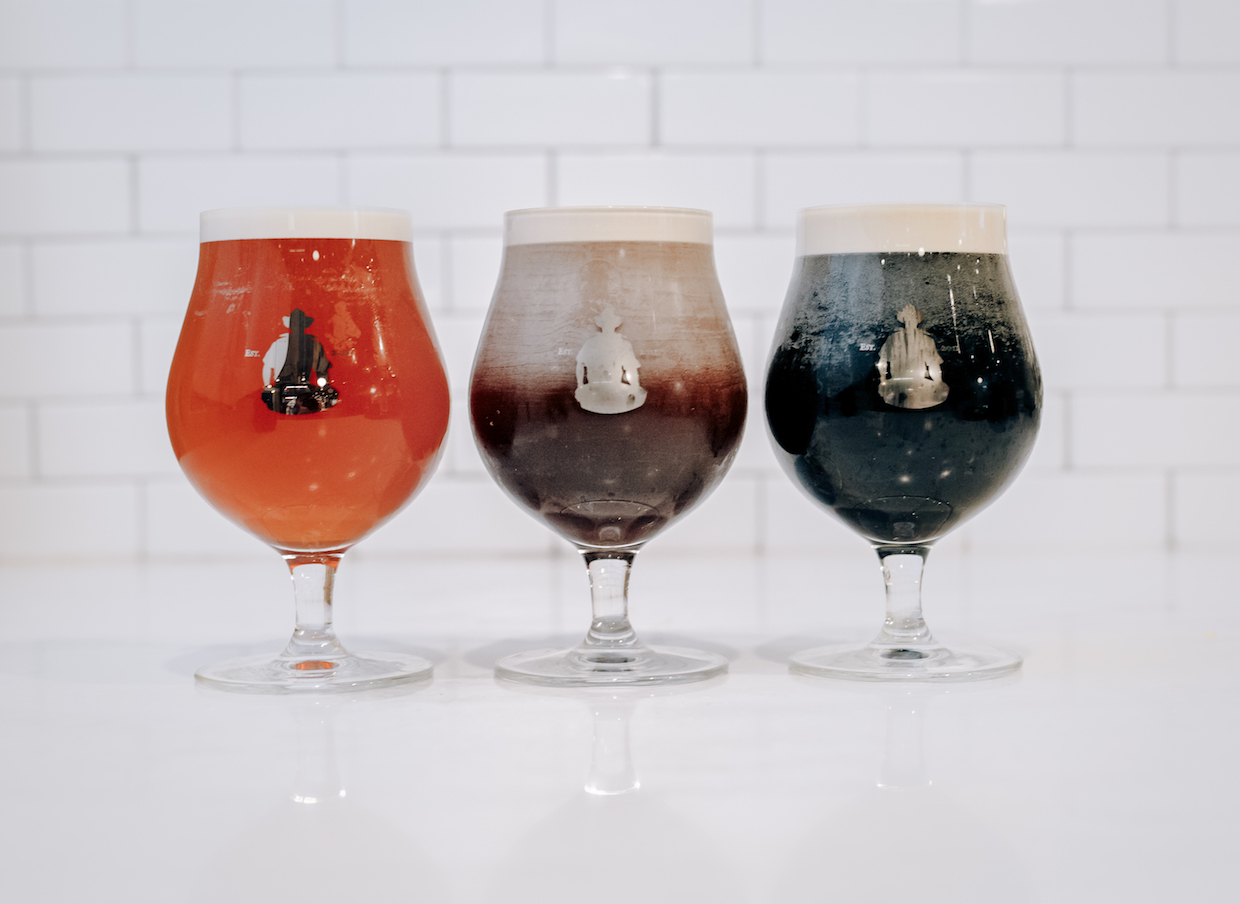 Resembling a drink menu you might find on any coffee house wall, a chalk wall with each coffee's origins notably includes the farmgate price — in other words, the actual price for green coffee believed to have been paid to farmers. Jones said the act of transparency will hopefully lead to engagement with customers about how coffees are sourced.
"When you go in, you'll see there's a big cabinet on the back wall," Jones said. "And the doors are chalk, surface doors, and we list each coffee with the origin and the farmgate price that we pay the farmer. It's one of the hallmarks of kind of who we are — because we have that level of relationship and transparency. We track all the costs. We know what the farmers are getting paid. So, we list each coffee, and you can see whether it's a blend or a single origin — and then we put on the board.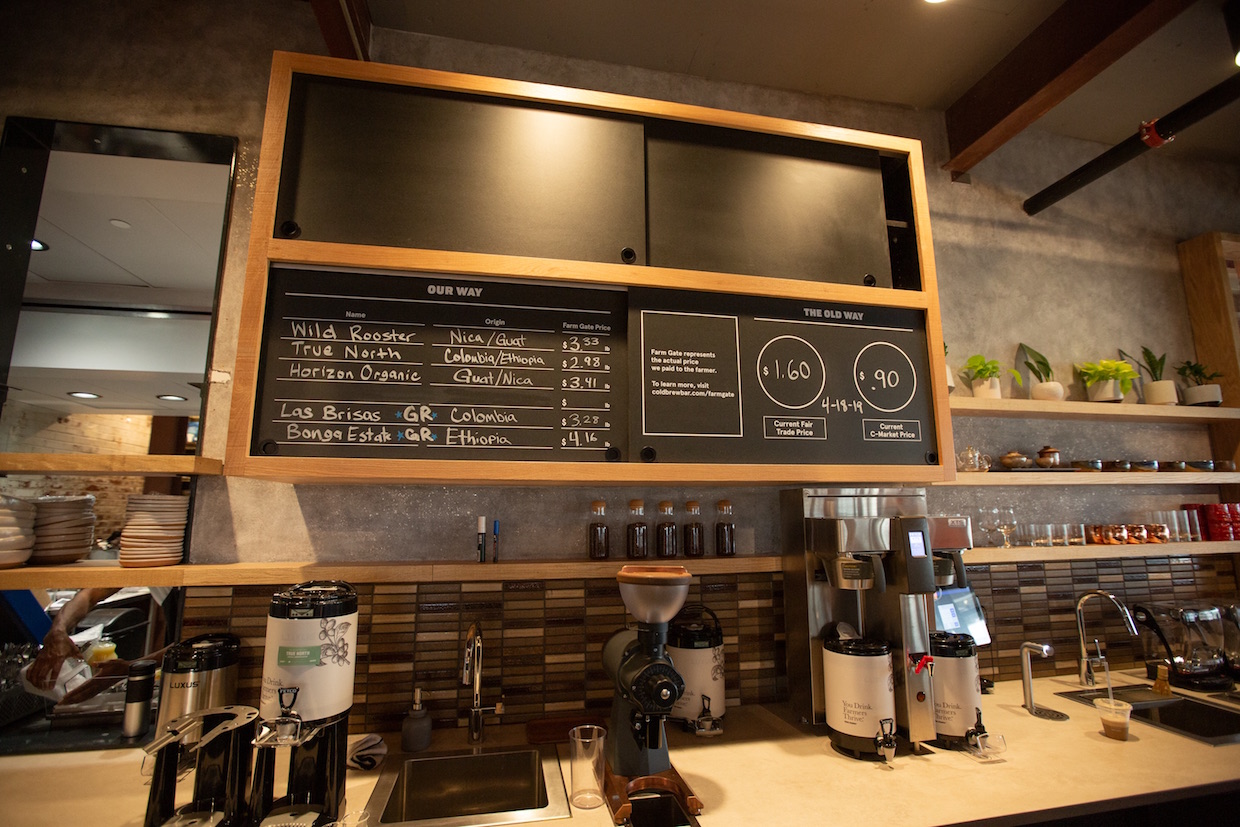 It may be several months before Dairies Coffeehouse & Cold Brew Bar's neighbors come online in the Atlanta Dairies development. For the time being, the new concept seems to be attracting plenty of attention on its own.
"I feel like we've really hit a pulse," Jones said. "People are loving the idea that they can go and get things at our place that you just don't find anywhere."
Dairies Coffeehouse & Cold Brew Bar is now open at 777 Memorial Drive in Atlanta.
Danielle Harling
Danielle Harling is an Atlanta-based freelance writer with a curiosity for coffee. She writes about beer, wine and cocktails for her blog, Lushworthy.com, and also pens stories on music, travel and interior design.