Five years into its laborious, independent trek roasting coffee for the Twin Cities wholesale market, Bootstrap Coffee Roasters is now standing tall in Saint Paul with its first retail coffee bar.
What started in 2014 with a San Franciscan SF-6 roaster and a vision for providing fresh, seasonal wholesale coffee and support grew in 2016 with a larger capacity SF-25. Operations now center around a Mill City 20-kilo roaster in the company's new 2,800-square-foot headquarters. Roughly 1,200 square feet of the building is dedicated to Bootstrap's new retail location.
All of this has come together under the sole direction of owner Micah Svejda, who has grown the Bootstrap bootprint, as it were, from a tiptoe into a mighty stomp, completely without investors.
"From the beginning, I wanted to be able to have full control over every decision," Svejda told Daily Coffee News. "This meant starting out with just my own meager resources. With investment, you can focus on quicker growth, but the downside is that you have to navigate those relationships and potentially make decisions or compromises you'd rather not. Not having investors has served us well."
However, Svejda does leave the window open to potential investment or partnership should the right fit come along.
"They would have to be aligned with our values and the vision of the company," said Svejda. "We've had investors approach us, but none of them have turned out to be a good fit, so we've turned them down."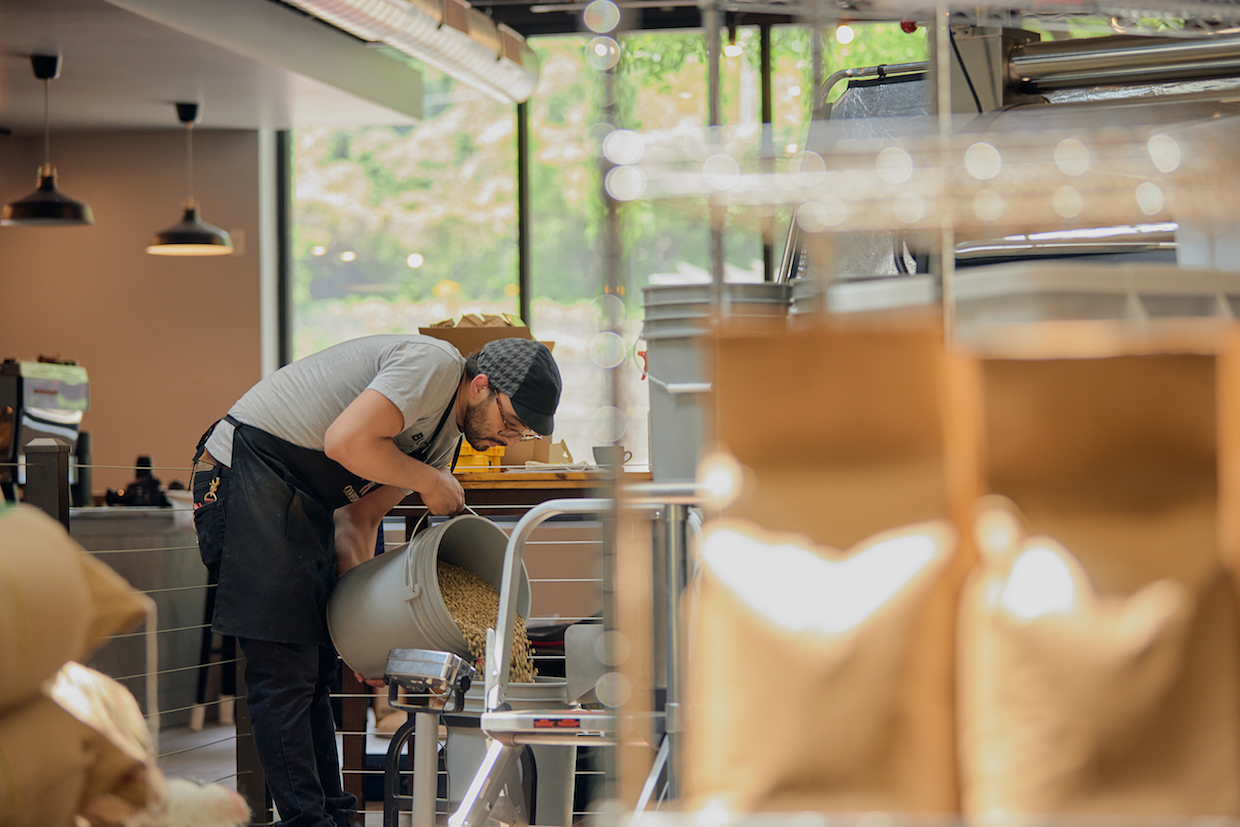 Transparency and approachability are key among those values, according to Svejda, which is why Bootstrap's first public space was designed to be as clear and wide open as possible. The coffee shop portion includes a small room dedicated to public education where Bootstrap will soon start hosting coffee courses, and the only physical separation between retail and production is a railing, with the roaster in the center of it all.
Said Svejda, "The hope is that this will invite questions about the process and deepen customers' experience with specialty coffee."
On the bar, a 2-group La Marzocco Linea PB ABR and Mahlkönig K30 Twin support the espresso drinks menu while drip options come by way of batches from a Fetco XTS system or single cups through a Curtis Gold Cup brewer. Natural light streams down into the scene through solar tubes Svejda was pleased to discover hidden behind the drop ceiling that was removed during remodeling, adding freshness to the neutral colors and the soft wood tones within the clean, inviting interior.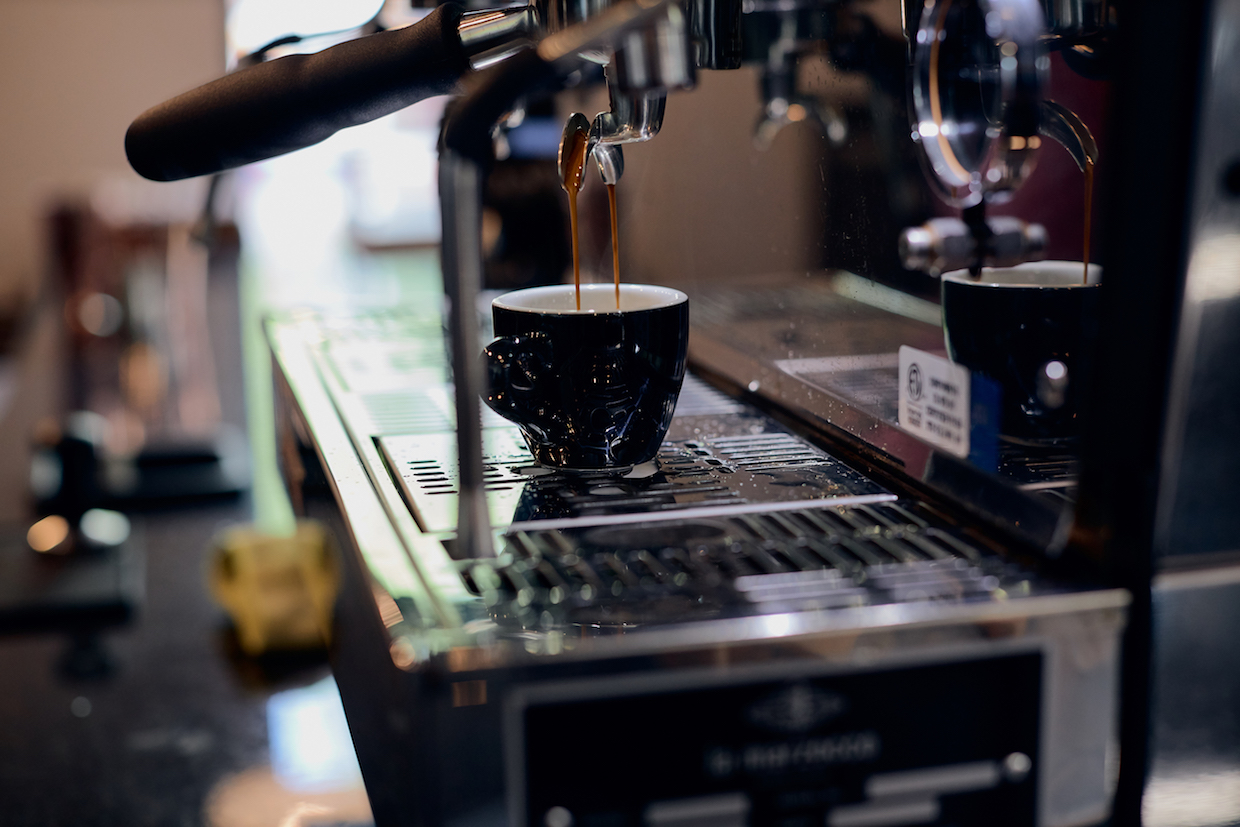 Outside, a large wooded side yard holds plenty of exciting flexibility for the future.
"It's a really unique feature to have for a shop in the middle of the city," said Svejda of the space.
"Customers so far have been using it as an extension of our patio, and we have all kinds of dreams for what we might use the space for down the road."
Prior to Bootstrap, Svejda worked for a variety of companies, large and small, as a barista and manager. This included a stretch at Kaldi's Coffee in Saint Louis, Missouri, during which he made it into the United States Barista Championship semifinals two years in a row, in 2009 and 2010.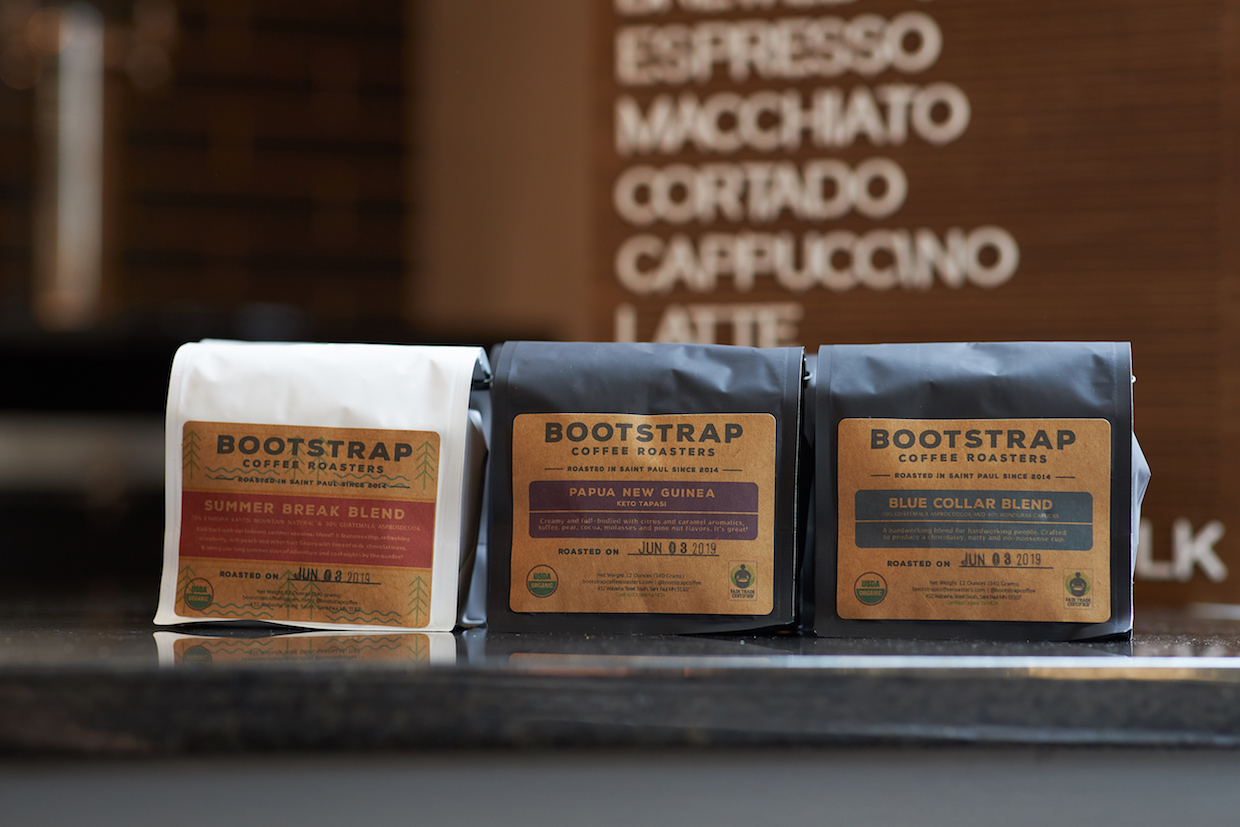 Today, the kind of impassioned and meticulous focus that succeeds in competition is evident in even the smallest details of the Bootstrap space. The shop's diner mugs were designed in collaboration with local ceramicist Adam Gruetzmacher, an artist whose style combines ancient artifact and Brutalist leanings with "a smooth, finished quality to the touch," according to Svejda.
Coffee education courses and wholesale training programs are slated to launch in the coming months, while wholesale roasting remains the company's main avenue for local and regional growth.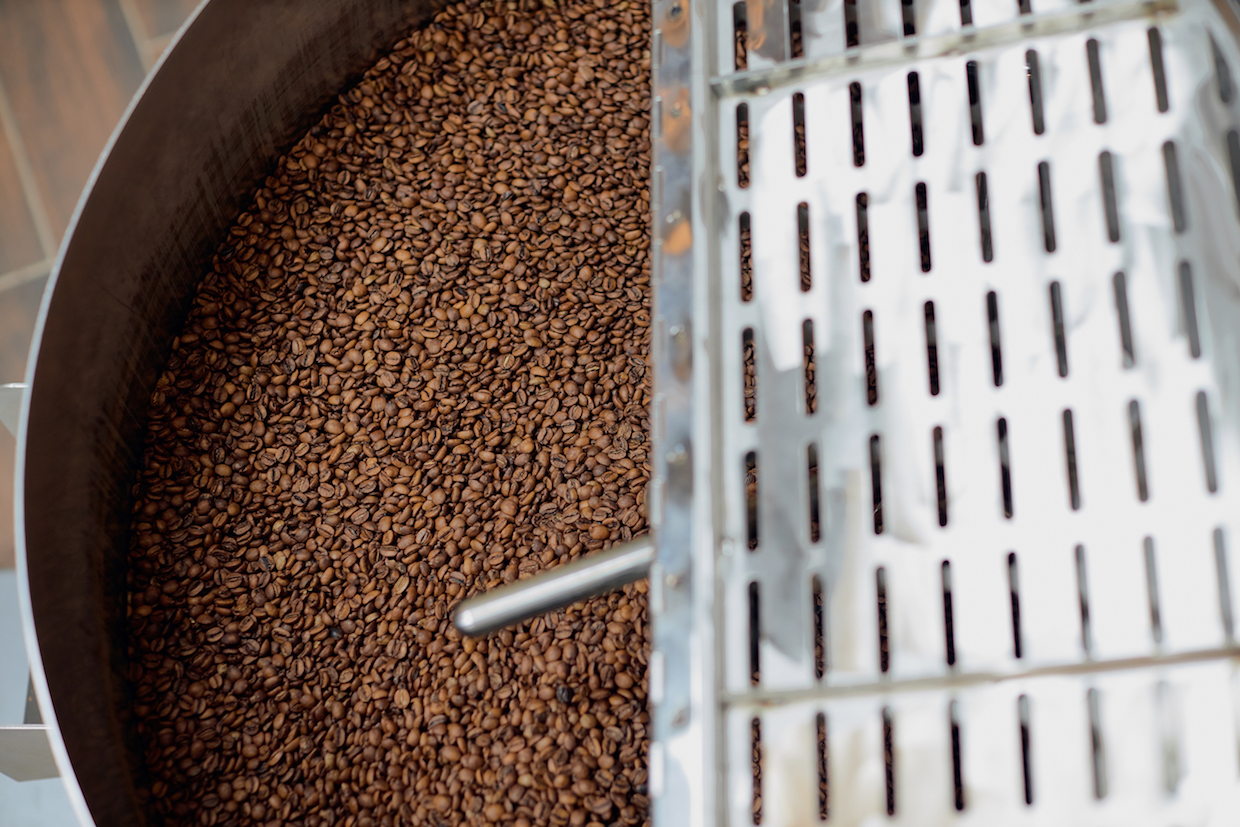 Bootstrap Coffee is open now at 432 S. Wabasha St. in Saint Paul.
Howard Bryman
Howard Bryman is the associate editor of Daily Coffee News by Roast Magazine. He is based in Portland, Oregon.