Five coffee lots scored 90+ at the recent Cup of Excellence (CoE) coffee competition in Mexico, with one natural-process Gesha coffee breaking the all-time Mexico CoE high score with a 93.07.
"Coffee is yet another reason to fall hard in love with Mexico," international CoE jury member and buyer for United States-based Revelator Coffee Emma Chevalier said in an announcement from event organizer the Alliance for Coffee Excellence. "The coffees this country has to offer are super sweet daily drinkers, with the kind of profile I feel like the world, or at least my corner of the world, grew up drinking — and it's exciting to finally see renewed global interest in the coffees here. The punchy Pacamaras and the delicate, floral Geshas were definitely some of the shining stars this week."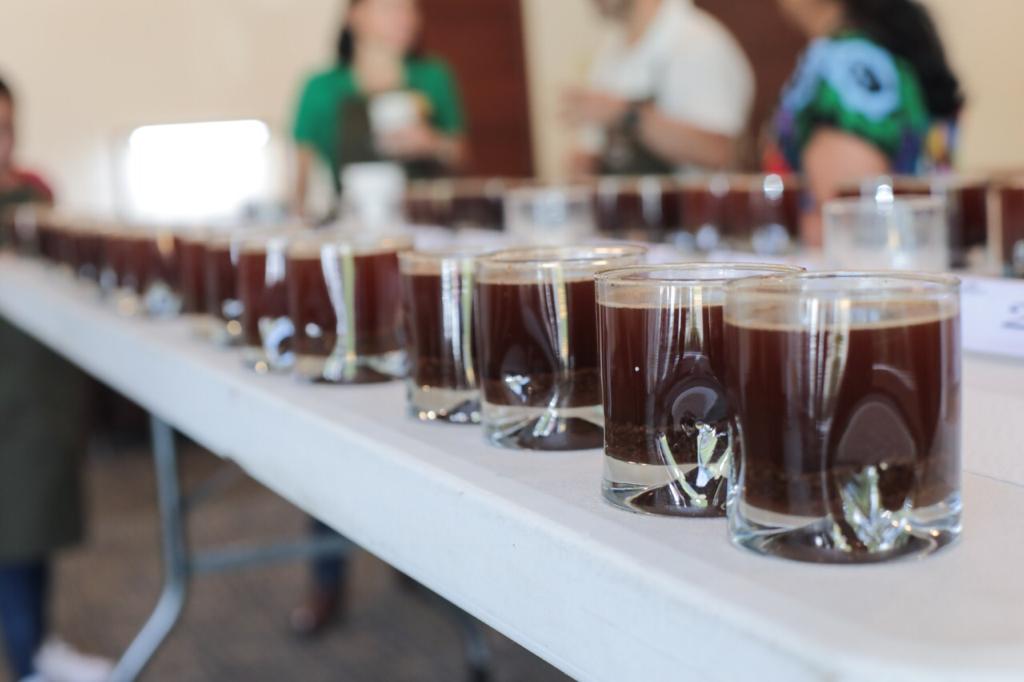 Chevalier also urged potential buyers not to "sleep on" the traditional Bourbons and Typicas that have been cultivated in Mexico for years.
After numerous rounds of national and international judging, an initial list of 248 samples from eight departments across Mexico was whittled down to 40 lots scoring above 85 points. Those coffees came from six different Mexican departments (Chiapas, Veracruz, Estado de Mexico, Guerrero, Puebla and Oaxaca) while representing numerous coffee varieties and cultivars, including Bourbon, Catuai, Gesha, Pacas, Parainema and Typica.
The natural-process Gesha that scored 93.04 belongs to the Santa Cruz farm in Chiapas, and farm owner Cruz José Argüello Miceli said he always wanted to participate in Mexico's CoE, but was prevented until this year due to his role with event partner AMECAFE.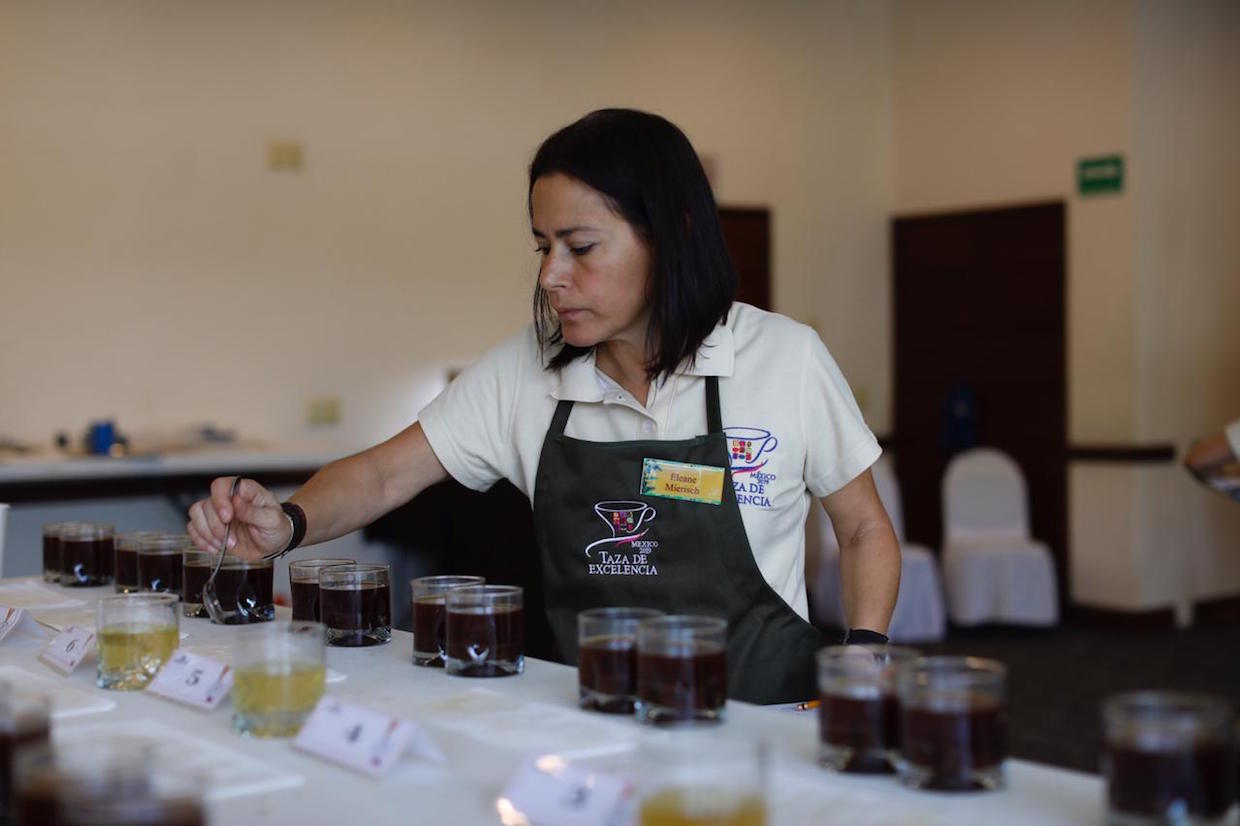 "This I receive with deep satisfaction and a lot of pride, putting up the Mexican coffee and even more to the coffee area of Chiapeneco," José Argüello Miceli said of receiving the CoE award. "The coffees of Santa Cruz are produced in very fertile lands of the Triumph Reserve Biosphere, cultivated and processed by the Argüello Enriquez family at an altitude of 1680 [meters above sea level]. The place is a paradise for its fauna and flora."
All the variety displayed among such high-scoring coffees is likely to generate interest from green coffee buyers during the upcoming Mexico CoE auction, which takes place online on Aug. 8 of this year, and will include all 28 lots that scored at least 87+. An auction for "National Winners," comprising coffees that scored between 85 and 86.99, will take place Aug. 5-9.
Additional upcoming CoE auctions include: Honduras (July 11), Costa Rica (July 18), and Guatemala (July 25).
Nick Brown
Nick Brown is the editor of Daily Coffee News by Roast Magazine.