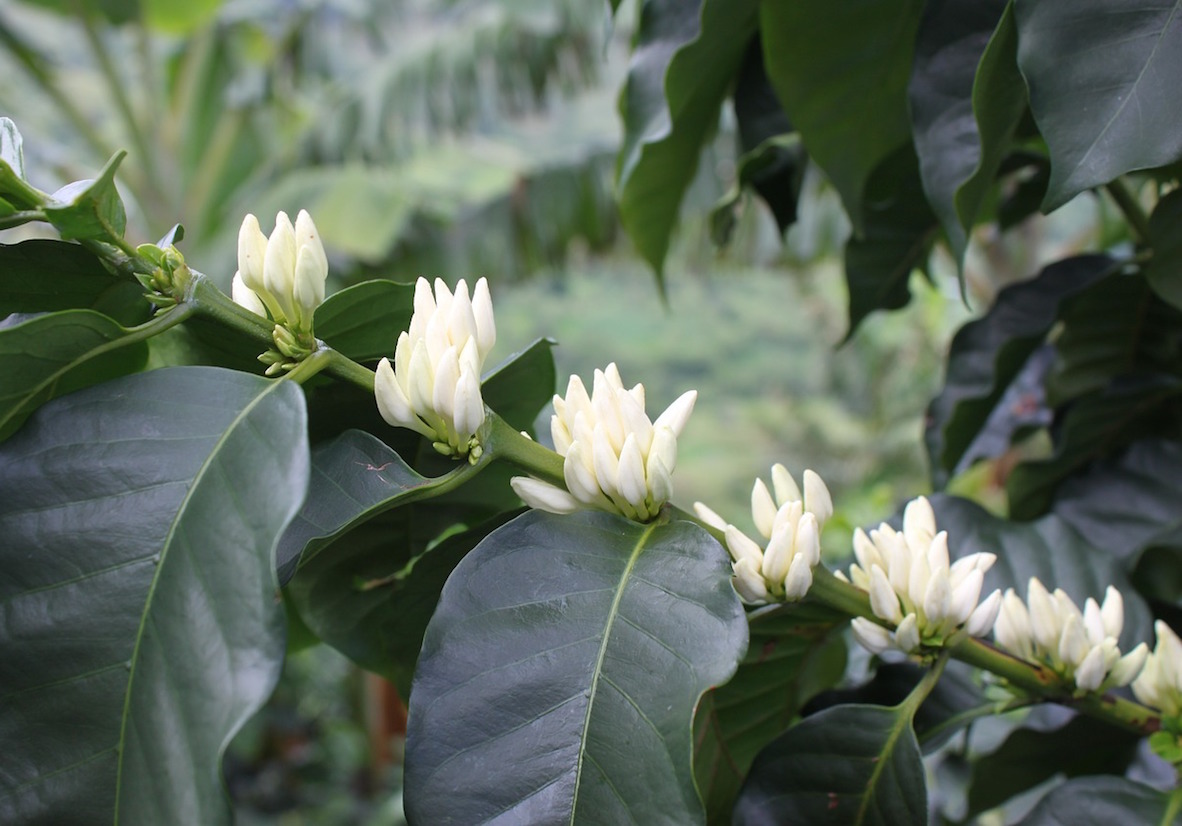 Massachusetts-based nonprofit Verité, which addresses labor conditions in some of the most exploitative industries throughout the world, has received funding for a three-year project addressing labor in Brazil, Colombia and Mexico.
Funding for the project — called the Cooperation On Fair, Free, Equitable Employment (COFFEE) Project — comes from the U.S. Department of Labor's Bureau of International Labor Affairs, and Verité says it already has a stakeholder network of some 18 organizations and counting. That network currently includes 10 "major" coffee roasting and trading companies, according to Verité, plus eight industry associations, multistakeholder groups or third-party certification agencies.
Neither Verité nor the USDOL have made public the funding amount for the three-year term, although the department previously granted Verité USD $2 million for a five-year program designed to address child labor and forced labor in Guatemala.
Verité has long been involved in projects designed to address and/or eradicate illegal or inhumane labor conditions in a range of sectors, from natural resources such as gold to agricultural products and electronic goods.
According to the USDOL's most recent global annual "List of Goods" report, there is evidence of illegal child labor or forced labor in coffee production in at least 17 different countries.
Verité says its three-year COFFEE program will align with the eight steps of the USDOL's "comply chain" model, which promotes a voluntary social compliance system for corporations and their supply chains. In addition to the compliance system, the project will also involve the creation of a toolkit on improving labor conditions in the coffee sector, plus trainings on how to implement the toolkit.
Nick Brown
Nick Brown is the editor of Daily Coffee News by Roast Magazine.