With a fierce dedication to the arts and social causes, the 3-19 Coffee company is also nonconformist in that its three owners reside in three different cities. The company has just opened its first official cafe in the inner-ring Cleveland suburb Shaker Heights, a mere three time zones away from where the coffee is roasted in Berkeley, California.
Owners Mike Weaver, Mike Vehar and Chris Dollries each take on different responsibilities for 3-19 while striving to build relationships at origin and in their respective locales. Weaver, based in San Francisco, heads up the roasting and production at the Berkeley roaster share business Bay Area CoRoasters; Dollries, an experienced designer based in Cincinnati, helps with strategic vision; and Cleveland-based Vehar, who has experience working in Guatemala and Bolivia on engineering projects, oversees operations at 3-19's Shaker Heights cafe. 
During the early stages of 3-19, the three owners connected with Mayra Orellana-Powell's Catracha Coffee, an export and trading company that connects coffee farmers in Santa Elena, Honduras, with specialty coffee buyers. They traveled to a farm in Santa Elena and began working directly on community-focused projects while establishing a sourcing relationship. One such project was to raise money for art supplies, scholarships and future art workshops for children within Catracha's network of coffee growers.
"Our mission since day one has always been to build relationships with communities and with the people we work with," Vehar told Daily Coffee News. "We wanted to bring that to the people who actually grow our coffee."
In 2017, 3-19 opened a small pop-up cafe in San Francisco's Mission District, working with local artists to help outfit and decorate the space. They launched an ongoing partnership with Cleveland-based Graffiti Heart, a nonprofit organization focused on promoting undeserved urban graffiti and street artists in Ohio, whereby the group receives a fraction of 3-19's sales.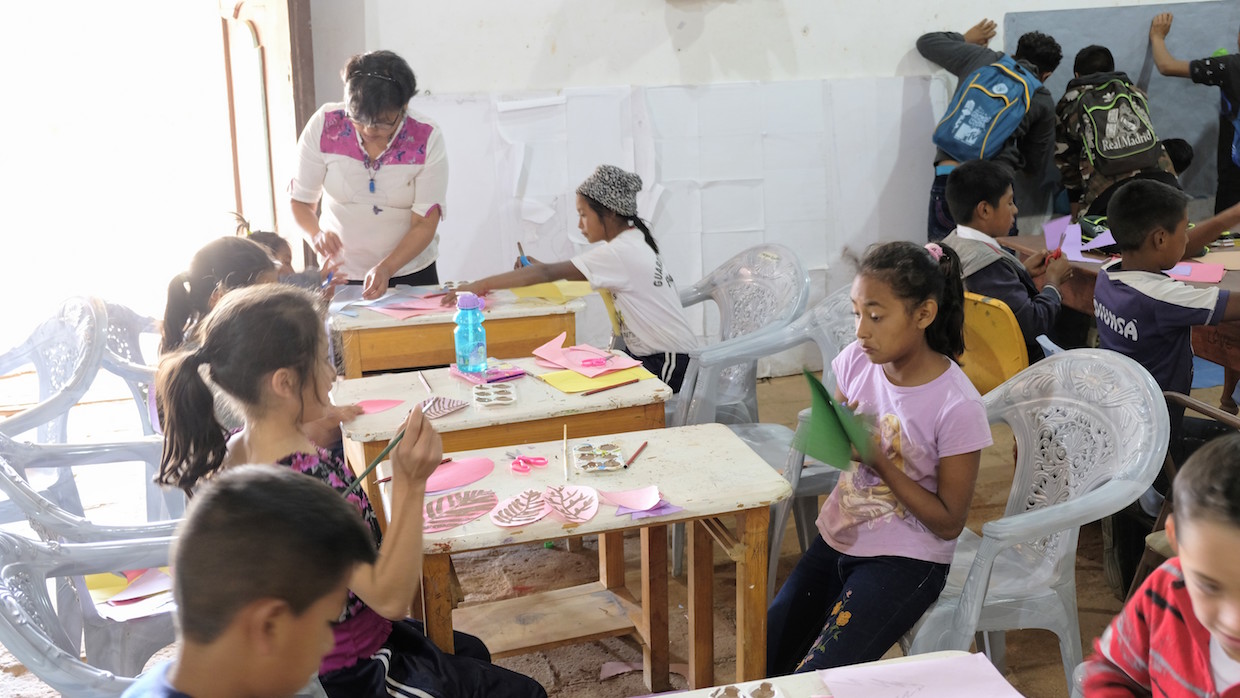 "At first we weren't sure where coffee and art were going to take us," Weaver told DCN. "But it's given us opportunities for us to establish different partnerships that allow us to support organizations that share our mission and values of doing good things for our communities."
3-19 has also supported nonprofits beyond the realm of art, including VeloSano, a community-driven fundraising initiative to support cancer research at the Cleveland Clinic, and Lily's Ray of Hope, which supports women and girls who have experienced abuse and other trauma.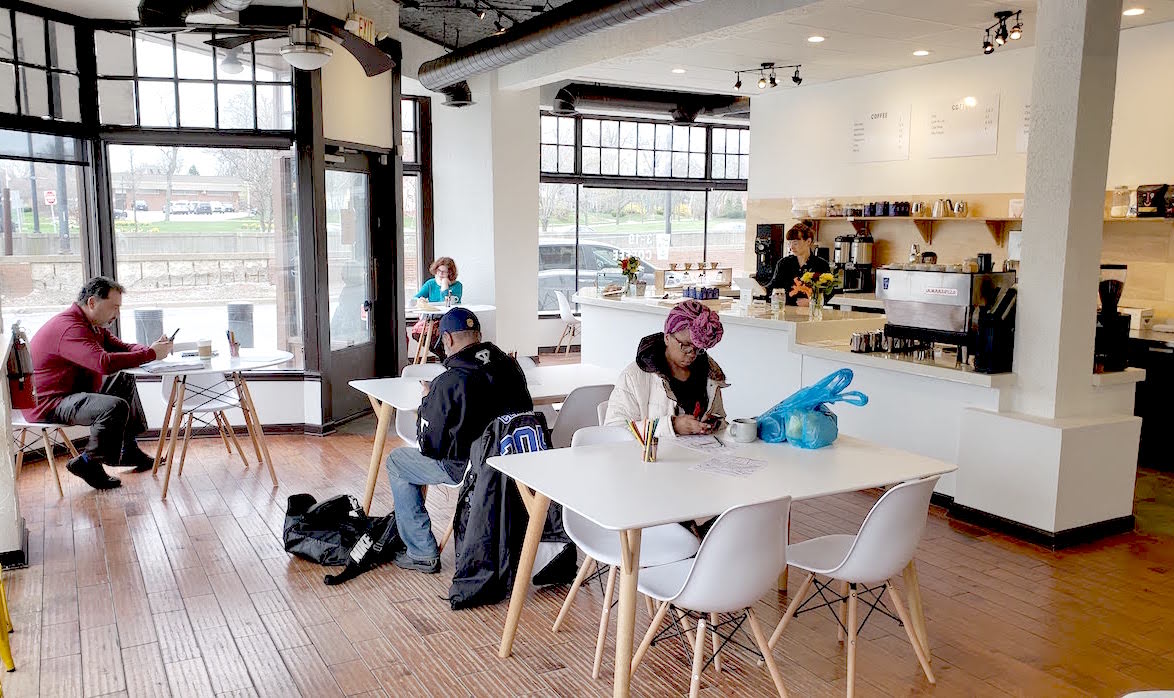 Now with more physical space to bring people and artists together, plus the additional revenue stream from the cafe, 3-19 plans to further all of these causes and more in and around the Shaker Heights community.
The sunny cafe sits at the corner of Lee Road and Van Aken Blvd. Upon entering, customers find a glass pastry case stocked with a plethora of goodies from Bon and The Cleveland Bagel Co. To one side on the bar is a custom-built drip station equipped with four Kalita Wave pourover brewers, and on the opposite side resides a La Marzocco Linea Classic for espresso-based drinks, supported by a Mahlkönig K30 Twin espresso grinder. There is also a Fetco for batch brew, seasonal drinks such as a honey latte with locally sourced honey, and compostable containers for takeaway items.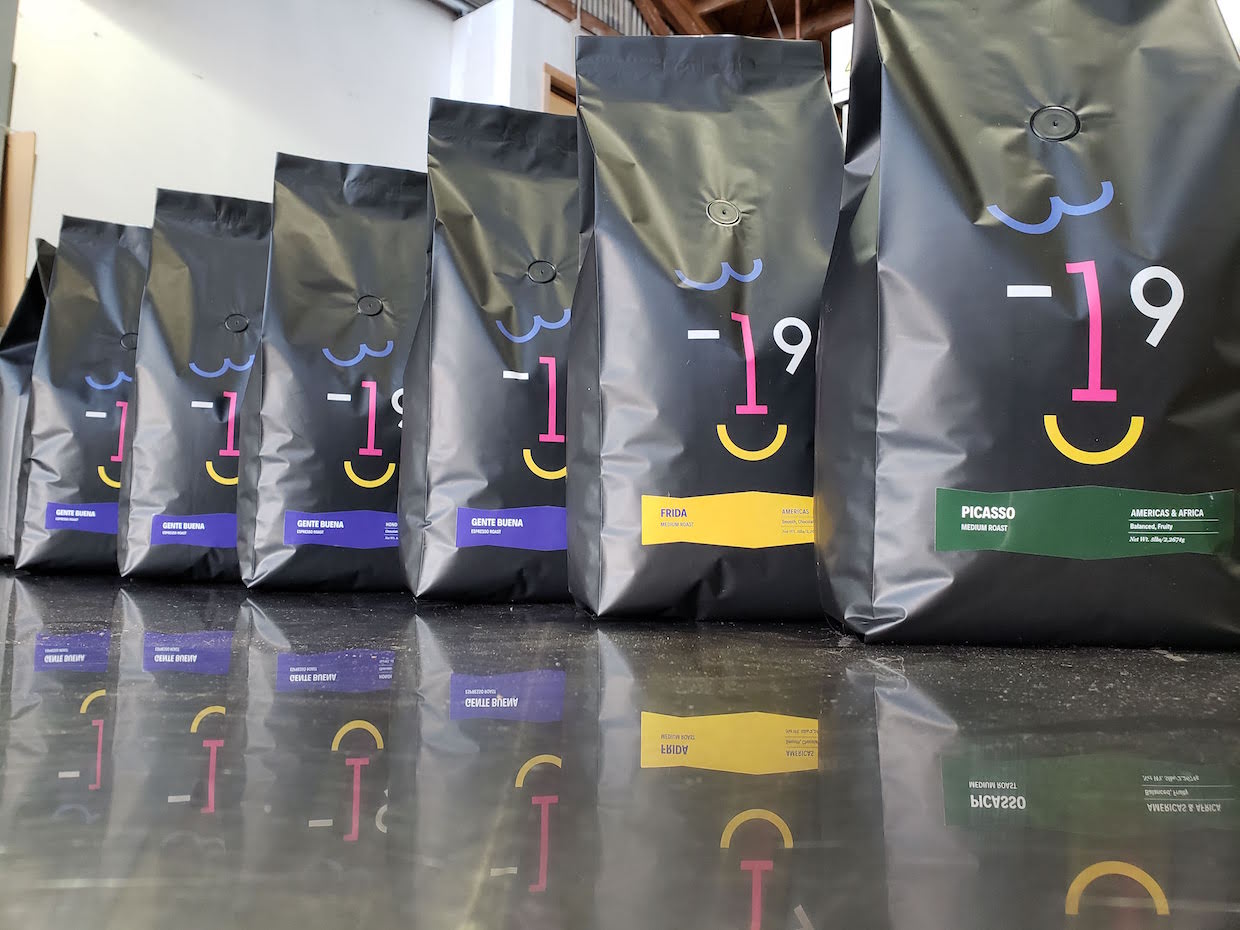 Following 3-19's "Coffee Made Creative" motto, each table is set with a stash of pencils, crayons and coloring sheets illustrated by manager Grace McConnell for guests to use as they please. The company also takes no commission on the sale of artwork by local artists that hang throughout the space. 
Weaver and Vehar said that future plans may include an Ohio roastery, where the company might run a coffee-focused training program for kids in the community. 
Said Weaver, "We want to support and work with the same farmers and their families year after year, and we want to help improve the lives of people in our community."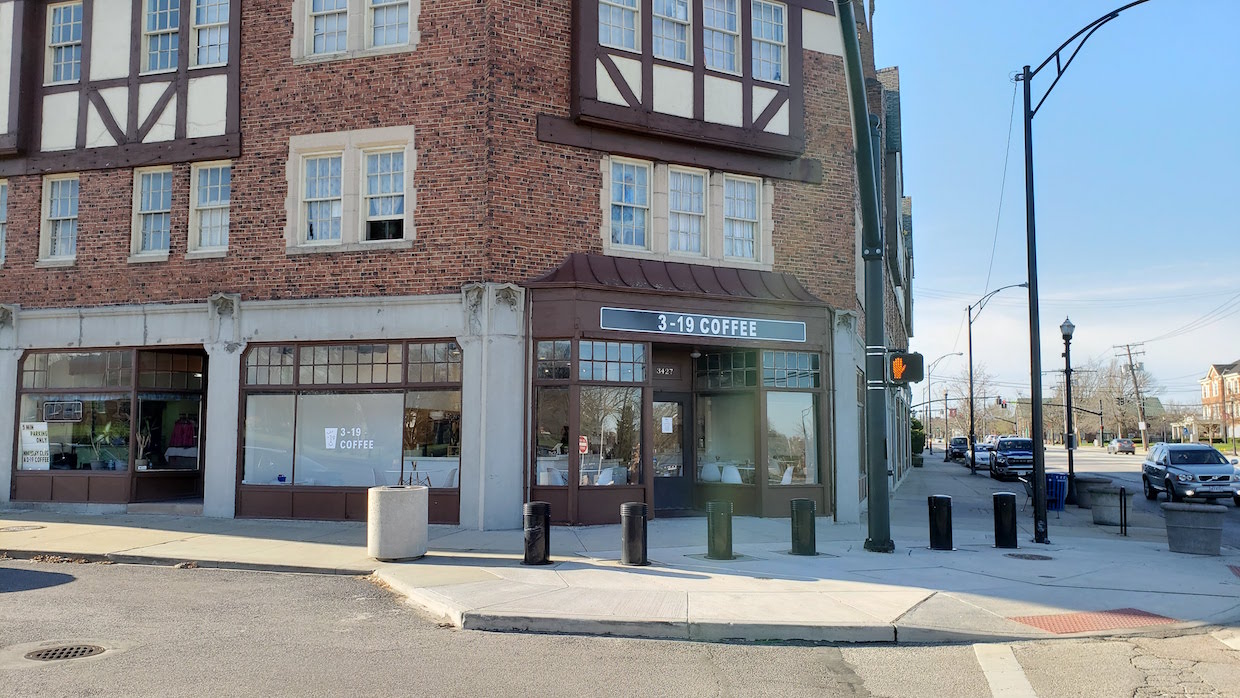 3-19 Coffee is now open at 3427 Lee Rd in Shaker Heights, Ohio. 
Craig Batory
Craig Batory is a writer, marketer and coffee professional working and living in Detroit.