In the constant flow of hot air through a fluid-bed coffee roasting chamber, beans will flutter around like frisky birds. Since August, the fluid-bed roasters at Indiana's Wood Warbler Coffee have worked to support actual birds, as well.
Jeff Canada launched Wood Warbler earlier this year in the Indianapolis suburb of Noblesville to combine two of his passions: birding and coffee. The former president of the Indiana Audubon Society and an avid birder of more than a decade now specializes in sourcing coffees certified as Bird Friendly by the Smithsonian Migratory Bird Center, as well as beans certified by the Rainforest Alliance, Fair Trade or all three.
"I discovered the Smithsonian Bird Friendly certification during my time with the Audubon Society, and when I started roasting coffee it was very important to me to roast ethically sourced, environmentally friendly coffee," Canada recently told Daily Coffee News. "The Smithsonian certification is a very distinguished designation, and we are one of only 23 roasters in the entire U.S. that's roasting Smithsonian certified Bird Friendly coffee."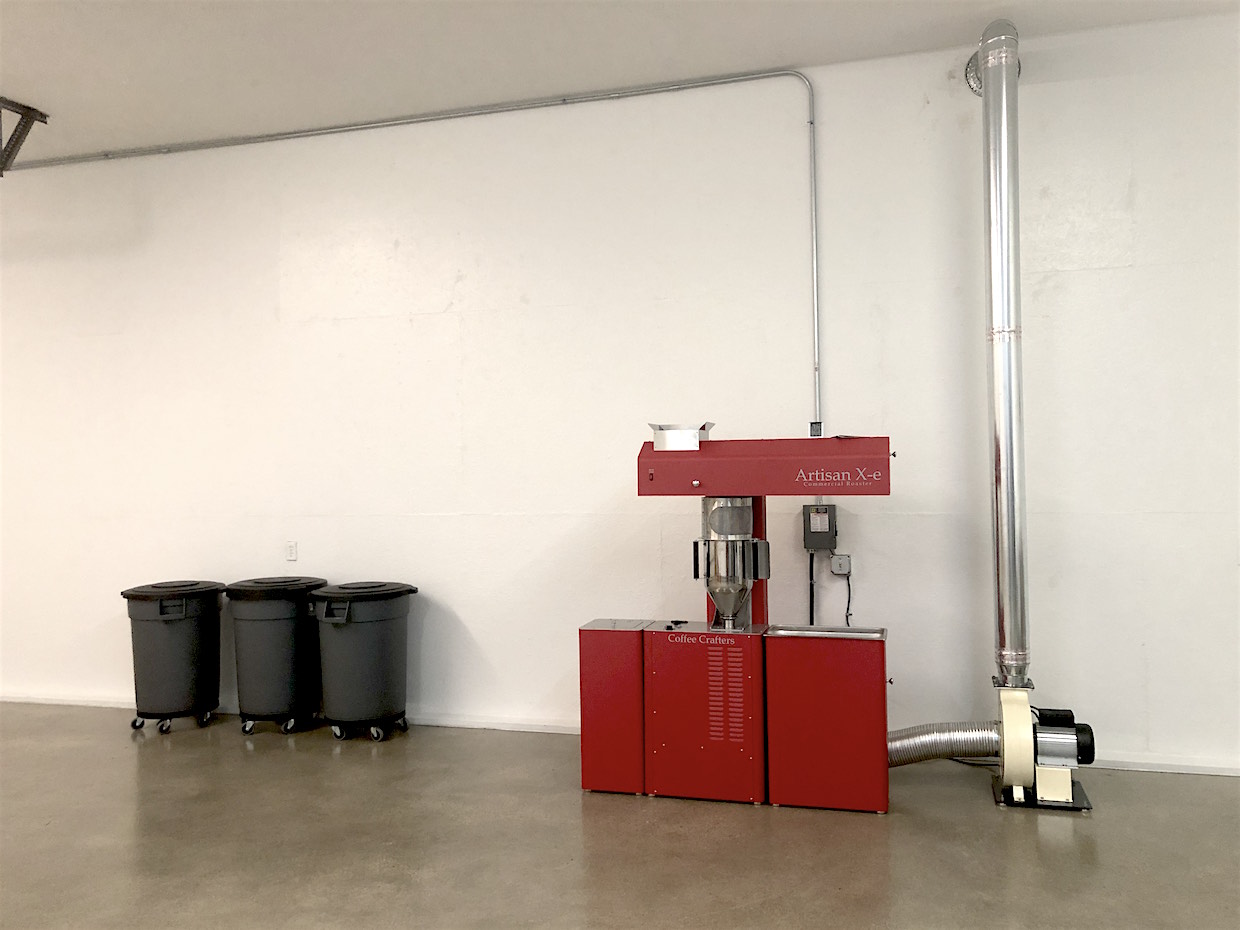 Inside the 2,400-square-foot Wood Warbler roastery, Canada seeks to keep things simple on his single-pound Sonofresco and a 10-pound Coffee Crafters Artisan X-e machines.
"I don't develop a lot of different profiles for each bean," said Canada. "I research where and how the bean is grown and processed, and then I determine what I think would be the best roast level/profile. I adjust from there, but my ultimate goal is to bring out as many of the natural coffee flavors that are present in the bean is possible."
Canada finds medium and lighter roasts more often achieve that goal, rather than darker roasts that taste more like the roast than they do like the fruit.
"I do roast some dark coffee, but not much," said Canada. "I like a light roast in a fruity coffee, like many natural-processed coffees."
Canada also prefers the taste of fluid-bed-roasted coffee, not only because he got his start roasting as a hobbyist with a fluid-bed popcorn popper, but also for how it differentiates WWC from other coffee products on the market.
"I roasted on a small drum roaster for a few months, but the coffee tasted different than on the fluid bed," said Canada. "I bought the Sonofresco in the summer of 2018 and fell in love with it immediately. I also like that it sets me apart from the majority of other commercial roasters out there."
Wood Warbler sells all its 12-ounce retail coffee bags for $15 and donates 10% of the proceeds to participating nonprofit conservation partners. An additional minimum of 1% of all sales is also donated to the Indiana Nongame Wildlife fund. Canada said that while there's no plan to open any coffee shops for now, he wouldn't turn his beak up if the right opportunity migrated his way.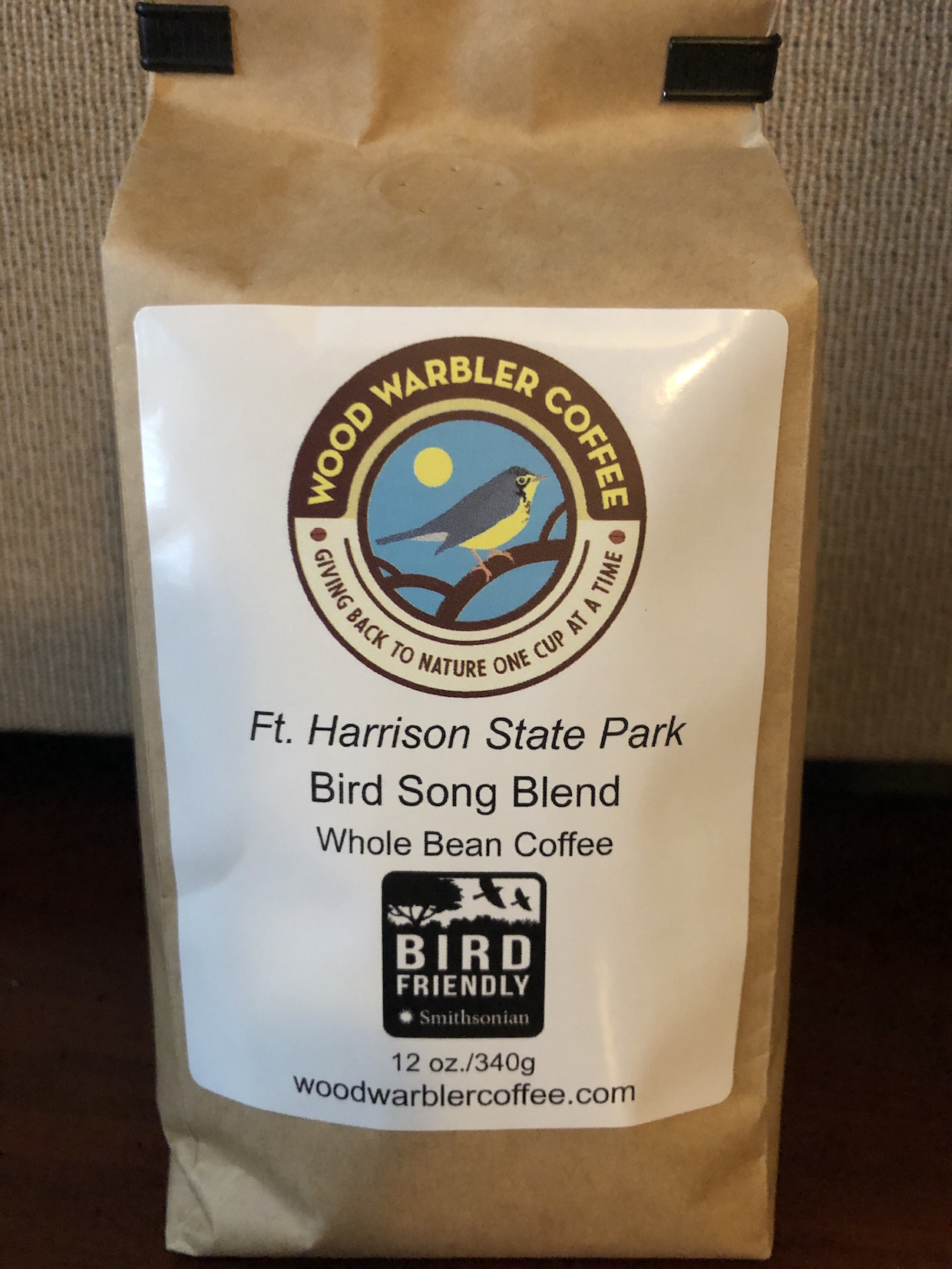 "We know we have something special and we want to grow it the right way," said Canada. "I'd really like to see us open a coffee shop in a large park or nature area at some point. I have basically let the business tell me what's next, and to this point it has taken me deeper into the Bird Friendly certification and making people aware of what that means and why it's important."
Howard Bryman
Howard Bryman is the associate editor of Daily Coffee News by Roast Magazine. He is based in Portland, Oregon.