In the words of famed French artist Edgar Degas, who has a conspicuous coffee name in his own right, "Art is not what you see, but what you make others see."
The same can be said for latte art, which baristas from the United States haven't brought to the international stage of the World Coffee Championships in recent years. Rancilio and coffee equipment seller Slow Pour Supply Co. are partnering with the US Coffee Championships in a promotional effort to change that, with hopes of reviving the US Latte Art Championship in 2021.
The event debuted in the U.S. in 2014, but hasn't formally taken place under the US Coffee Championships flag since barista and Coffee Code Co-Founder Angie Chun took the title in 2015. Since then, the U.S. has not been represented among the dozens of national winners annually at the World Latte Art Championship, which this year takes place in Warsaw, Poland.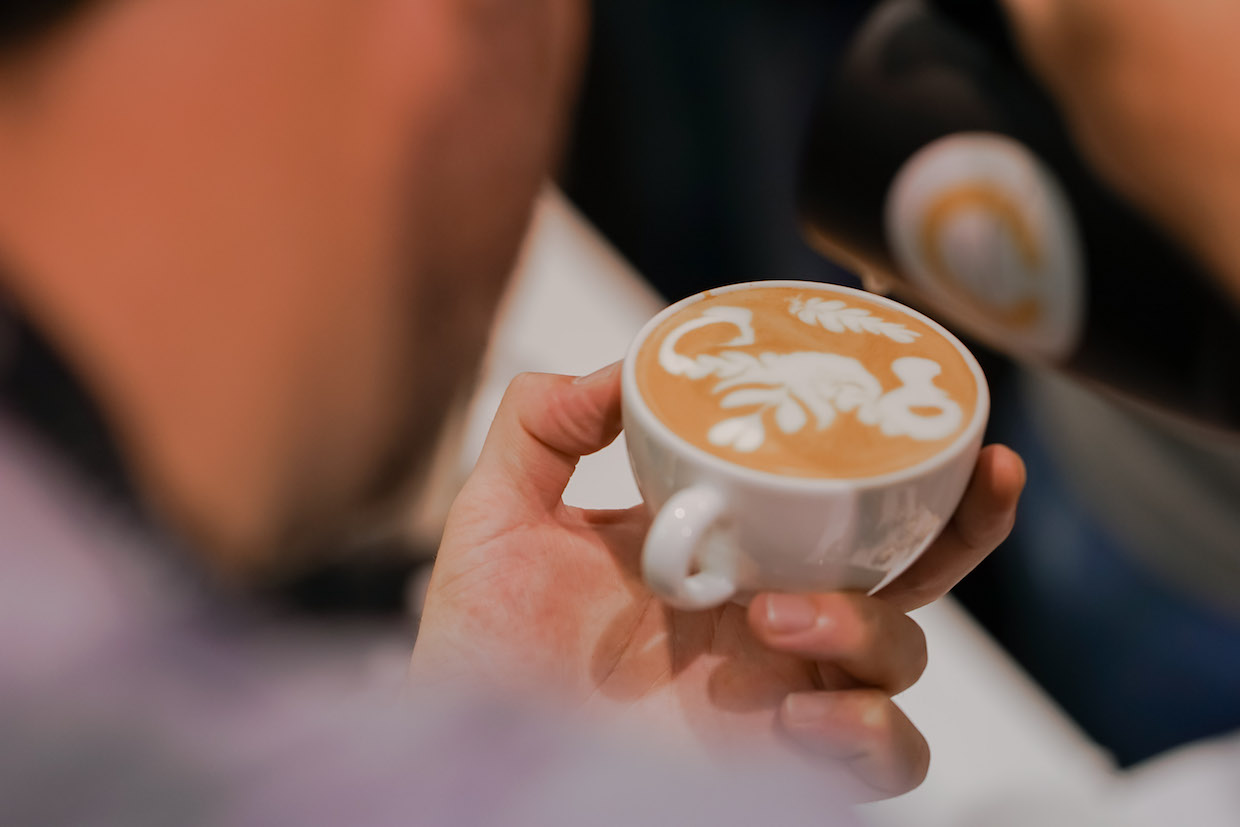 For the 2020 US competition season, Rancilio and Slow Pour Supply will be setting up an "exploration booth" at the upcoming USCC qualifying events in Nashville and Southern California, and near the championship stage in Portland in April.
There the groups will offer two latte art pouring challenges in which baristas can use the Rancilio Specialty RS1 and Slow Pour Supply pitchers to try to match two pour designs that are similar to those used during the WLAC. Each pour will be judged according to LAC visual standards, and the winner will receive a home espresso machine from Rancilio, while other participants will also get a Slow Pour Supply gift bag, including USLAC special edition pitcher.
"The goal of the activation is to generate interest and encourage baristas to come compete in the following year, by hosting workshops and providing them with information about the competition," Anita Tam, owner of Slow Pour Supply and the current lead technical judge for the United States Barista Championship, said in an announcement of the upcoming events.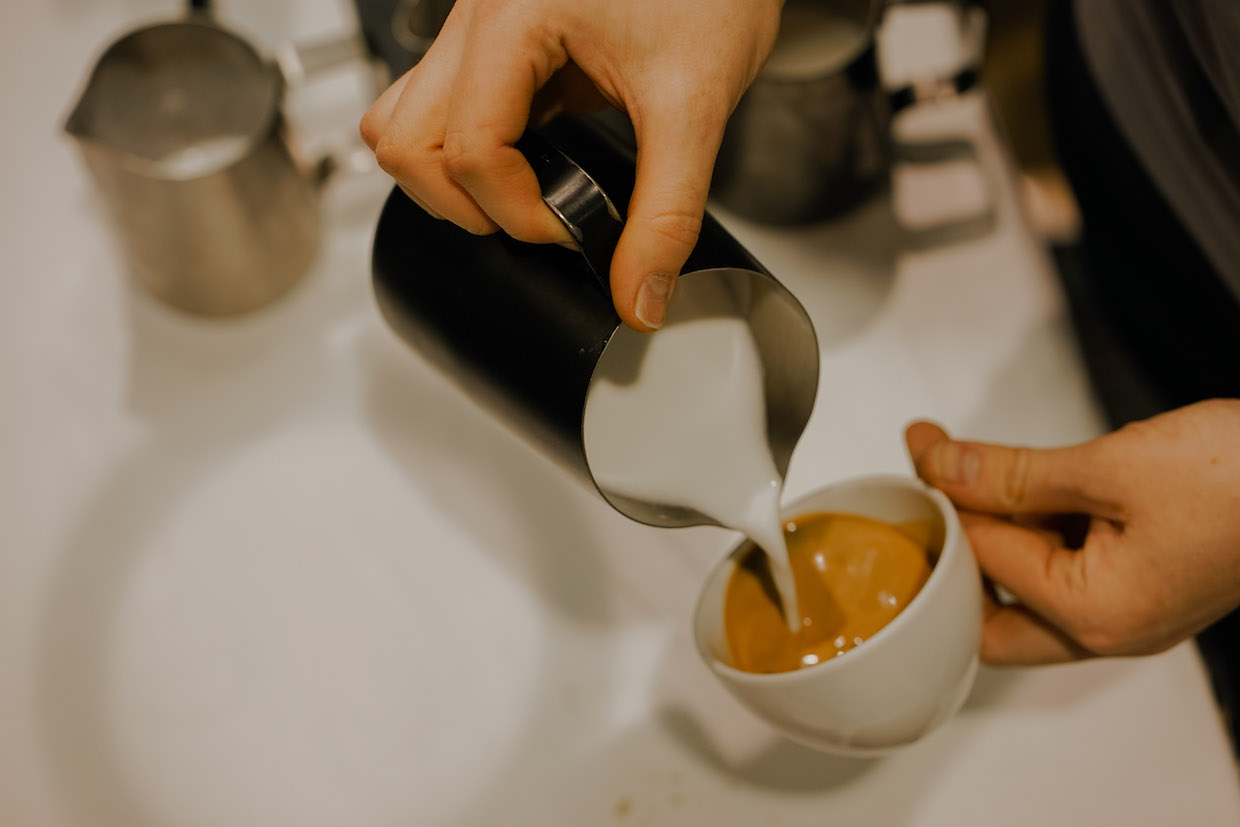 The exploration booths will be in place at the USCC qualifying events this Jan. 11-12 at Track One in Nashville, Feb. 21-23 at the OC Fair and Event Center in Orange County, California, and April 24-26 during the SCA Expo at the Oregon Convention Center in Portland, Oregon.
In addition to setting up the booths, the groups are establishing workshops and other events in an effort to build a bigger latte art community and drum up support for an eventual return of the USLAC.
Said Rancilio coffee specialist Andrew Bettis, "If we can get enough competitors to commit to competing in 2021, then we will have the support we need to host the USLAC in 2021."
Nick Brown
Nick Brown is the editor of Daily Coffee News by Roast Magazine. Feedback and story ideas are welcome at publisher (at) dailycoffeenews.com, or see the "About Us" page for contact information.