Green coffee trader Mercon Coffee Group has announced an annual, long-term financial commitment to the nonprofit World Coffee Research.
Though the exact terms of the donation have not been specified, Mercon says it is now the first green coffee supplier to fund WCR's "full portfolio" of agricultural research while also receiving a position on the nonprofit's board of directors. As part of the financial agreement, Mercon Sustainability Director Giacomo Celi will join WCR's board in 2020.
"Mercon is a storied company, with over 65 years of experience working with coffee farmers," Jennifer "Vern" Long, CEO of World Coffee Research said in an announcement of the deal published by Mercon. "Through its work with the Global Coffee Monitoring Program, Mercon has demonstrated its commitment to research impacting farmers for the better. Now with this additional support, Mercon will deepen its impact in coffee communities and aid critical research that can shape the future of coffee."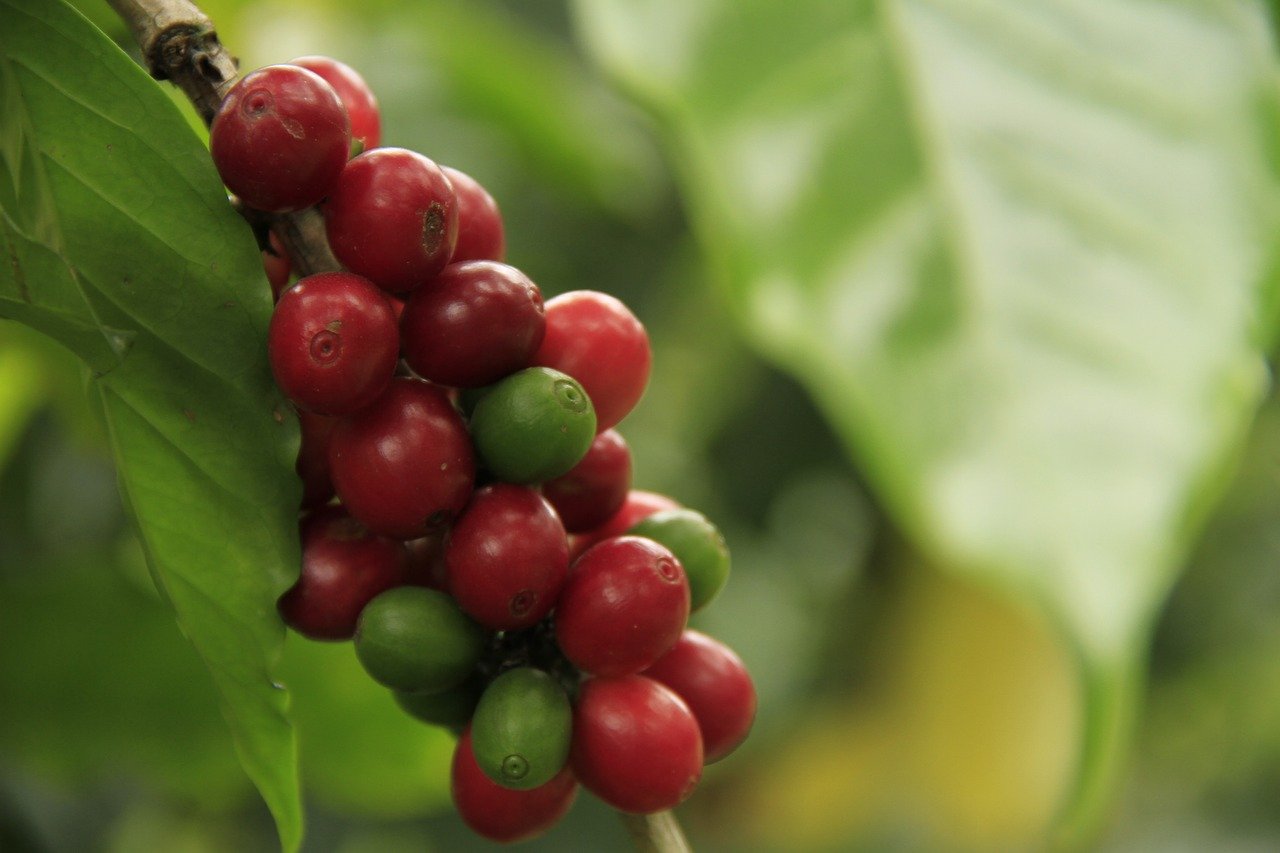 Since 2018, Mercon and its agronomists have been participating in WCR's Global Coffee Monitoring Program, which involves coffee-growing trials designed to determine which varieties and climate-smart methods in any number of physical environments might be most profitable for coffee farmers.
The company's support of the GCMP has involved in-kind donations from agronomists during six coffee-growing trials in Honduras and 13 trials in Nicaragua. Mercon says that it plans to take part in seven more trials scheduled in Nicaragua by 2021, and that it plans to share trial results as they become available with its farmer/producer network.
"We believe that a vital component for thriving coffee farmers is the access and adoption of better varieties," Celi said in the announcement. "This translates to plants that are not only more productive, resilient to climate change, and less susceptible to pest and diseases, but that also yield better qualities. The work done by WCR globally in facilitating the adoption of the best existing varieties alongside their best agricultural packages is a reference in the industry and will have a long- term legacy for the coffee origins."
[Editor's note: This story has been updated to clarify that the financial agreement resulted in Mercon being the first green coffee trading company to support WCR's full portfolio while also receiving a position on WCR's board. Other green coffee trading companies have made donations to support WCR's full portfolio.]
Nick Brown
Nick Brown is the editor of Daily Coffee News by Roast Magazine.