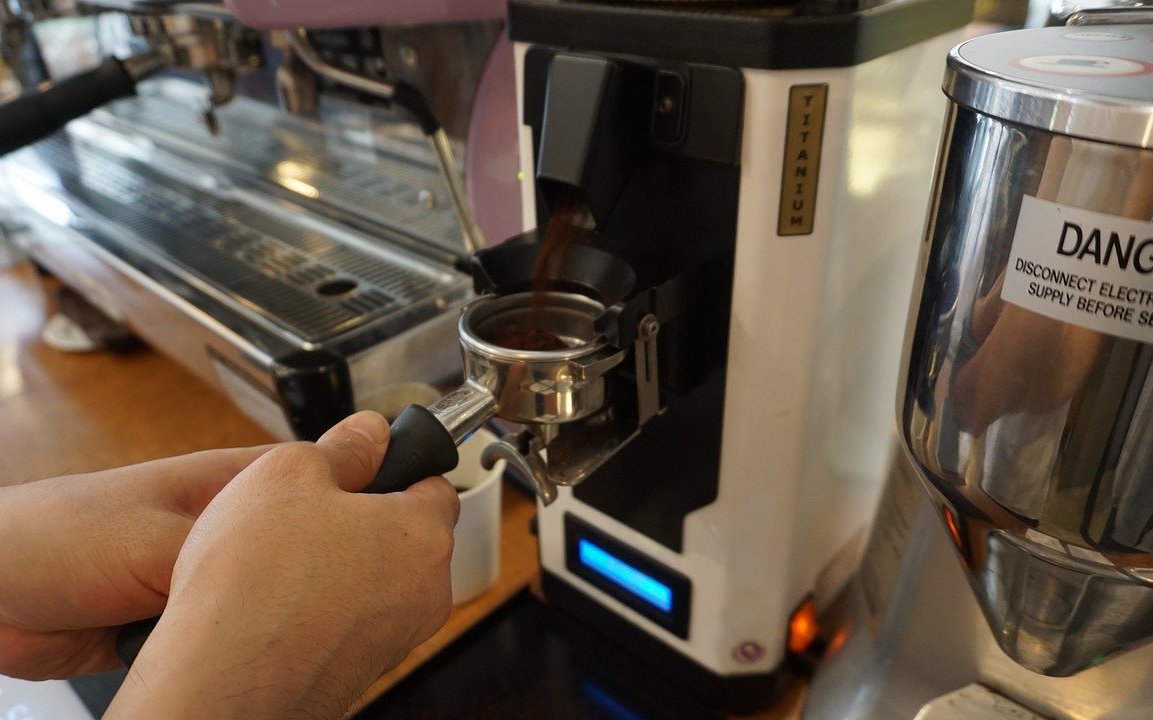 The United States chapter of the Specialty Coffee Association has created a petition designed to support America's baristas as the COVID-19 pandemic continues to squeeze the coffee retail sector.
Addressed to all state governors, both chambers of Congress and Donald Trump, the petition calls for immediate financial support for individual coffee workers and small businesses, including tax deferments, expanded unemployment relief, mortgage and rent deferment, no-interest loan access, and deferment for existing loans.
Some of these types of requests are addressed broadly in the $2 trillion economic stimulus package that is expected to receive full approval from Congress tomorrow, though it's uncertain what small slice of that pie will funnel down to the food and beverage industries, which have already felt some of the coronavirus pandemic's worst body blows.
"We ask that you stand with us and act immediately to protect this valued and quotidian part of the food and beverage culture in the United States," SCA USA Chapter National Coordinator and longtime specialty coffee industry organizer Marcus Boni wrote in an announcement of the petition. "Without your support, this is an industry you will see crumble — and a cohort of skilled, passionate workers you once saw each morning, preparing your beverage exactly the way you like it — will be a thing of the past."
Though Change.org petitions fall under the category of simple petitions, thereby carrying no legal authority or statutory weight, they have been proven successful at times in galvanizing communities, increasing public awareness of specific issues or pressuring organizations into action.
It should also be noted that Change.org, a certified B Corporation that earns its revenue through crowdfunding and sponsored petitions, does collect user information such as email addresses, although the company's privacy page was updated in 2020 to clarify that it no longer sells or permanently stores user data.
As of this writing, the two-day-old petition had just over 1,100 signatures. See or sign the petition here.
Nick Brown
Nick Brown is the editor of Daily Coffee News by Roast Magazine.