Michigan-based Populace Coffee has launched a private-label service through which half the proceeds from sales of whole-bean coffee will go to small businesses and companies struggling to stay afloat in the midst of the COVID-19 pandemic.
A small business itself, with a roastery and three temporarily closed retail locations, Populace is creating custom-branded bags featuring logos and artwork provided by other businesses for sale through a Small Business Support portal at Populace's online store.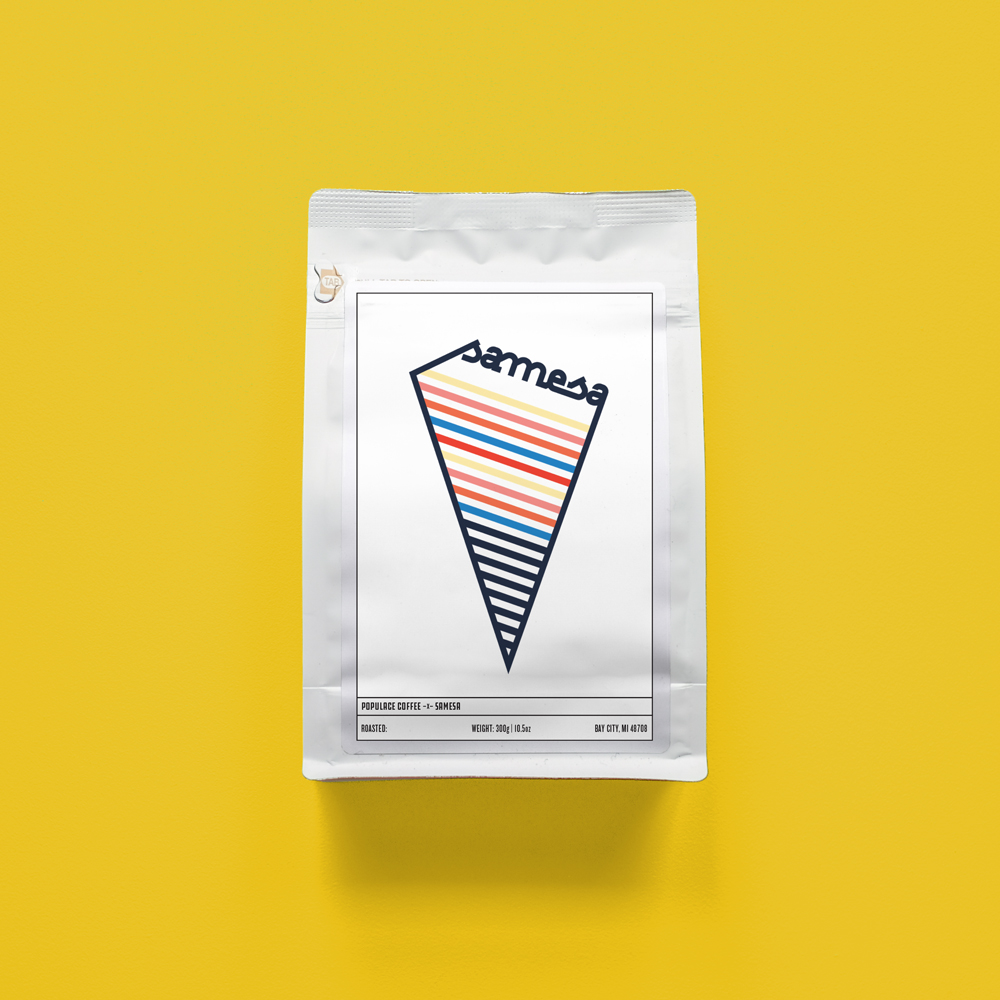 "It's crazy out there, not only for our partners but coffee shops and restaurants across the country," Populace Founder Andrew Heppner stated in a press release last week. "We wanted to create a platform to empower them and use their networks. We understand what it's like having to close and layoff cafe employees, and that spurred us to think about those that don't have a web platform already set up. It's a simple concept but a powerful one. We are hoping that more shops and restaurants join us."
Heppner told DCN that Populace has seen a roughly 80% drop in its own wholesale business, adding to the loss in revenue from its own cafe closings in Bay City, Detroit and Petoskey.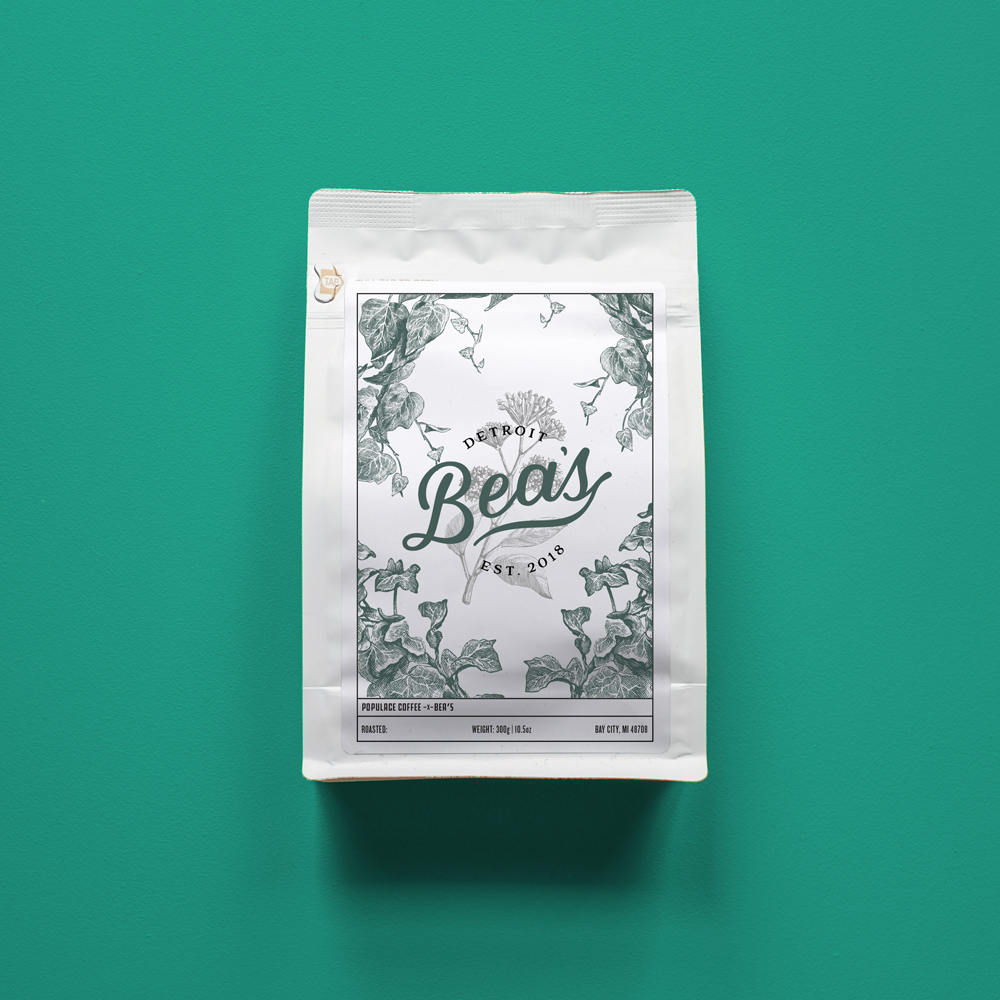 For the new 50/50 private label project, Heppner said Populace handles everything on the logistics side, and companies need only provide the logo asset. Populace's creative team mocks up a label, and as soon they approve, the product launches.
Said Heppner, "Most of the shops coming on board are able to get on with us within a few hours, as long as they have the proper files ready.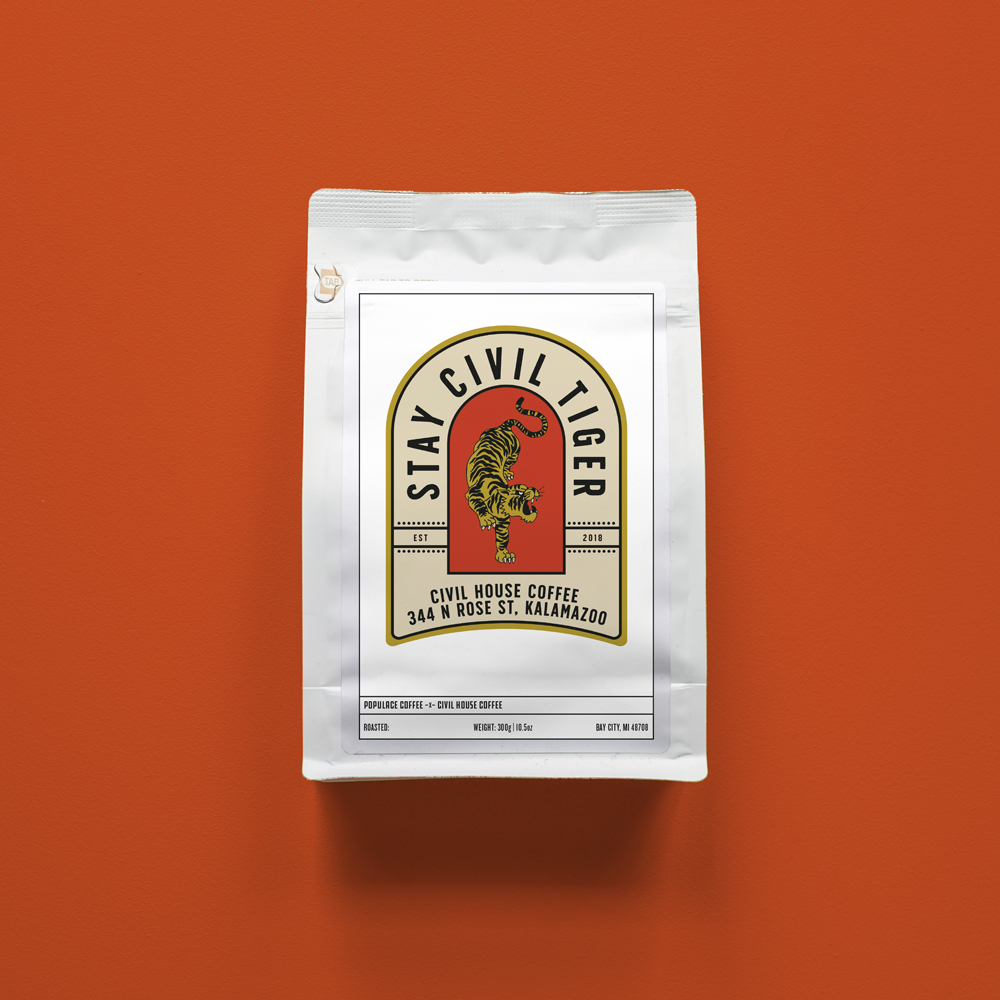 The coffee in the bags is also a 50/50 split, featuring beans from Guatemala and Colombia roasted on the trusty Populace Diedrich IR-12. After launching the initiative last week, a handful of the company's wholesale partners were the first to come aboard, and the response from them and from others that have joined since has been great, according to Heppner.
"We are hoping to see it grow, but we will be happy regardless," said Heppner. "We have sold about 10 times what we usually sell in a week online, so we are happy to be able to help our customers and other small businesses at the same time."
Howard Bryman
Howard Bryman is the associate editor of Daily Coffee News by Roast Magazine. He is based in Portland, Oregon.