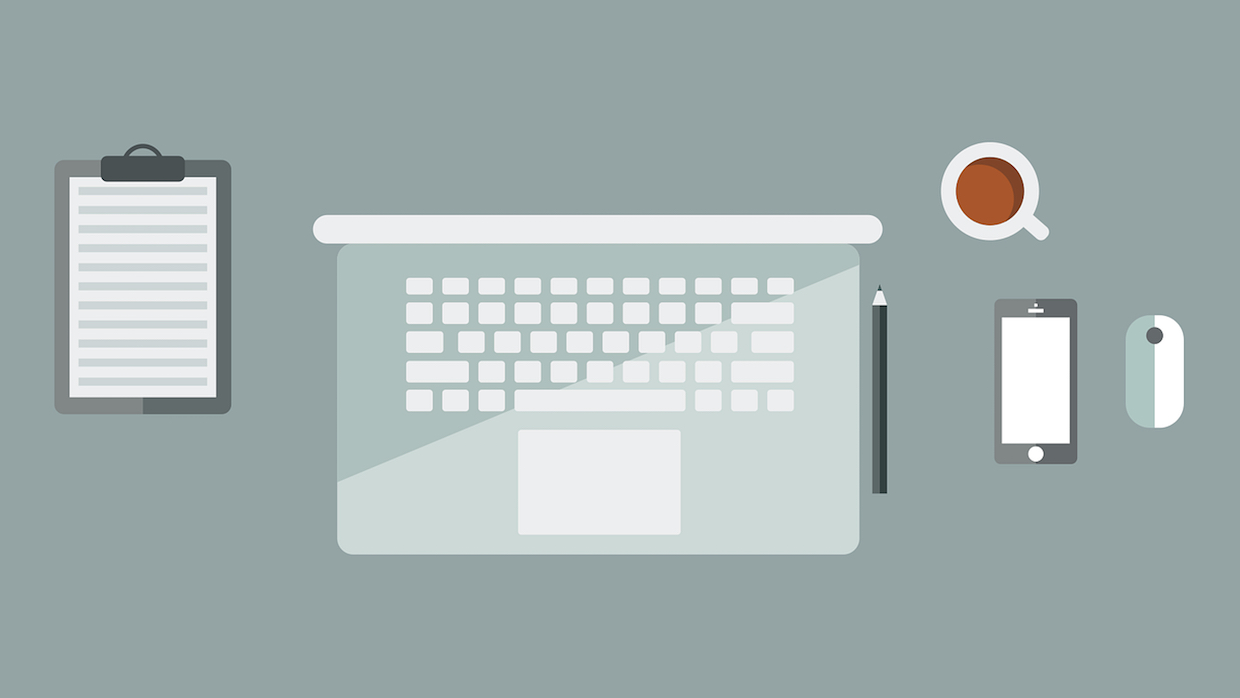 As the COVID-19 pandemic response has reconfigured daily communications for virtually everyone working in the coffee industry, DCN has been flooded with requests for online event coverage.
In an effort to help organize this springtime rush of new online tutorials, seminars, happy hours and webinars, we're asking coffee-focused online event organizers to reach out to us using the contact form below.
Each week, our team will sort through the submissions and create a curated list of coffee-focused events for a weekly roundup, with links, dates, times and descriptions. The weekly roundup will also go out to our 19,000+ e-newsletter subscribers.
We understand that having the time and resources to participate in online gatherings constitutes a privilege, and we're hoping to promote events that are generally working towards creating a more informed, engaged and resilient specialty coffee community. Events should be free or near-free to attend.
If nothing else, we're hoping this effort can provide a modicum of structure and guidance as coffee people everywhere attempt to navigate a new, higgledy-piggledy working reality.
Submit Your Event