Sample roaster manufacturer Ikawa today launched the Ikawa Pro App 3.0, the latest upgrade to the software that controls its advanced and popular hardware.
The company says the new version delivers an improved interface with new features throughout, yet without sacrifice to the simple, user-friendly design that has made Ikawa machines accessible as tools for newcomers and experienced roasters alike.
Among the new features in version 3.0 are enhancements to the stored roast profile library, including the ability to designate favorites, to create a profile archive, and a search function.
"Experienced Ikawa users have a lot of different roast profiles in the library, and we've made it much easier to find the one you're looking for," Ikawa Head of Marketing Alex Georgiou told Daily Coffee News.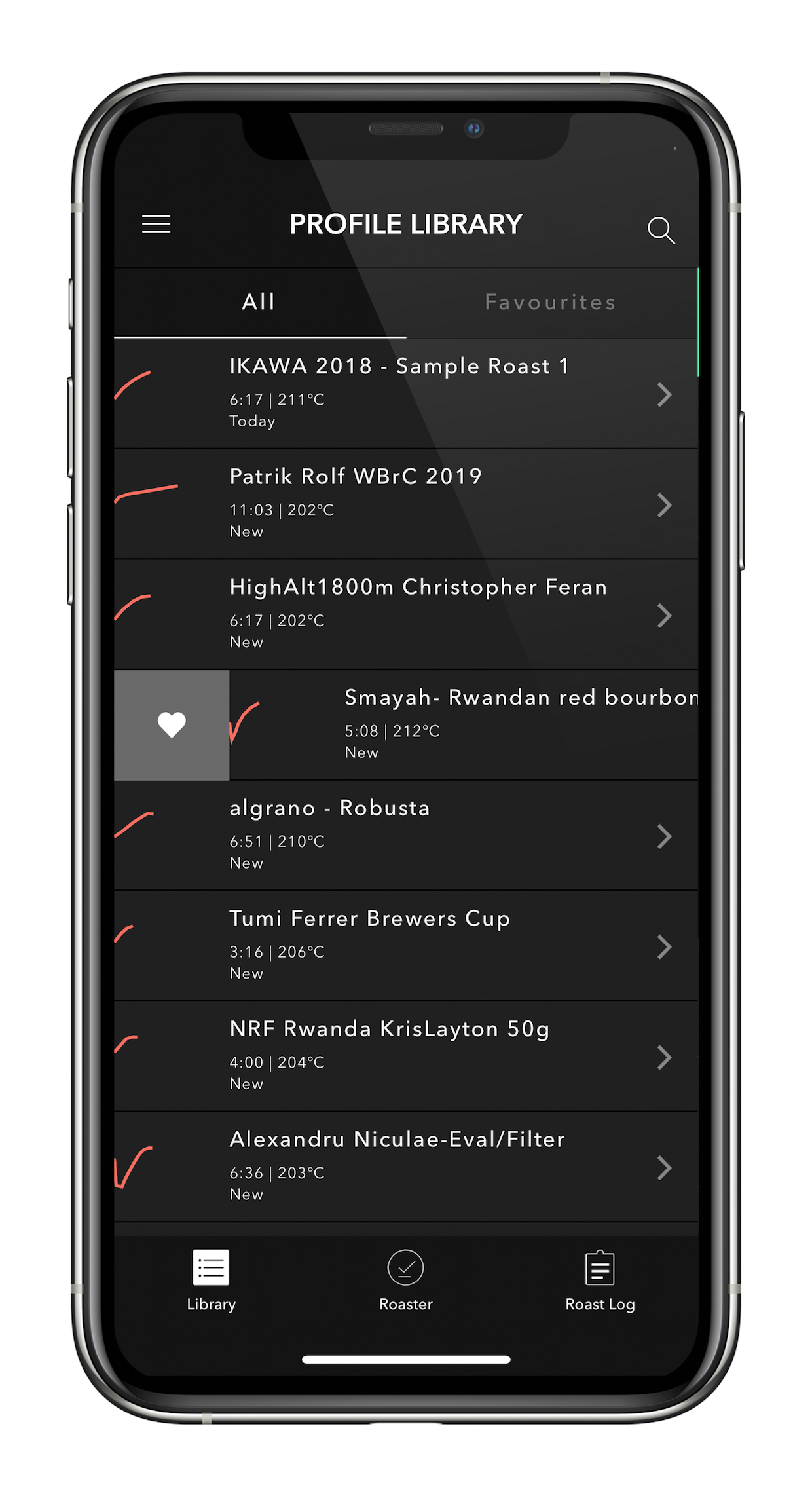 The upgrade also features automatic backup and sync of data and profiles across multiple devices and the cloud, building out roast logging capabilities and Cropster integration.
The new app also provides more information to users, both during and after the roast, according to Georgiou. Original and new curves display while editing a roast profile; users can move roast markers during the roast; and data such as automatic development time calculations are now included in the Roast Log, among other info.
Landscape view is another new addition to the app that Georgiou said has often been requested by existing users. Said Georgiou, "It allows the user to make the most of the screen width when following the roast, and works really well with the improved rate of rise tracker."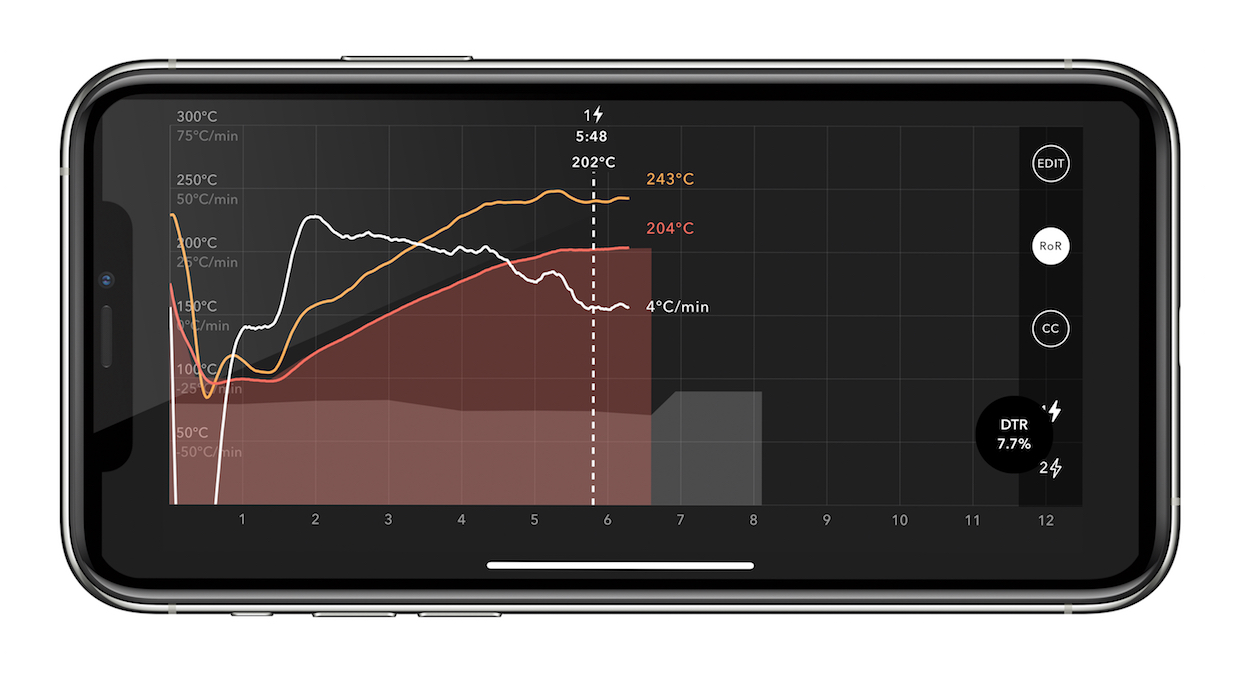 Designed in-house using native coding languages for both Android and iOS in order to facilitate more substantial and frequent updates, the new app's experience also comes in eight different human-spoken languages, including Spanish and Portuguese. It is compatible with all Ikawa machines, new and old, and is available for download now, for free.
Ikawa had originally planned to coincide the rollout of its new app with the company's appearance at the SCA Expo in Portland, Oregon, which was slated to occur this coming weekend prior to cancellation due to COVID-19. Yet now, more than ever, the company embraces its value as a collaborative tool for coffee roasting professionals working remotely.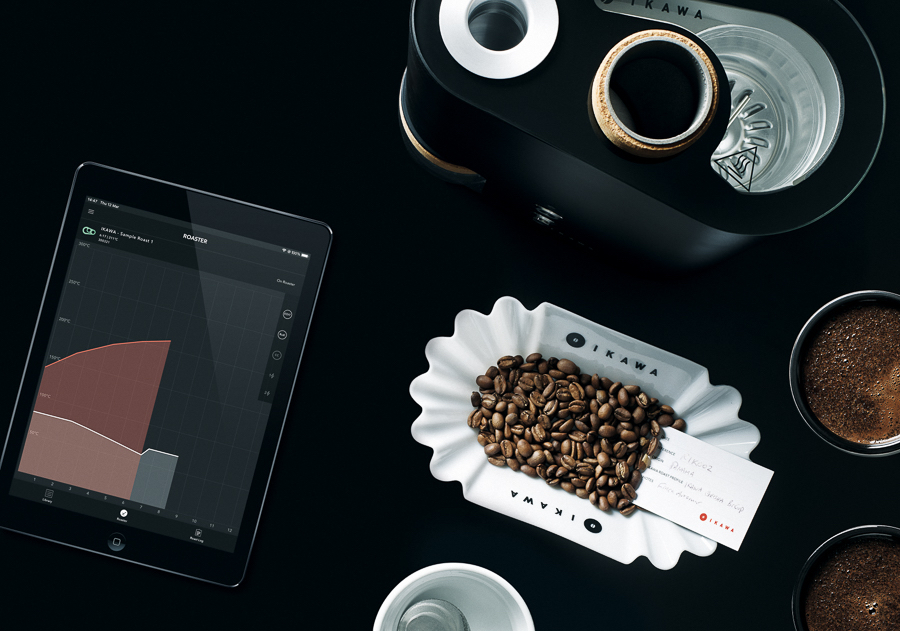 "It's been inspiring to see the different ways the coffee community has rallied since the COVID challenges set in, and I'm sure some aspects, like greater appreciation of community and more purposeful use of digital tools, will endure," said Georgiou. "We are privileged to operate at the heart of this global industry with so many fantastic people doing great work that matters. We are all living through unprecedented times and our thoughts are primarily with our friends in the industry and their families as we face this together."
Howard Bryman
Howard Bryman is the associate editor of Daily Coffee News by Roast Magazine. He is based in Portland, Oregon.