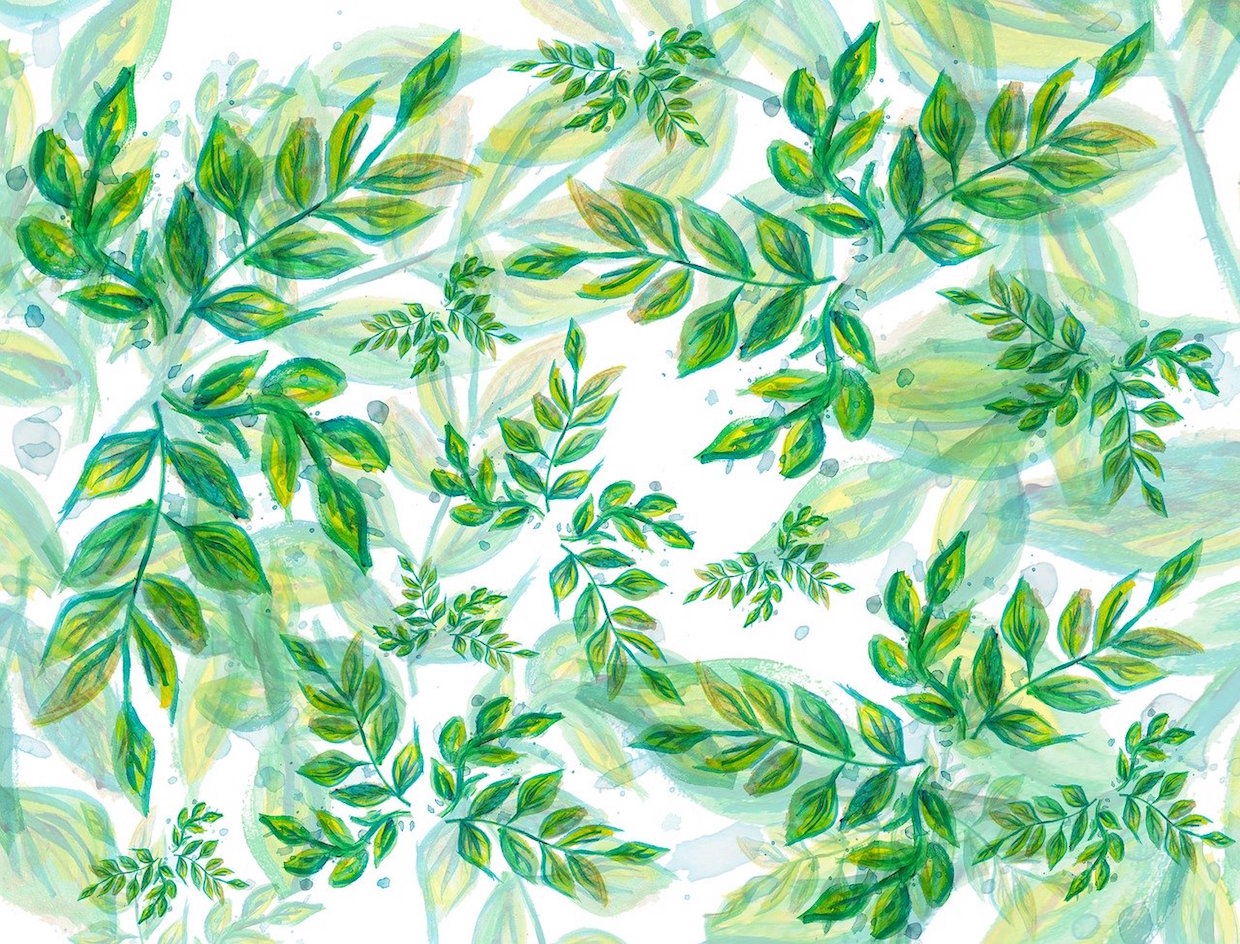 Welcome to DCN's weekly roundup of coffee events. Hosting an online event that's free or nearly free to attend? Let us know here.
Daily
Coffee Break: A Virtual Cafe to Support Local Coffee Through the Coronavirus
Virtual Brewalongs with Perc Coffee
RNY Lab Community Meeting
Bocca Broadcast
---
Tuesday, April 21
Expert insights: CoV impacts and solutions on the supply chain
DJ Disarray Live every Tuesday Night!
---
Wednesday, April 22
Food Safety 101 – with COVID-19 impact included
---
Thursday, April 23
Barista Yoga Every Thursday
Caravela Coffee Guided Farm Tour
Webinar: Home Roasters Roundtable
Honduras Origin Report
Digital AA Meeting for Coffee People
---
Friday, April 24
The Foxhole: Limitations of FOB Q&A
---
Monday, April 27
Boot Coffee Weekly Webinar