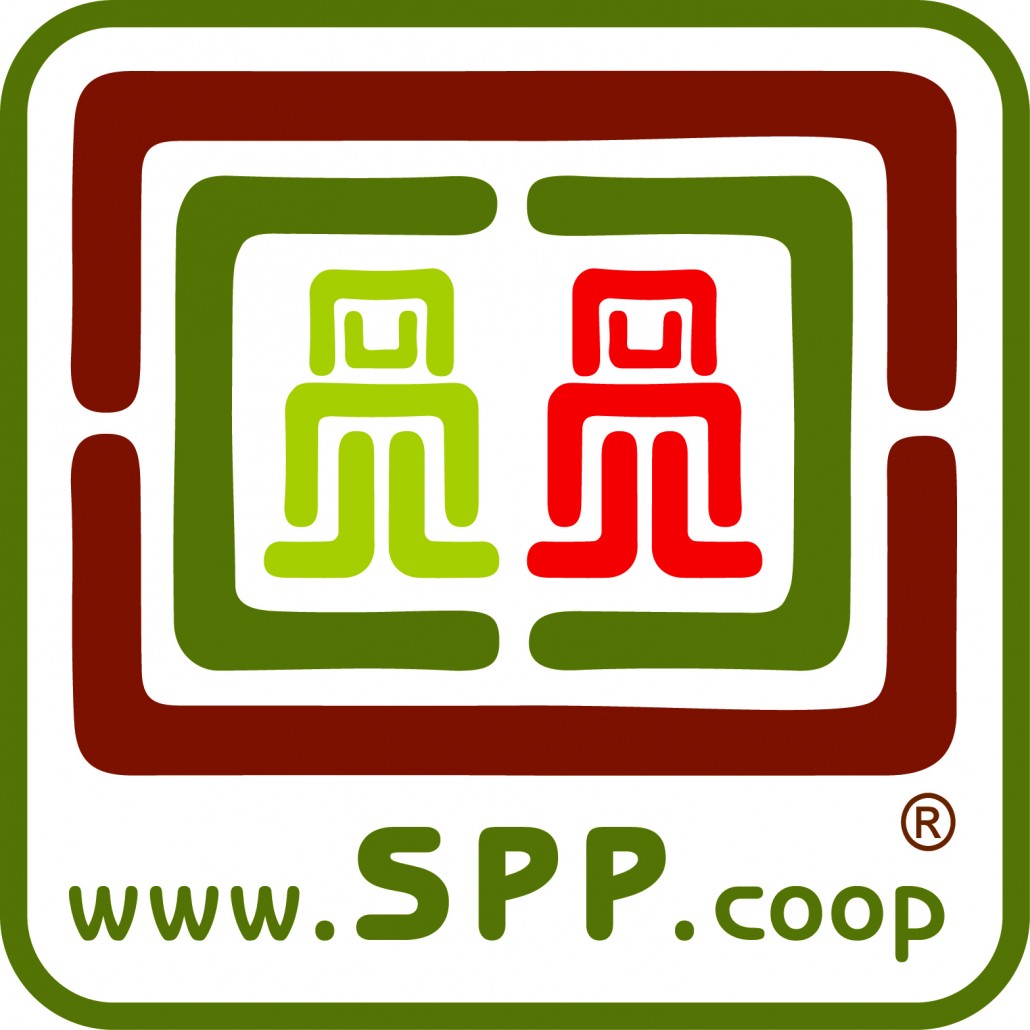 The nonprofit smallholder producer network SPP Global has issued a warning to importers or other raw agriculture buyers that unless they begin paying prices that support the costs of production and living for smallholder farmers of organic coffee, cocoa and sugar, they will be contributing to unemployment, migration and "ecological destruction."
The Mexico-based SPP Global — whose worldwide network of small producers has grown to cover approximately 500,000 families through 128 small producer organizations in 28 producing countries — issued the call at its annual conference, held in conjunction with the Biofach 2020 organic food expo, which took place in February in Nuremberg, Germany.
While SPP's network expands into dozens of primarily agricultural categories, the 12-year-old certification and advocacy organization's largest representation is in the coffee category. In April 2019, the group issued a denouncement of the coffee industry, while promoting a pricing scheme that involves a $2.20 USD per pound floor price for coffee.
"With today's low prices for coffee, cocoa, sugar cane, fruits, honey, grains, and many other products, small producers' families in large regions of the world have been left destitute; they have to abandon production and migrate in search of alternatives," SPP Global Chair and Colombian coffee producer Nelson Melo Maya said. "By paying prices that cover the costs of sustainable production by small producers, consumers not only obtain products of excellent quality but also do their bit to create a better and more balanced world in the south and the north.
As of this writing, the base arabica coffee futures price for May was $1.025 per pound. Coffee futures have been slumping to near or below $1 per pound for more than a year-and-a-half, in a period that has been commonly referred to as a "price crisis."
"If we do not pay prices that cover production costs for many millions of small producers, they cannot continue to protect the environment in their regions," said Melo Maya. "They will not be able to survive with dignity either, so they will have to join the ranks of the poorly paid and unemployed workers in the world's big cities."
Nick Brown
Nick Brown is the editor of Daily Coffee News by Roast Magazine.