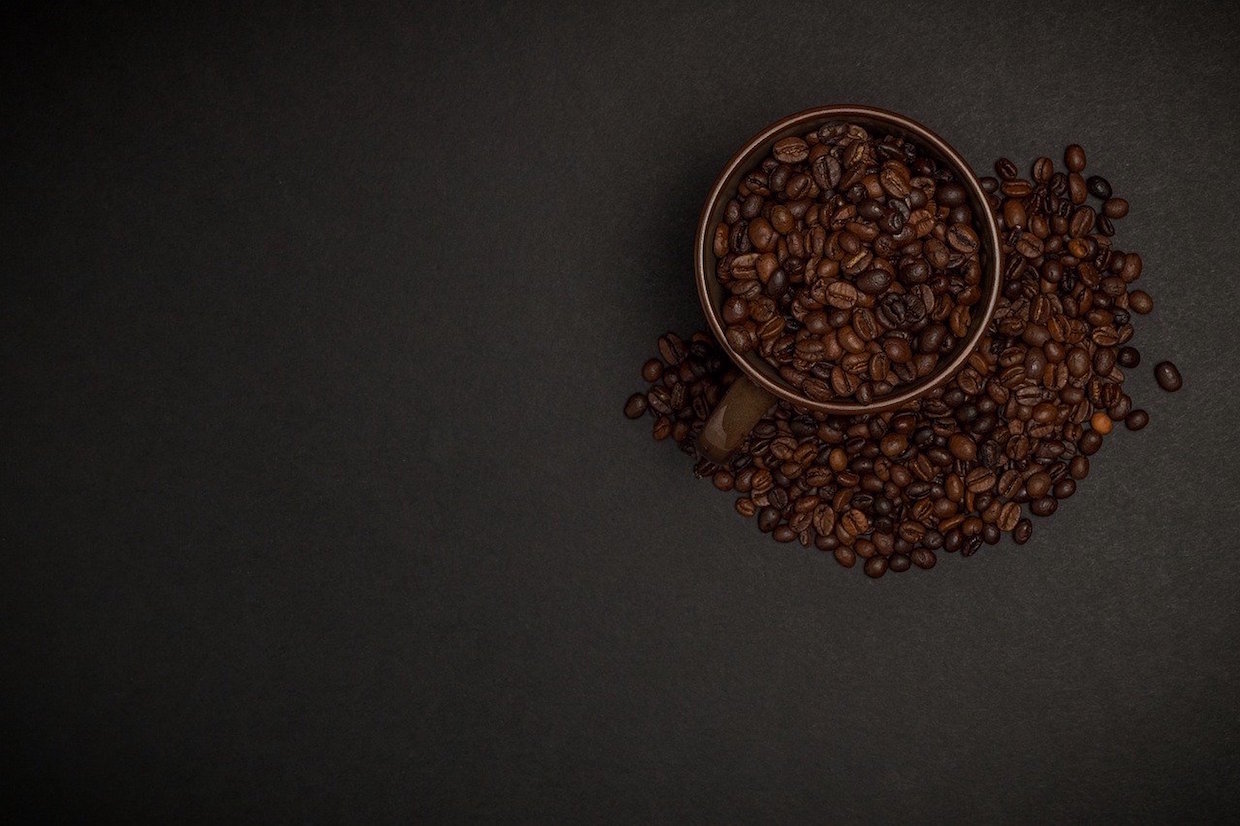 This letter serves as a call to action for industry leaders to come together to provide resources, tools and funding to fight against racism.
Dear US Coffee Professionals,
While many organizations are providing updates on how COVID-19 is having a profound impact on the $225 billion dollar U.S. coffee industry, the recent acts of racial injustice galvanizing the world have silenced us. Some have shown solidarity via social media; however, that is not enough. Now is the time the industry needs to come together and take immediate action. Our credibility is at stake when asking coffee producers to create greater social and equitable programs when we in the U.S. are silent on blatant injustices at home.
The pandemic is providing us with new insights as we mourn our losses. Over the past several weeks, we've found ourselves facing a new normalcy, quarantined and tuned into the most disturbing and blatant acts of racism. Racism and police brutality towards Black Americans are our reality. We cannot wish it away; nor can we continue to avoid the necessary work required to build a more equitable and just society. We must use our power and resources for positive change. As industry leaders, we have a responsibility not only to our global partners but also employees, partners and consumers, all who are participants in building this industry.
As a Black woman, let me unequivocally say that racism is an everyday reality that destroys the lives of Black Americans while others opt to deny or look away. Your silence has consequences. Your silence and inaction enable systemic oppression that destroys Black communities. Now is not the time to ignore and deflect.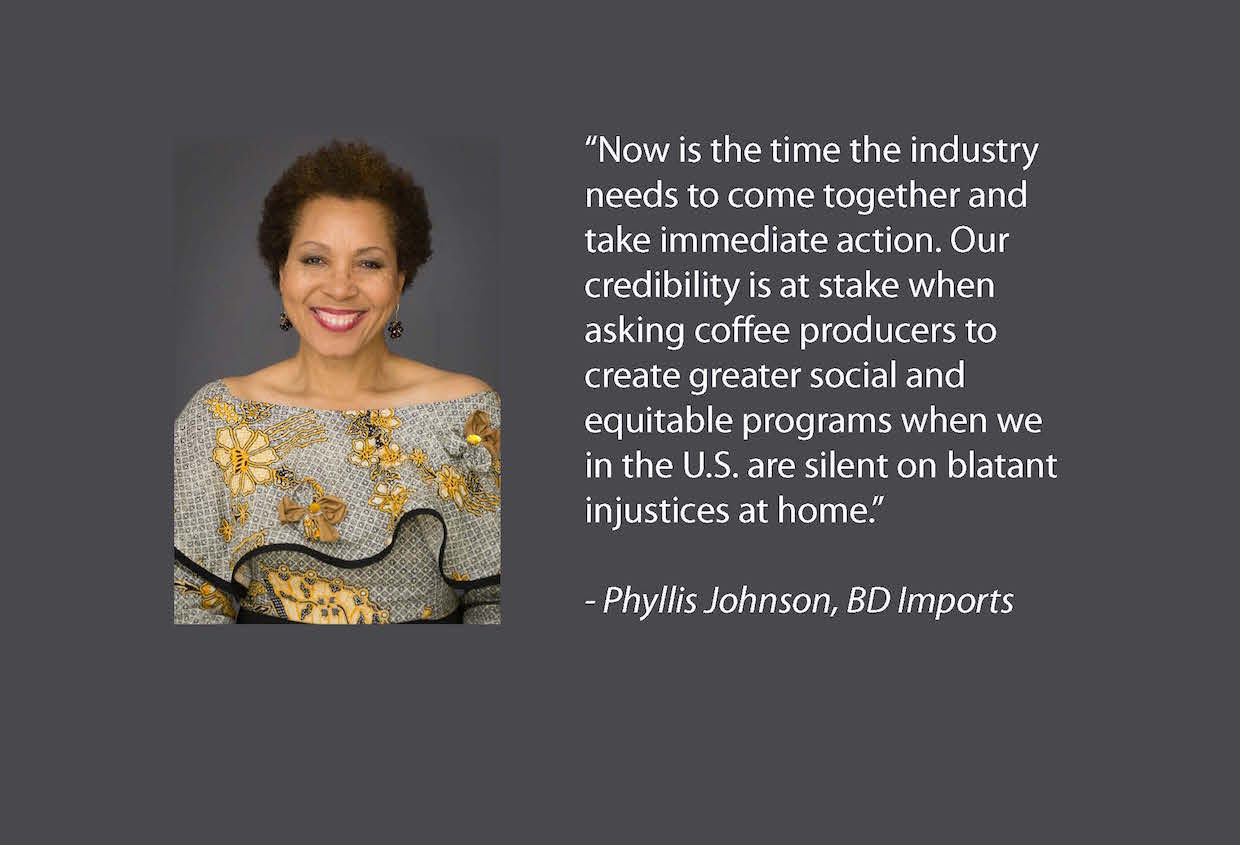 Ahmaud Arbery, Breonna Taylor, and George Floyd are among the most recent to join a long list of individuals who faced senseless and violent deaths, simply because of the color of their skin. We are clearly aware that coffee producers around the world rely heavily on us for economic stability and to be a vocal partner on social and equality issues.
I am proud of our industry's efforts towards gender equality. NOW is our opportunity for building partnerships to combat racism. Black Americans and the world are in desperate need of change that requires your participation. I commit to helping build a coalition of industry stakeholders who will take concrete steps to move our industry and the nation forward. Please consider joining me. I encourage you to donate to local and national organizations who are on the front lines of fighting racism. Please be more aware of your actions and their unintended consequences. Together we will make a difference.
We are the ones bearing witness to wrongful tragedies as we sit quietly calculating our own risk in speaking up.
We are the ones who can be a force against racism.
-Phylis Johnson
President, BD Imports
---
[Note: Roast magazine and Daily Coffee News stand in full support of this effort. If you are a coffee professional interested in learning more about how you might join a broader coalition to combat systemic racism in the coffee industry, or you simply want to share your story with us, please use the contact form below. All information will be kept private without explicit consent]:
Phyllis Johnson
Phyllis Johnson is the President of BD Imports, and the Founder and Chair of the Board of the Coffee Coalition for Racial Equity.