In its ongoing efforts to combat the cycle by which vulnerable smallholder coffee farmers are faced with extreme poverty and food insecurity, the nonprofit Food 4 Farmers has launched a fundraising coffee line called Roasted Rick's.
Referencing Food 4 Farmers Co-Founder and longtime coffee farmer advocate Rick Peyser, the line has launched with a single-origin Colombian coffee that was donated by importer Mercanta before being expertly roasted by the team at Brio Coffeeworks in Vermont.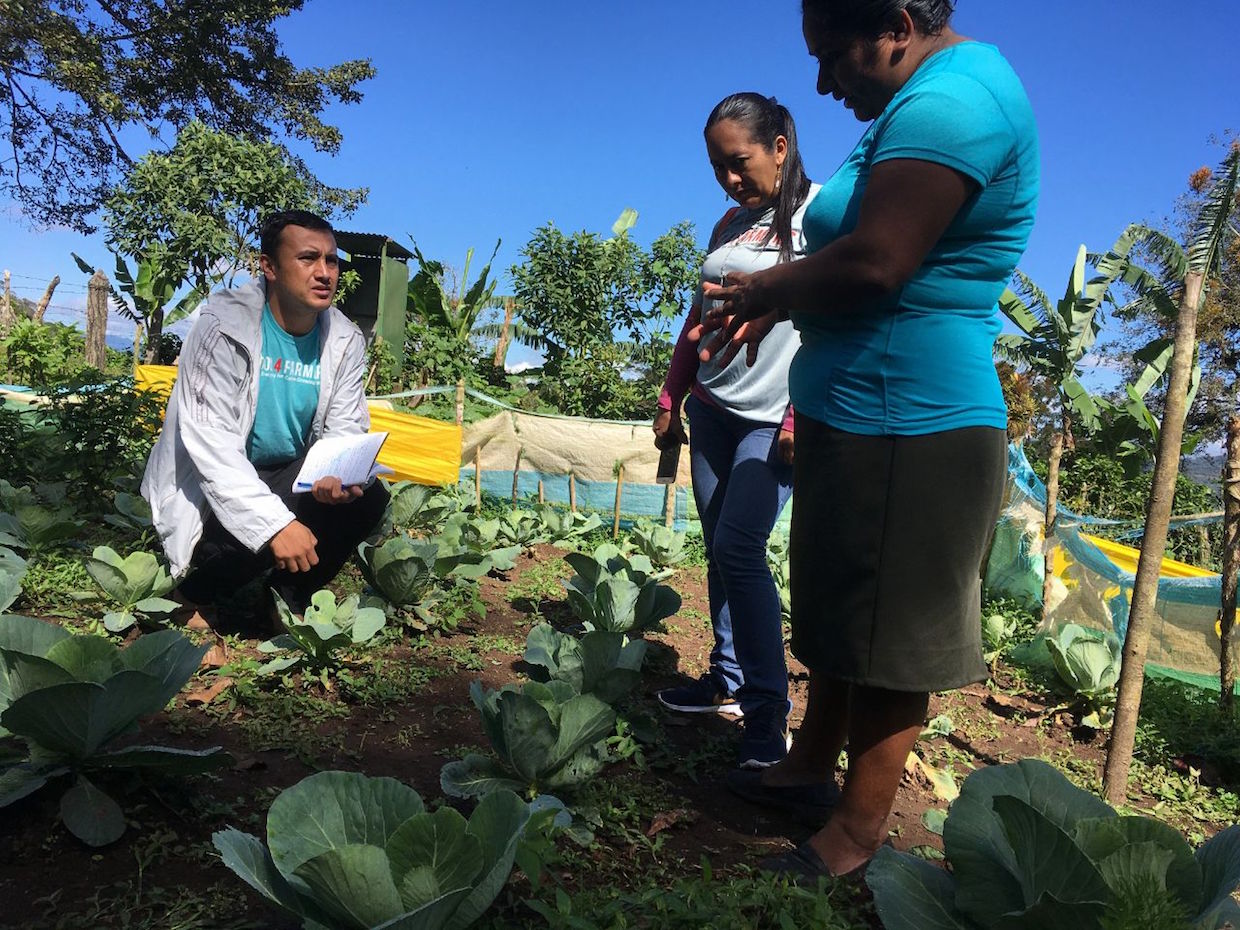 A bag of the fully washed, high-altitude arabica coffee grown by smallholder farmers in Inzá, in the Colombian department of Cauca, is available with donations of $25 or more to Food 4 Farmers, which was formed in 2011 to help address chronic seasonal hunger in the coffeelands.
Unfortunately, as the economic reverberations of the COVID-19 pandemic begin to carry throughout the world, hunger and food insecurity are likely to become even more widespread.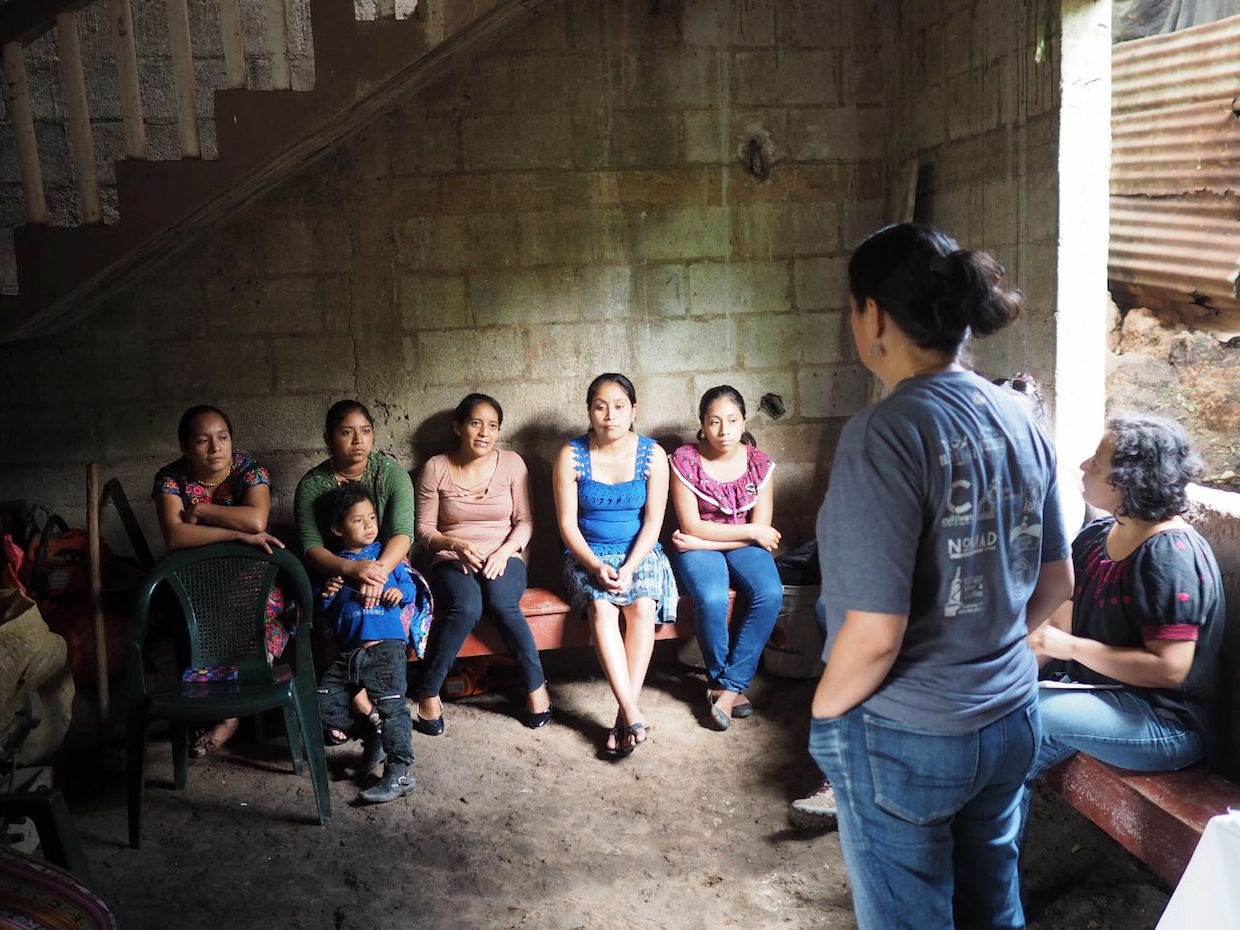 A UN World Food Programme report projects that the number of people globally suffering from acute famine could double by the end of 2020 to 130 million, while the World Bank is forecasting the worst economic recession since World War II. In Latin America, where Food 4 Farmers' work is focused, the World Bank projects a 7.2% economic plunge in 2020.
By all accounts, this is expected to put severe additional stress on coffee production economies that had already been dealing with historically low and prolonged coffee prices, increased costs of production, and, in many cases, lack of access to credit or infrastructure.
"I'm more committed than ever to bring attention to — and change — the system that has oppressed generations of coffee-farming families," Peyser said in an announcement from Food 4 Farmers regarding the Roasted Rick's release. "This special coffee honors the farmers and communities I've worked with over the years, and will bolster their resilience, food security, and livelihoods in the face of yet another challenge: the COVID-19 pandemic."
To support Food 4 Farmers by ordering Roasted Rick's, click here.
Nick Brown
Nick Brown is the editor of Daily Coffee News by Roast Magazine.