Though its original location in southeast Portland, Oregon, remains closed due to COVID-19 restrictions and a new remodel, Sandino Brothers Coffee has moved forward with the opening of its second Portland shop.
The new location deepens the connection between the Rose City and the Sandino family coffee farm in Nicaragua, where the shop's coffees are grown and processed.
Sandino Brothers has built its business importing, roasting and selling only coffees grown on their farm located in the highlands of northern Nicaragua near Jinotega.
In Portland, Sandino coffees first began appearing at a booth at the St. John's Farmers Market and in select grocery locations before the first retail location opened inside the Portland Mercado opened in 2015.
"Since the Mercado location is located inside a building with other retailers, it is considered a 'mall,' therefore when Multnomah County entered Phase 1 we were still unable to open," Sandino Brothers Co-Owner Winston Sandino told Daily Coffee News. "The best thing we could think of to do with this forced closure was to bite the bullet and remodel the Portland Mercado location after five years in operation. Hopefully, when we are able to reopen, our loyal customers will enjoy the refreshed look. We are most excited that we will have a coffee roaster on site where the aroma of gently roasting beans will fill the coffee shop."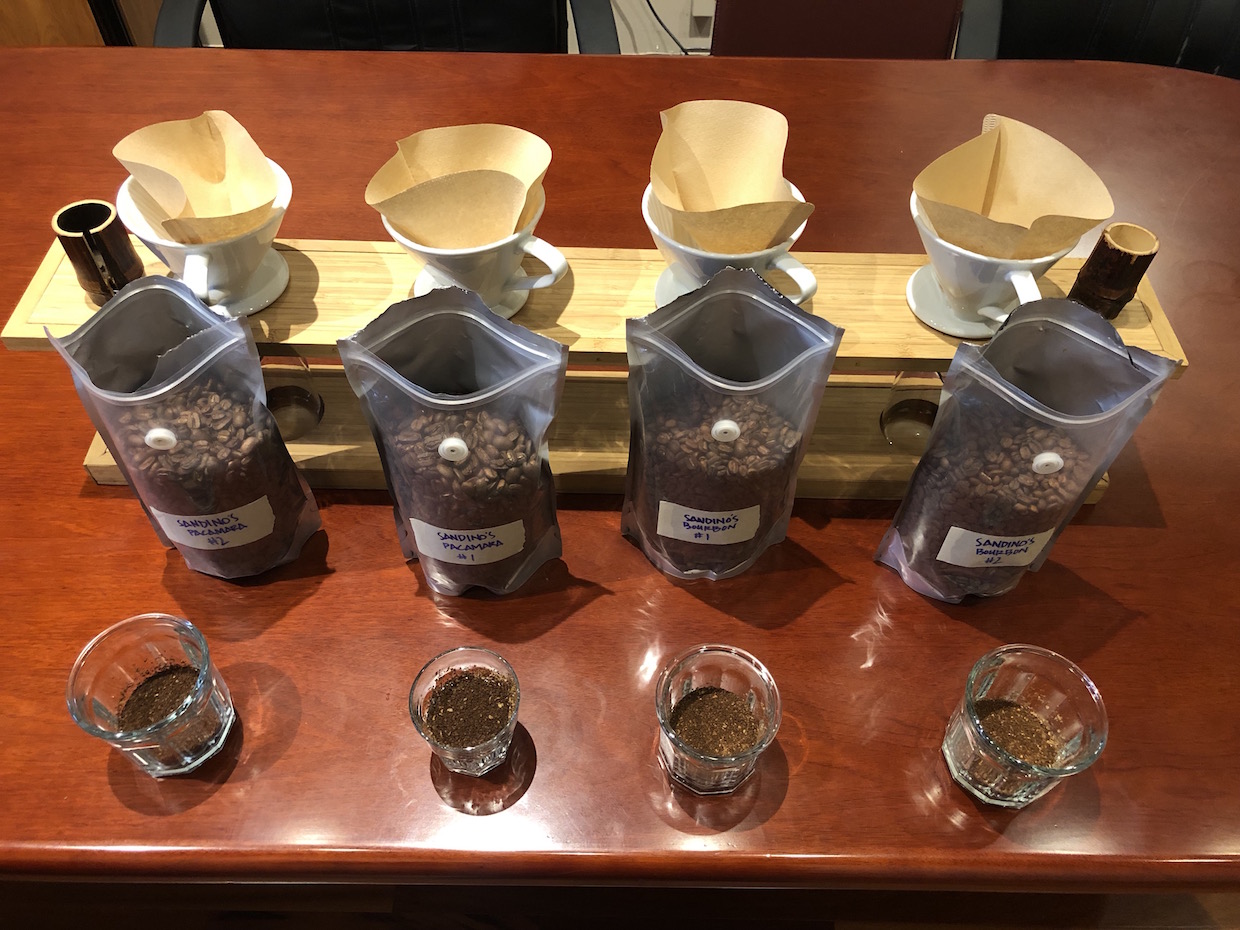 Meanwhile, the second shop that opened last month inside a flatiron-shaped building on the corner of NE 57th and Sandy Blvd offers a homespun, casual Latino vibe. The company's COVID-19-era shoestring budget did not allow for any great feats of reconstruction there, although some extra attention was paid to murals, furniture and lighting to bring character and life to the shop, inside and out.
The company painted the outside of the building a barnyard red with black accents, added outside light fixtures and will soon install planter boxes to liven up the sidewalk. Muralist Ray Baxter hand-painted the shop's windows, signs and a forthcoming mural facing busy Sandy Blvd.
Inside, a mural depicting life in Nicaragua was painted by Winston Sandino's nieces. Sandino said he hopes the mural and other nods to Nicaragua throughout the shop will help further engage customers in the origins of the coffee being served.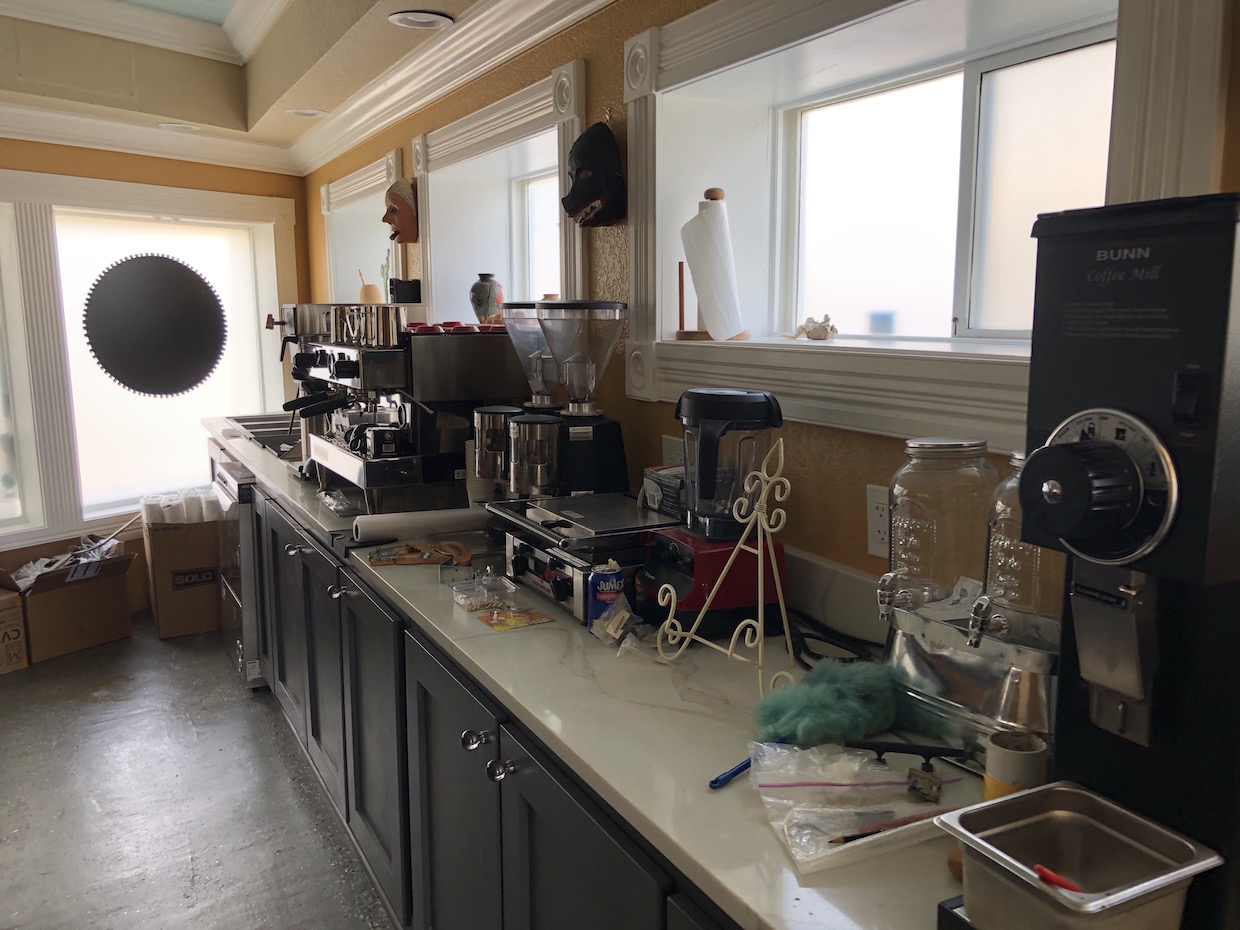 Situated approximately 4,000 feet above sea level among lakes, volcanos, tropical trees and rolling hills, the Sandinos' 85-acre Finca La Odisea is roughly 80% coffee, with protected forest occupying the rest, including an orchid and butterfly reserve. Mango, lemon, guava, passionfruit, avocado and more are also grown there, and additional reforestation is underway to attract more native birds.
"My brother manages the farm and, as a trained architect, is always thinking of new improvements," Sandino said. "We just rebuilt our beneficio; he is improving the housing for the workers; and someday we would love to build guest bungalows so coffee enthusiasts could come visit our farm, learn how coffee is cultivated and processed, and experience the warm Nicaraguan culture."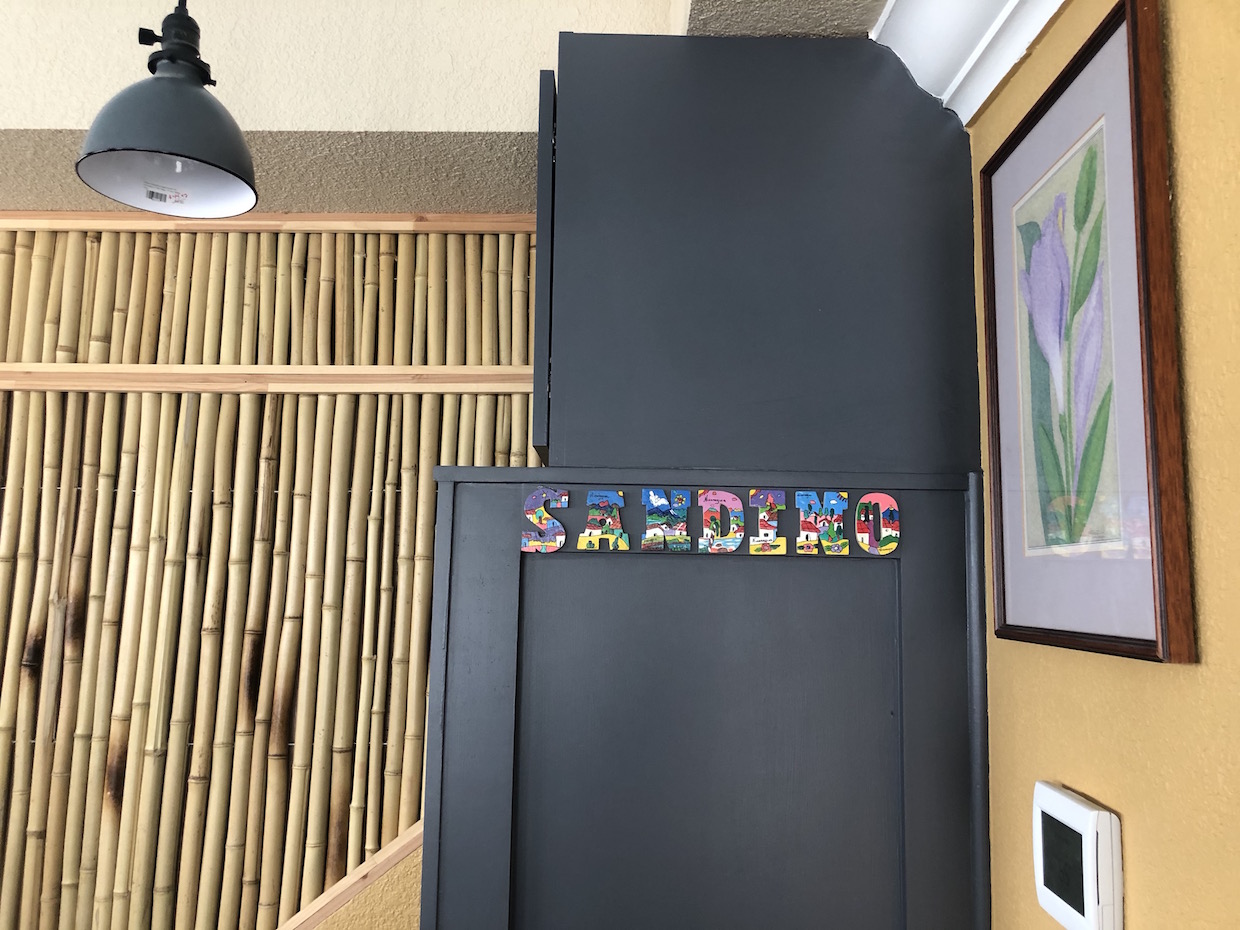 Coffee on Finca La Odisea is grown from seeds germinated on site and eventually transplanted into largely shaded ground. Hired workers remove weeds, apply fertilizers and vitamins, then hand-harvest the brightest red cherries for processing and drying on site.
"As we expand, we hope to begin importing coffee from neighboring farms to ensure the farmers receive a fair price for all of their intense labor," said Sandino. "We are also in dialogue with friends from Brazil who also own a coffee farm and we may import and offer their coffee beans, if possible. Growing coffee is extremely time-intensive and laborious, for that reason we value each and every coffee bean we grind."
Menu items currently offered for takeout from the new shop include horchata lattes and cafe de olla. Bagels and pastries are also on offer, as are house-fried mini doughnuts. The four roasted coffee products sold in retail bags include dark, light, medium and medium-dark roasts of the catuai, bourbon and pacamara varieties grown on Finca La Odisea.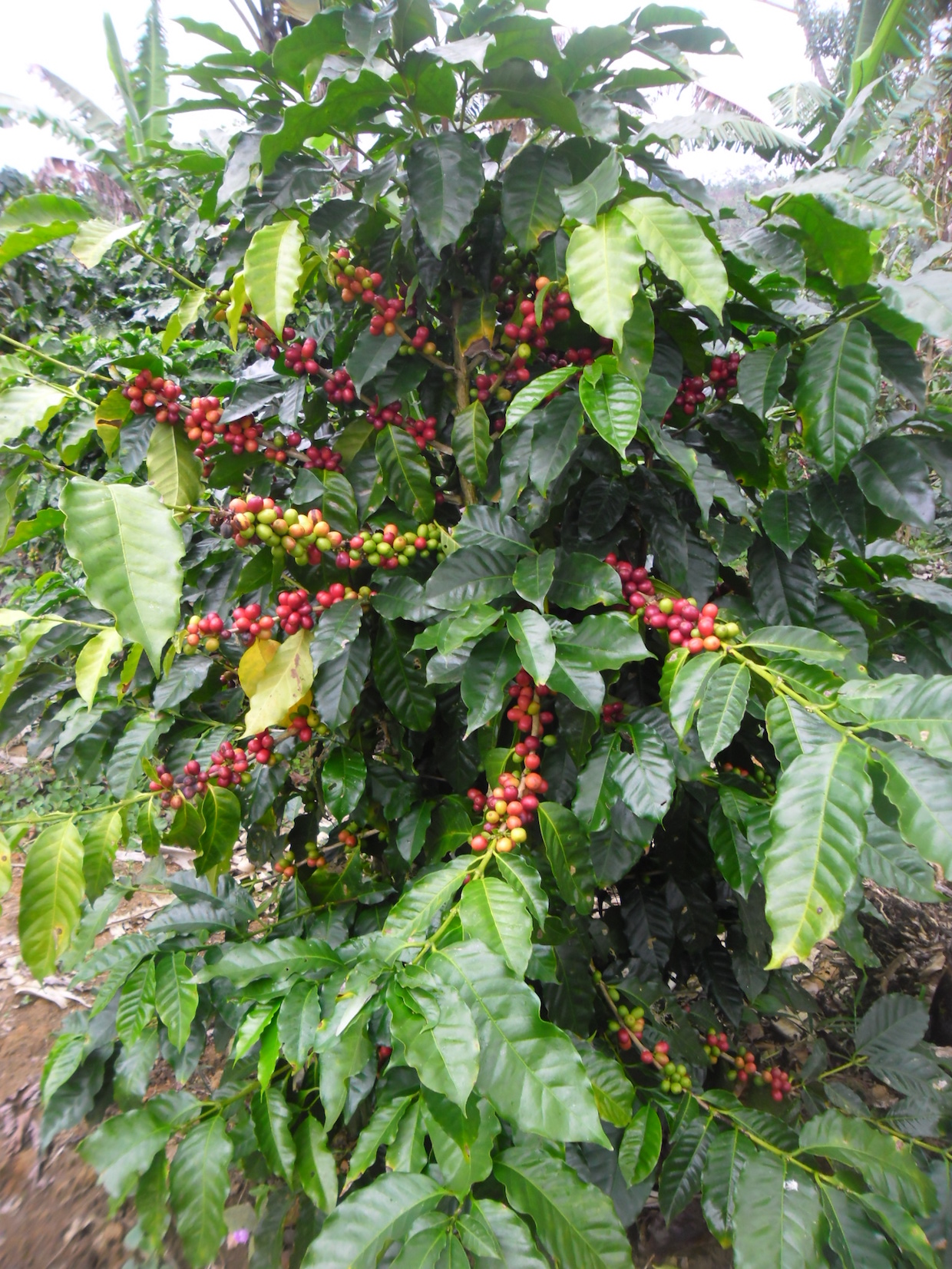 As the company is soon to expand to include outdoor seating, Sandino said he's looking ahead to much broader expansion on both ends of the supply stream.
"As a Latino business owner, I am sometimes asked to speak with students about how they should believe in their dreams and become an entrepreneur," said Sandino. "We would love to be able to be in the position to mentor younger generations who might wish to open a coffee shop of their own someday. Giving back to our communities, both here in Portland and in Nicaragua, is extremely important to us as a small business."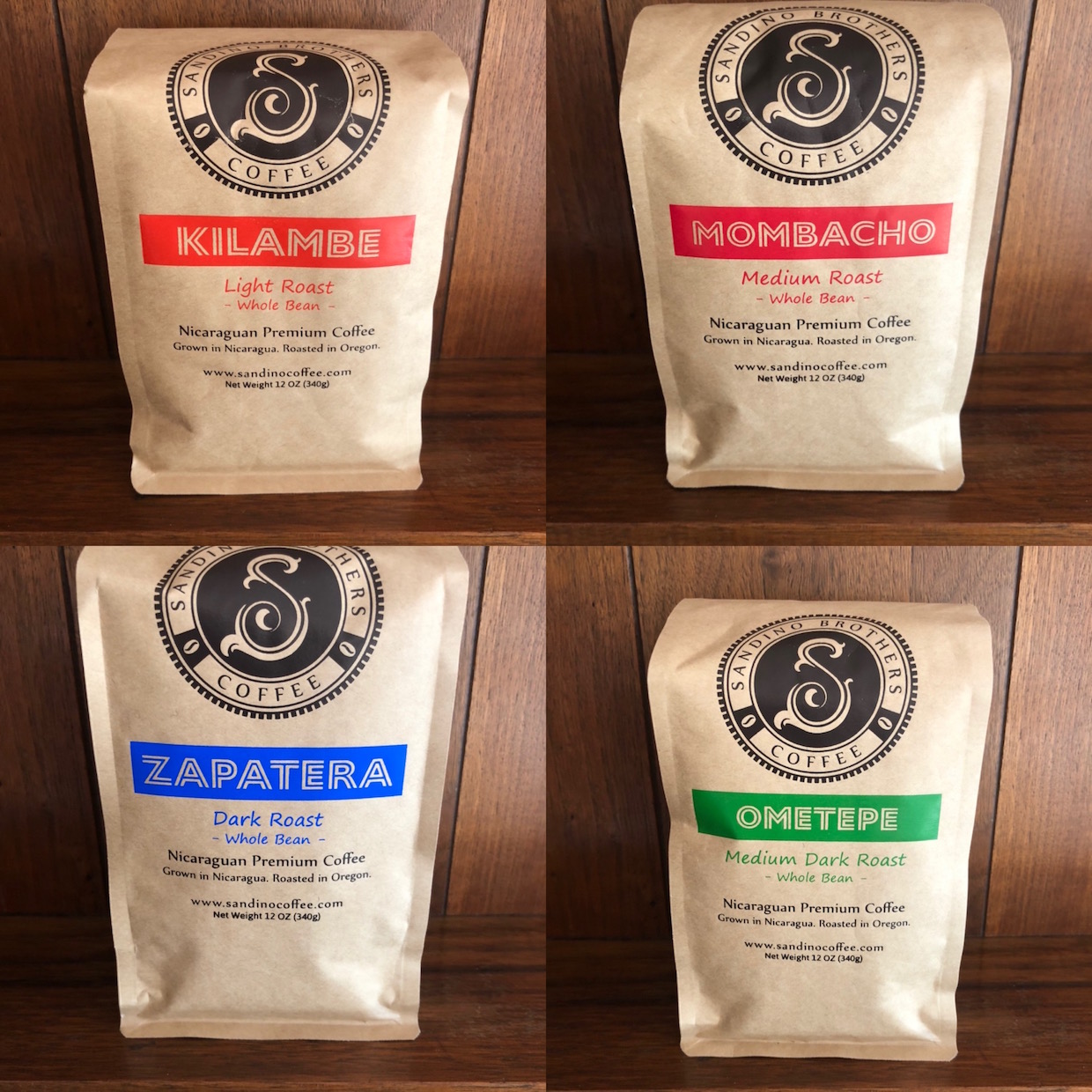 Sandino Brothers Coffee is open now at 5730 NE Sandy Blvd in Portland.
Howard Bryman
Howard Bryman is the associate editor of Daily Coffee News by Roast Magazine. He is based in Portland, Oregon.