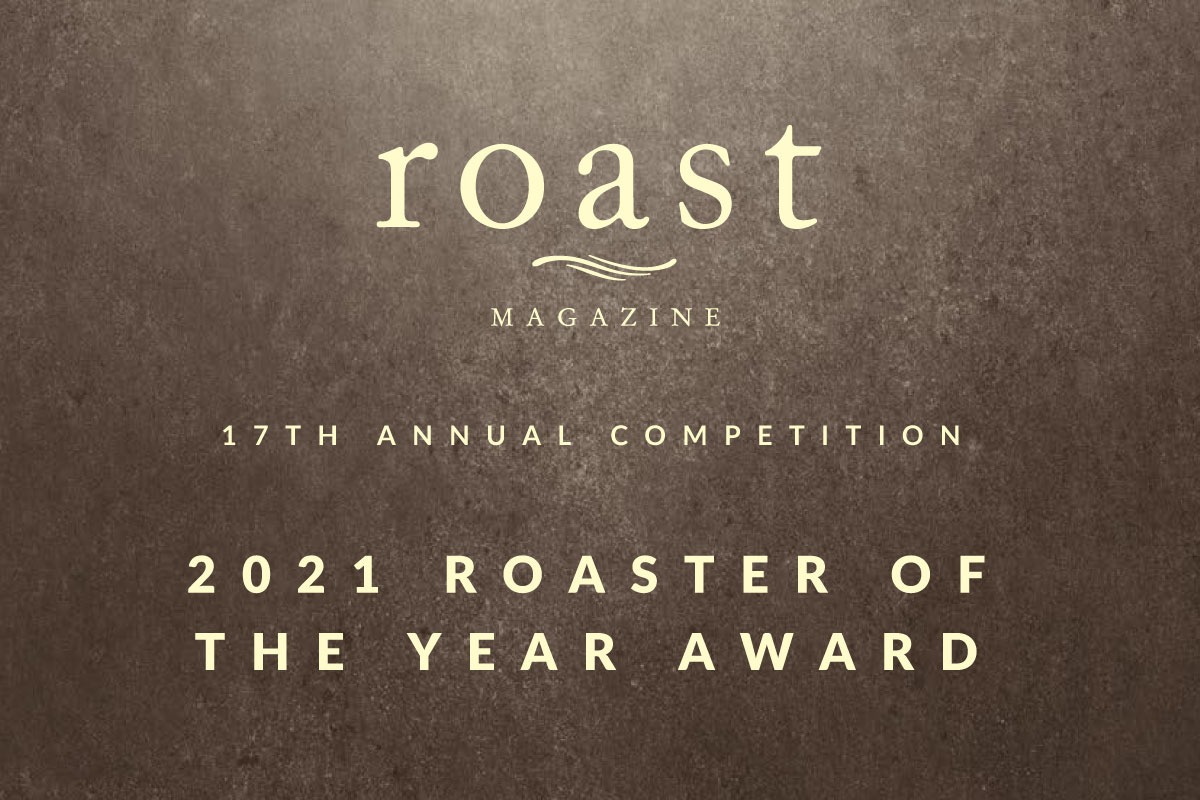 The Monday, July 27, application deadline for the 17th annual Roaster of the Year awards from Roast magazine is fast approaching.
The competition has two categories and two winners: Macro Roaster (companies that roast more than 100,000 pounds of coffee per year); and Micro Roaster (roasters that roast less than 100,000 pounds).
The competition begins with a written questionnaire that addresses a wide range of operational and company concerns such as its mission, sustainability and sourcing practices, employee and management practices, commitments to diversity and equity,  commitments to the coffee industry, and more.
2021 Roaster of the Year submissions must be received on or before is Monday, July 27. The submission form is available here. There is no cost to apply.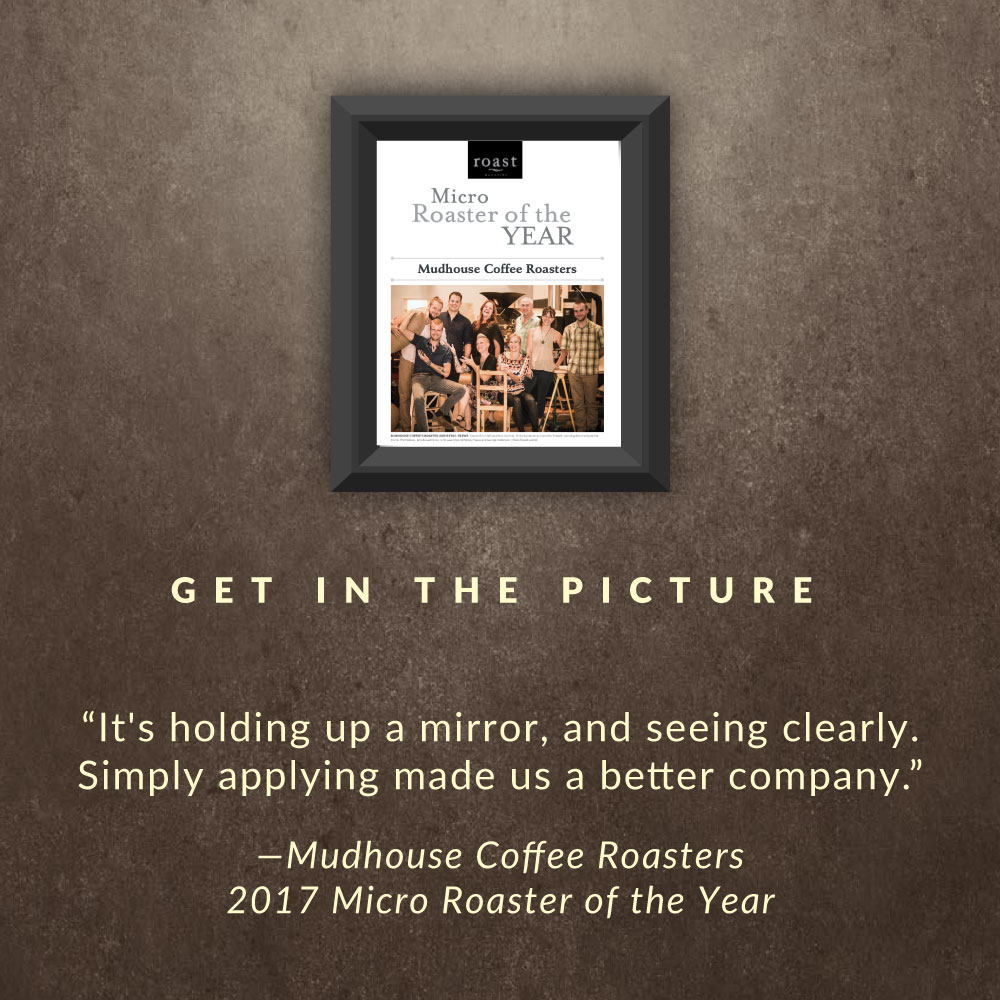 "We talked about it for a few years, but as we approached the first year we'd apply, something really cool happened — our company got better," Lynelle Lawrence, founder and CEO of 2017 ROY winner Mudhouse Coffee Roasters, said. "Just the application requires a microscope of business practices, the best of environmental methods, the most powerful of personnel resources, the loving approach to sustainability and relationships and all things coffee.  It's holding up a mirror, and seeing clearly.  Simply applying made us a better company."
The two winners of the ROY will be featured in the November/December 2020 issue of Roast.
"It is still surreal that we won the 2020 Roaster of the Year Award," said Beverly Magtanong, Co-Founder of 2020 winner in the Micro category Mostra Coffee. "This has been an award we have dreamed about since we started Mostra, and to be in the same company as the previous winners is absolutely insane. After a few short months of winning ROY, we were all hit with the Covid-19 pandemic, and now, more than ever, we feel a weight of responsibility to be a light during a time of so much uncertainty."
For more on the Roaster of the Year competition, check out What It Takes To Be Crowned Craft Coffee Roaster Of The Year—A Retrospective of Past Award Winners (Roast, July/August 2019).
Past Roaster of the Year Winners
2005 winner—Counter Culture Coffee
2005 runnerup—Taylor Maid Farms
2006 winner—Stumptown Coffee Roasters
2006 runnerup—Intelligentsia Coffee and Tea
2006 runnerup—Dillanos Coffee Roasters
2007 winner—Micro—Metropolis Coffee Co.
2007 winner—Macro—Intelligentsia
2008 winner—Micro—Higher Ground Roasters
2008 winner—Macro—Zoka Coffee Roasters
2009 winner—Micro—Coffee Klatch
2009 winner—Macro—PT's Coffee Roasting Co.
2010 winner—Micro—Kickapoo Coffee
2010 winner—Macro—Equator Estates Coffee
2011 winner—Micro—Conscious Coffees
2011 winner—Macro—Dillanos Coffee Roasters
2012 winner—Micro—Bird Rock Coffee Roasters
2012 winner—Macro—Portland Coffee Roasting