A new organization called The Barista Coalition is planning to launch a series of virtual coffee crawls designed to support coffee shops and build a more robust and connected global coffee family.
The Barista Coalition is the brainchild of 2020 Re:co fellow LaChrista McArthur, who has been blazing upward in the coffee industry, first in North Carolina and now in the UK.
The first in the series of virtual coffee shop crawls on Instagram is scheduled to take place Aug. 13-16, featuring various independent coffee companies throughout the UK.
McArthur told Daily Coffee News that The Barista Coalition is simply designed as an online group — a website is currently in the works, budget permitting — that cuts through the often competitive nature of the coffee industry towards the goals of broad inclusion and collaboration, while supporting coffee shops through the pandemic.
"I want for there to not just be a network of coffee professionals, but a global family of coffee individuals," McArthur said.
Part of that mission involves addressing the institutional racism within the coffee industry, an issue that was underscored at the recent online Re:co symposium, where industry leaders Vava Angwenyi (Vava Coffee), Mbula Musau (Utake Coffee), Chris McAuley (Getchusomegear) and Cydni Patterson (Caravela Coffee) each addressed different aspects of racism in coffee, from colonialist resource extraction to representation in coffee shops and roasteries.
"Accessibility for marginalized communities is much needed and can be made available if and when the people in positions of shop ownership and higher positions in the industry take the time and ingrain it into their business models and or actually create the opportunities," McArthur said. "There is and has been a racial injustice happening in this industry… It's being addressed, and people are starting to wake up to the reality that many of us marginalized individuals in this industry are being left behind and stuck with stagnant growth or movement. Stagnant not because the effort or drive isn't there, but because systems in place do not support our growth, and that has to change now."
McArthur's own career in coffee can be traced back to a high school senior project in which McArthur ran a coffee shop for a night under the tutelage of Summit Coffee in Davidson, North Carolina. From there, McArthur worked in shops throughout North Carolina, took courses in professional development, and eventually accepted a job rebuilding a coffee program in Cambridge (UK).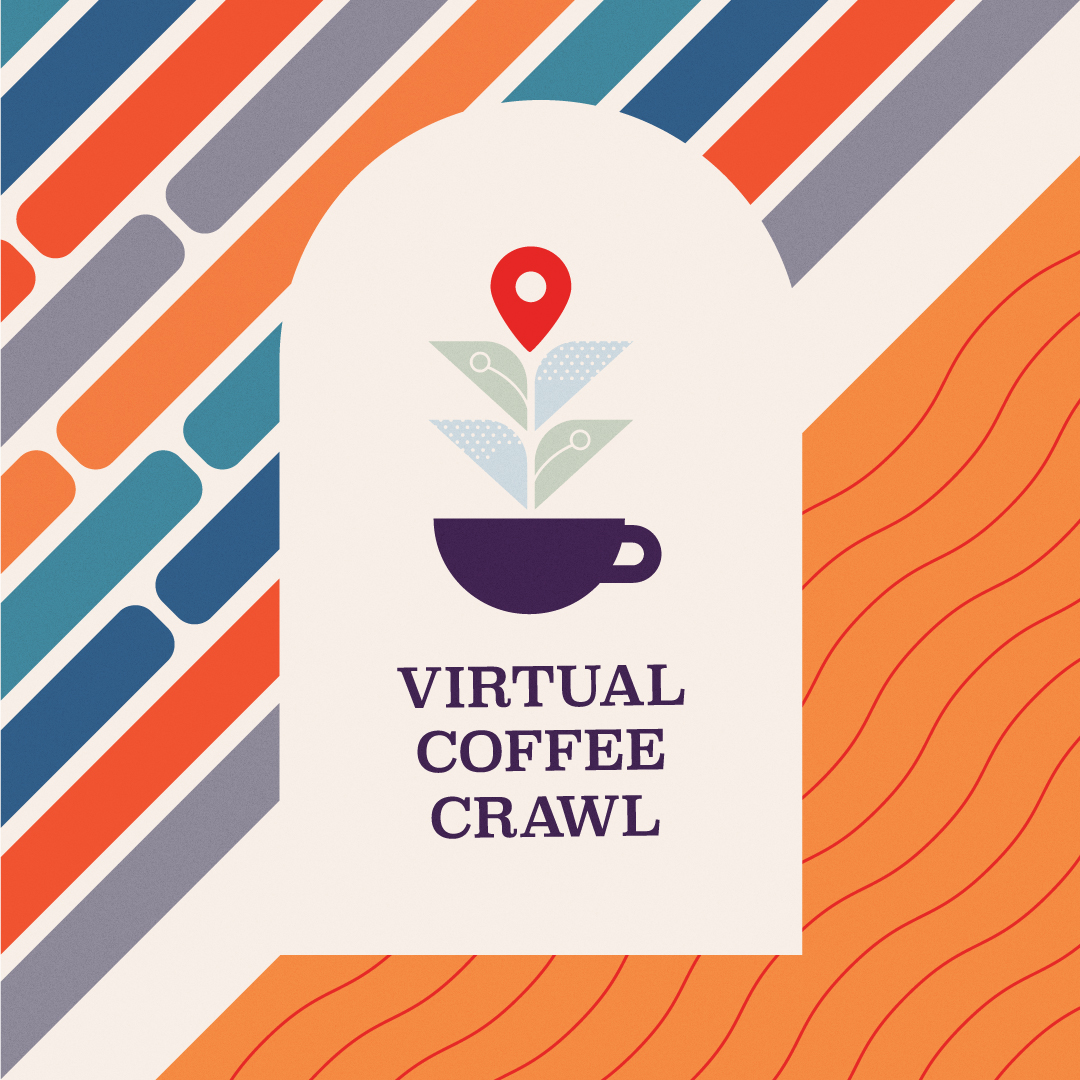 While aspiring to someday open a coffee shop from the ground up, McArther has meanwhile been building momentum for The Barista Coalition. As for the organization's first event, McArthur said the goal is to connect coffee people to one another at a time when so much personal connection has been lost.
The Barista Coalition Instagram will feature videos, photos and other content throughout the three days from shops all over the UK. McArthur said visitors may see shop walkthroughs, photos and descriptions of featured drinks, personal coffee stories, profiles of shop staff, and even examples of how shops are attempting to do better in terms of addressing racial injustice in coffee.
Said McArthur, "This event is for those wanting to bring awareness to their shops and let people know who they are — and that they are very much still present — as well as for the coffee community to get to know of the vast coffee family in their backyard."
Nick Brown
Nick Brown is the editor of Daily Coffee News by Roast Magazine.