As coffee roasters and retailers have increasingly fine-tuned their online operations to continue to move coffee, so too has green coffee trader Cafe Imports, which has just launched a new customer portal and purchasing platform.
The Minneapolis-based coffee trading company says the concept for the  feature-rich platform was hatched five years ago, while its development has taken the past two years.
What has resulted is an online place where coffee roaster customers can browse current and upcoming green coffee offerings, place and track orders, and track coffees' shipping and inventory statuses.
In an announcement of the launch this week, Cafe Imports said the new portal is not designed to replace the in-person sales and customer service offered by the company, but rather to augment it.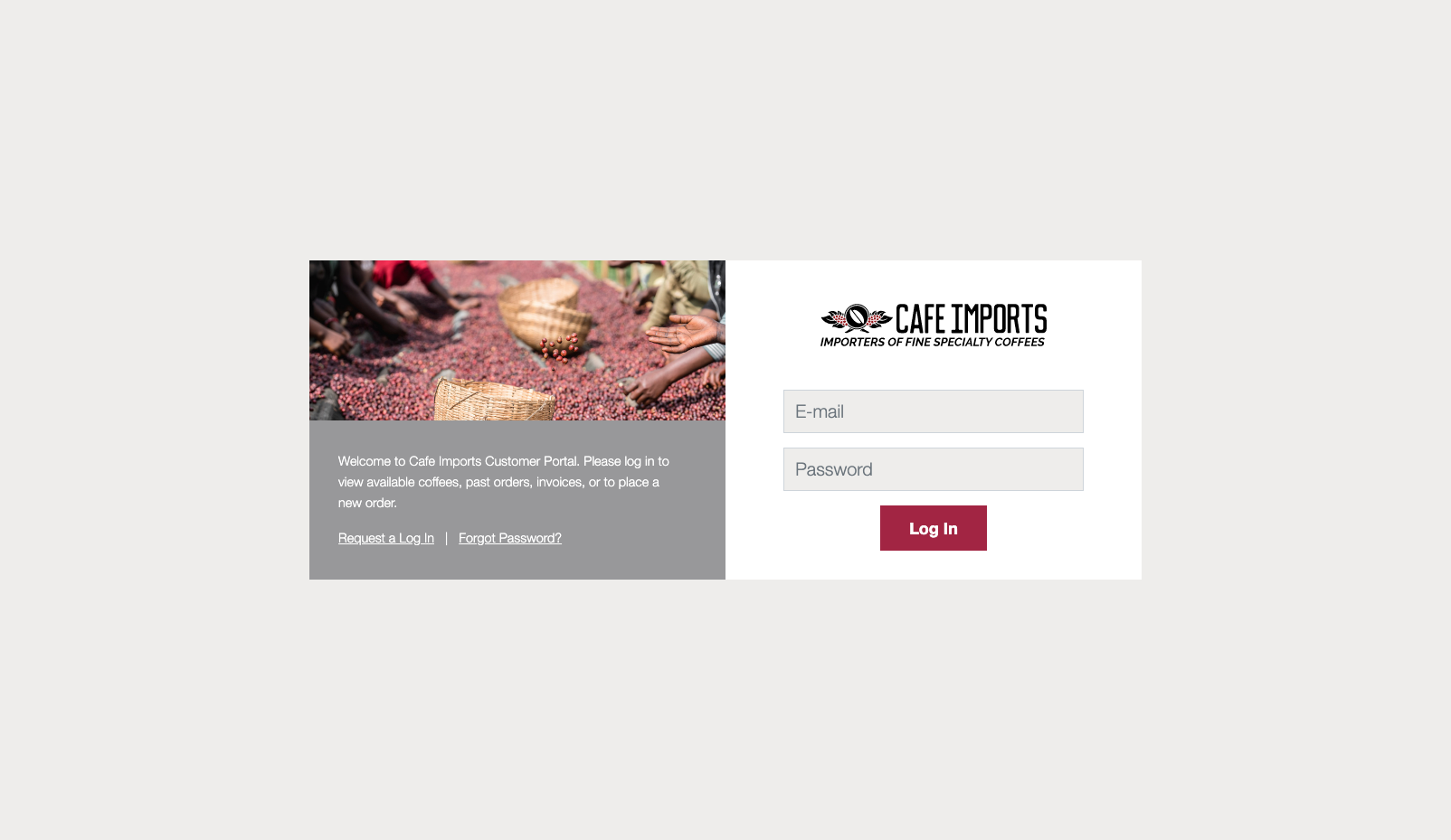 Said Cafe Imports Partner and Senior Vice President of Sales Noah Namowicz, "We have spent the last nearly two years developing a tool that is meant to enhance that experience by providing more tools to our customers to help them find the right coffees easily, keep important aspects of their business organized, follow the status of future coffees, and easily order samples or coffees even outside of normal business hours after a long day of roasting."
The customer portal is available to Cafe Imports customers in the United States and Canada, and the company said it will soon be made available to international buyers.