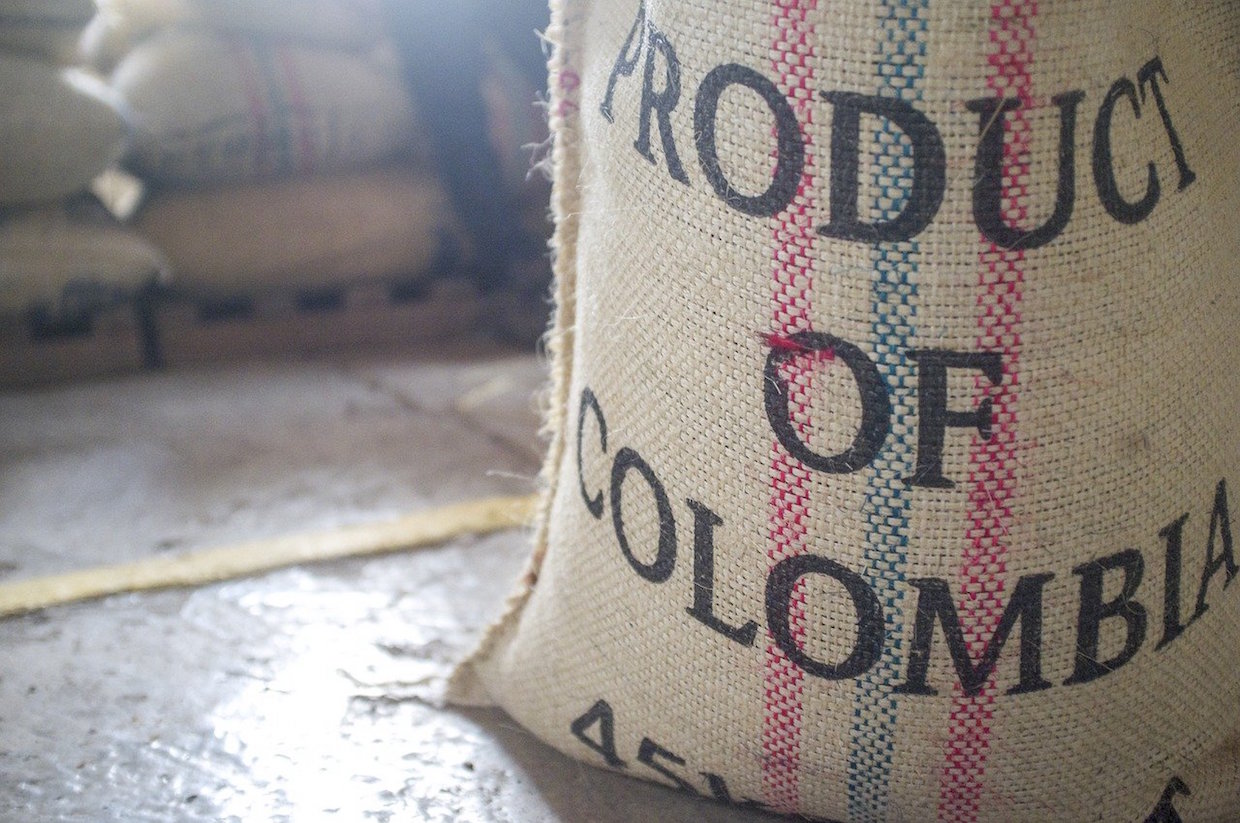 The fifth Colombia Land of Diversity specialty green coffee auction is taking place online on Thursday, Oct. 29.
A program of Colombia's Federación Nacional de Cafeteros (FNC) with support from USAID, the countrywide coffee competition and auction program is designed to highlight the broad array of high-end Colombian arabica coffees, celebrate growers, and build market connections to help boost the specialty coffee sector for improved farmer incomes.
This year, despite the logistical challenges posed by the COVID-19 pandemic during one of the country's two harvest seasons, coffees came from more than 1,600 coffee growers from 12 different departments spanning the Colombian coffeelands.
Farmers sold whole lots to cooperatives with a premium tied to the competition, according to the FNC, before undergoing two rigorous scoring rounds. Exactly 349 of the 1,610 total lots passed onto a second round after scoring 86+ points, according to Specialty Coffee Association protocols.
In a subsequent judging round in Bogotá, that list was whittled down to 70, with the top 32 lots selected for the auction. Because of the COVID-19 pandemic, numerous private companies were enlisted to facilitate international judging and samples distribution. In the United States, the partner company was Bay Area-based importer Royal Coffee.
Potential buyers can visit the Colombia Land of Diversity homepage to see register to bid, view available coffees or run a practice auction.