Following the unforeseen demise of an ambitious coffee project in Ann Arbor, Michigan, coffee professionals Sam Schaefer and Peter Littlejohn went back to basics last fall.
Their previous vision, called Mockingbird Coffee, was planned as a roastery and tasting room working towards zero waste and carbon neutrality on Ann Arbor's West side. When the main investor pulled out, plans changed.
Using their contacts in Detroit, the duo narrowed their scope and launched Espy Coffee (think "S + P") in December 2019, concentrating on web sales and a slower approach to growth.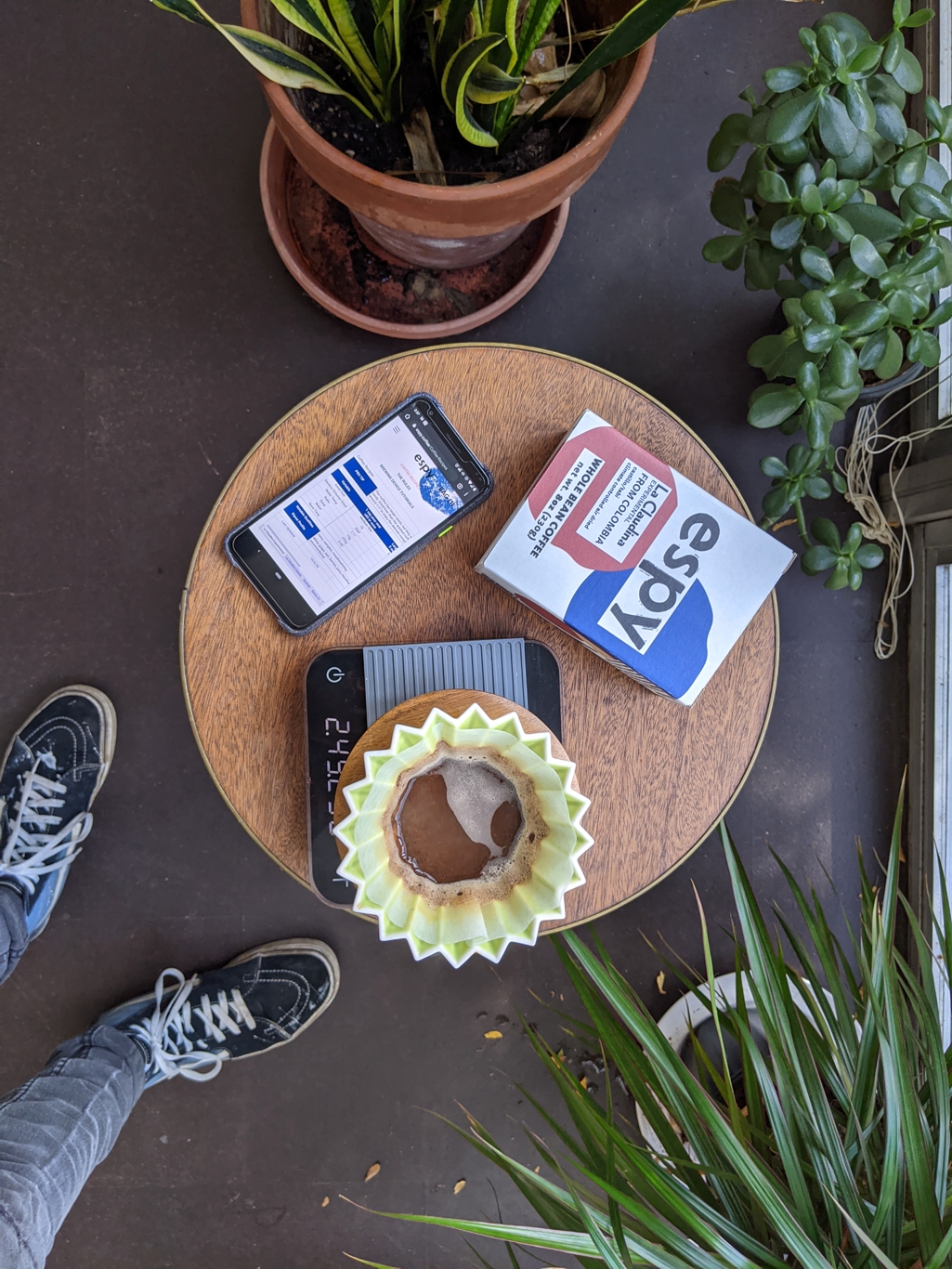 "Right now, we're still operating as just an online coffee roaster," Schaefer told Daily Coffee News. "We borrow time and space and equipment from Anthology Coffee, which is really kind of them. We do have dreams, obviously, of serving coffee someday, and other dreams of food. But right now we're just roasting coffee, shipping it to our friends, and trying to help people understand why they love the coffee they love."
After six months of operation, Schaefer and Littlejohn have taken a big step forward with the launch of their new packaging. Like so many other coffee roasters starting out, Espy originally utilized the standard pouch-with-valve and a simple label. Just recently, the company launched a vacuum-sealed bag inside a cardboard box.
"Aesthetically, coffee in the box was definitely the direction we wanted to go in," Schaefer explained, "We really liked this idea that coffee can be more than what we let it be in our heads. So, if you put it in a box, it'll make you think about it a little differently than if it's in a bag you're used to."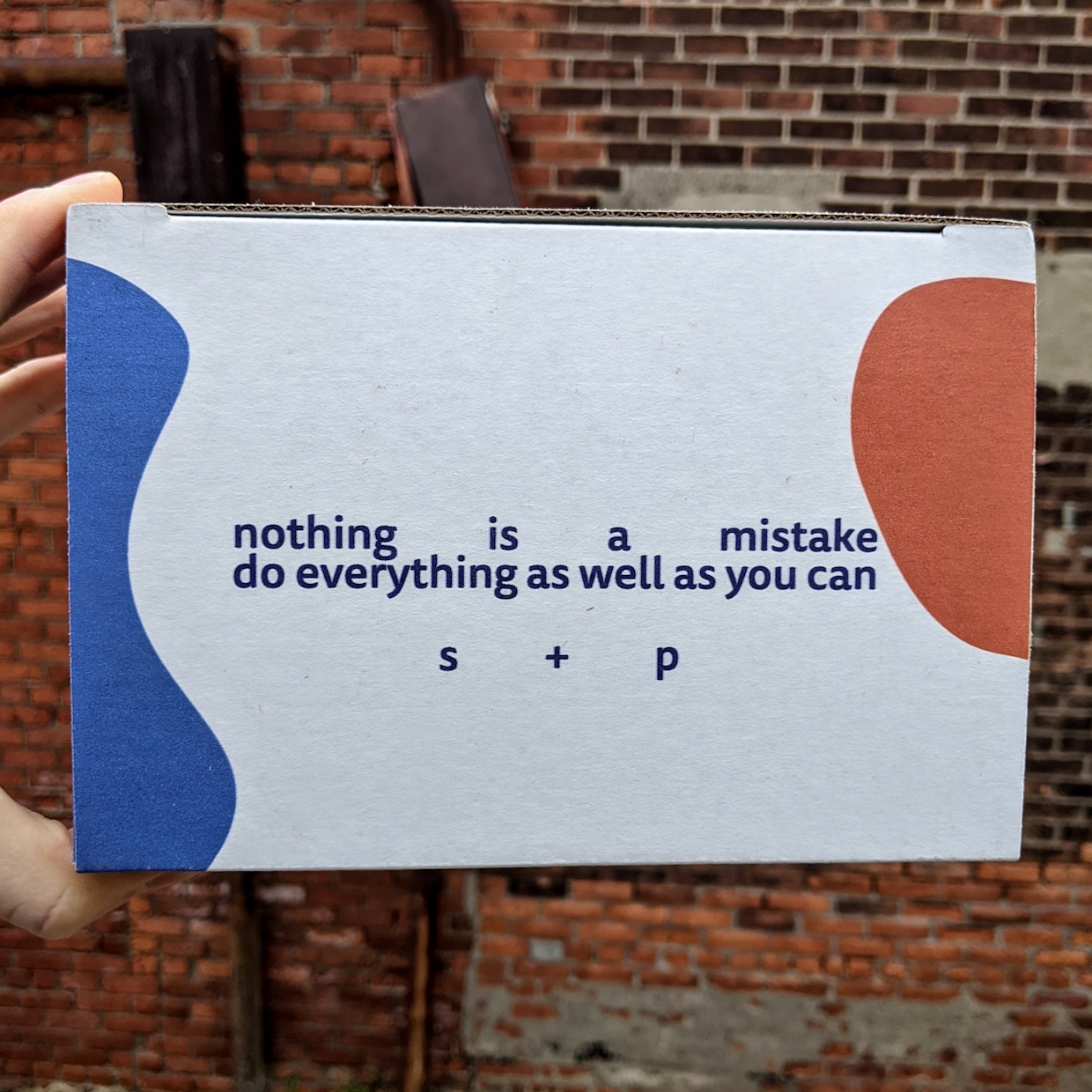 The other consideration was shipping, as countless roasters and their customers have experienced shipping delays this year, whether related to the COVID-19 pandemic, problems with the United States Postal Service, or some other force majeure.
"We realized all of our customers were getting our coffee on day five to day nine, and the one thing we wanted to fix immediately was getting them coffee that tastes like day one or day two, right when it gets to their house," Schaefer said. "And the only way to really preserve that sort of state of the coffee is through vacuum sealing."
The Espy founders conducted experiments with vacuum sealing, sending coffee from Schaefer in Detroit to Littlejohn in Ann Arbor, while also testing different outer packages.
"The vacuum sealed coffee has always been superior in every single test to the other packaging form," said Schaefer, "no matter if it was one day or 80 days."
Moving forward, Schaefer and Littlejohn hope to bring their coffees to grocery stores, where they see a similar advantage in having vacuum-sealed bags.
Said Shaefer, "We're really excited to put something on the shelf at a grocery store and be proud to communicate to the customer that it is, essentially, just as good as it was when we roasted it."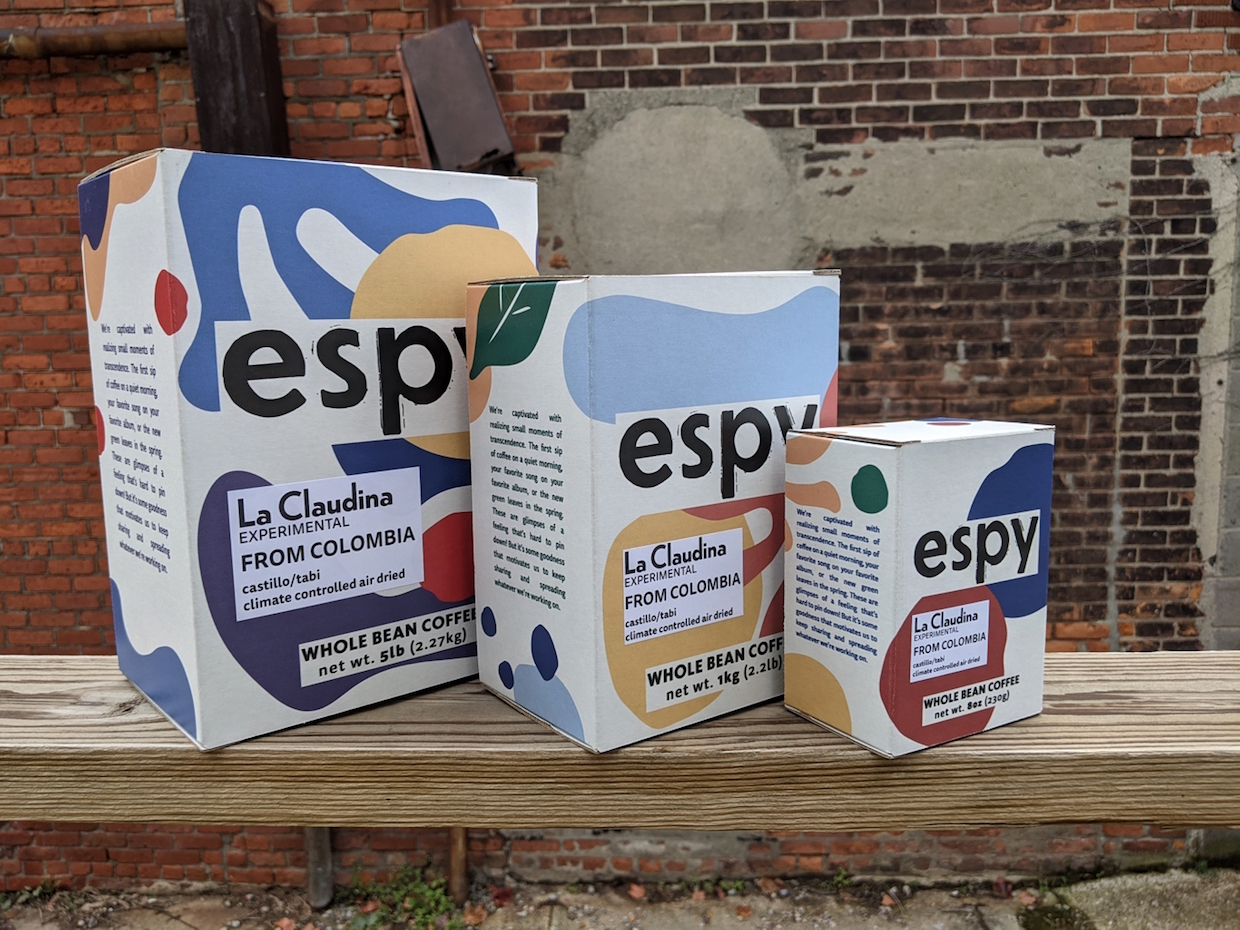 In the meantime, the Espy creators are hoping the new packaging appeals to customers seeking a more out-of-the-ordinary specialty coffee experience.
"It started as, 'how can we take care of our customers?' And this was an extreme way to take care of [them], because we don't have that many, and it's not cheap," Schafer said. "But then it turned into, 'if we have the means to do it, and we know the coffee tastes better, then why aren't we doing it?' So we went for it."
[note: This story and headline have been updated. An original version of this story incorrectly stated that Espy Coffee was based in Ann Arbor. The company is actually based in Detroit.]
Fionn Pooler
Fionn Pooler is a freelance writer and former coffee professional based in Ann Arbor, Michigan.