Former Sightglass Coffee lead roaster Dennis Medina and food and beverage industry designer Carrie Nelson have launched a coffee company along California's Central Coast called Coastal Coffee Collective, with a strong focus on providing private-label roasting and package design services to the commercial coffee market.
"While we witnessed the rise and development of retail coffee in the Santa Barbara area, we realized there was still a lack of wholesale coffee programs," Nelson told Daily Coffee News. "This is where CCC was born."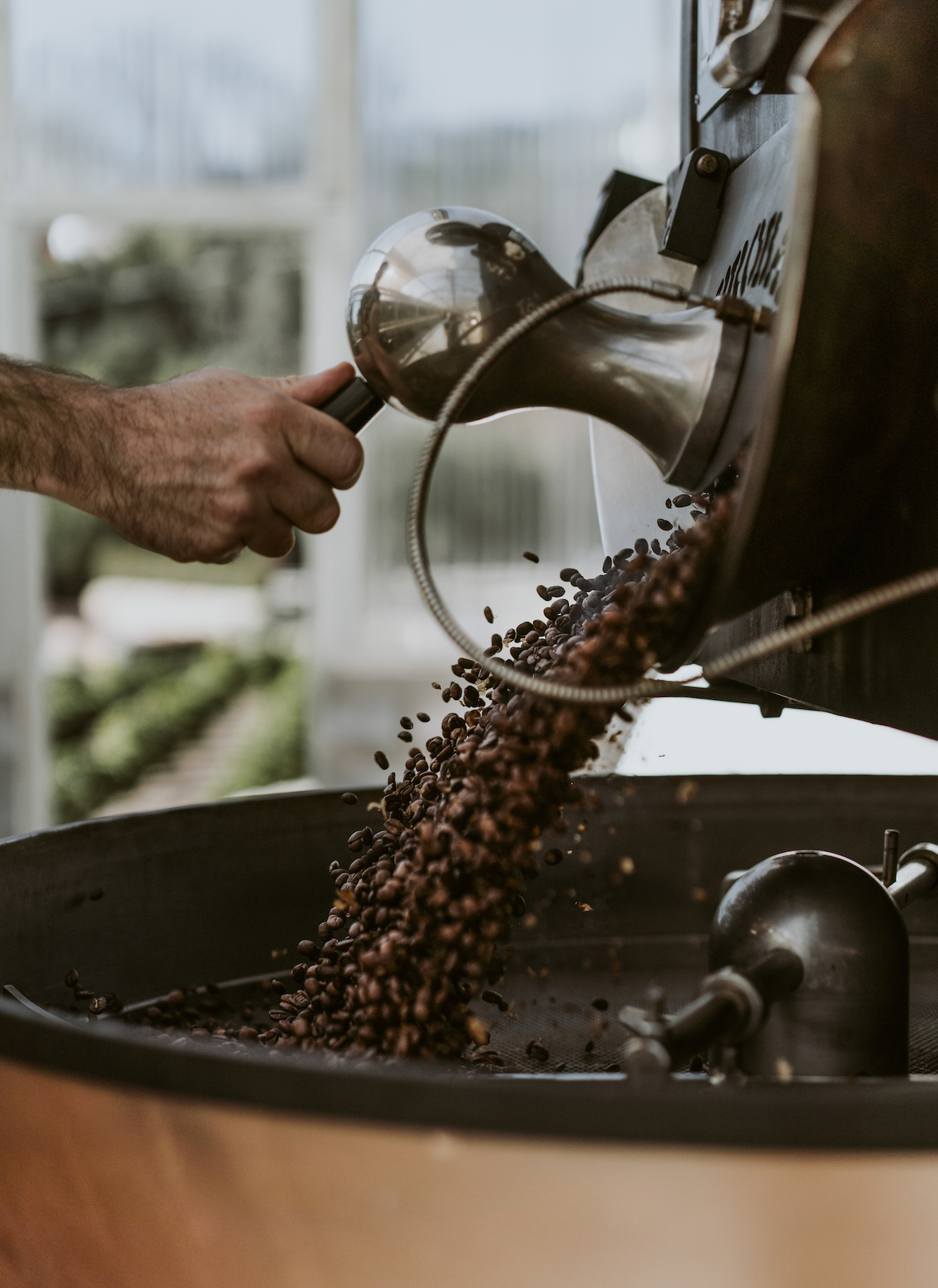 Medina and Nelson left San Francisco about five years ago, and since then Medina has passed through periods of pulling the triers of roasters owned by several Santa Barbara-based companies, including Dune Coffee, Handlebar Coffee, and a new company he helped launch last year and of which he remains a partner, Low Pigeon Coffee Roasters.
Now developing the retail, wholesale and private-label coffees for Coastal Coffee Collective, Medina roasts on a 2003 Probat L12 installed in a rented space located on grounds of the California coffee farm Valley Heart Ranch.
"Having the opportunity to roast on a lot of different machines during the years, I've learned that each machine has its own personality," Medina told Daily Coffee News. "It's important to know your equipment, along with its strengths and weaknesses. I approach roasting by combining sensory techniques with modern tools, [such as] thermocouples, digital readouts, moisture readers, etc."
For Medina, such technology is merely a tool through which to unlock the natural treasures found in green coffees through the work of farmers.
"Each coffee that we roast has a story behind it, whether that's a blend from various regions or a single origin from one farm," said Medina. "I feel it is my responsibility to not only bring out the best qualities in the bean, but to properly represent all of the hard work of the farmers, producers, and hands before me. Transparency is important to us, which is why we include source information on all of our bags."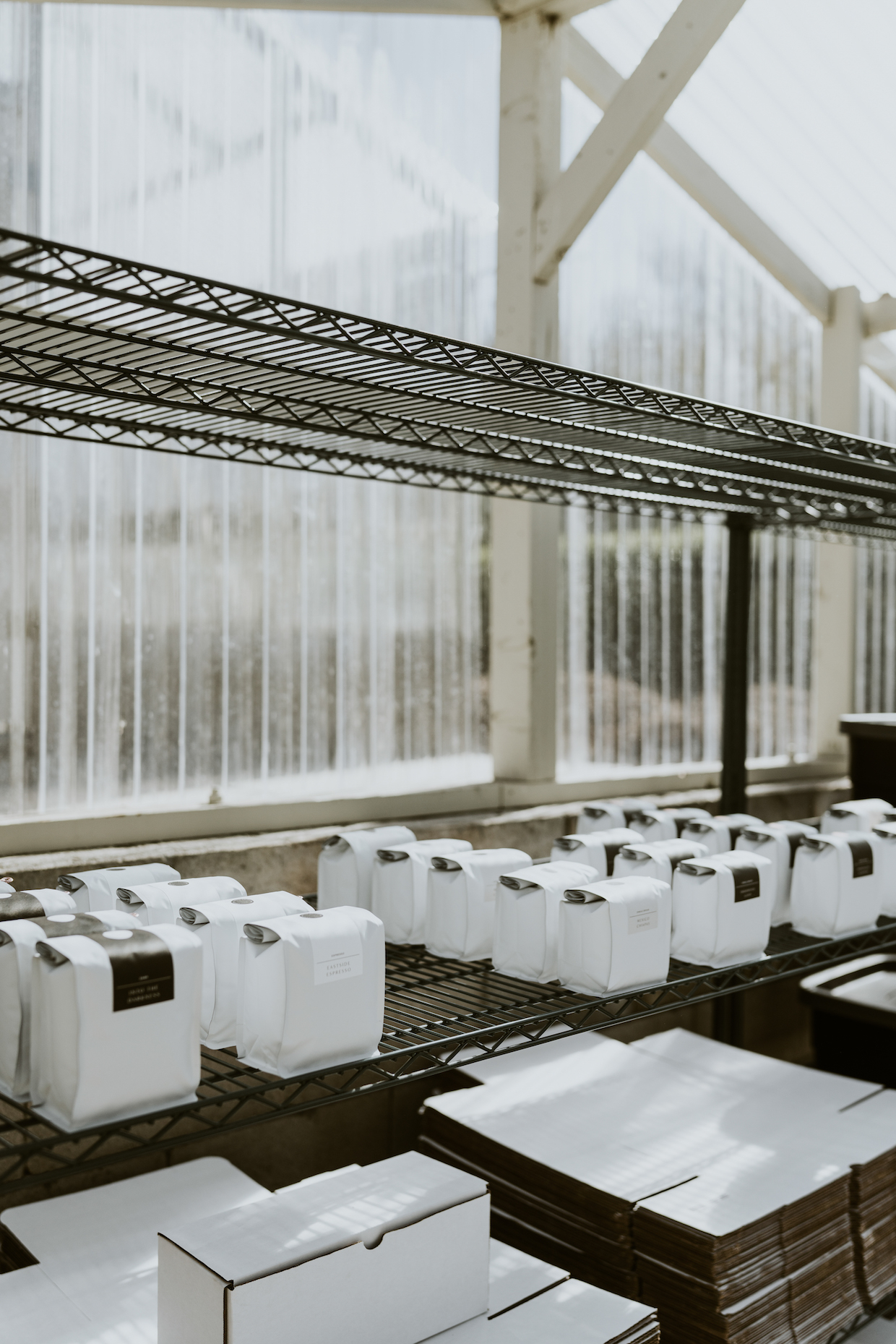 The sparse and elegant bag design by Nelson attempts to convey both the clarity of the company's intent with its own coffees, as well as a sense of wide-open potential for CCC's clients as they approach their own branded packaging.
"My goal was to create a design that was simple and minimal, yet still purposeful," said Nelson. "As a B2B company, we didn't want too much personality to show through our packaging."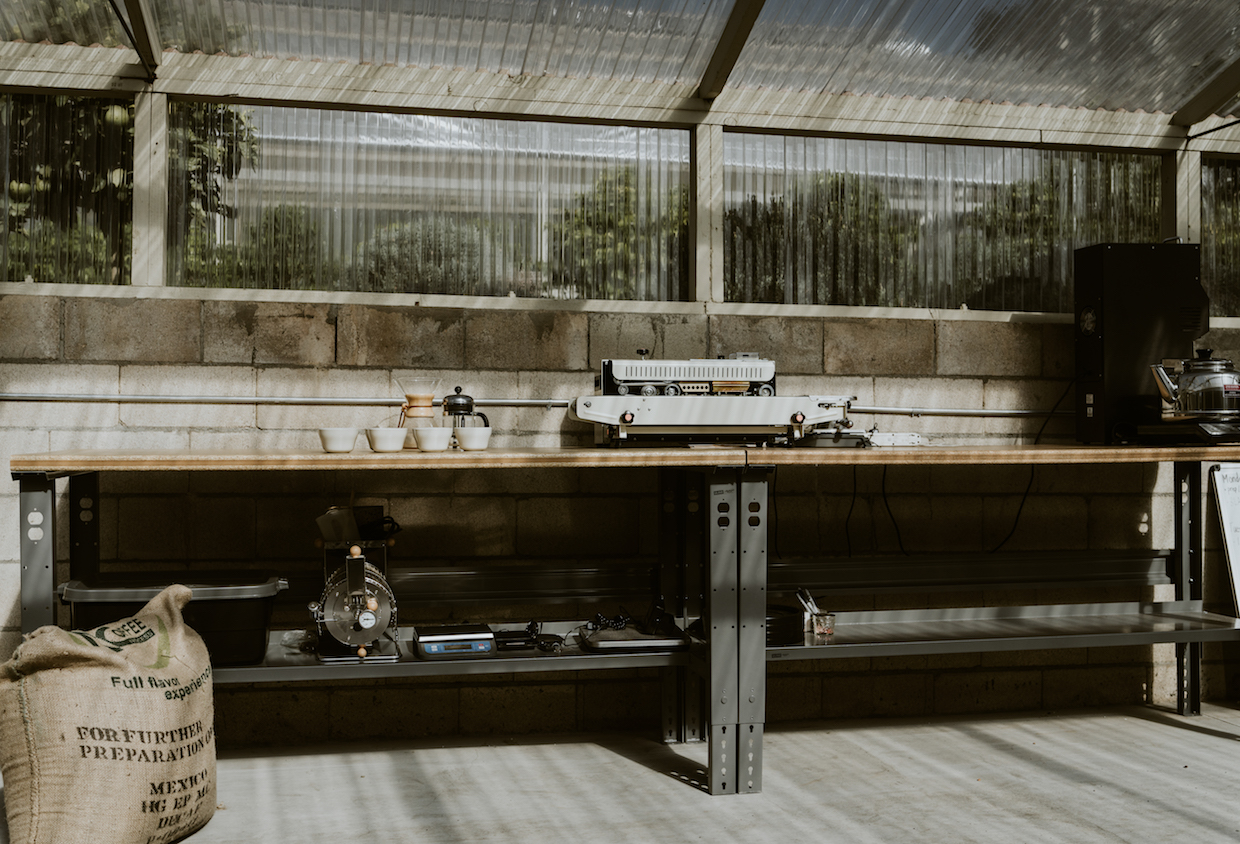 Nelson said the company is considering direct-to-consumer pop-ups as a option for the future, though the priority for now will remain wholesale partnerships.
"COVID hasn't impacted our business, and we created this wholesale model believing that it's fitting for the times," said Nelson. "We know we have a lot to offer our accounts and customers and it's our plan to help small retailers thrive."
Howard Bryman
Howard Bryman is the associate editor of Daily Coffee News by Roast Magazine. He is based in Portland, Oregon.