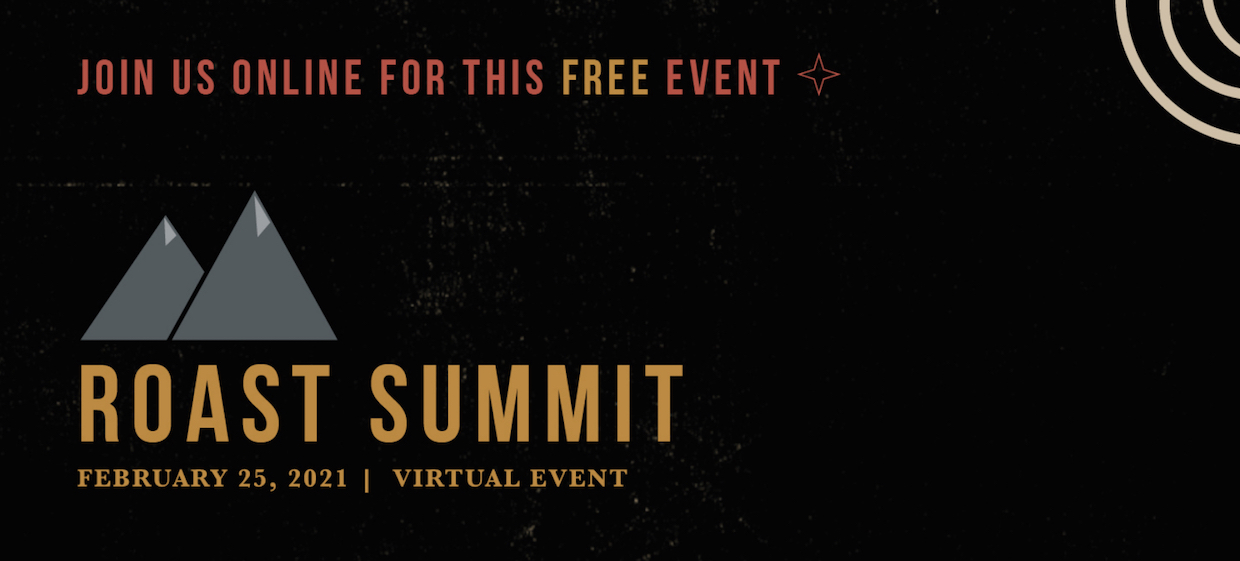 A year ago, Roast magazine presented the first annual Roast Summit, a live, in-person, intimate event for new and experienced coffee roasters alike.
While everyone on the Roast team would love nothing more than to be in a packed hall with you right now, we're attempting to do the next best thing: Roast is thrilled to announce the 2021 Roast Summit as a free online event.
We welcome anyone interested in coffee roasting to join the daylong Roast Summit on Thursday, Feb. 25, where some of the brightest minds in coffee will be leading seminars on all things roasting, such as "real life" aspects of roasting, airflow in roasting, and the relationship between water activity and coffee quality.
"Our mission at Roast and DCN has always been to help educate and inform the coffee industry. We aim to provide education content that appeals to new roasters as well as veteran roasters," says Roast magazine Founder and Publisher Connie Blumhardt. "Before last year's event ended, attendees were already begging for a second event. Since we can't have an in-person event, we decided to move forward with a virtual Roast Summit, and in doing so, we're excited to reach more of the coffee industry. We'd also like to offer a huge thank you to our generous sponsors who have allowed us to offer this event free to the entire industry."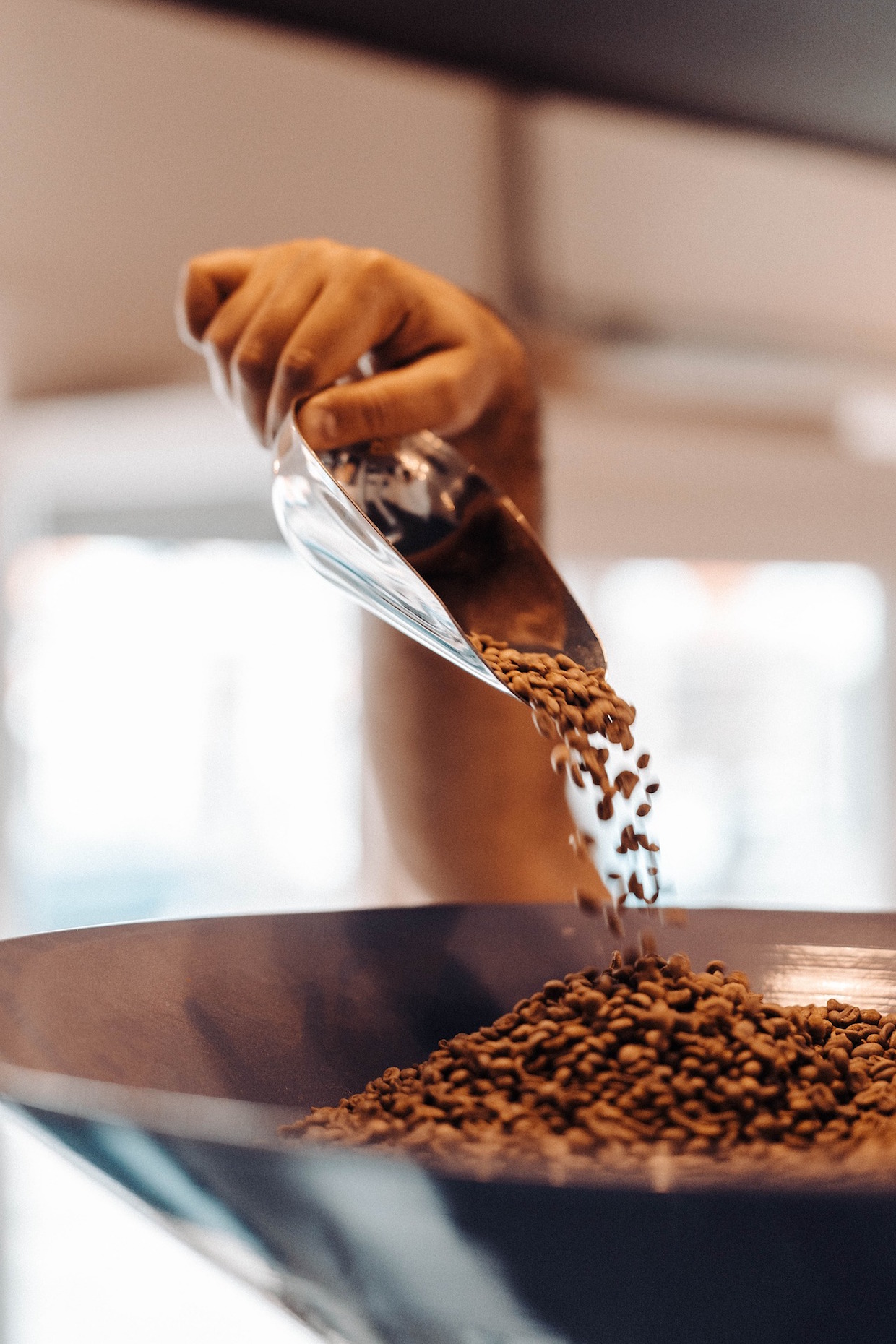 Numerous coffee educators and roasting experts will be leading seminars and Q&A sessions. The lineup of speakers includes:
Anne Cooper, Equilibrium Master Roasters
Rob Hoos, Coffee expert, author and educator
Candice Madison, The Crown: Royal Coffee Lab
Monica Terveer, Sustainable Harvest
Yimara Martinez, Sustainable Harvest
Additional information about the 2021 Roast Summit along with free registration can be found here. We can't wait to see you!
Here's a look back at last year's Roast Summit in Portland, Oregon: