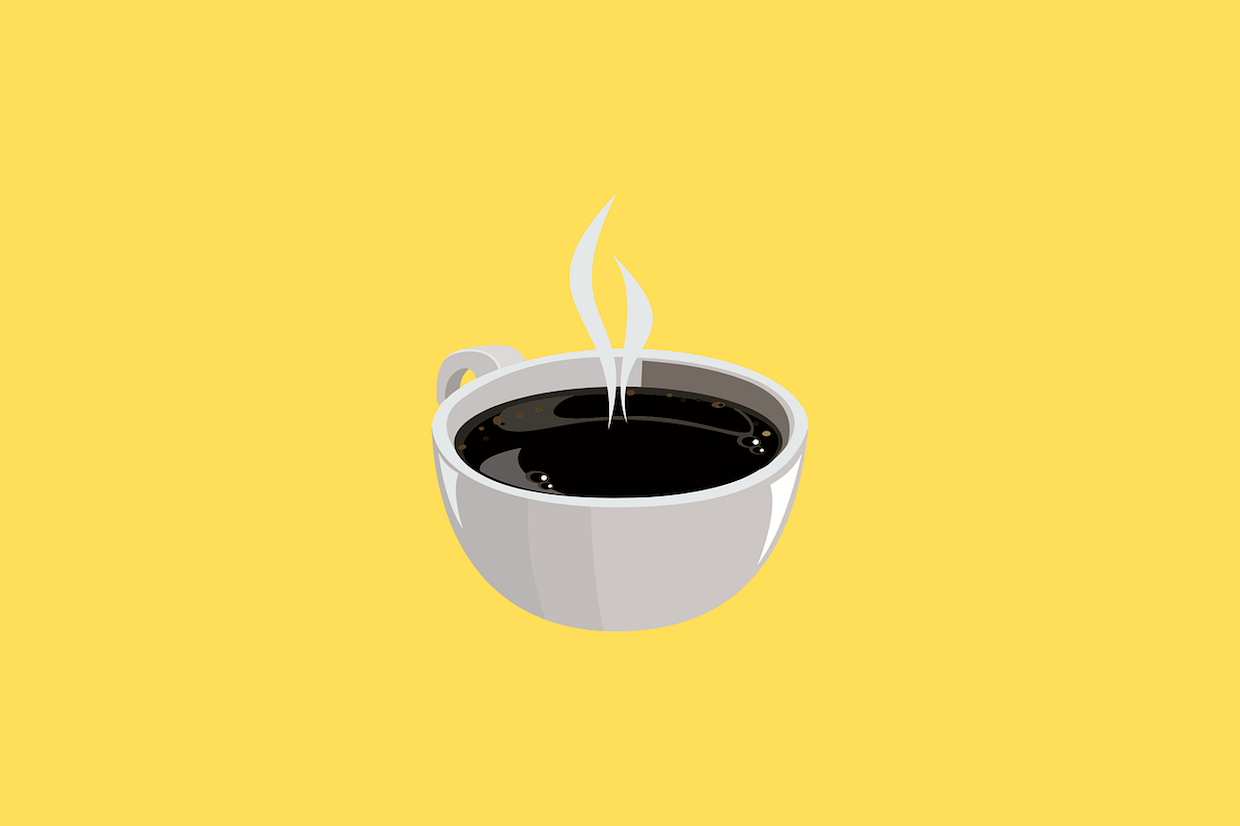 Just over a year ago, the coffee consumption habits of most Americans were upended by the COVID-19 pandemic. While the permanence of new consumption behaviors is currently being tested, the topsy-turviness of the past year is reflected in the National Coffee Association's long-running National Coffee Data Trends report (NCDT).
This year marks some major changes for the NCDT itself, as it is being released in two parts — the Spring 2021 edition and an update in the Fall — and it incorporates research and participation from fellow coffee industry membership organization the Specialty Coffee Association.
The NCA said the partnership was designed to provide more research to benefit the coffee industry in its COVID-19 recovery.
New data collection for the NCDT involved surveys with a nationally representative set of more than 1,500 people age 13 and older who reported drinking something other than tap water within the past day. The information was gathered in January 2021, with the pandemic in full swing.
Overall, the numbers show relatively flat levels of past-day coffee consumption and total volume consumption, although the methods, means and locations of all have pronounced variances compared to last year's pre-pandemic survey.
One thing that held generally true: Americans were determined to keep drinking coffee, pandemic be darned. Of all respondents, 58% of Americans reported drinking coffee within the past day. That's down just 2% from January of 2020 and 4% from 2019, although it's a point higher than the 2017 level.
Per capita consumption held approximately steady at about two cups a day total and three cups per day per coffee drinker. That means Americans drank an average of 646 million cups of coffee per day, according to the report.
Here are some of the other main stats from this year's National Coffee Data Trends 2021 report:
Where Consumption Occurs
85% of coffee drinkers said they had at least one cup of coffee at home. That's up 8% since last January and 10% since 2017.
A whopping 23% of coffee drinkers bought a new coffee machine of some kind during the year.
Drive-through coffee ordering was up 30%
App-based ordering increased by 30%
Past-day coffee consumption in January saw dramatic declines at other locations, including:

Coffee shops: -33%
Workplaces: -55%
Full-service restaurants: -50%
Quick-service restaurants: -33%
Convenience stores and gas stations: -20%
What People Are Consuming
Suggesting consumption routines were broken inside and outside the home, 41% of people reported trying a new type of coffee drink during the pandemic; 25% purchased new types of coffees for brewing; and 27% tried to replicate their favorite coffee shop at home.
Among home coffee drinkers, the top brewing methods were:

Drip coffee machine: 42%
Single-cup system: 24%
Cold brew: 10%
Instant: 8%
Ready-to-drink (RTD): 8%
The full NCDT report, including the updated 2021 NCDT coming this Fall, are available to NCA members for $499. The reports are available for non-NCA-members for $1,499 each. NCA members purchasing the reports also receive access to the NCDT's updated dashboard, a COVID-19 business recovery kit, and more. Info is available from the NCA.
Nick Brown
Nick Brown is the editor of Daily Coffee News by Roast Magazine.